Golden retrievers are goof balls! They are silly and they constantly make us laugh and smile! No matter if they get scared of a little kitten or excitedly run around the yard, you'll probably find yourself grinning from ear to ear after seeing your Golden baby!
Or even pictures of Goldens in general!
That's why we found the top 10 most adorable Golden retriever photos that will crack you up!
No truer words have been spoken!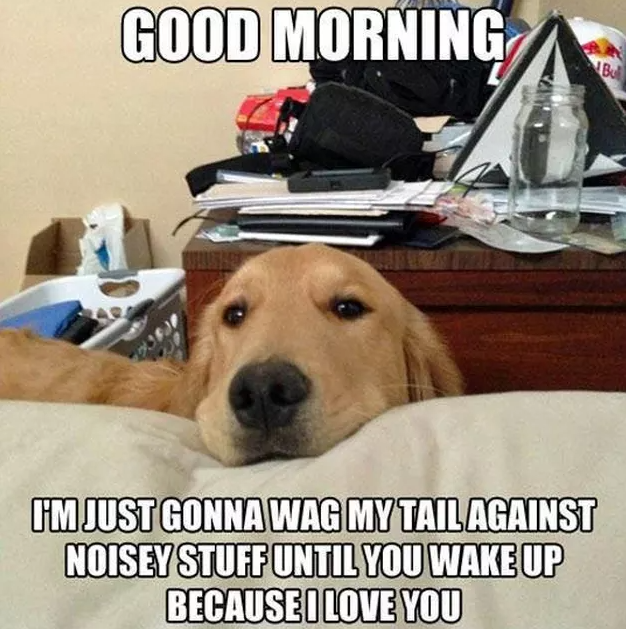 "Human gib me attention, or else I dieeeeeee…"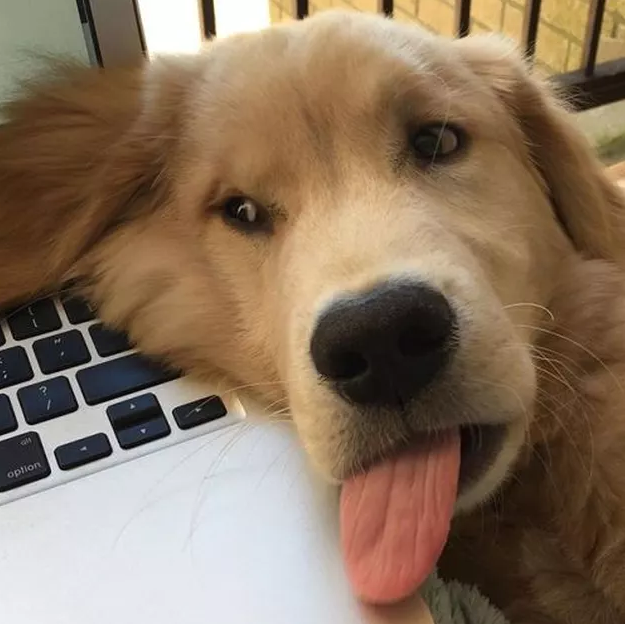 Why not tho?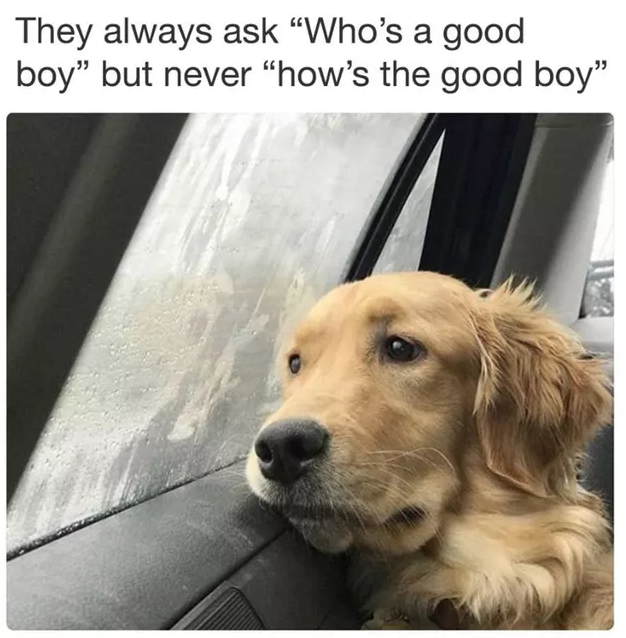 A true hero!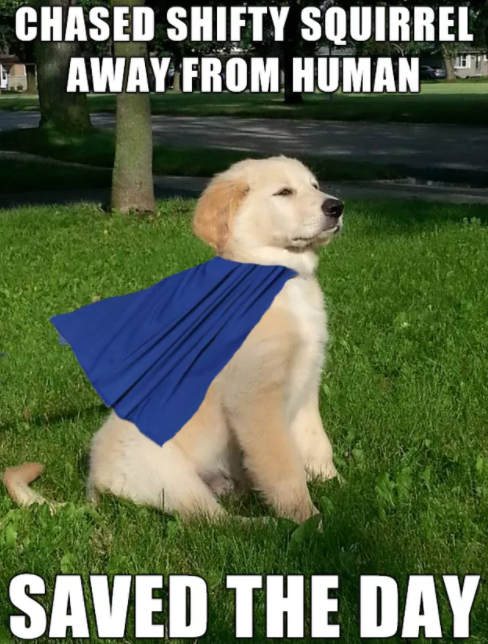 Smol frens. Cute frens!

"Can I also have the chimken nuggers, paw-lease?"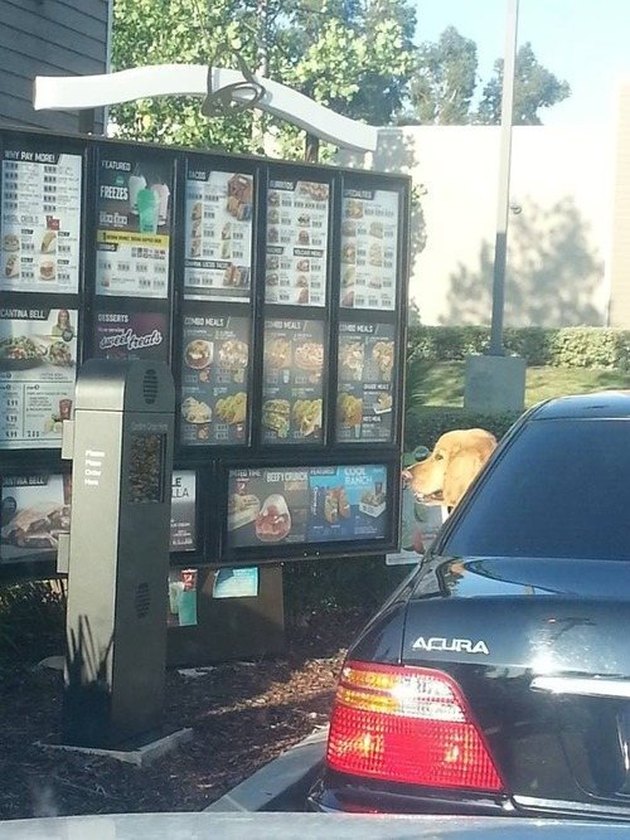 Ooopsieeees…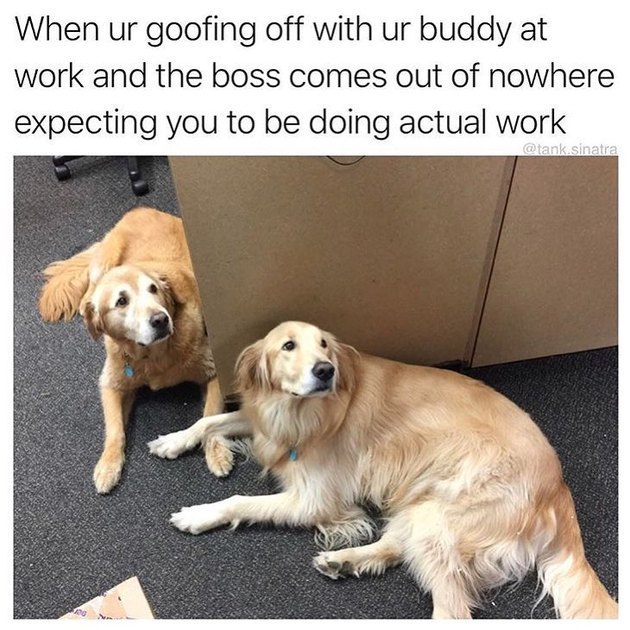 That's false advertising!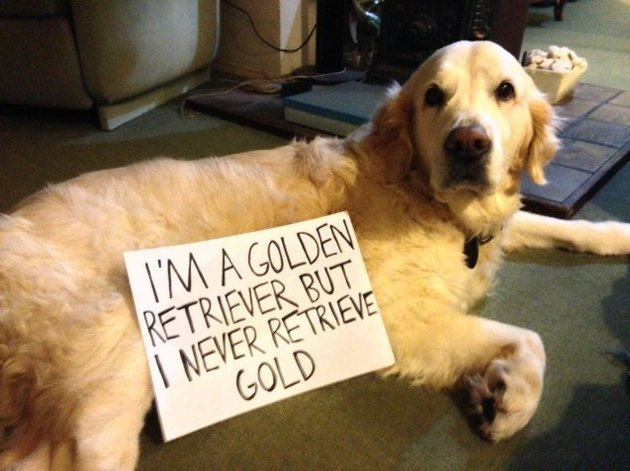 Bless you!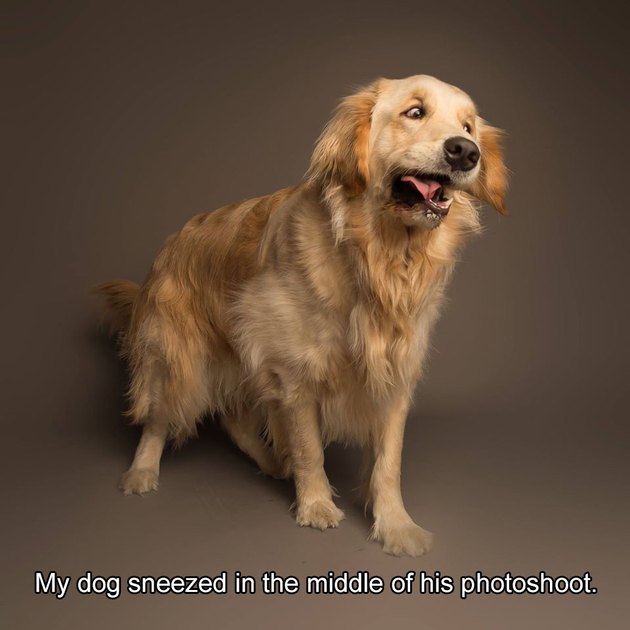 Best pick-up line ever!