All dog parents can agree, there is nothing better than coming home to your fur baby after a long stressful day at work. Unless… Well, that would be great, but the problem is what more often than not you walk through the door and see the biggest mess. All the pillows have been ripped apart, there are holes in the walls, and broken glass and windows.
And then there's your dog, just sitting there looking at you, hoping you won't know who did it!
Please save me, it just BLEW UP!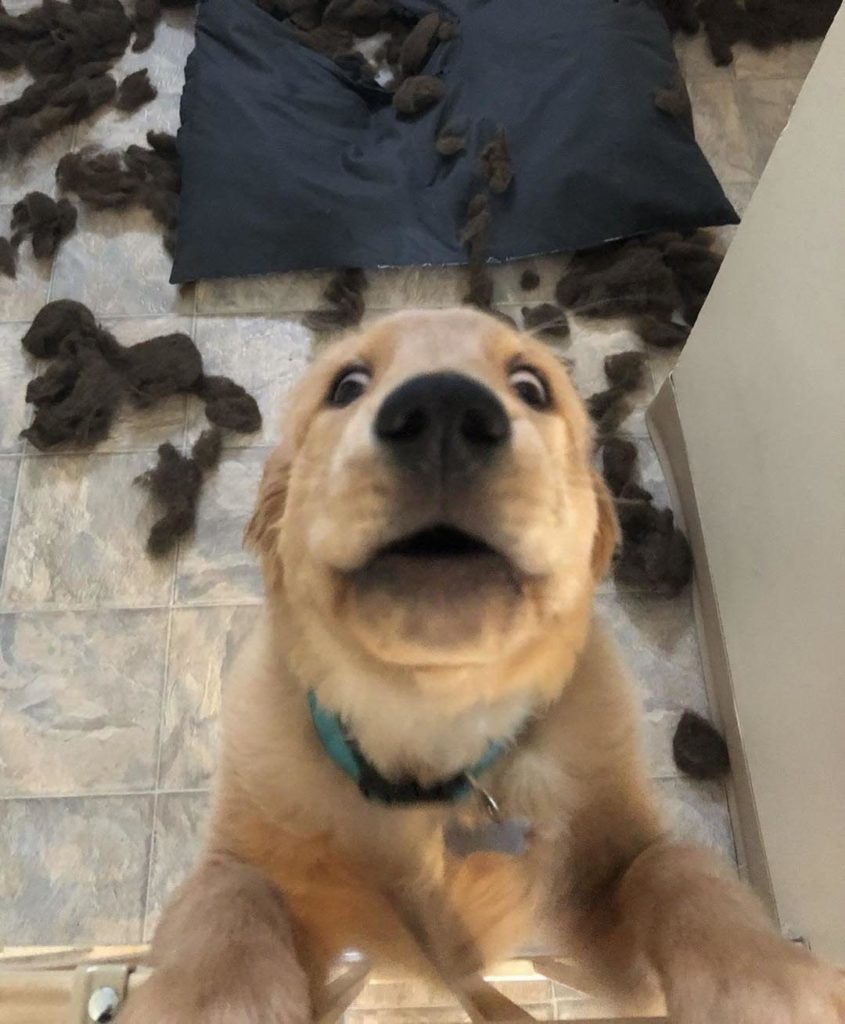 "Human, it's too messy here, clean it up…"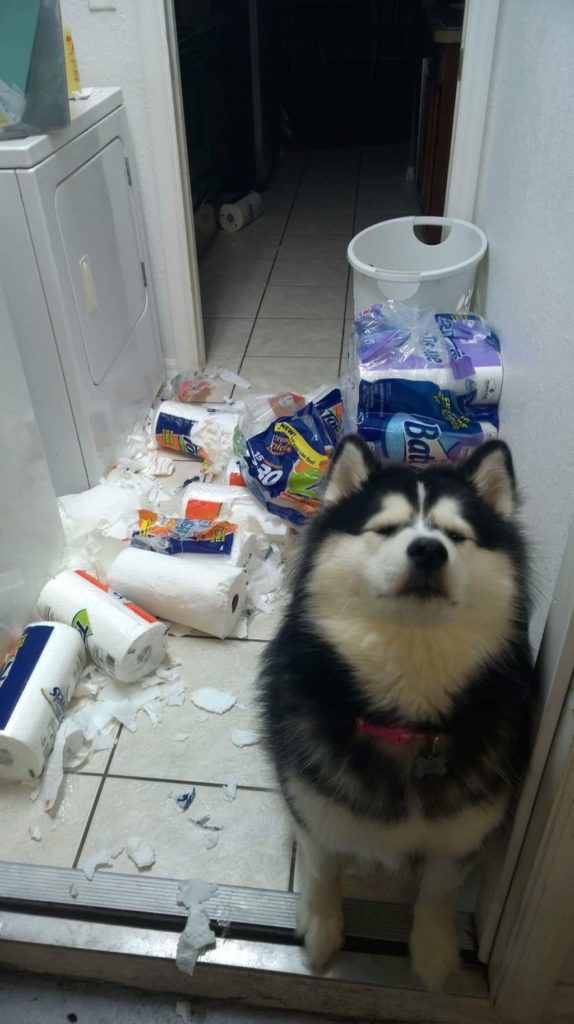 "There is something I need to tell you, mom…"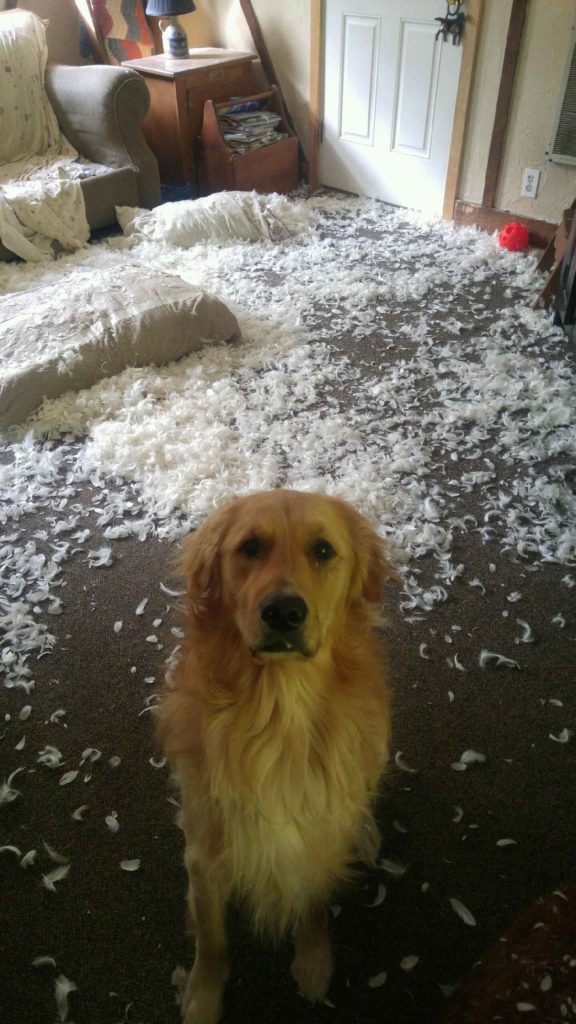 When in doubt…… BLAME THE CAT 😂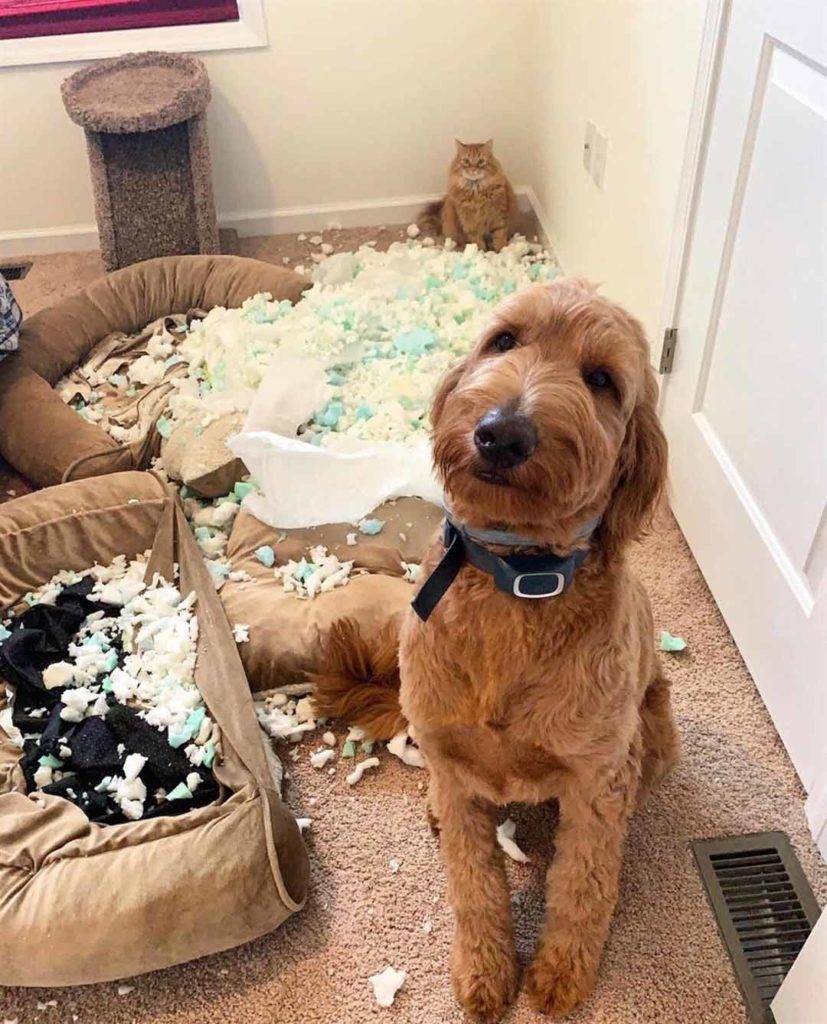 Uh oh! Am I still a good boy? 😢😢😢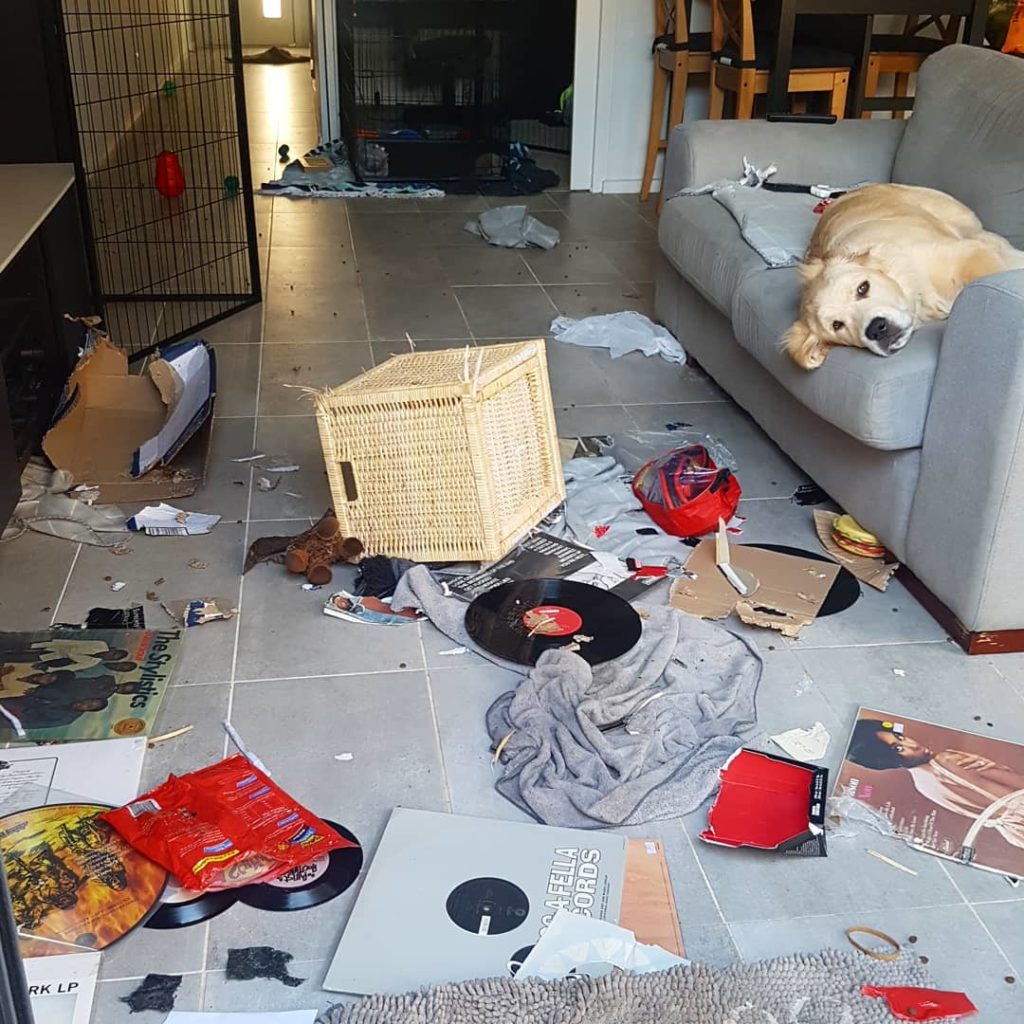 You won't believe what happened to me this morning – my bed exploded!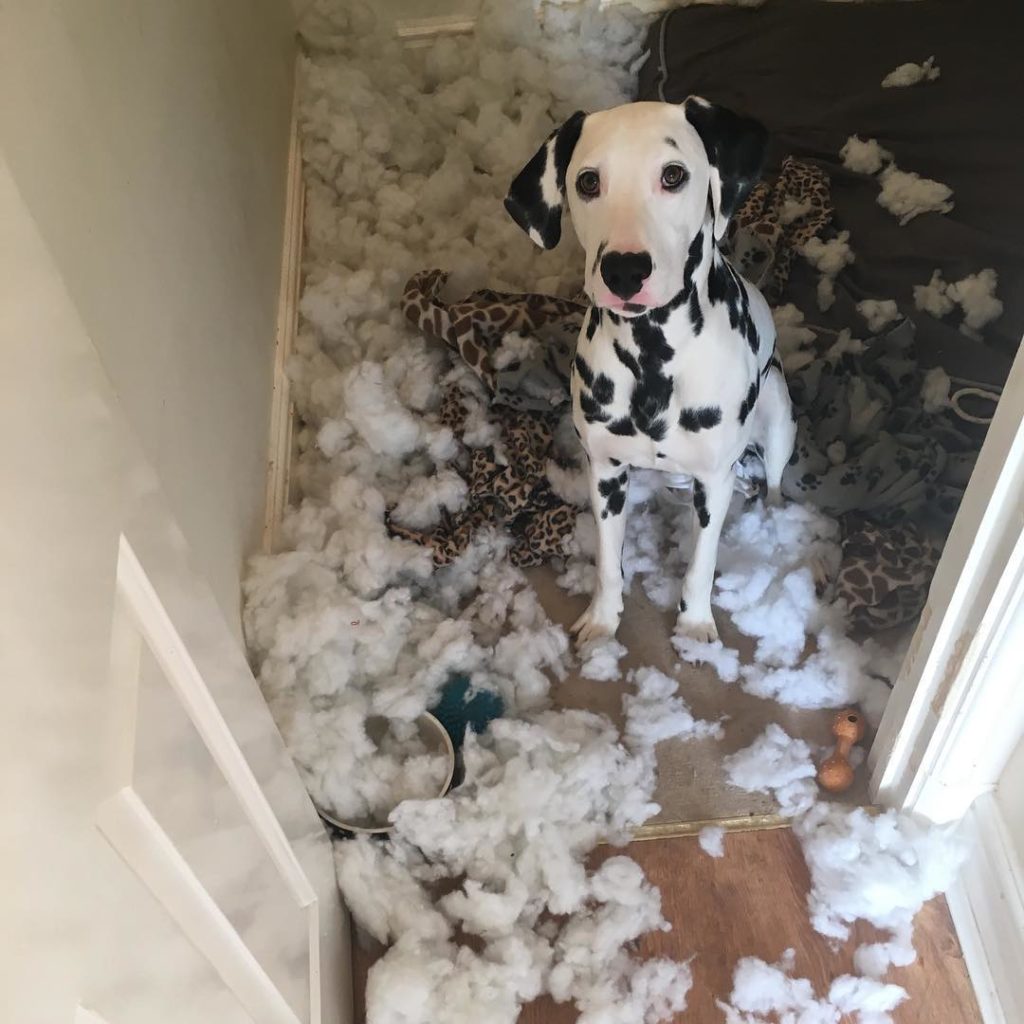 "I didn't do it, I've been in my cage this whole time!"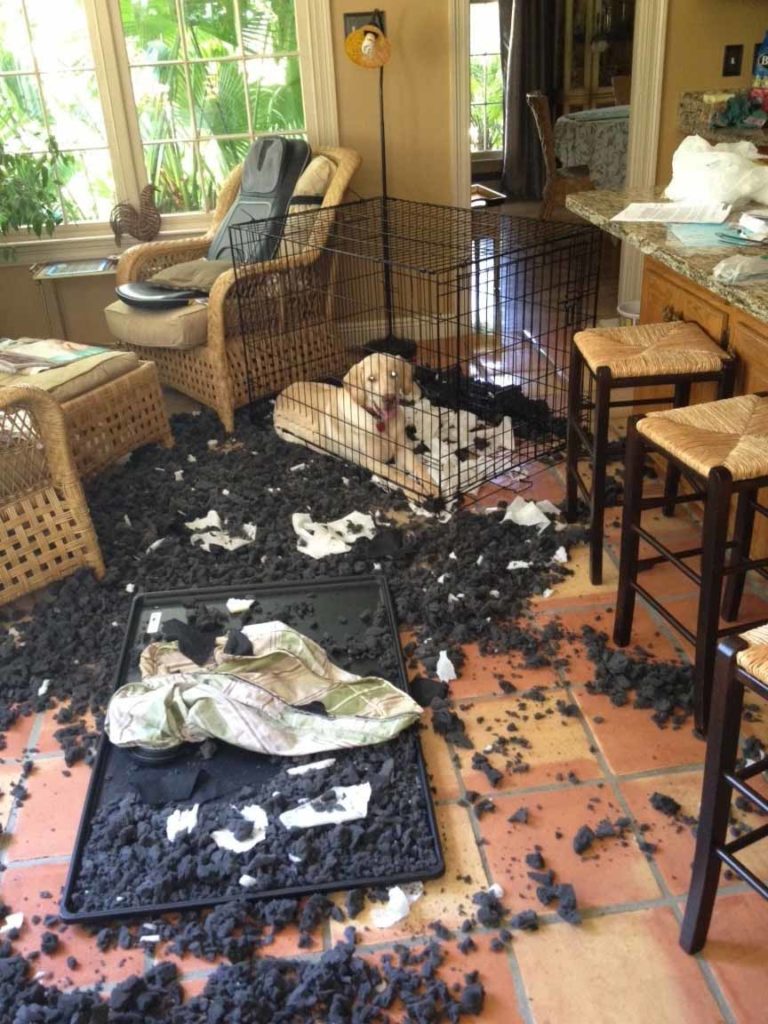 I don't know what happened, I swear mom…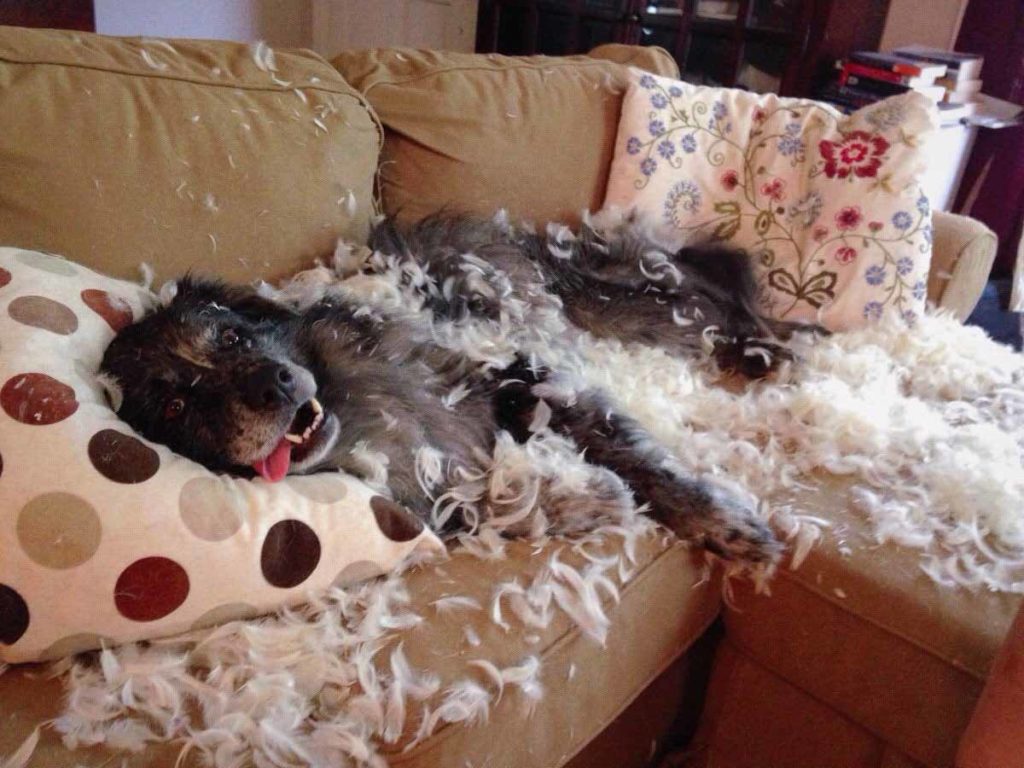 I surprised my #hooman momma for Mother's Day with this, she wasn't too happy.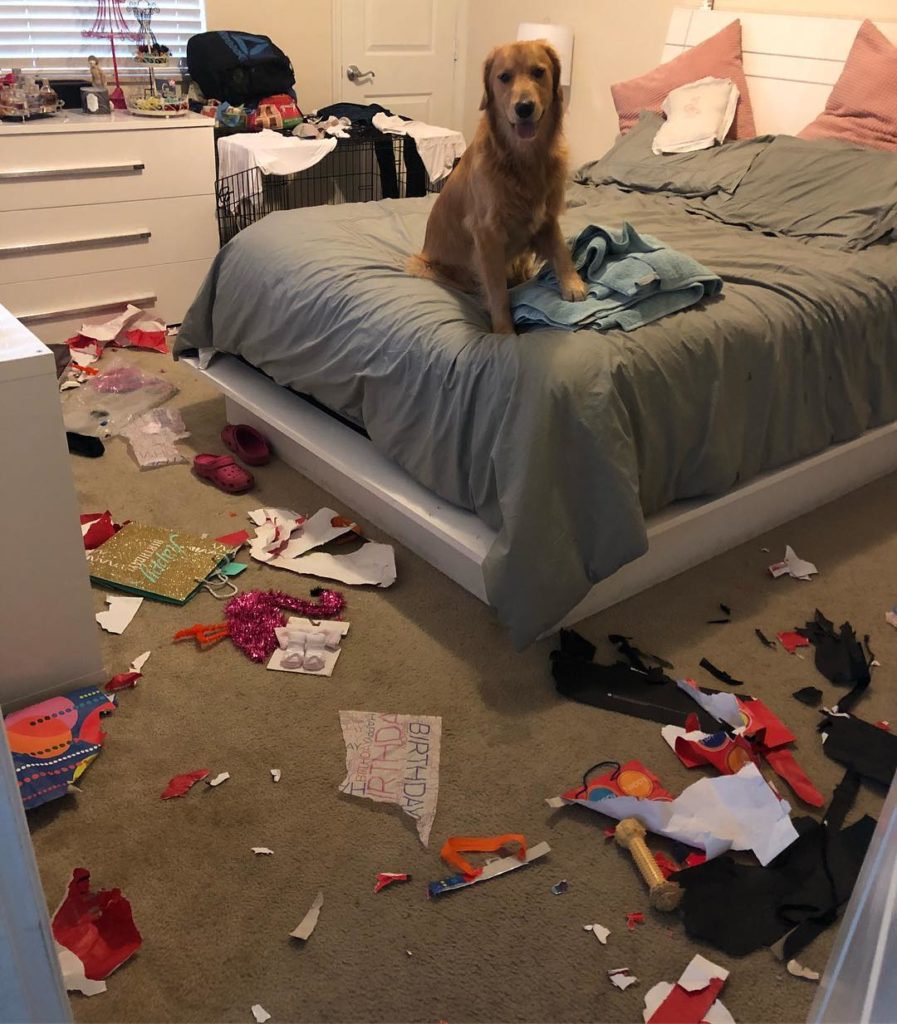 "Look mommy, I did this! Aren't you proud?"