If you have been a golden retriever owner for some time now, you sure have noticed some interesting things about them.
They are without a doubt the best dog breed, but they definitely have a mind of their own. Many things they do make no sense to us, but to them they are completely natural.
We made a list of 10 things that may surprise new golden retriever owner, but they'll still love every one of them.
#1 They absolutely love to cuddle! With anyone.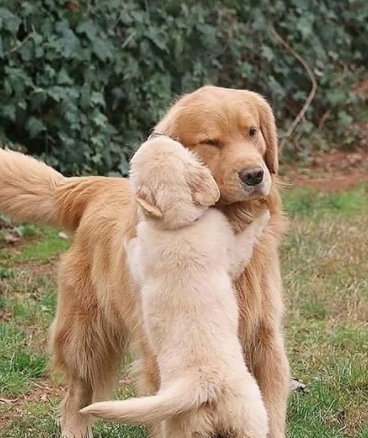 #2 They absolutely LOVE food.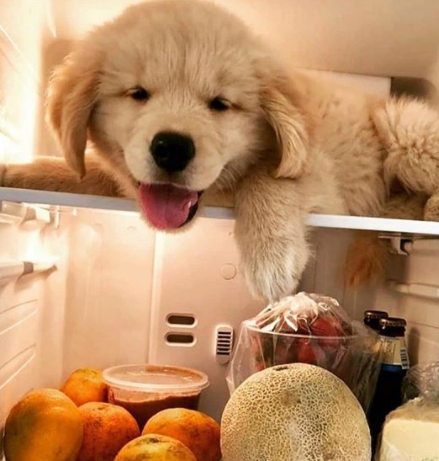 #3 They're like OBSESSED with it!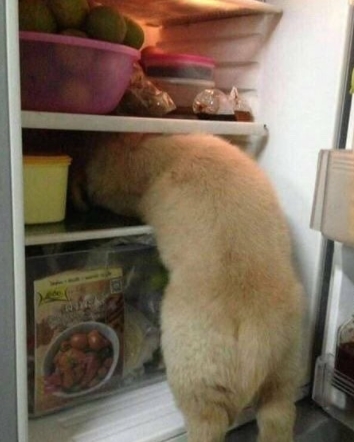 #4 They completely have a mind of their own.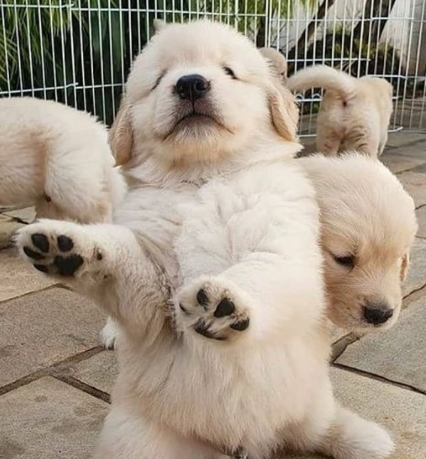 #5 Hiding is their specialty.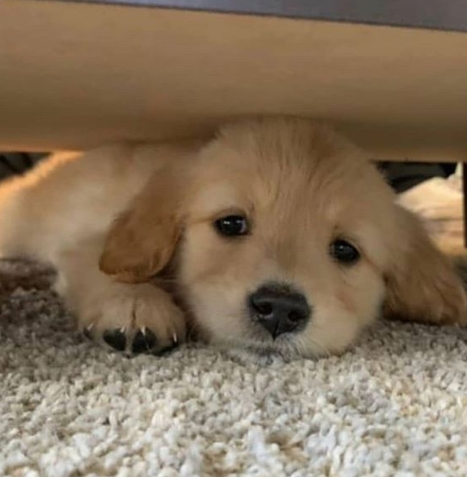 #6 If there are Angels on earth, they are in the form of golden retrievers.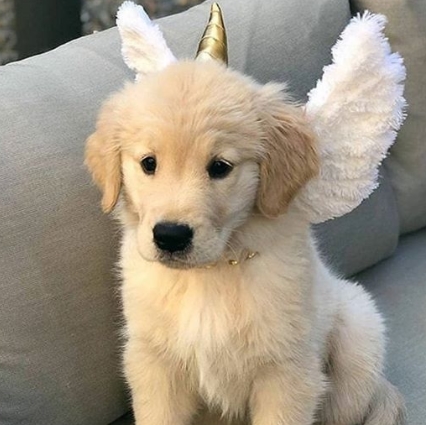 #7 Car rides are their favorite things!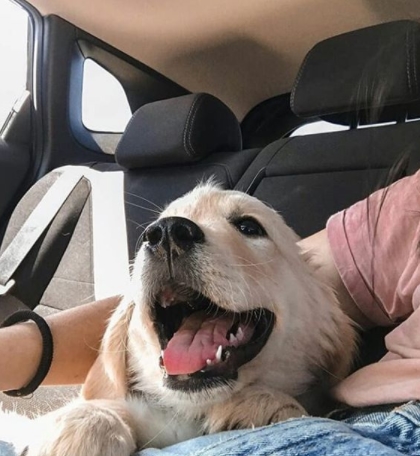 #8 Even if the cars are very small…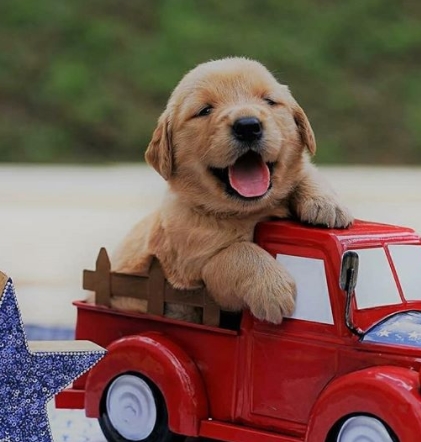 #9 Naps are mandatory.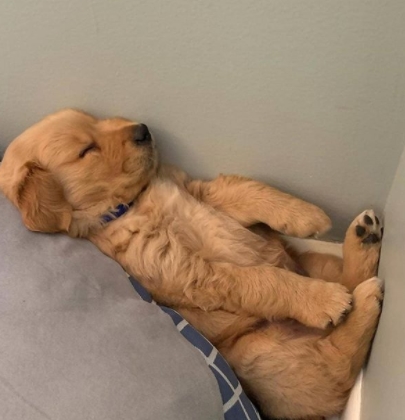 #10 And – they are absolutely precious.