Love can transform lives. Not only the lives of humans, but dogs too! You would be surprised how much neglected and abused dogs have changes after coming into a loving home!
My Name Is Rey! I Was On Death Row Yesterday But Today I'm Free!
Meet Waldo. From Crusty And Underweight To A Very Fluffy Boy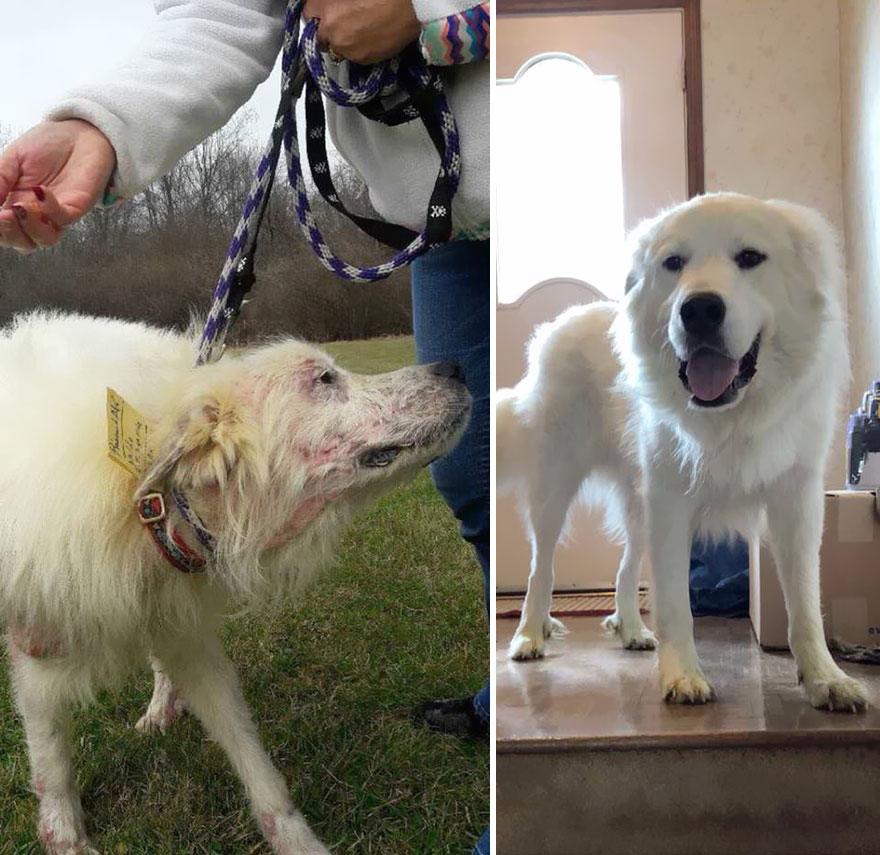 Toby At The County Shelter 2 Years Ago And Is Now King Of The House.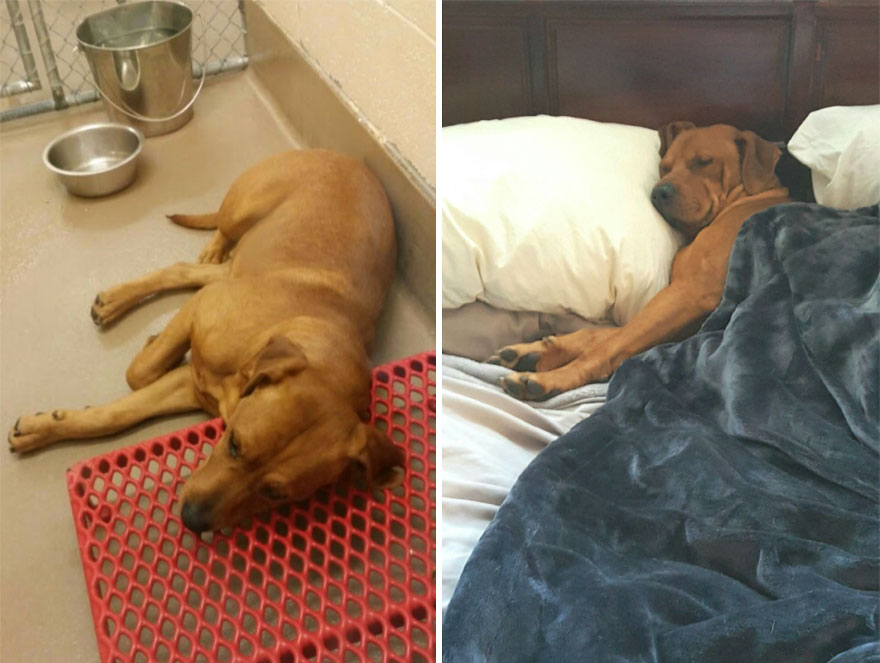 One Year Ago Today We Adopted Harper From The Fairfax Animal Shelter. She Had Been Adopted And Returned At Least Three Times In The First Year Of Her Life And Looked Alone, Scared And Confused.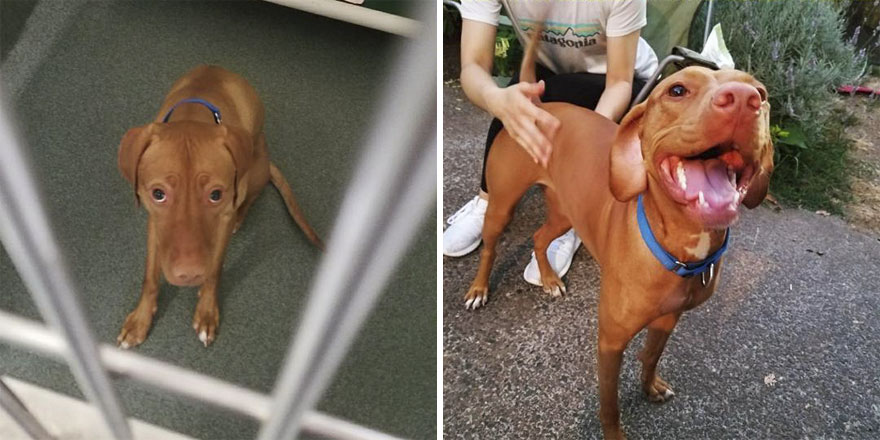 My Ex Worked At The Spca And Refused To Let This Piglet Be Euthanized, So She Took Him Home. She Did An Amazing Job.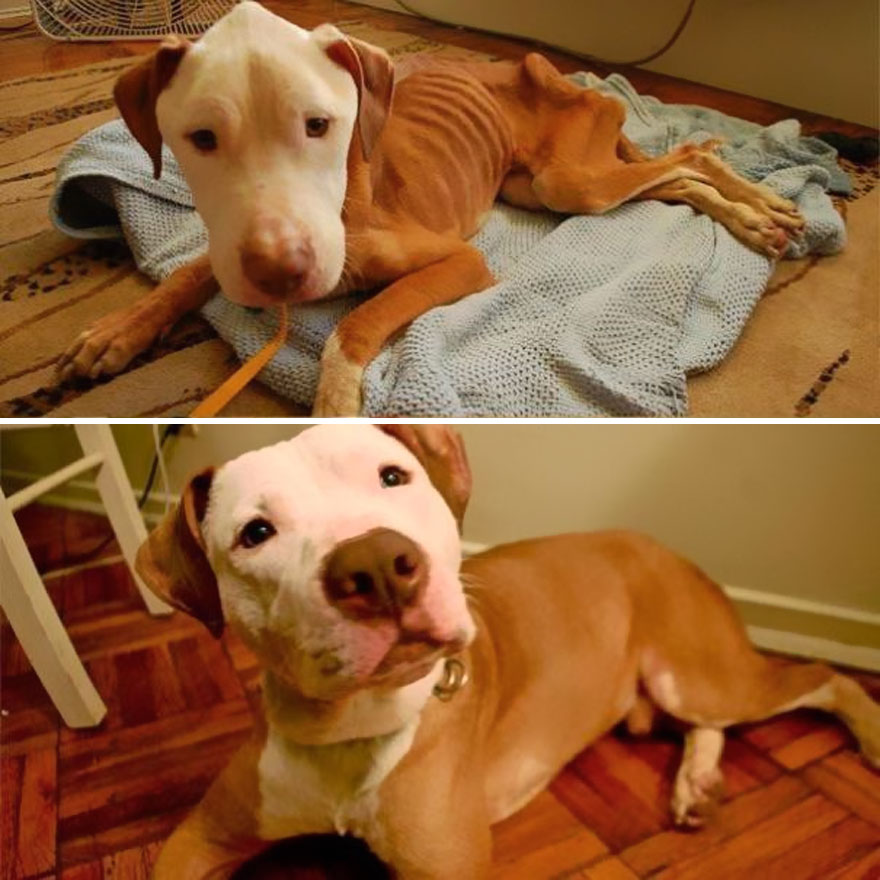 My Dog Wynter – From Living In The Streets To Relaxing In My Backyard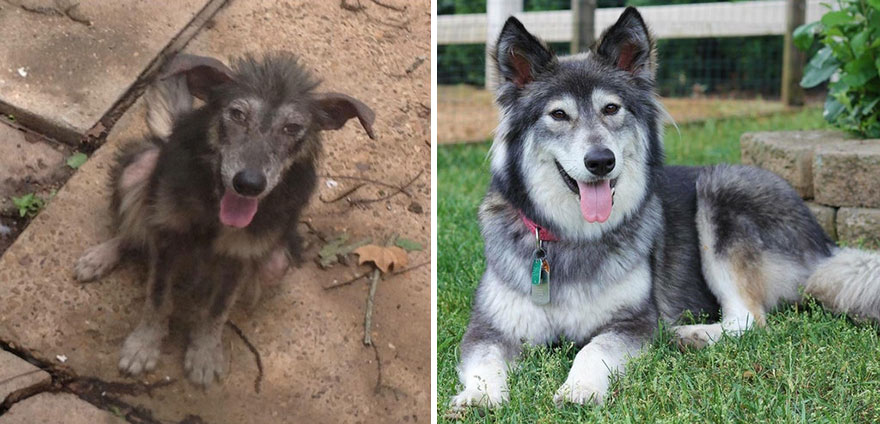 From Cellmates To Lifemates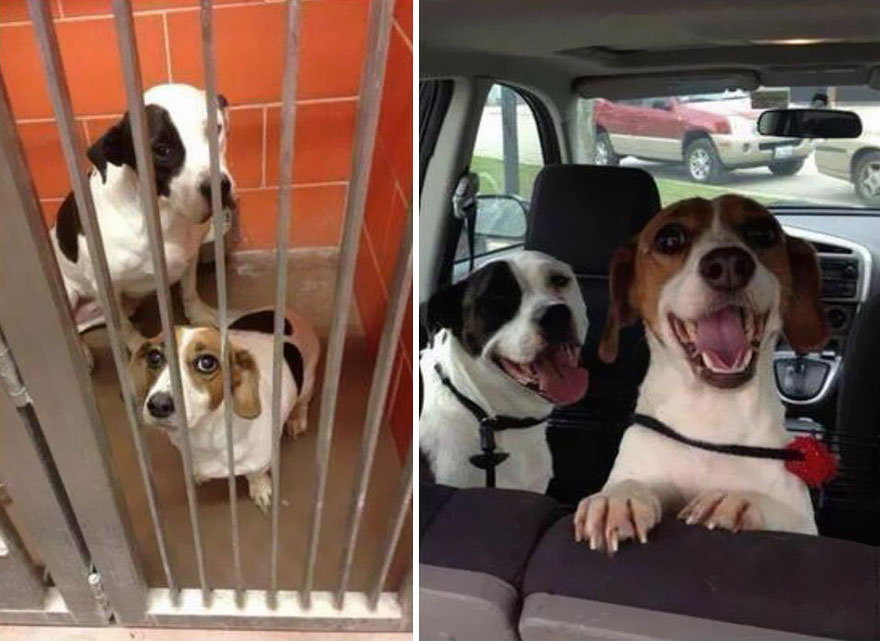 Hank! Abuse Left This Poor Pup With Scars And Timidness, But Now He Smiles Ear-To-Ear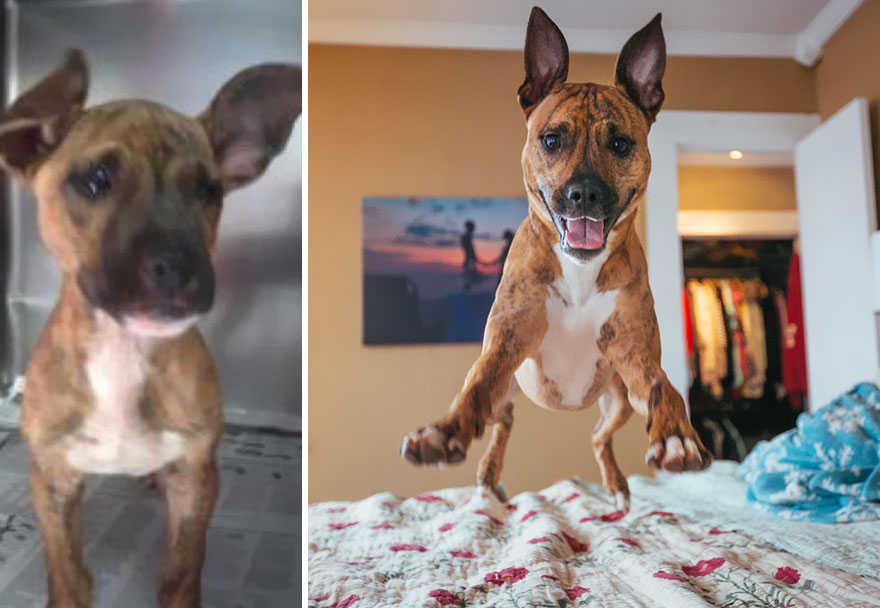 Adopted This Little Dude While On Vacation In Mexico. The Litter Was Found In The Jungle In Terrible Shape But Were Nursed Back To Health By The Local Animal Rescue Foundation. Here He Is Today Healthy, Happy And Adapting Well To His New Life As A Canadian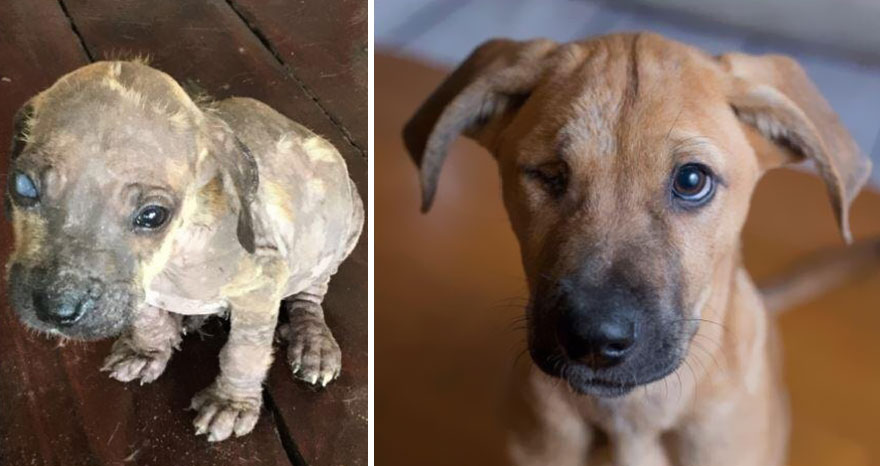 To The Person Who Left Her In A Park To Die 2 Years Ago… Look At Her Now! With Your Horrible Neglect Came A Whole Lot Of Happiness.