The atmosphere surrounding autumn truly is something magical. Cozy weather, beautiful colors and everything pumpkin spiced.
But we are not the only ones who enjoy the ambiance that this season brings. Golden retrievers love it as well!
Long walks in nature, jumping into leaves and nice weather are quite enjoyable for our besties as well.
Today we are bringing you ten absolutely adorable pictures proving just how much golden retrievers love autumn.
#1 Sweeter than pumpkin pie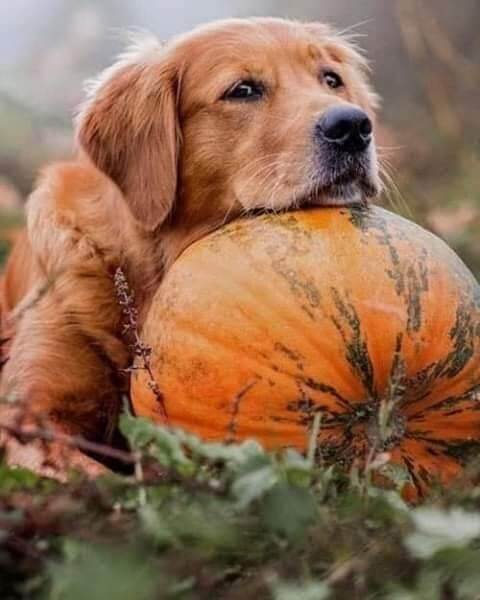 #2 Look, mom! I have a stick!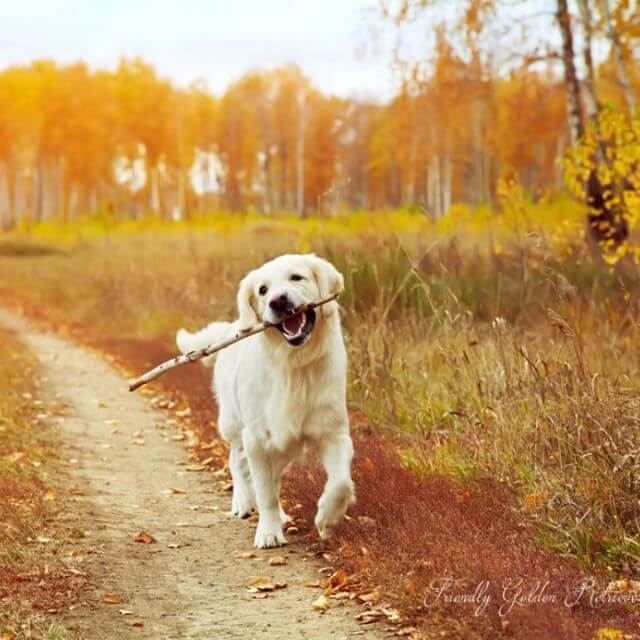 #3 He made a bouquet out of leaves.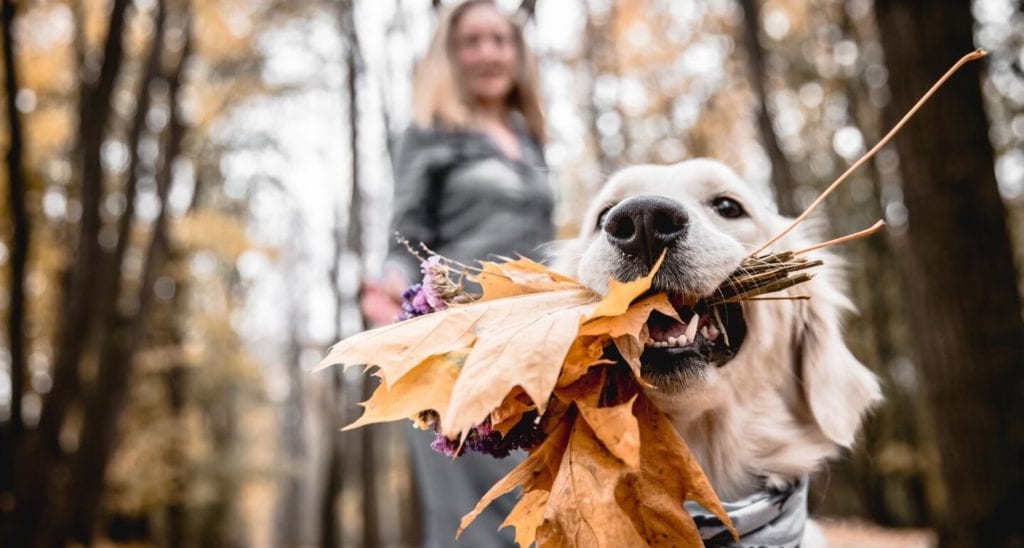 #4 Look at these beautiful golden colors. Have you ever seen anything more beautiful?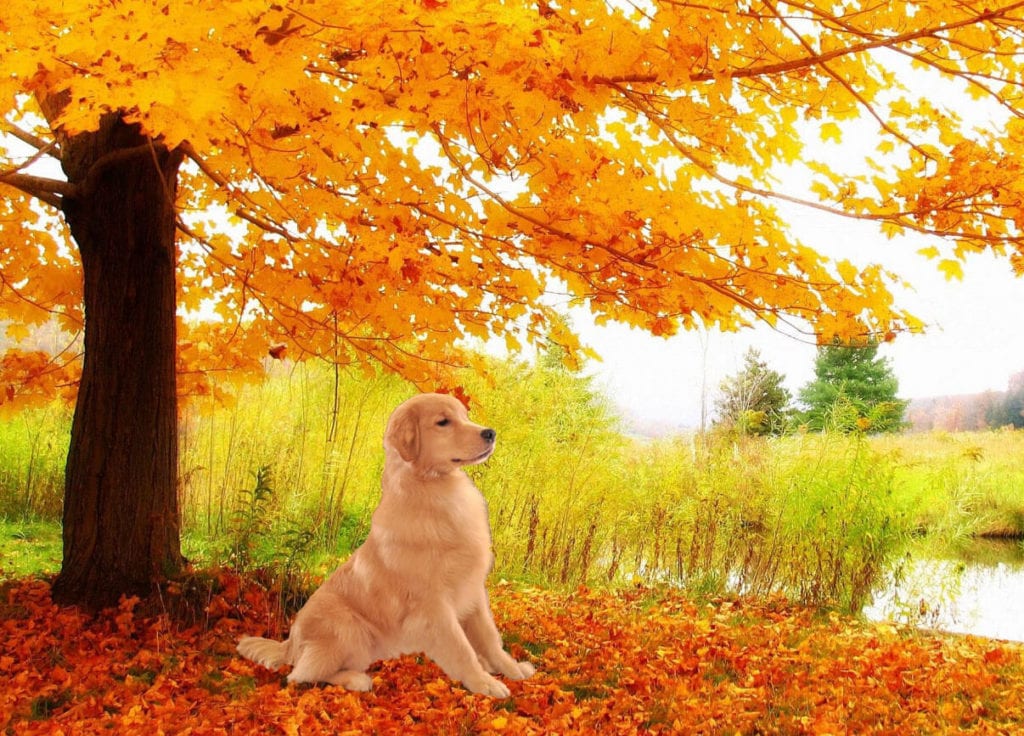 #5 Golden siblings enjoying the golden season.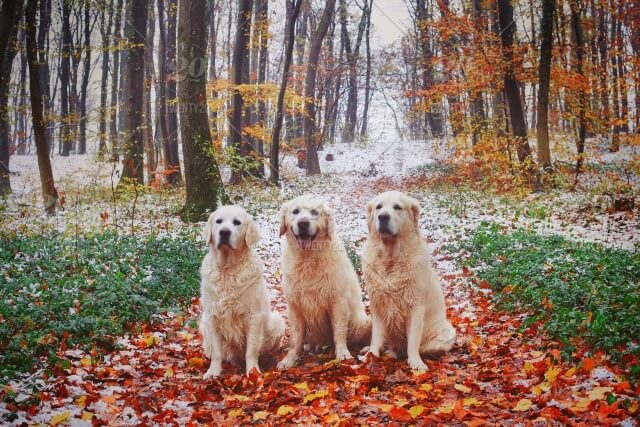 #6 Look at how happy he is!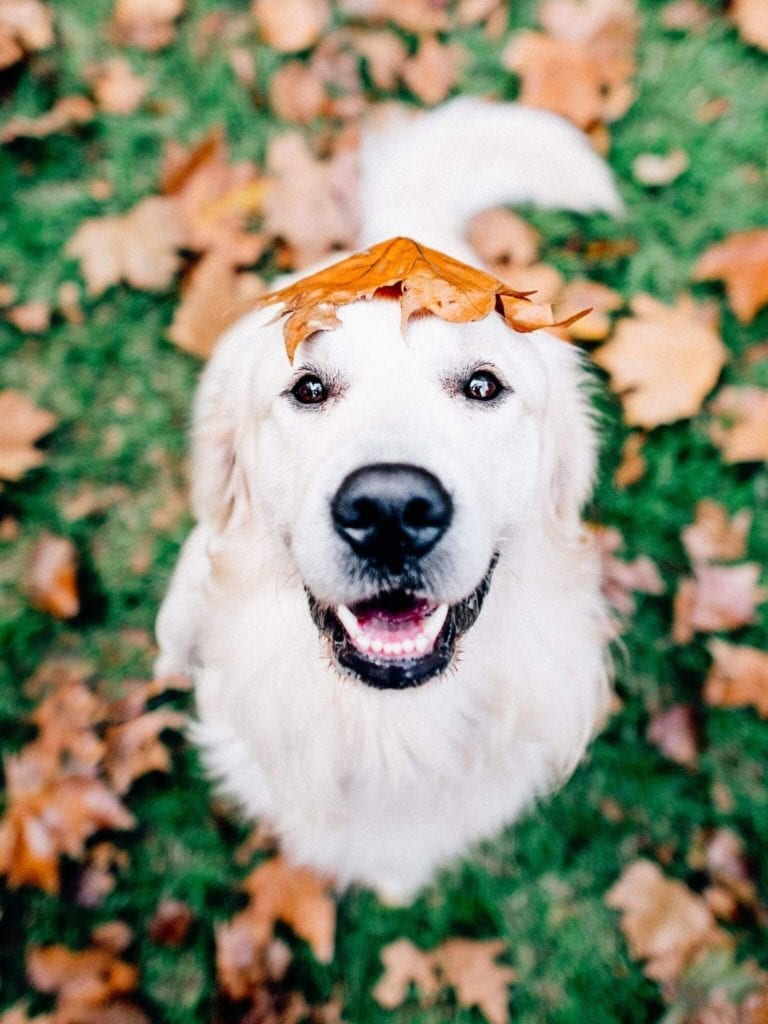 #7 There is nothing more fun for a golden retriever than swimming in golden leaves.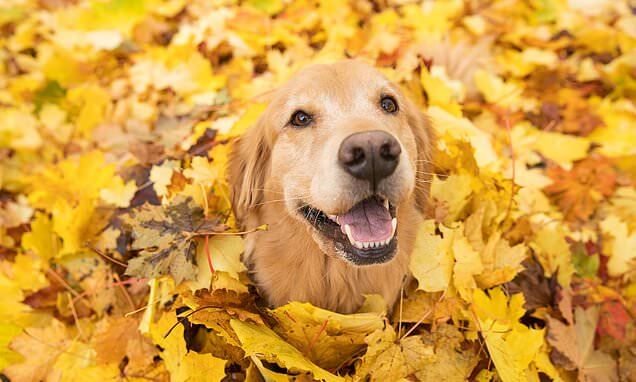 #8 Golden puppy is trying to catch some leaves.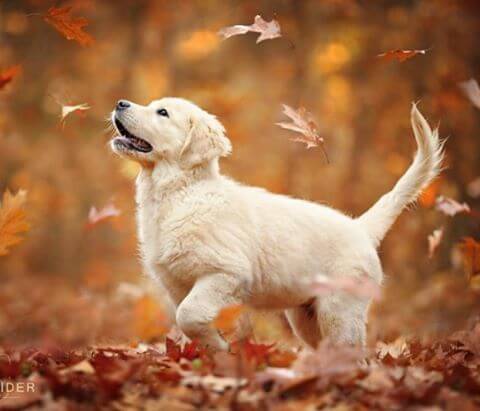 #9 His color matches the leaves perfectly! And he seems so happy about that.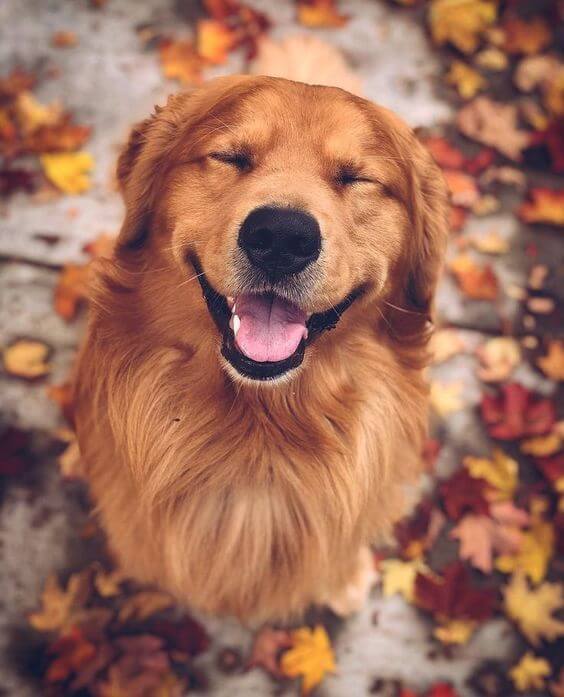 #10 Golden pooch loves to take care of his pumpkins.