We are starting the second week of December, and with the holidays coming up and the world still being in lockdown, you're might feeling a bit down.
For many people this is the favorite time of the year, but unfortunately nothing will be like it used two for this year's Christmas.
In case you are feeling a bit blue, try to start off this week on a positive note. Make yourself some coffee, listen to festive music, and treat yourself with your favorite Christmas treat.
We prepared 12 absolutely adorable photos of golden retriever puppies to help you bring some positivity and cuteness into your day.
#1 He's so sleepy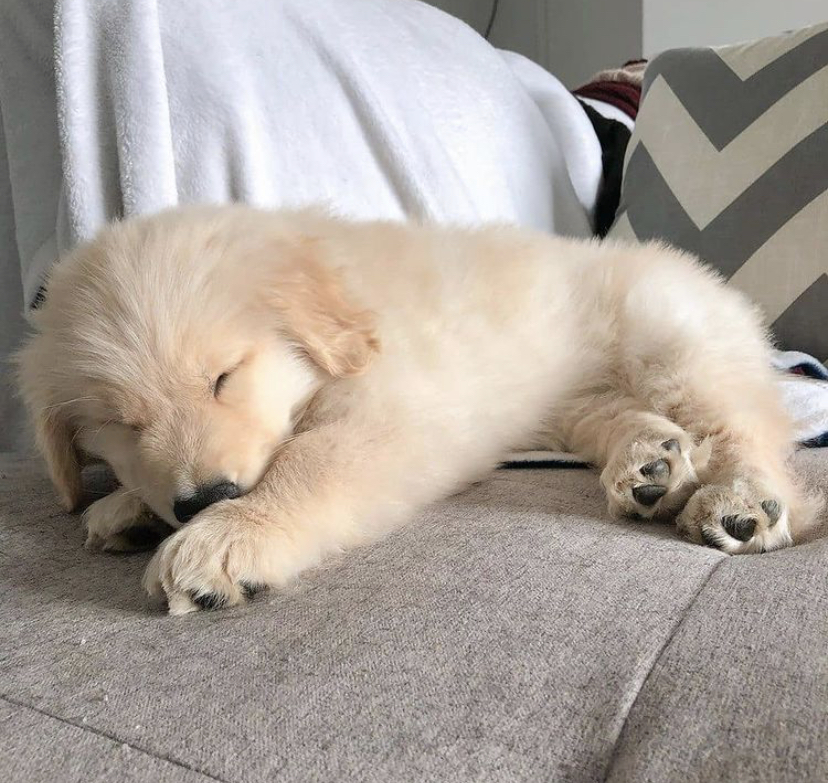 #2 This puppy is totally in the holiday spirit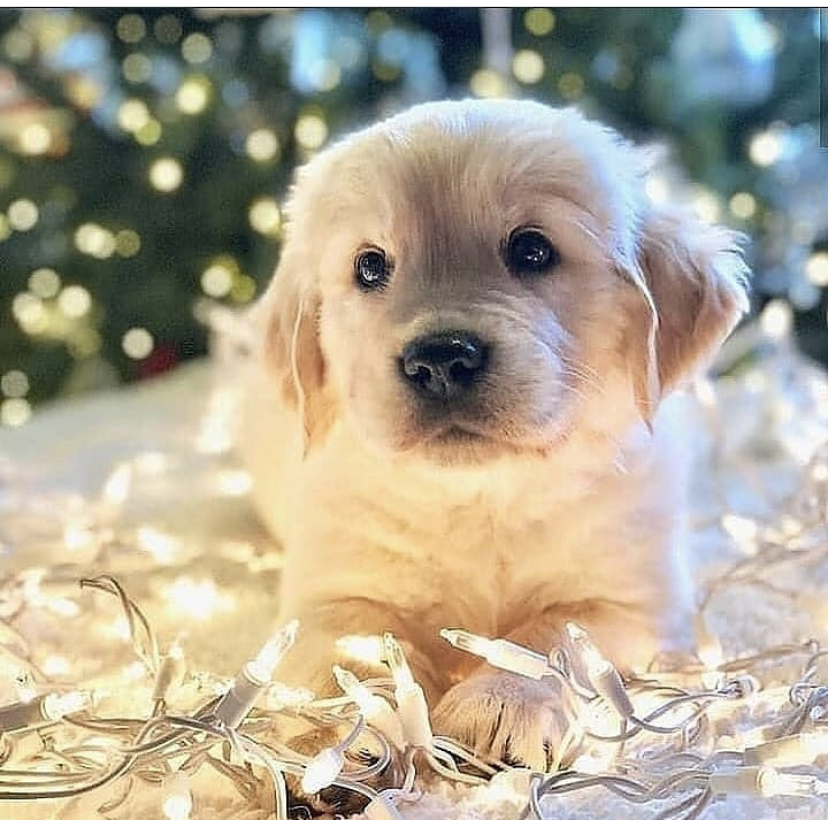 #3 He seems to be enjoying walks in the nature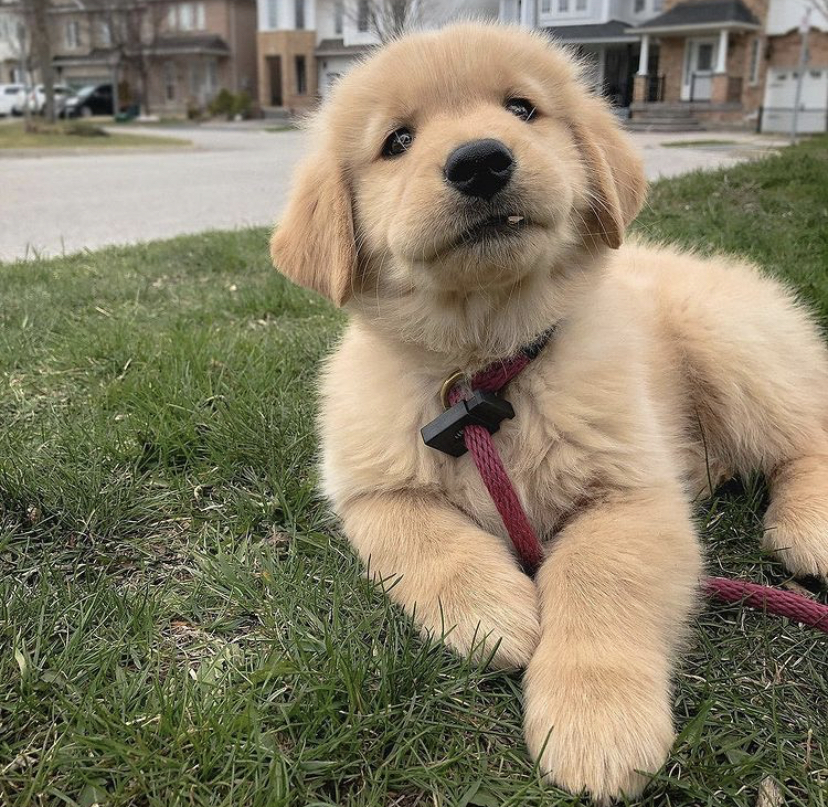 #4 Awww, nothing sweeter than kisses in the snow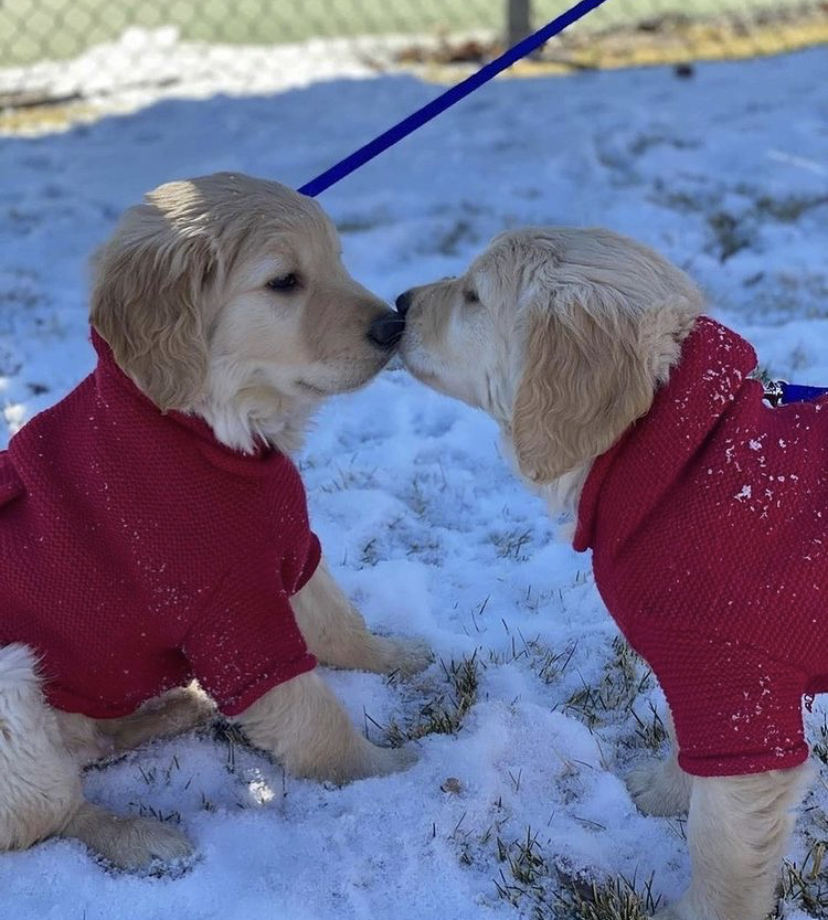 #5 Swinging is winning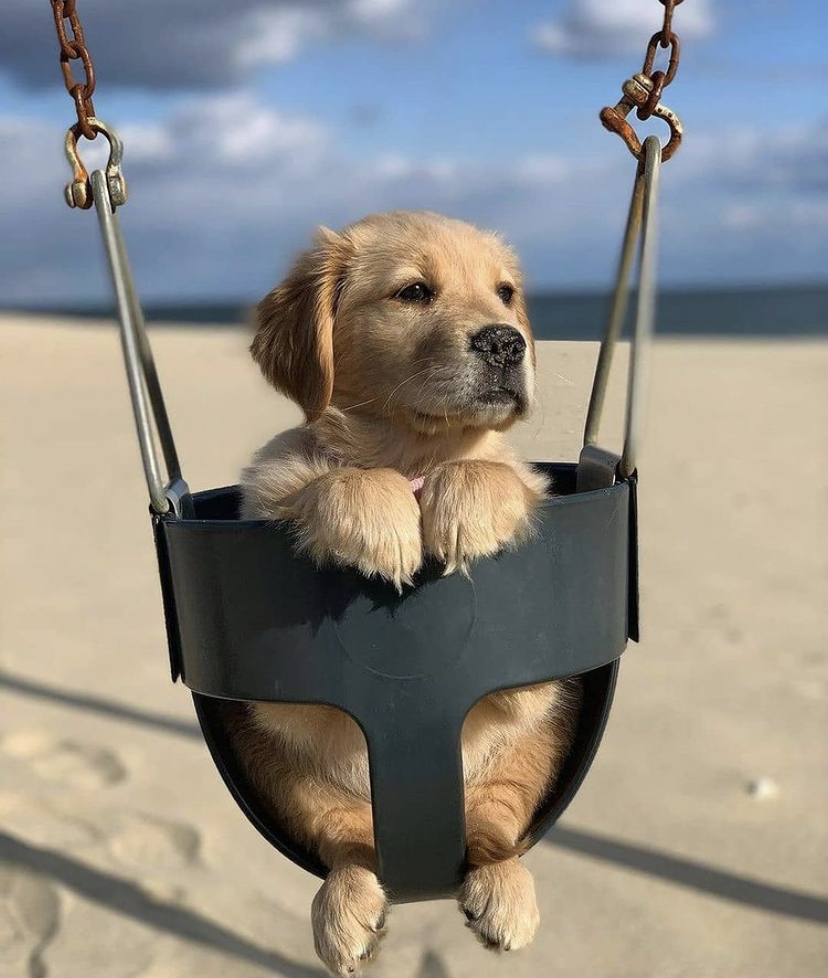 #6 This is what I would consider a snow angel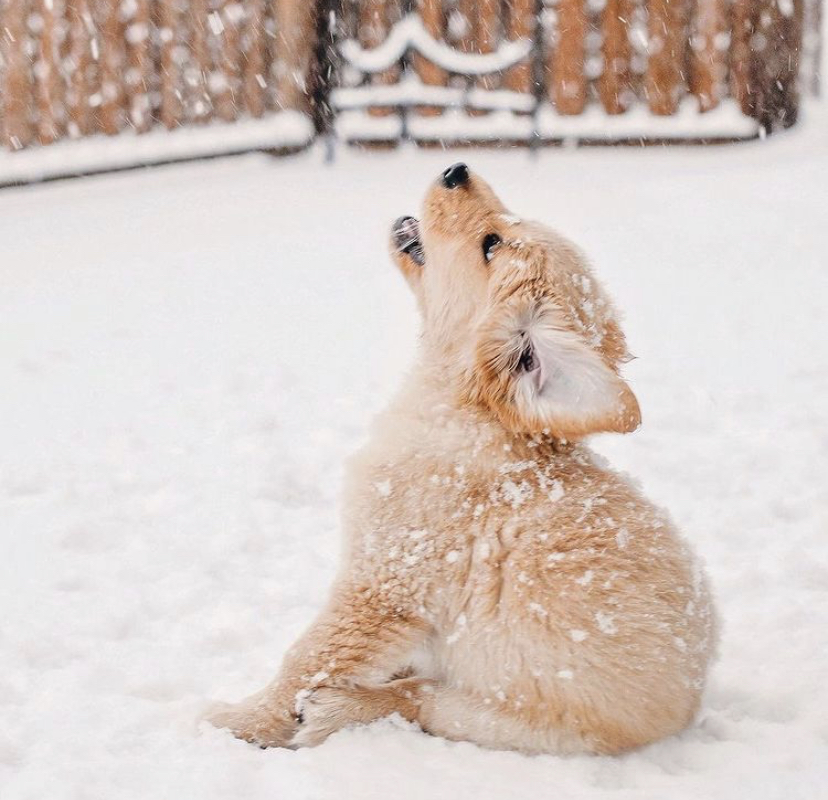 #7 He looks so cozy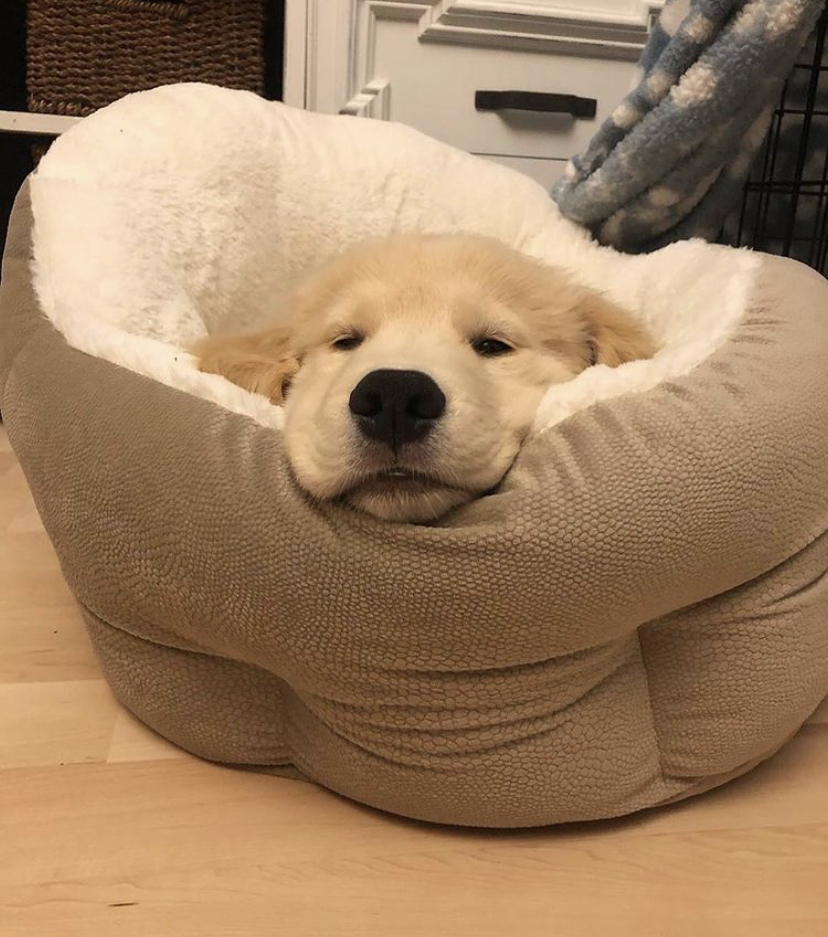 #8 The sweetest yawn ever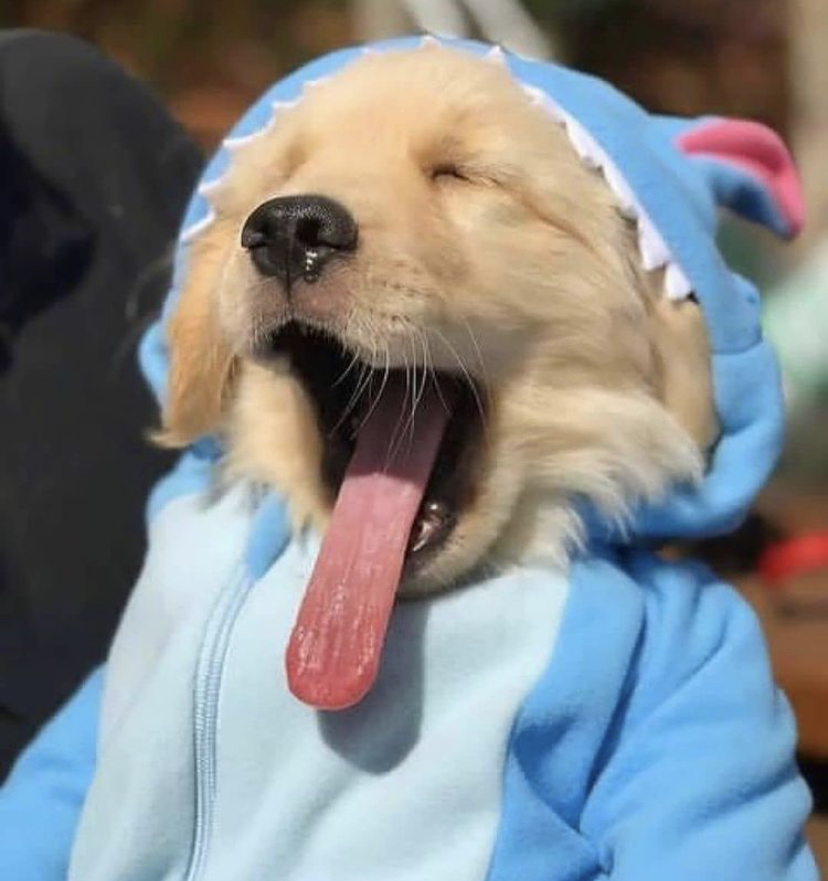 #9 Stairway to heaven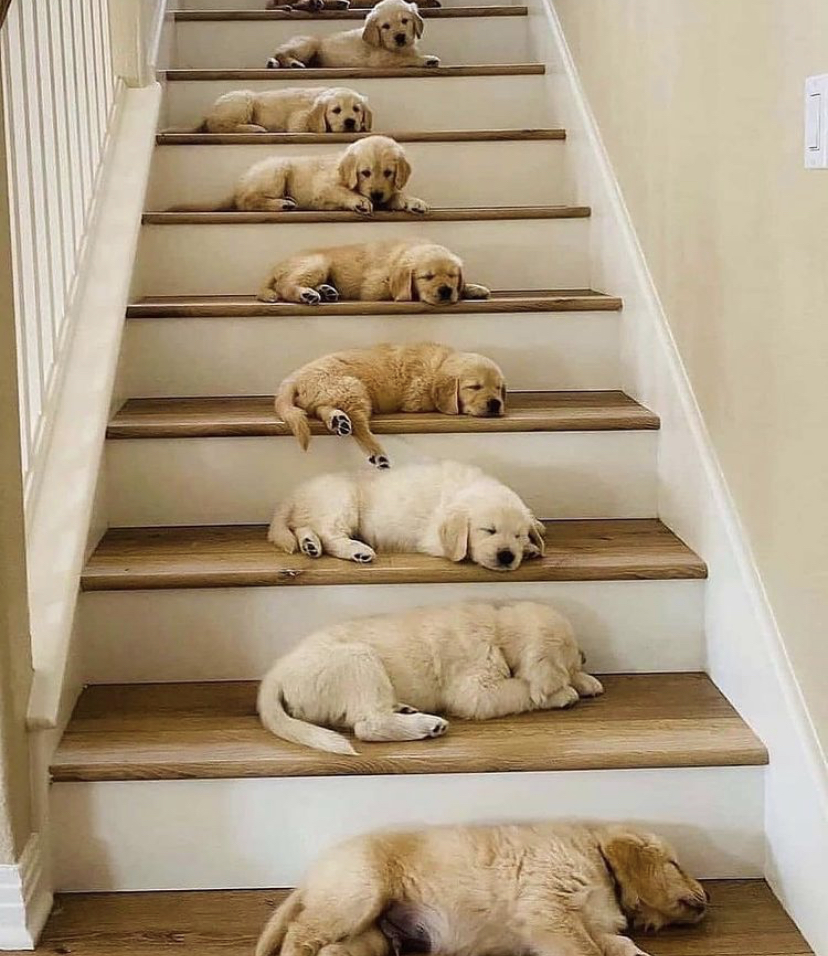 #10 He's shocked how cute he is!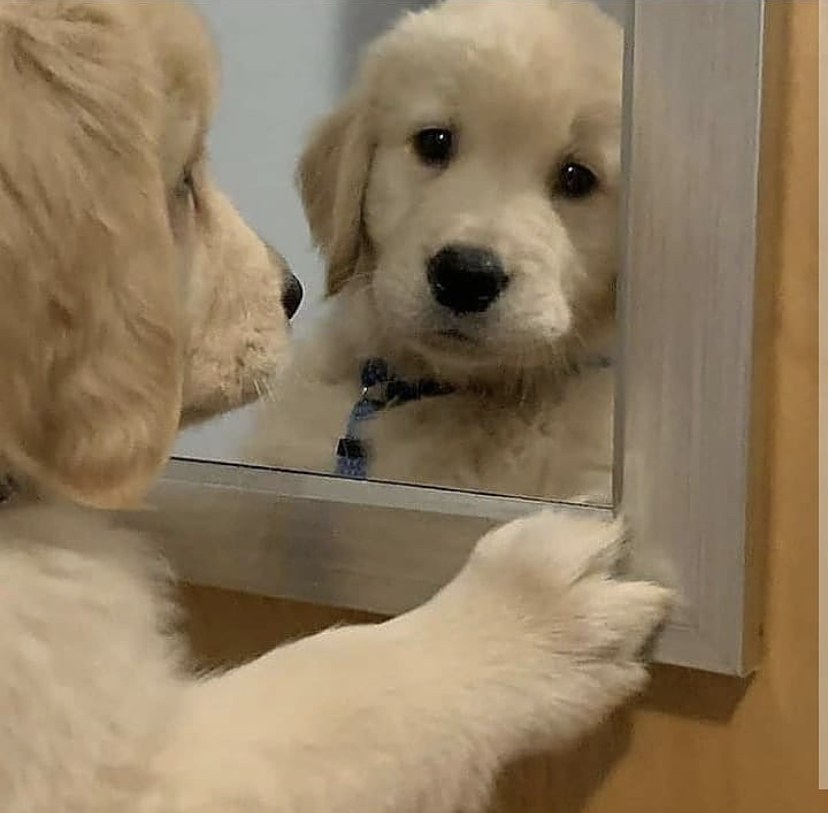 #11 What a gentleman!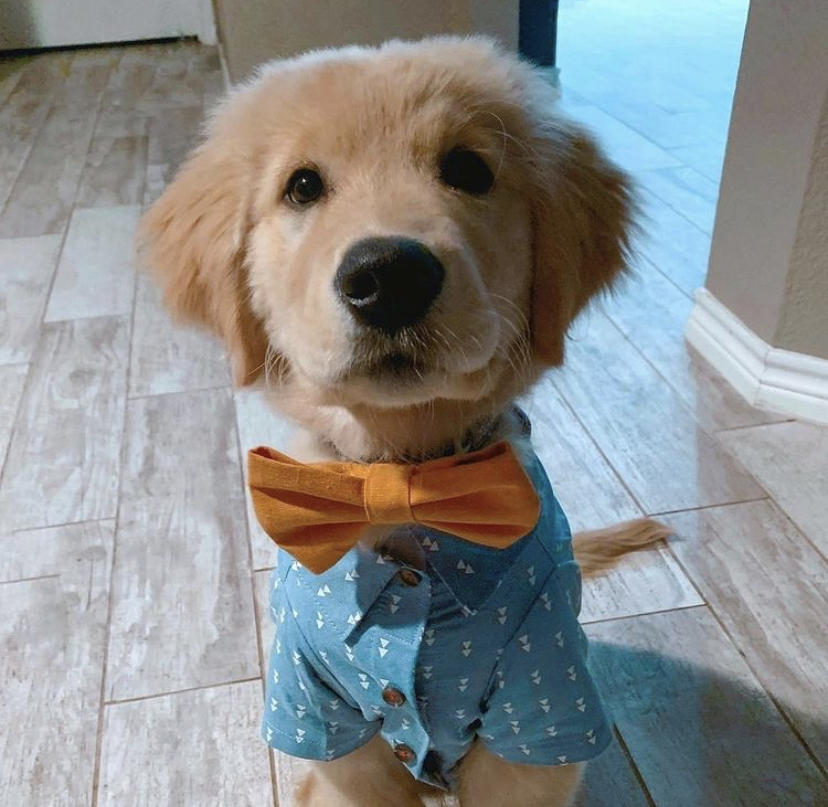 #12 Three golden balls