Life is hard, especially on weekdays. We bury ourselves in our work, lose ourselves in routines, completely forgetting to take a minute and appreciate the little things in life.
If you ever feel yourself starting to feel closed off from the rest of the world and all you see is the work you still have to do, it's time to get away from all of that for a minute and focus on something more fun.
And is there anything more fun than thinking about dogs? Nope.
Today we are bringing you 12 photos of smiling golden retrievers that will for at least a moment take away all of the everyday worries.
#1 Those cheeks!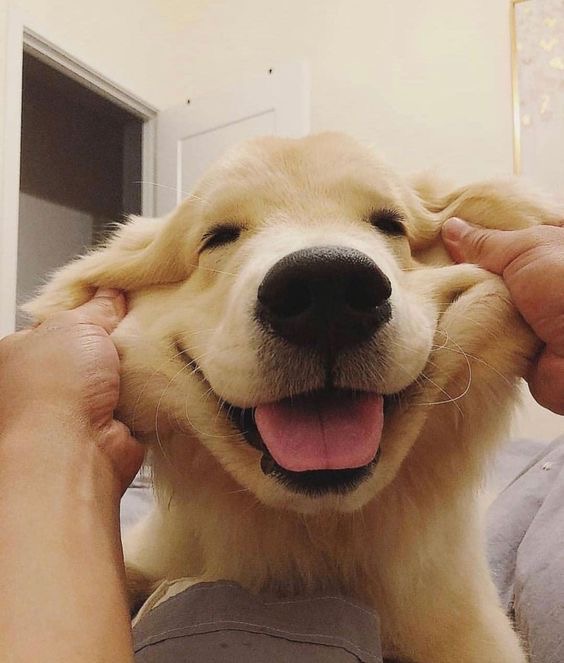 #2 Who wouldn't give him a kiss?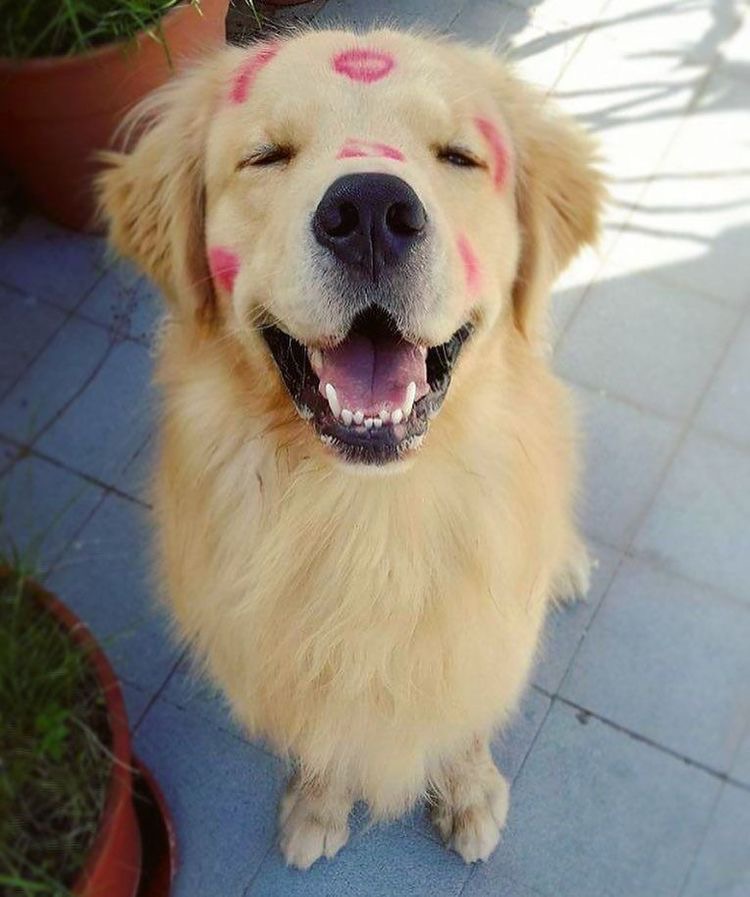 #3 Cutest elephant ever!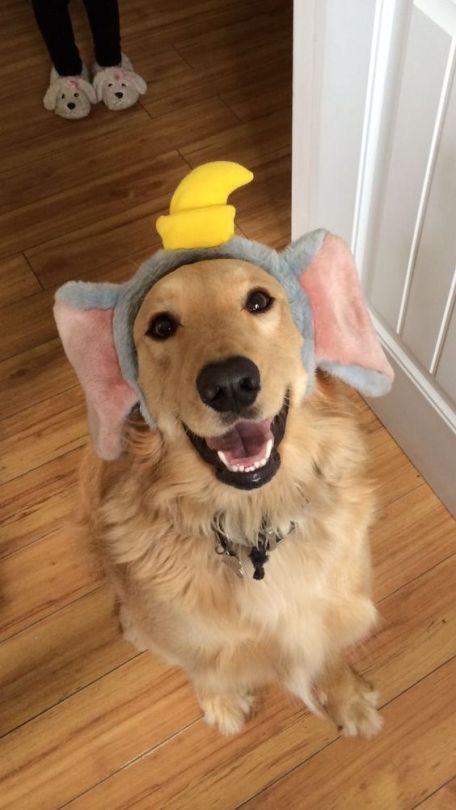 #4 Happiest dog on earth on the happiest place on earth.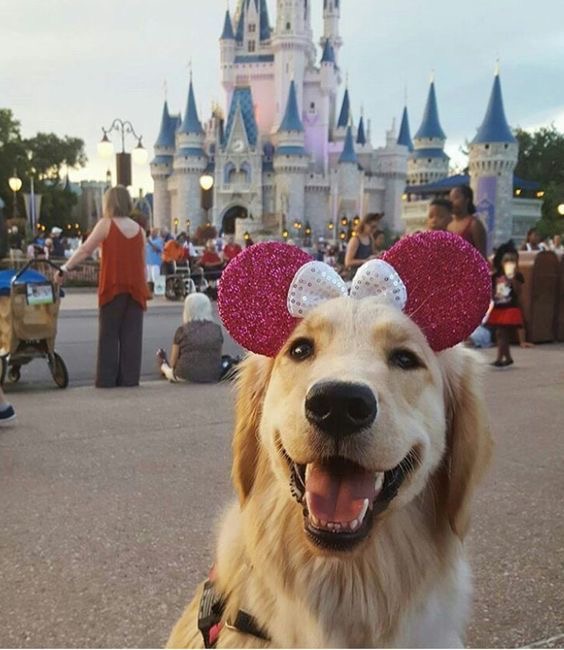 #5 This pup loves the sea!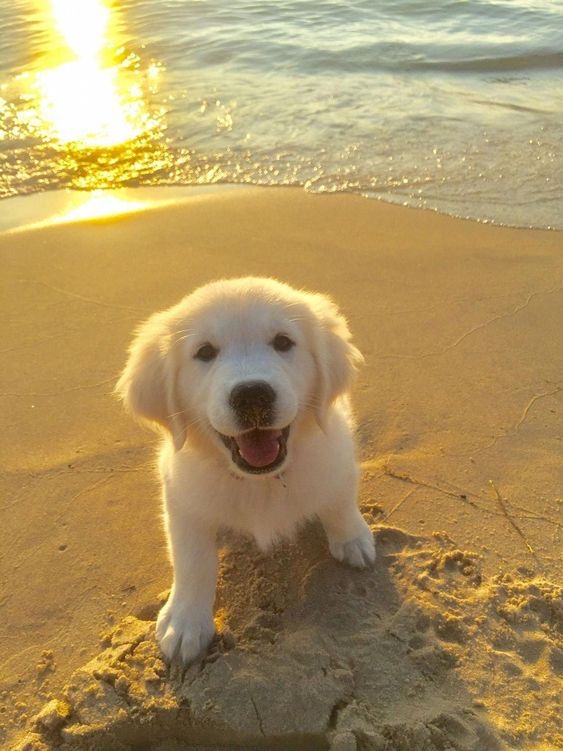 #6 Two is always better than one!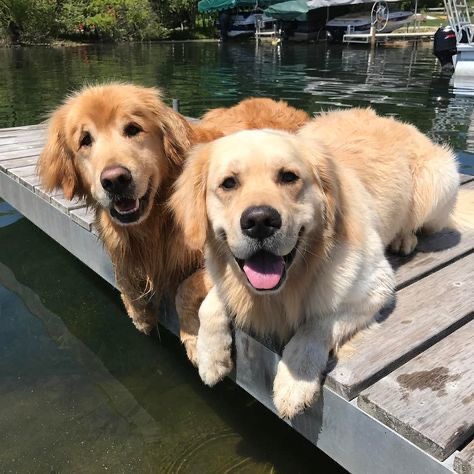 #7 It's time for a walk!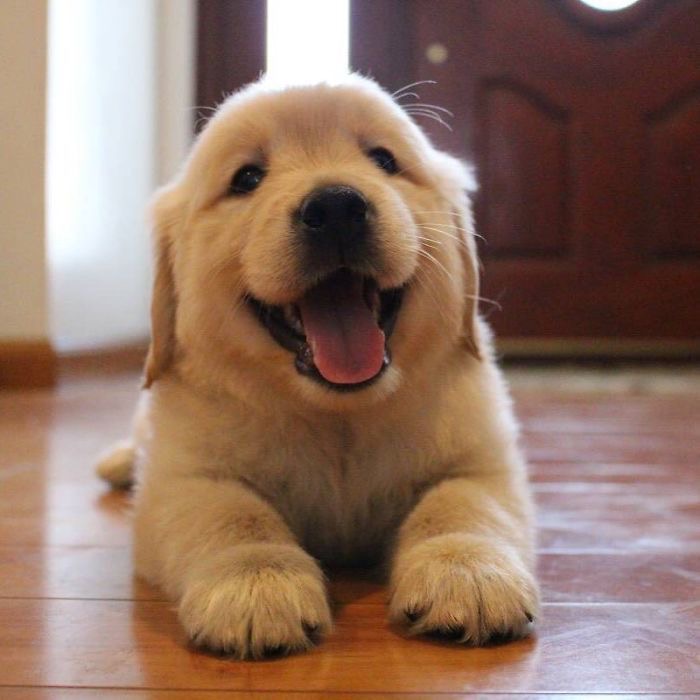 #8 That smile though!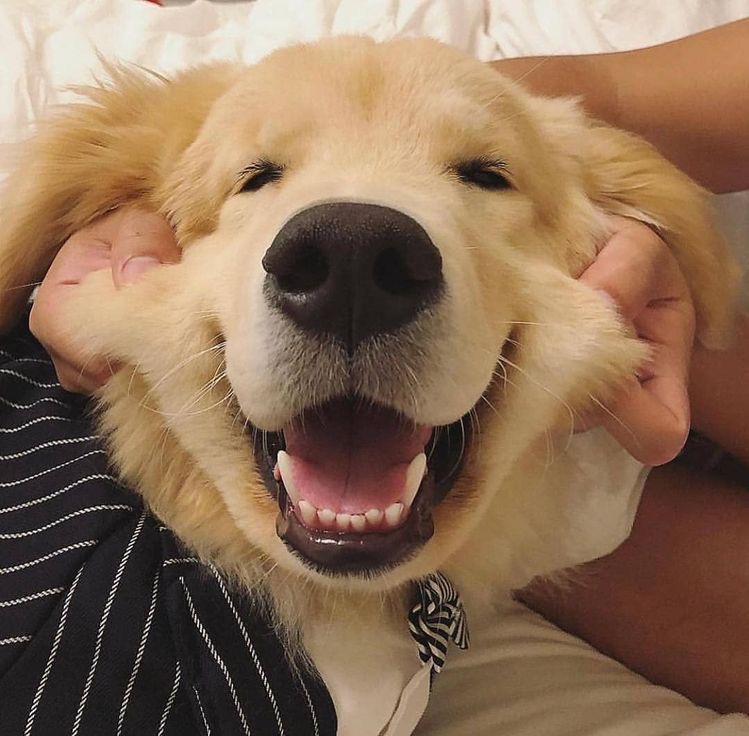 #9 Jumping outside just makes him so happy!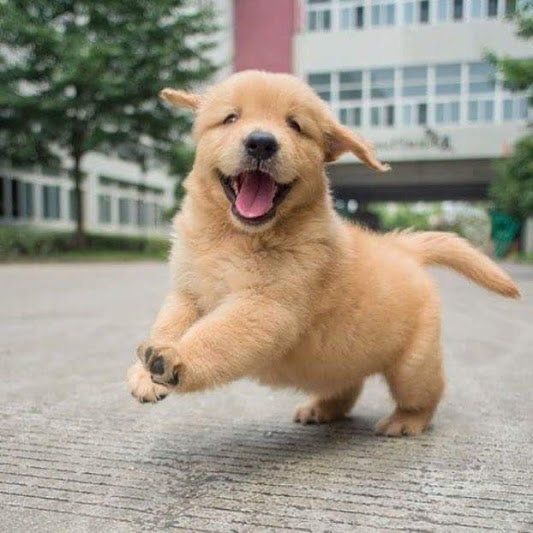 #10 The holidays just have something so smile worthy!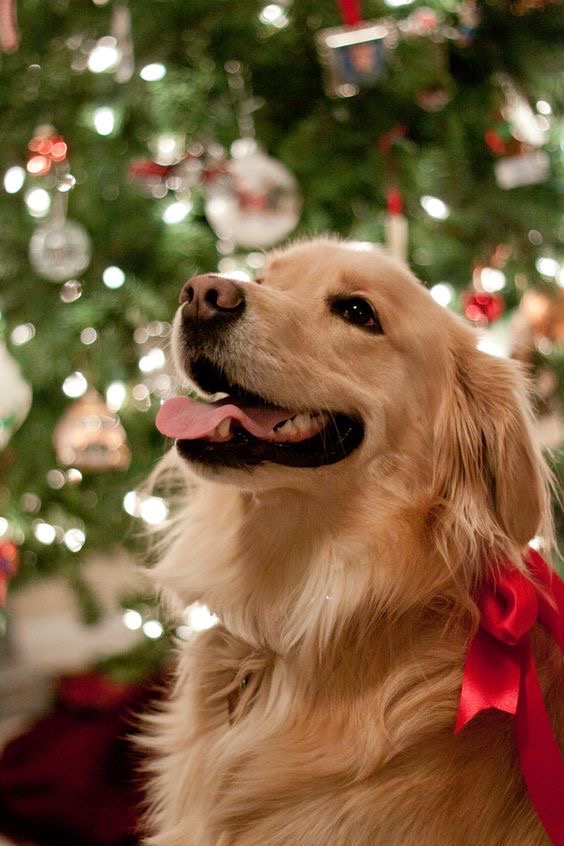 #11 He just loves going on drives!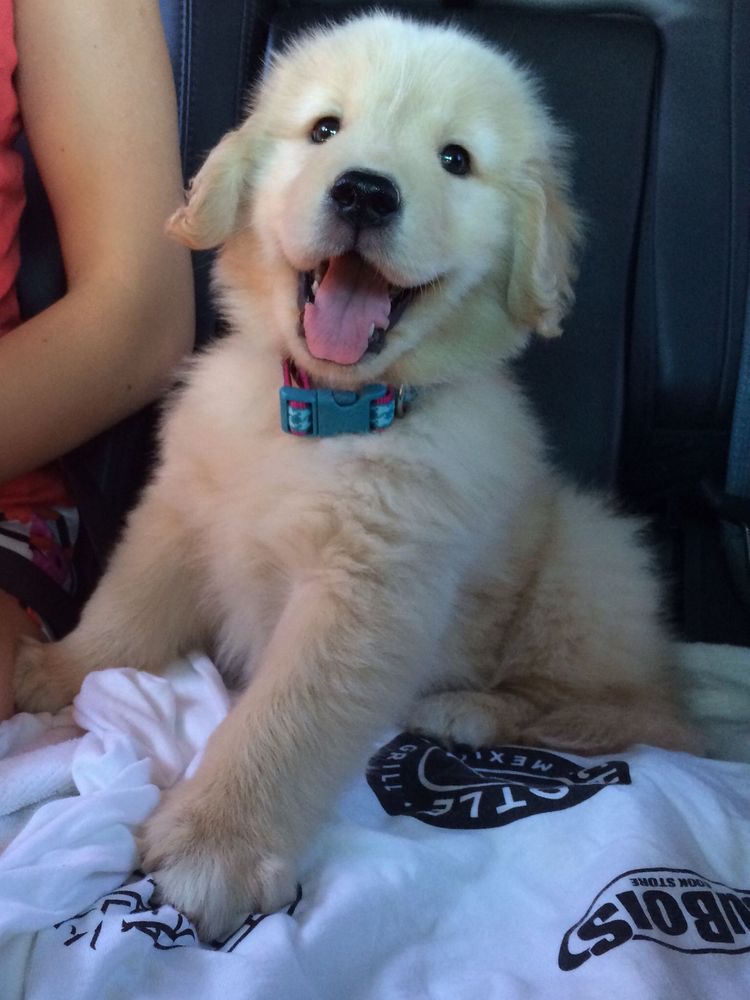 #12 Look at him! OMG!