Even though some people think that cats and dogs don't get along, golden retrievers are here to break that stereotype!
These gentle giants could become friends with literally anyone- and cats are no exception. In case you have been wondering if it would be a good idea to bring a cat into your family while already owning a golden retriever, we have prepared 12 photos proving just how well they could be getting along.
So let's start:
#1 The best nap buddies ever!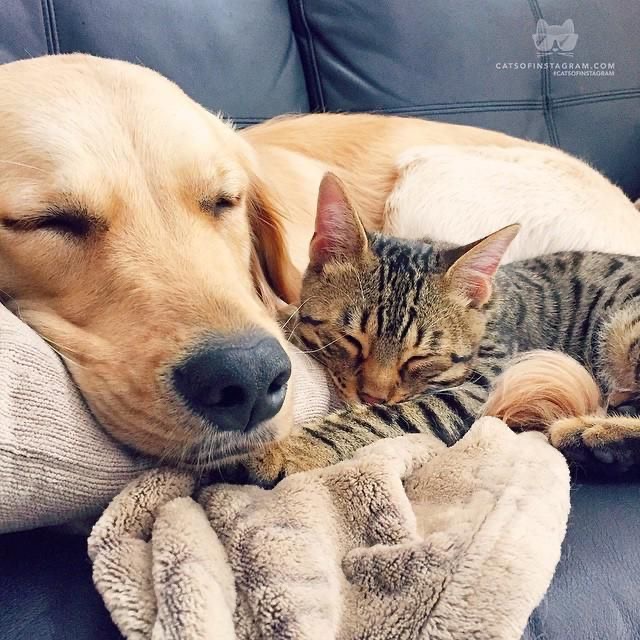 #2 Kisses for the baby kitten!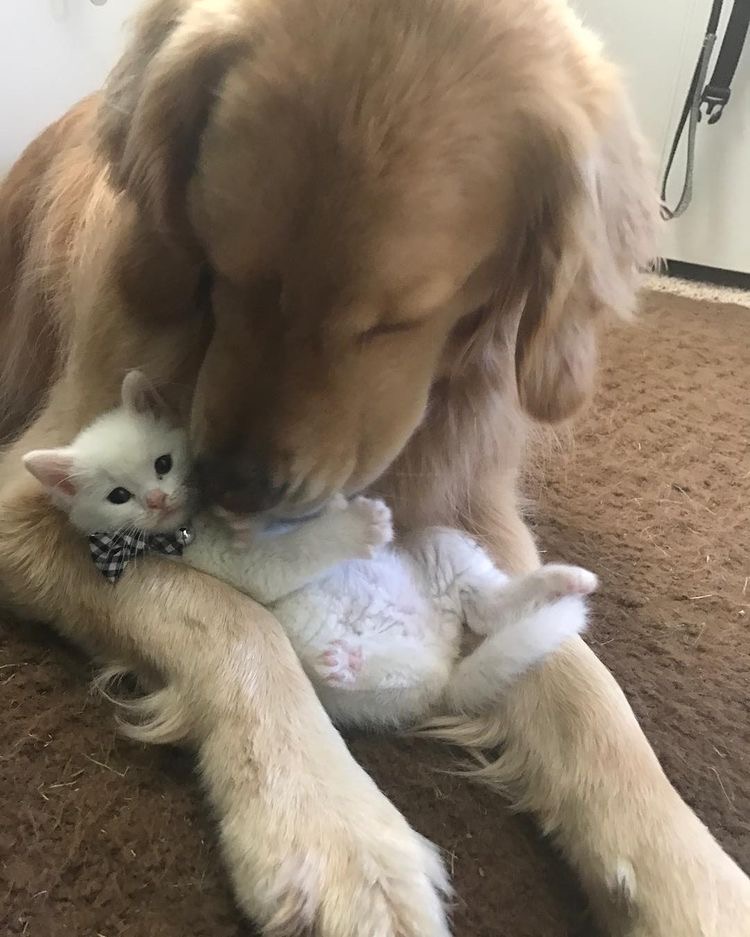 #3 The cat is enjoying the hug more than it seems based on her facial expression.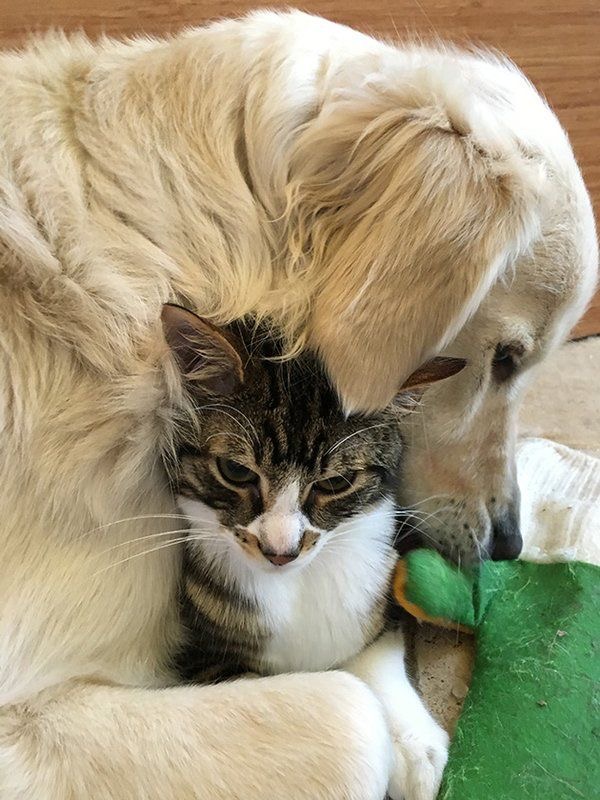 #4 These two love to cuddle and the cat is all about showing affection to her big best friend.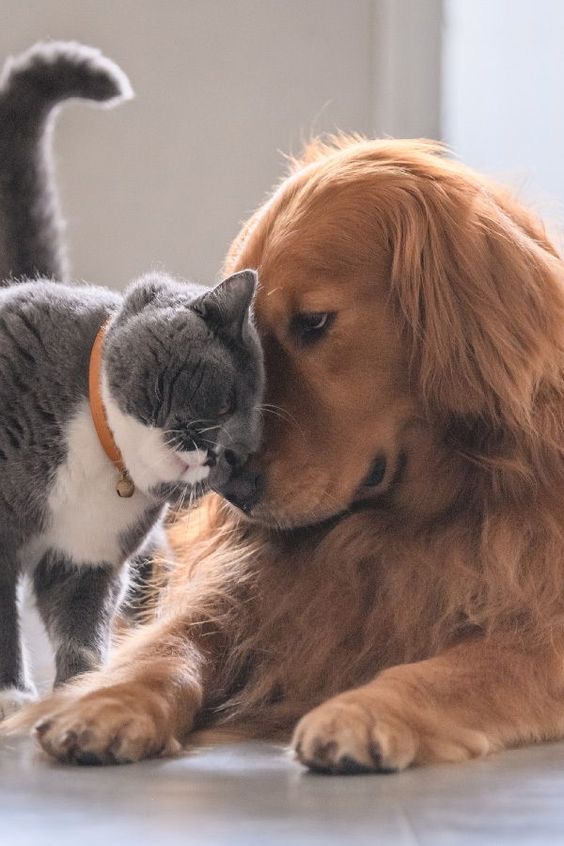 #5 He loves having a giant as his bestie.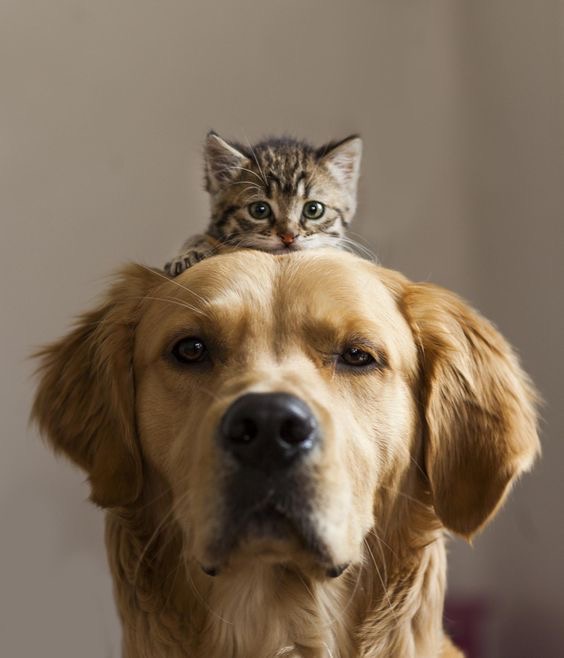 #6 They are protecting each other from possible nightmares.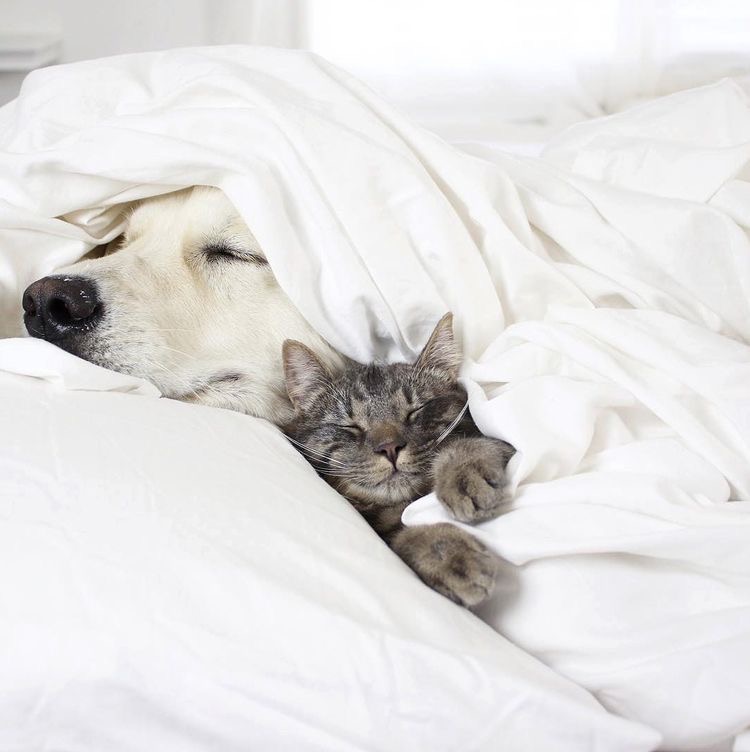 #7 Two ginger beauties sharing a hug!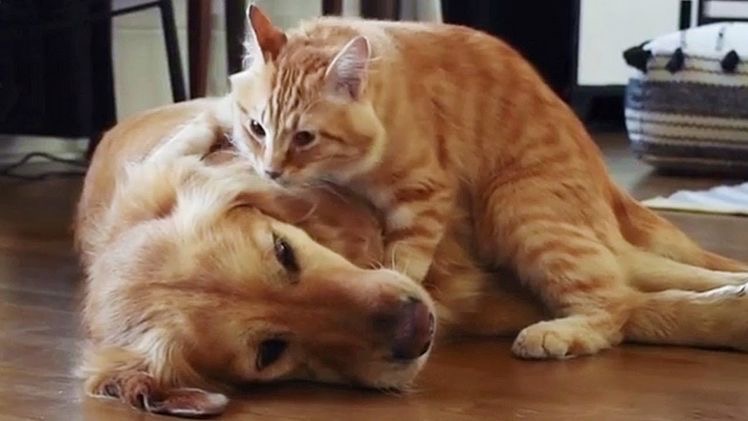 #8 Agian two gingers, but this time one of them is miniature.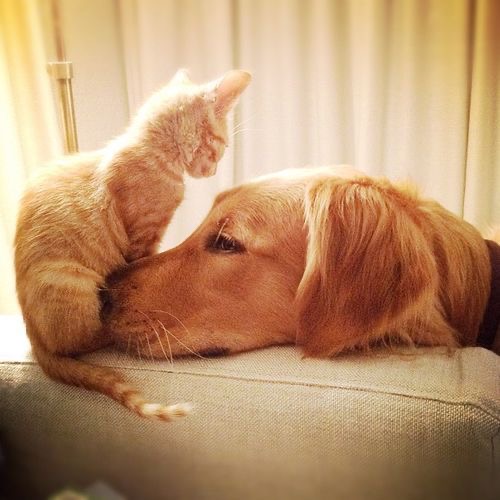 #9 They look so adorable and sweet napping together.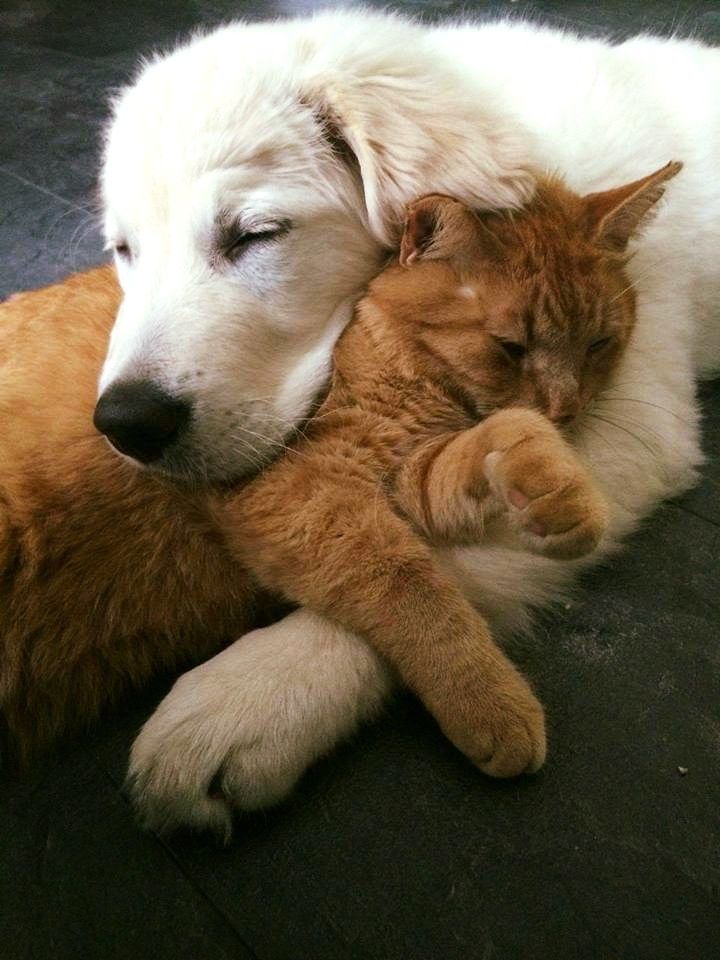 #10 They love to mimic each other's moves and positions.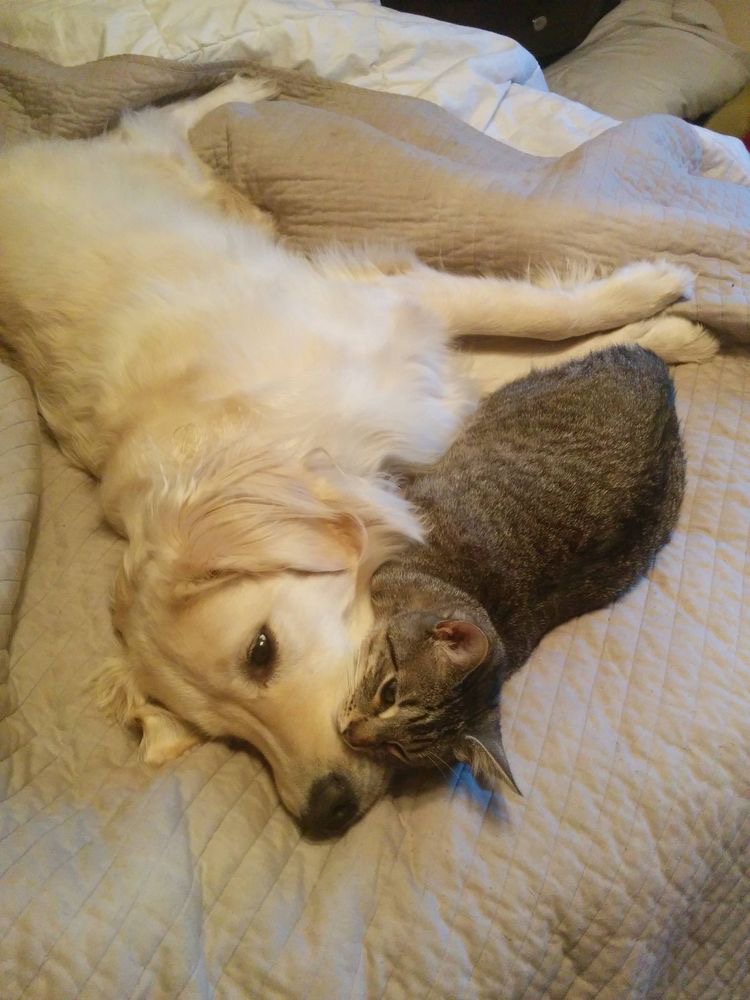 #11 Look how happy the dog looks while the cat is cuddling up on him!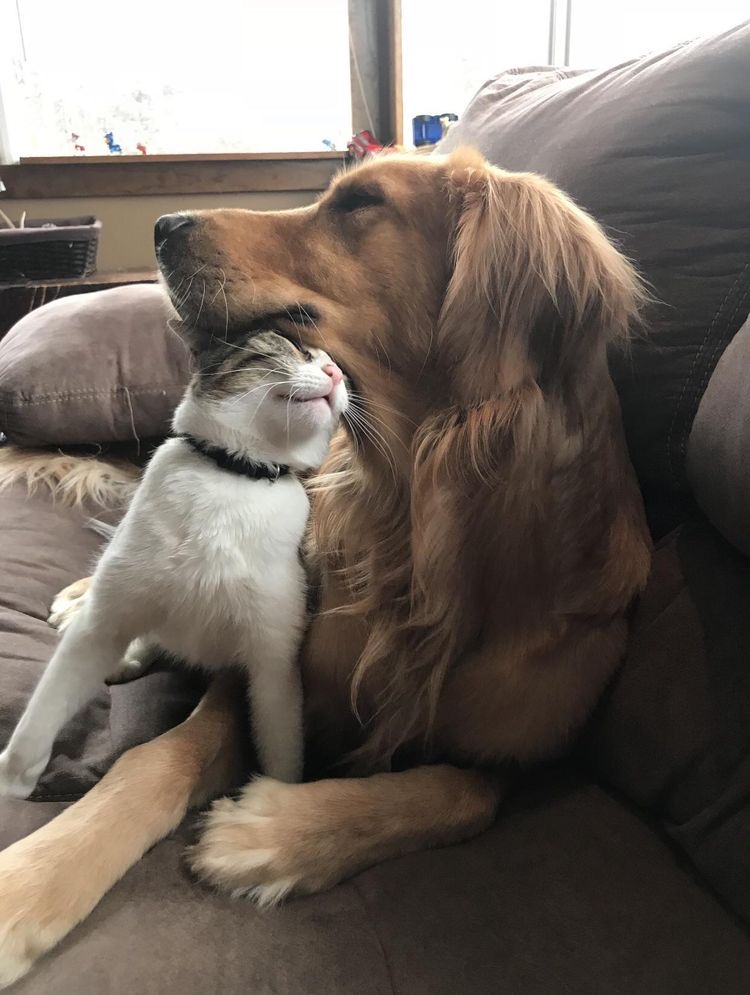 #12 Watching their favorite show together like best friends do!