Sometimes even getting through the day can be hard. It's a hard day at work, maybe you are not feeling too good, or something is giving you anxiety.
Whatever it may be that is causing you some troubles, one thing is sure to always cheer you up, even if just for a moment – some absolutely adorable pictures of golden retrievers.
Today we are bringing you 15 incredibly heartwarming pictures of our favorite goldens:
#1 This adorable pup falling asleep on the wheel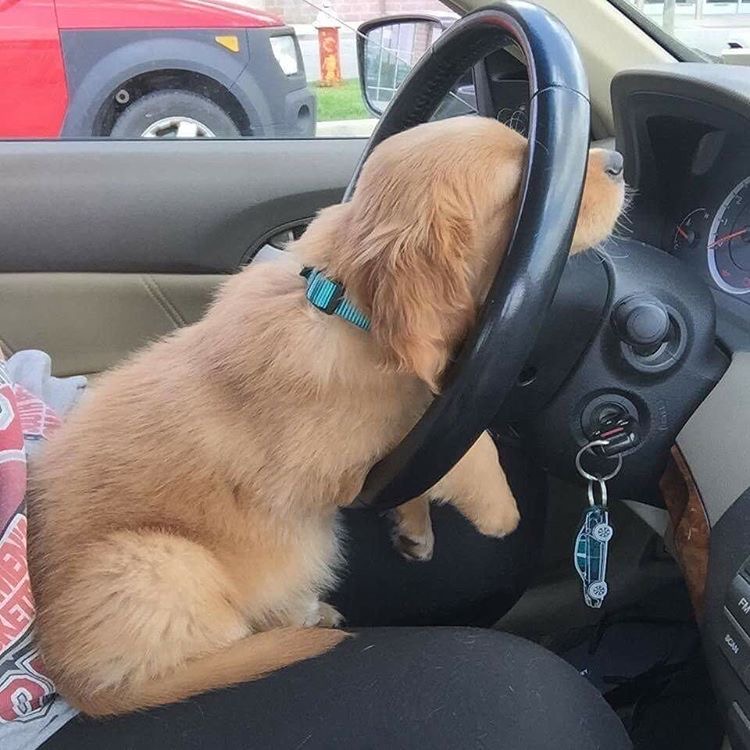 #2 Iced coffee anyone?
#3 Tulips and golden retrievers! Is there a better combination?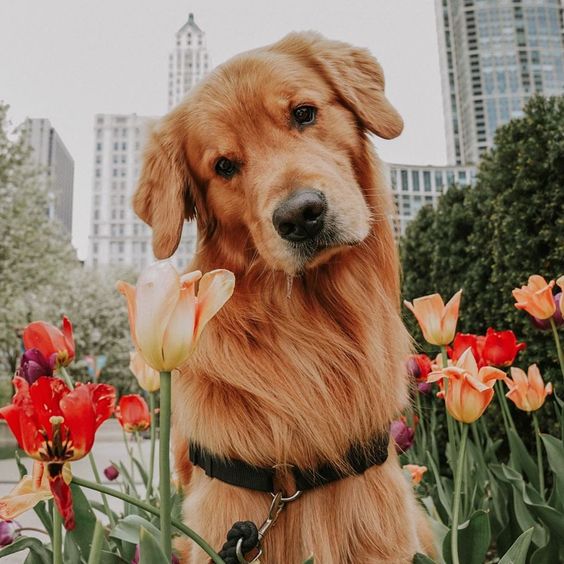 #4 He is winking at you!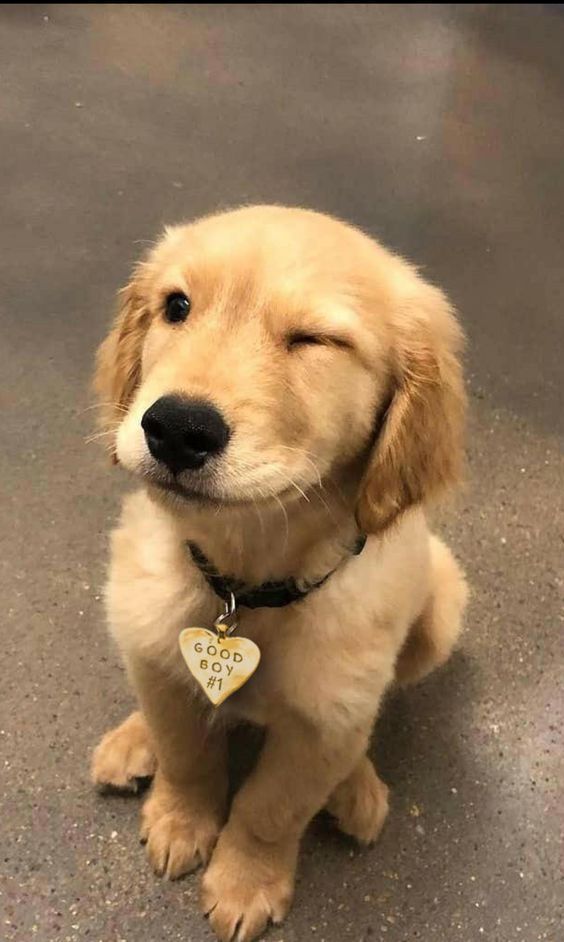 #5 He looks so happy and blissful!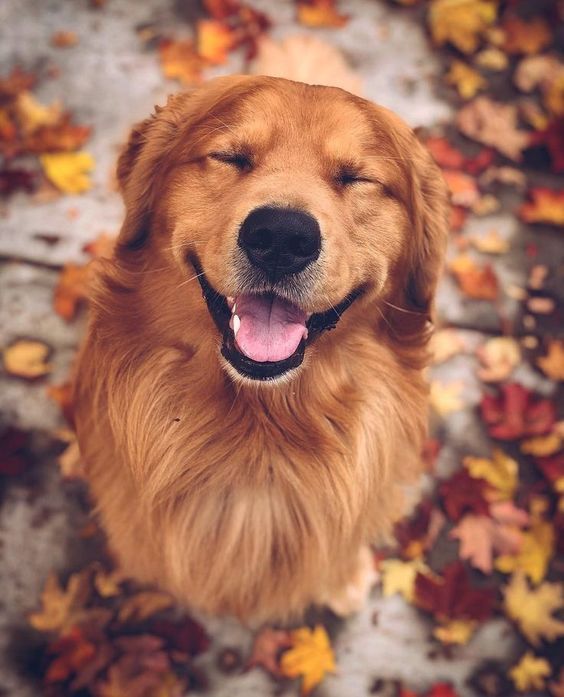 #6 He loves a good pupuccino!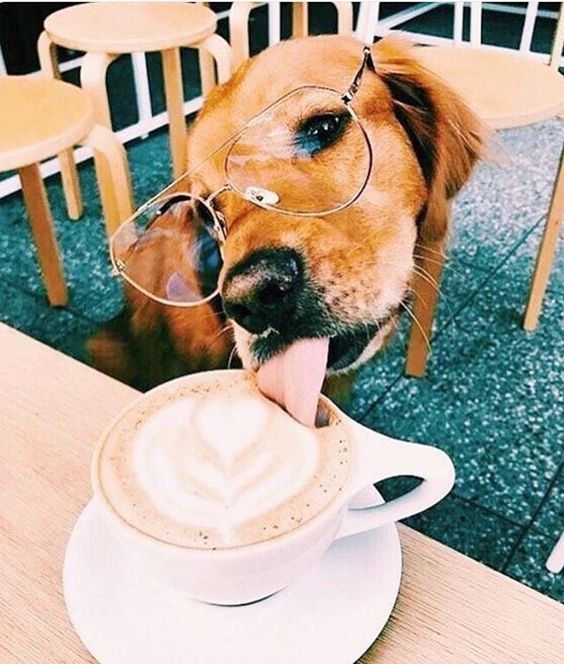 #7 Have you ever received flowers from such a handsome boy?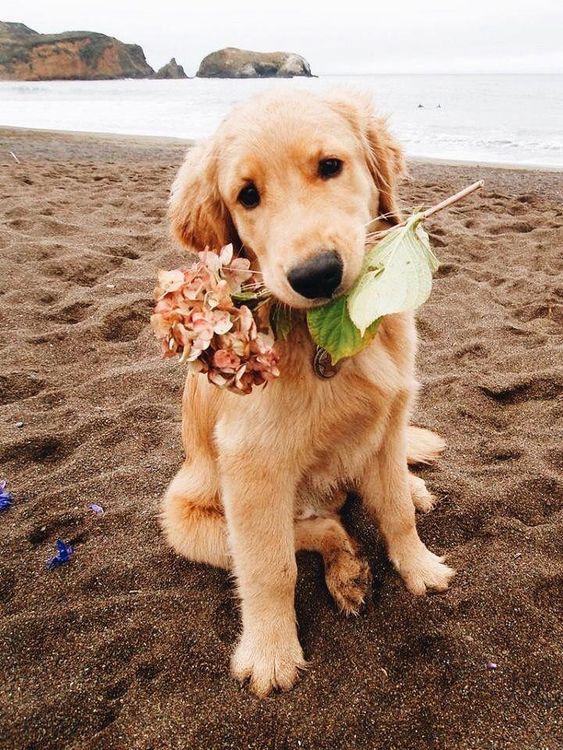 #8 Happier than a Happy meal!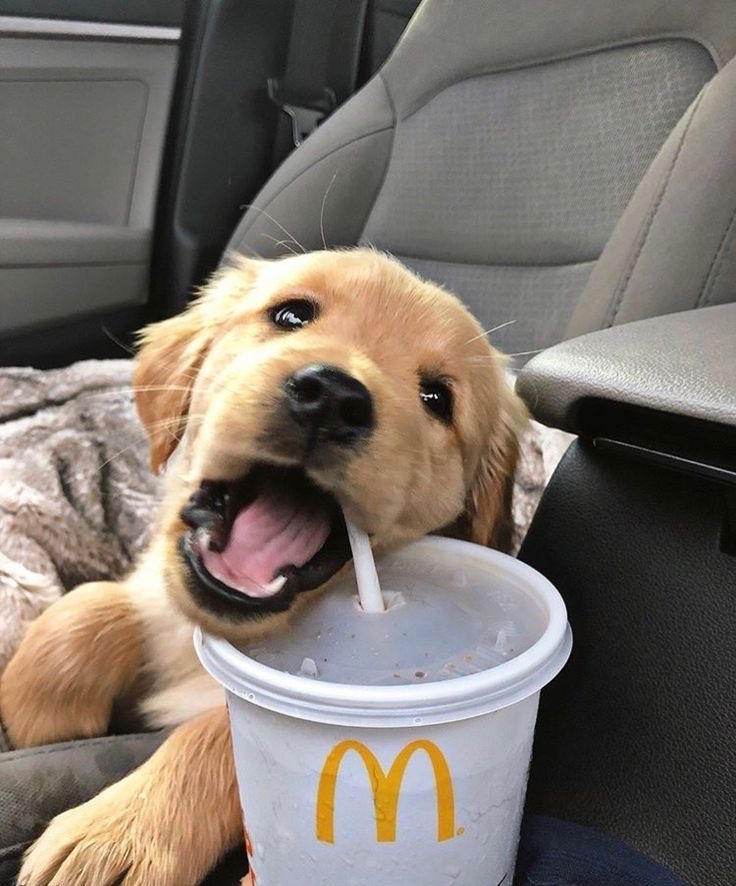 #9 Did anyone say shopping?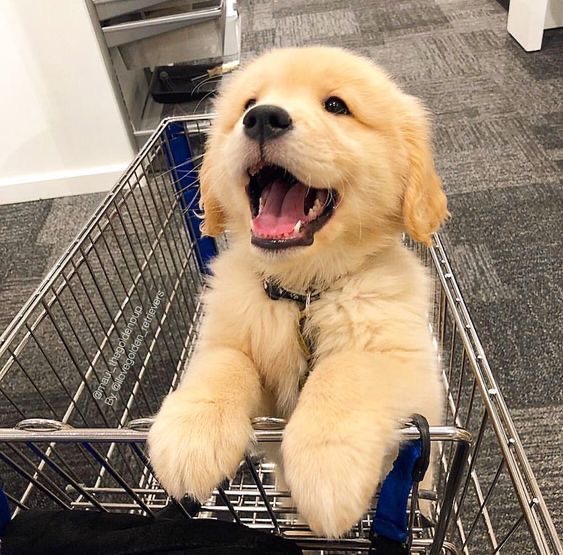 #10 Just chilling!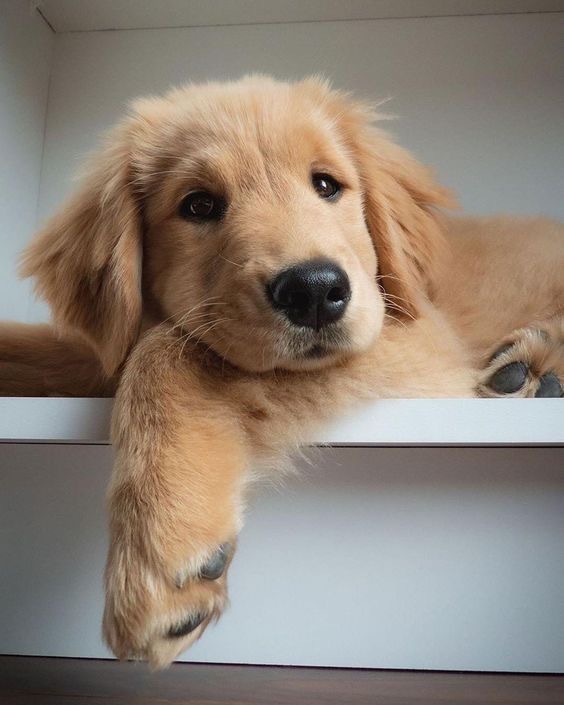 #11 Stretching time!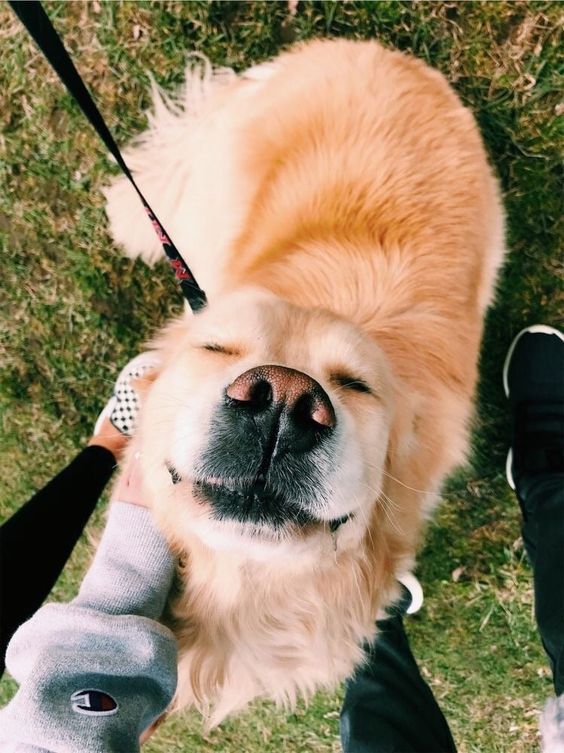 #12 It's nap o'clock!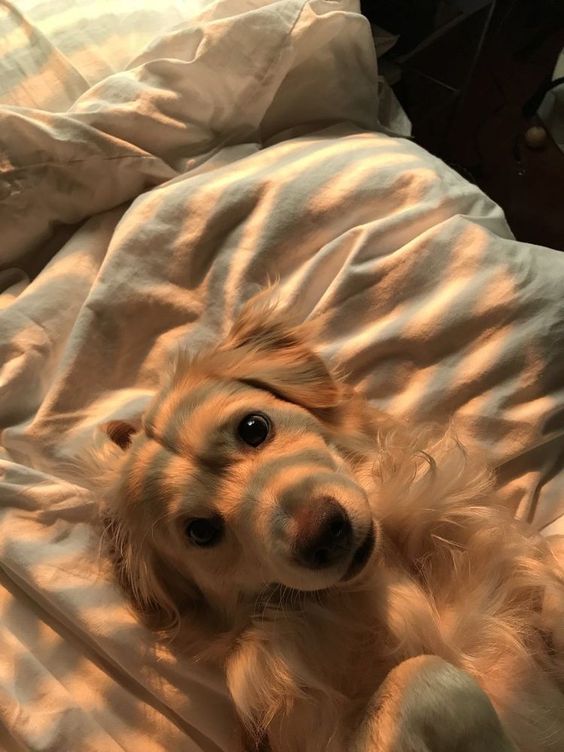 #13 It's the perfect day to not even get out of bed!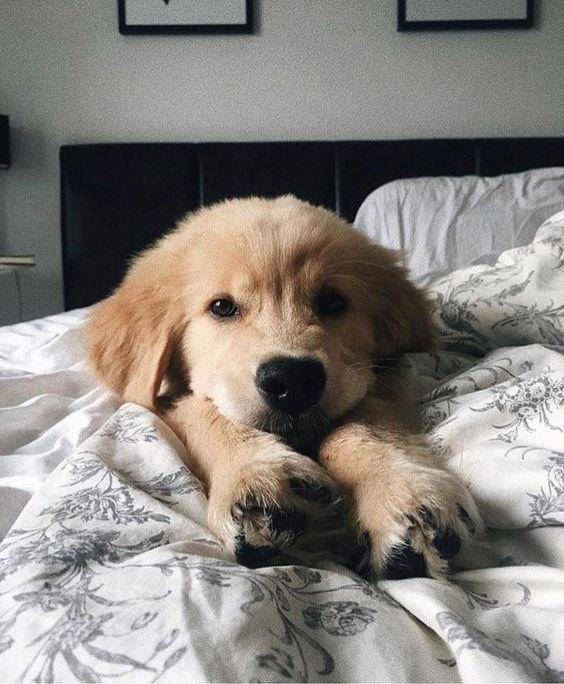 #14 Puppy with a paci!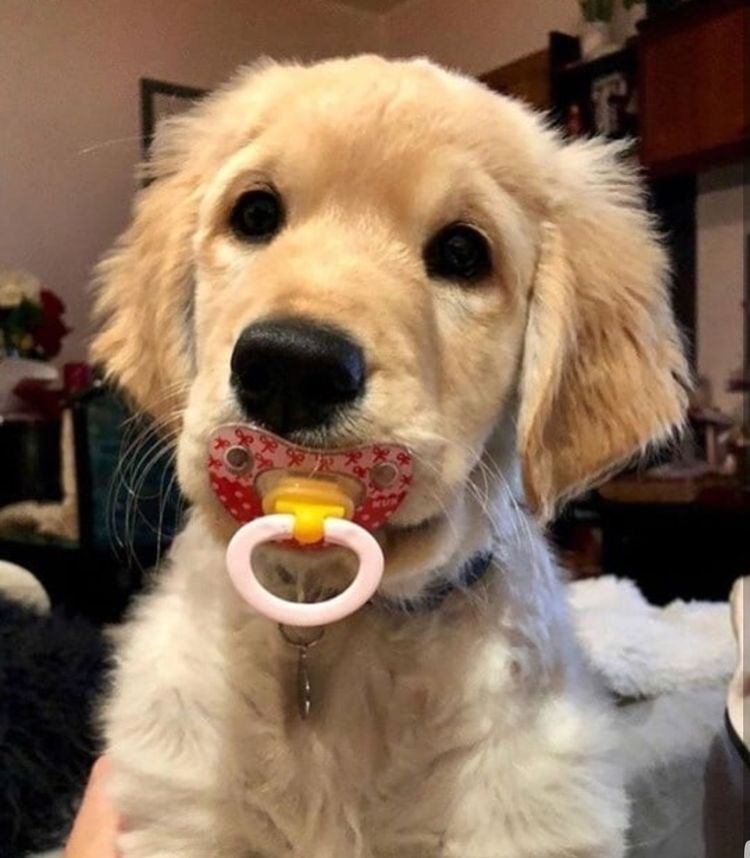 #15 Too cute for words!