The struggle of naming your golden retriever puppy is real! You have to find a name that is cute, describes their personality and also one important factor- one that they are willing to react to after some training.
The choice is not alway easy and sometimes you will have to make compromises with your family, significant other or kids.
Today we are bringing you 15 of our all time favorite golden retriever name and who they would fit the most.
#1 Finley
A golden retriever boy who is mostly good, but very often up to some mischievous moments as well. He loves to pick up random things while on a walk.
#2 Casper
Casper loves to cuddle, he is a bit shy at first – but after you get to know him he's coming out of his shell and you will see the warm and loving personality he has.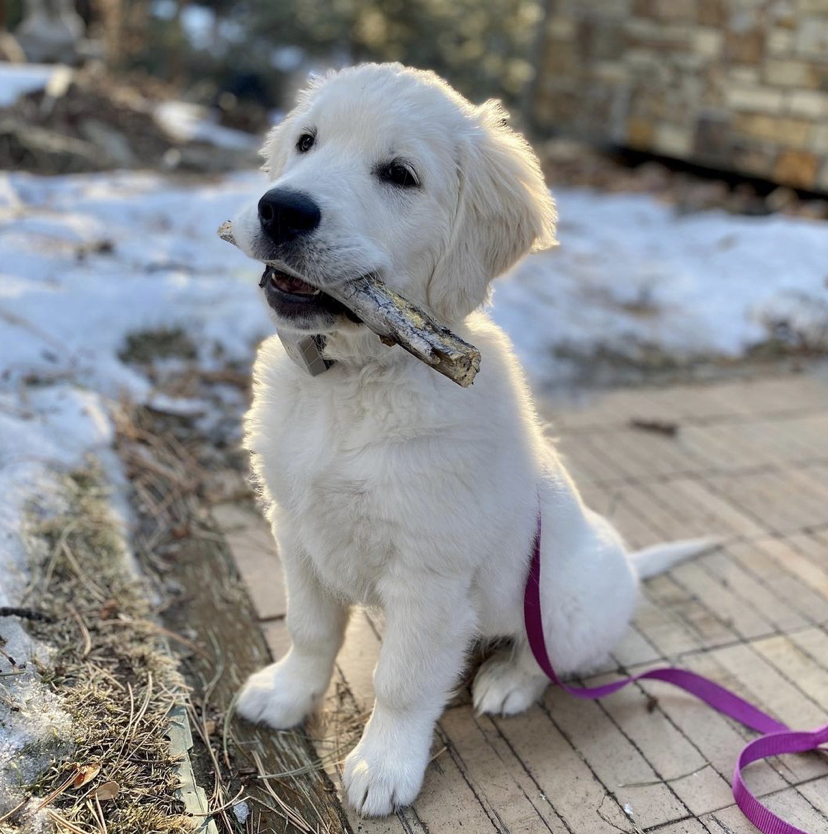 #3 Remi
Remi loves to be outside. She is adventurous, brave and a fast runner. She will turn your world around with her amazing energy and you will even lose some pounds from running after her.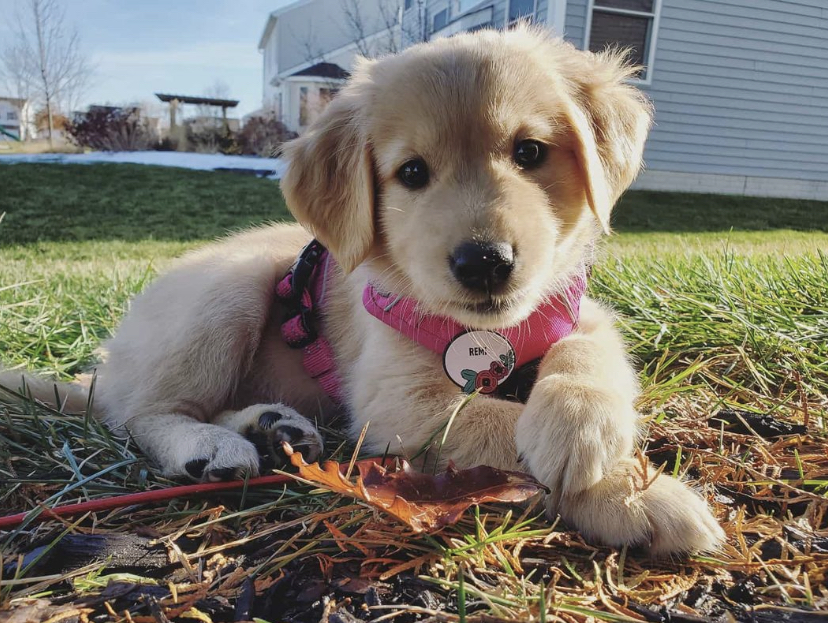 #4 Beau
He's the most lovable puppy you have ever met! He will immediately give you kisses and sniff for treats around your pockets. He is smart, loving and a bit of a momma's boy.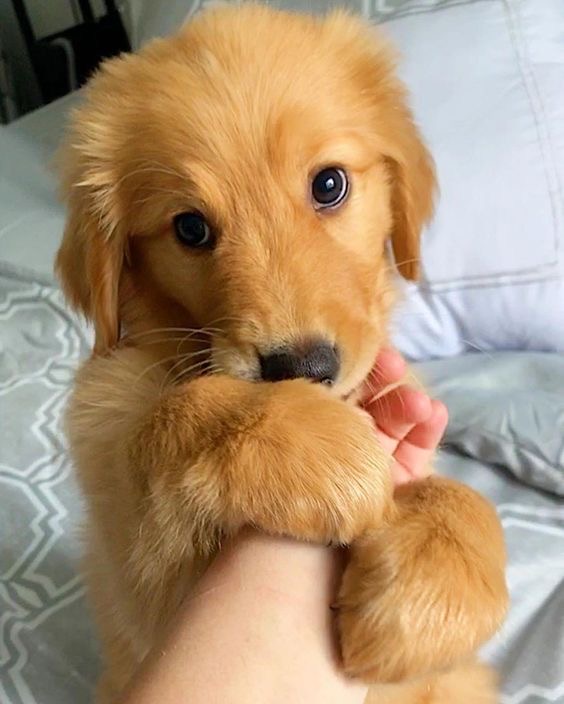 #5 Daisy
Daisy is living up to her name. She is a true flower in your garden. She is intuitive, sensitive and will feel any bad emotions you might be going through. Daisy will always try her best to make you feel better.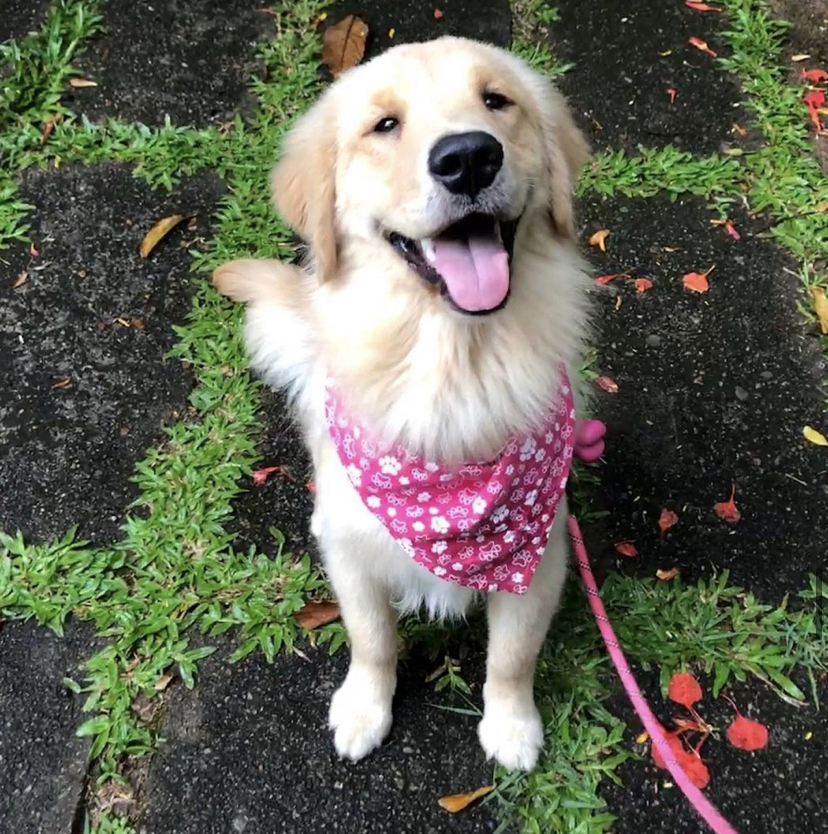 #6 Maya
She is energy in the form of a puppy. If she could she would only spin around the house and look for other animals to keep her company. You will never be bored with her because she loves to make life something exciting.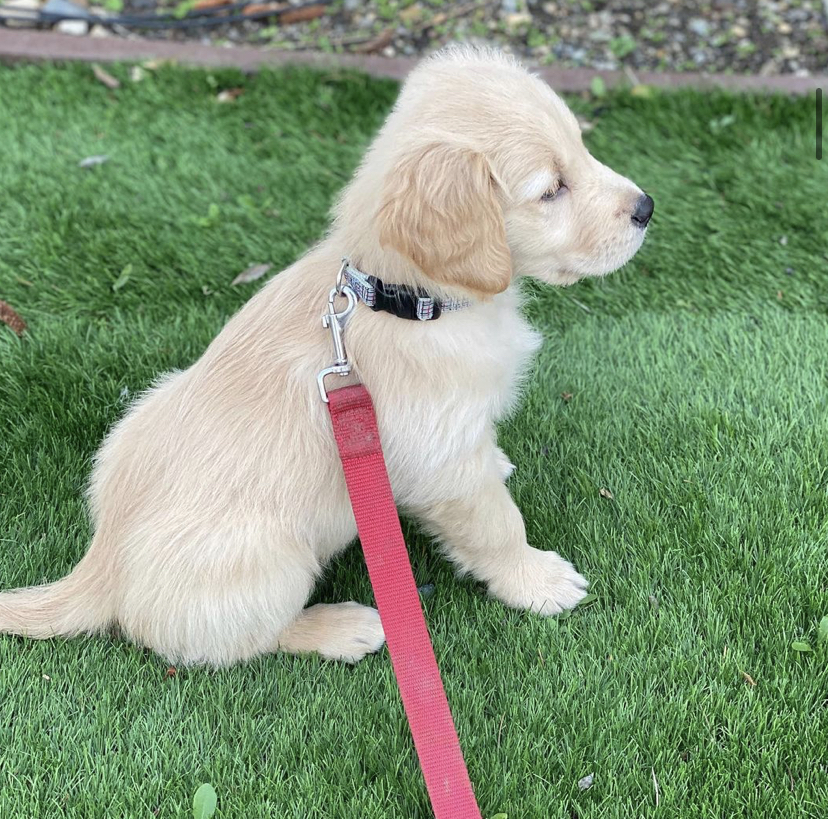 #7 Logan
He is an easy-going golden retriever that likes to take things easy. His favorite activities include watching a lot of TV, cuddling on the couch and catching sticks in the park.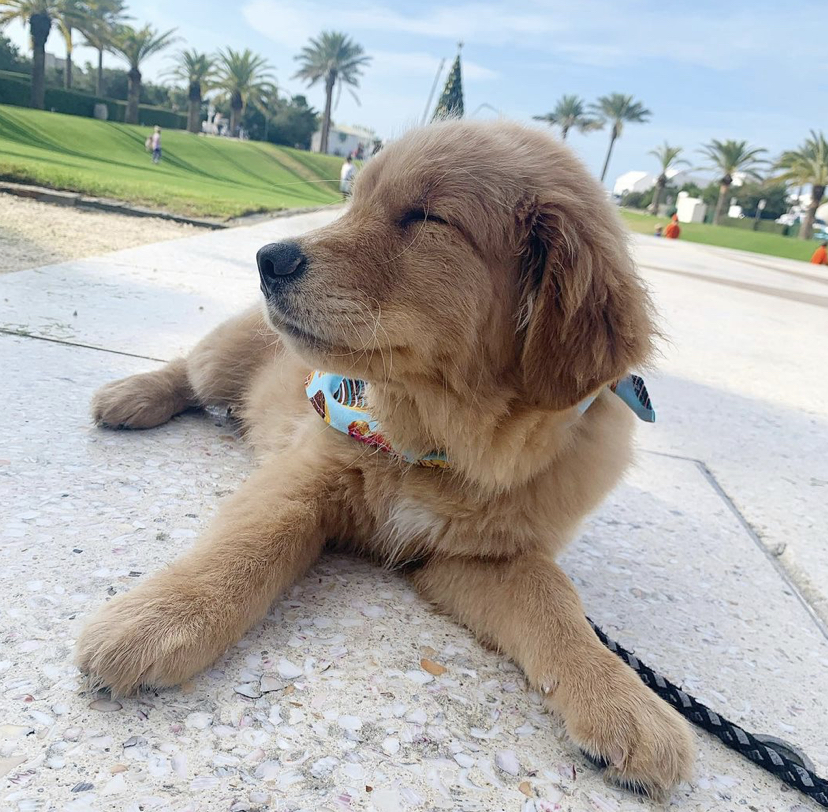 #8 Dorita
Dorita is smart, loving and the mom of the group. She loves to take care of other animals, her mother instinct is strong and she will adopt orphaned kittens from the park.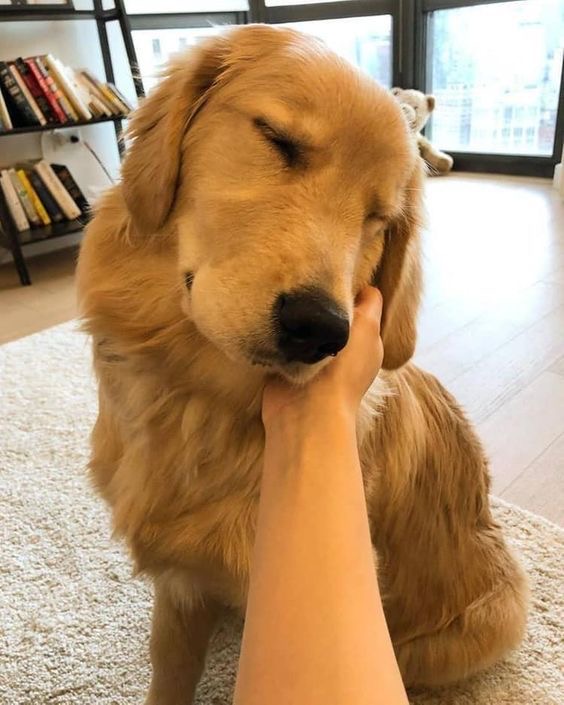 #9 Kiara
Kiara is the beauty queen. She loves to go to he dog salon, take baths and try on new clothes. She is always put together and will try her best to not get dirty!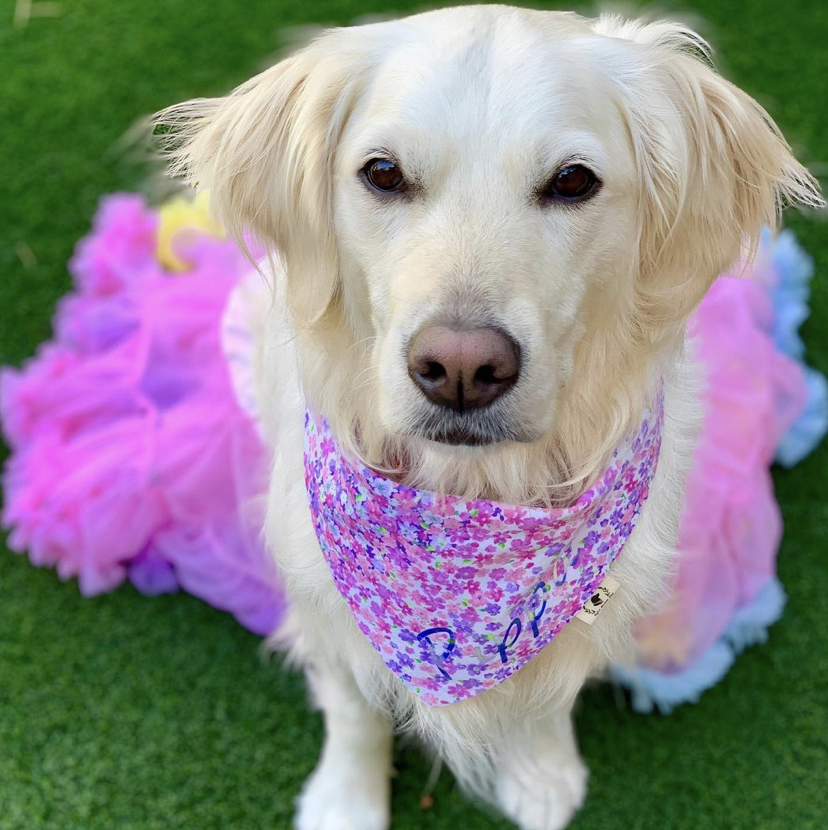 #10 Theodore
The goodest of the boys! He will always walks right beside you on walks. Cuddle up on you during the nights, and he will NEVER steal treats because he simply is such a good boy!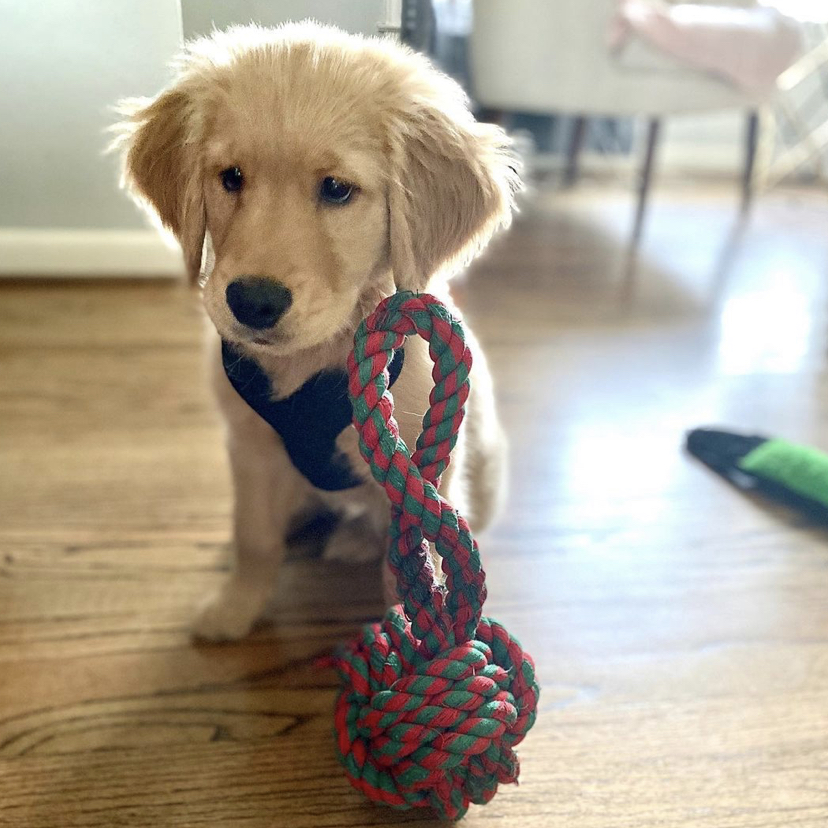 #11 Scout
Hiking, long walks, swimming- the things Scout loves to do the most. He is the outdoorsy type, loves fresh air and nice weather. Adventurous is his second name.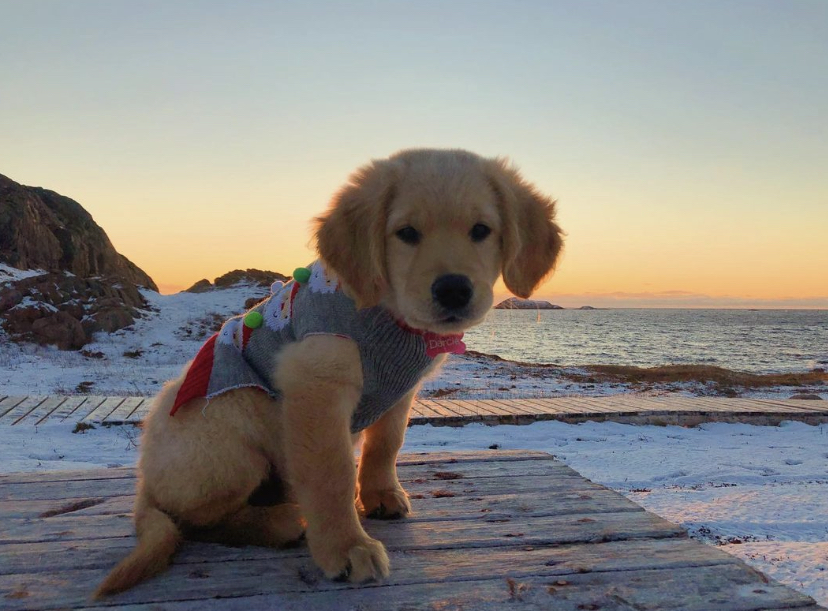 #12 Layla
The sensitive one. She will be clingy, jealous, but always there for you. Her love is deep, she will make sure that you know you are her number one. But make sure to make her your number one as well.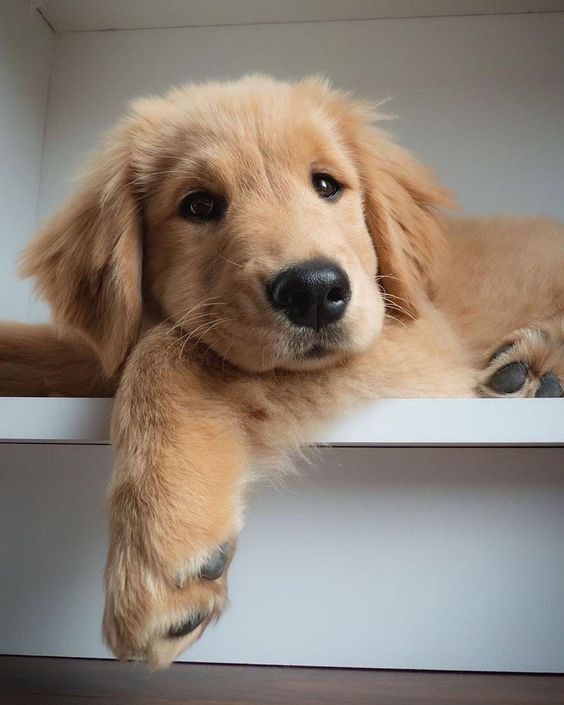 #13 Tucker
Loves large groups of dogs and people. Quite the social butterfly. Is everyone's best friend and the popular dog because he has THE BEST personality.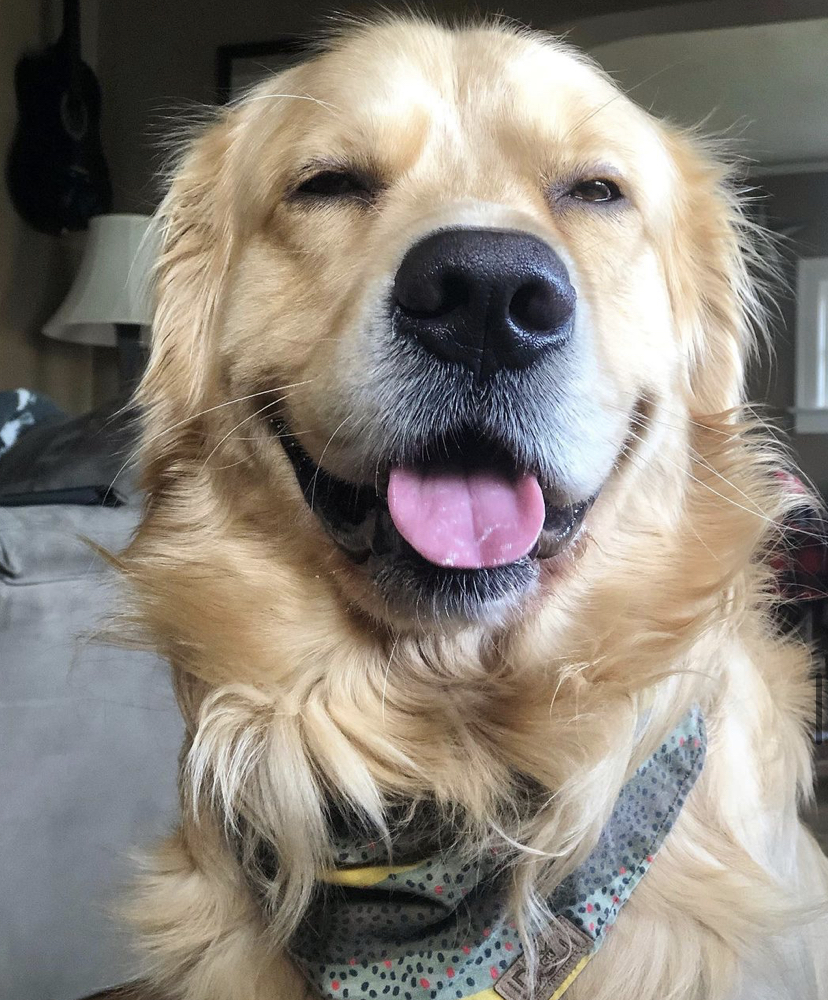 #14 Bailey
She is low-key and loves to have her quiet moments. Long naps are a must. After her naps she is filled up with energy and will jump around until you agree to go on a walk. After the walk she will have to take a nap again.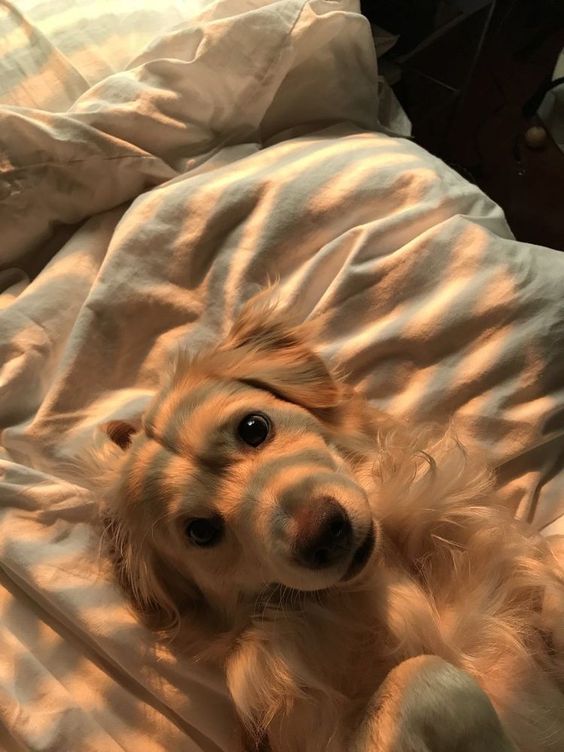 #15 Bear
He's a teddy bear! He loves kids and they love him! Always up for pats on the head and long hugs. He loves attention!