There is only one thing cuter than a golden retriever. It's a golden retriever puppy!
So in case you need some extra cuteness today, we have just the right thing for you.
Here are 20 amazingly cute photos of golden retriever puppies that prove that they are the purest and most precious thing on earth!
#1 Bath time? Yes, please!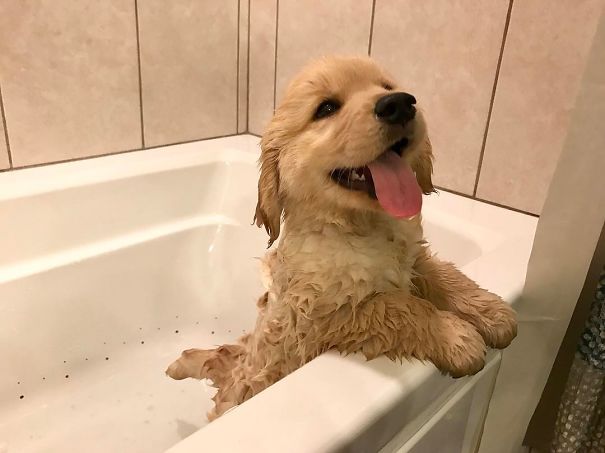 #2 The cutest siblings ever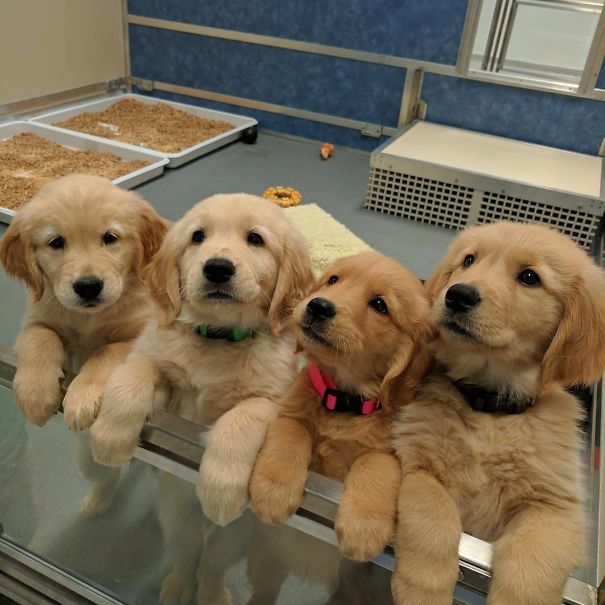 #3 Hug?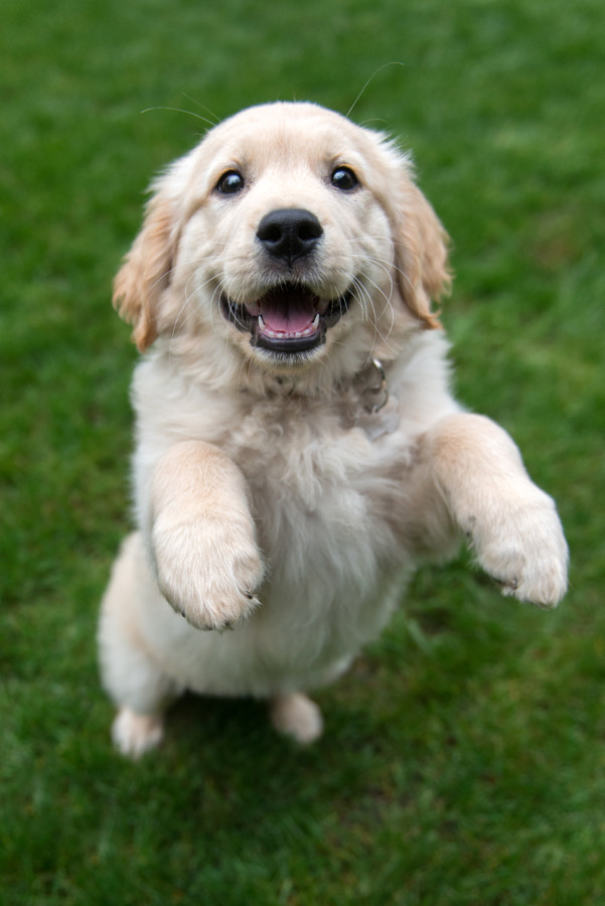 #4 Cute even when angry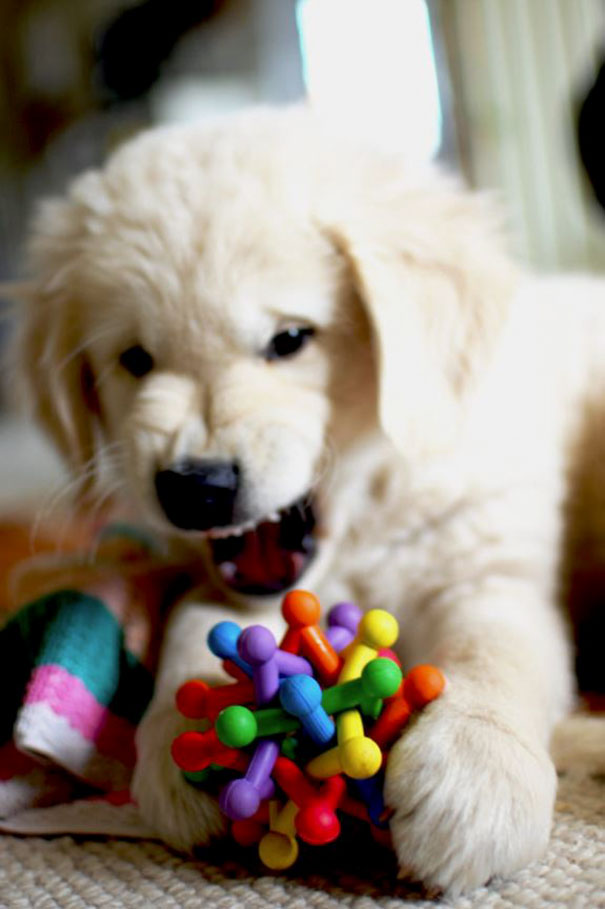 #5 This golden puppy thinks he's a cat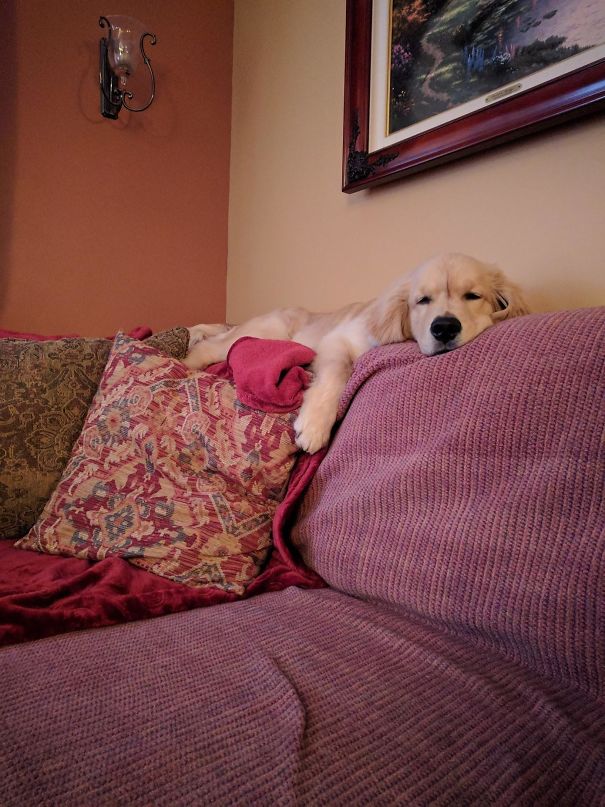 #6 "Mommy is protecting me!"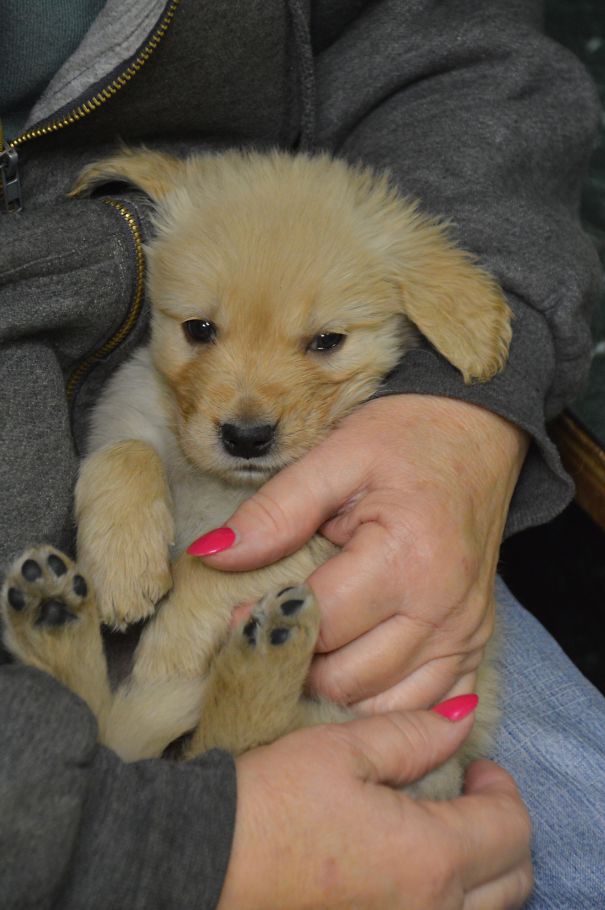 #7 Mom, let me have some Starbucks as well!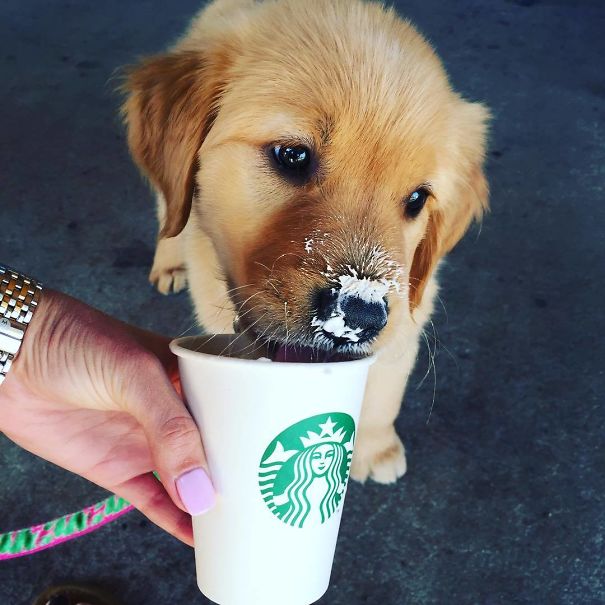 #8 Stretching time!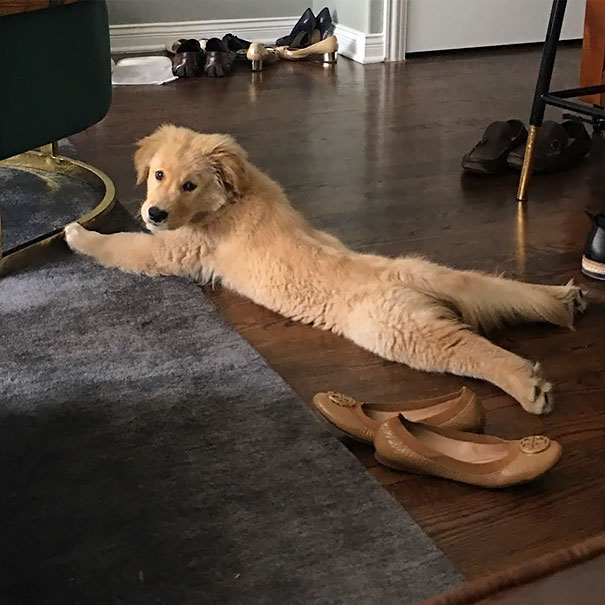 #9 There is food! I know it!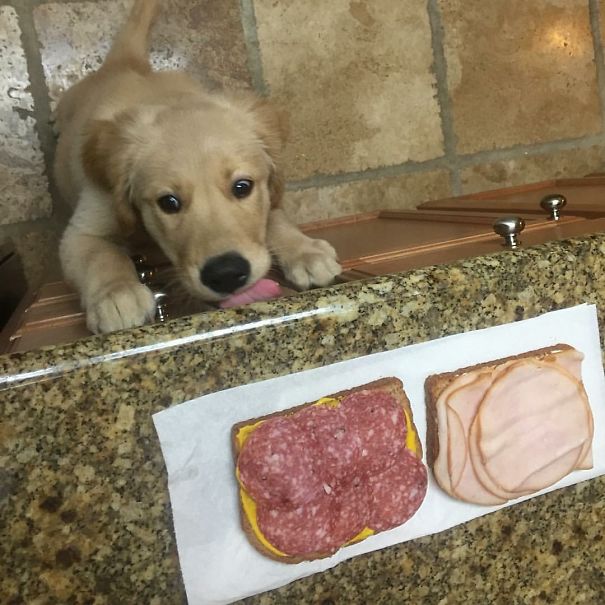 #10 Oh my God! It's me!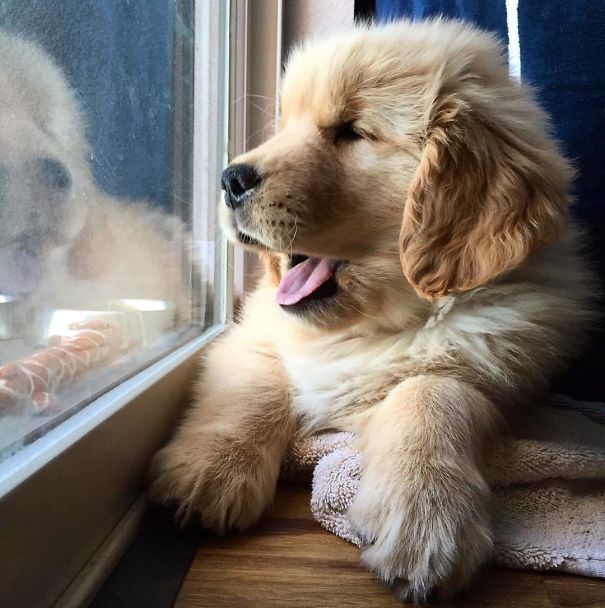 #11 Nap time or bath time?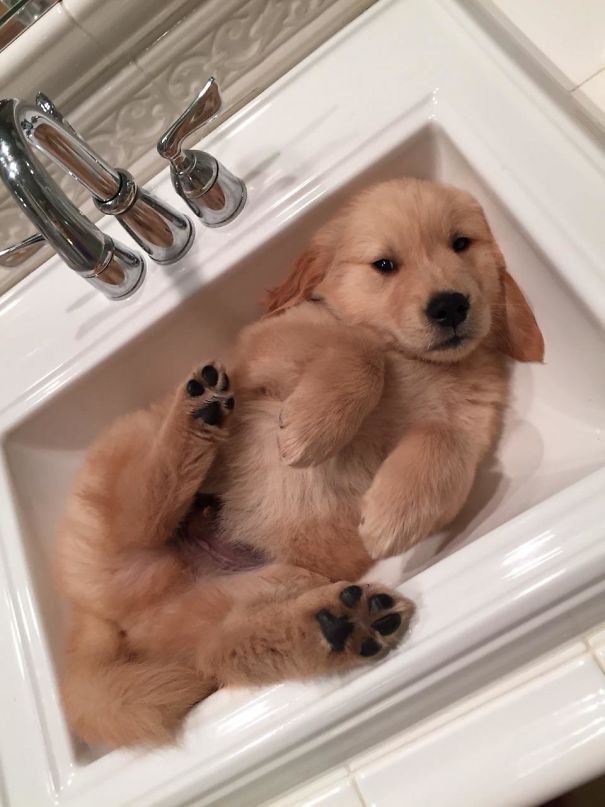 #12 His favorite bush!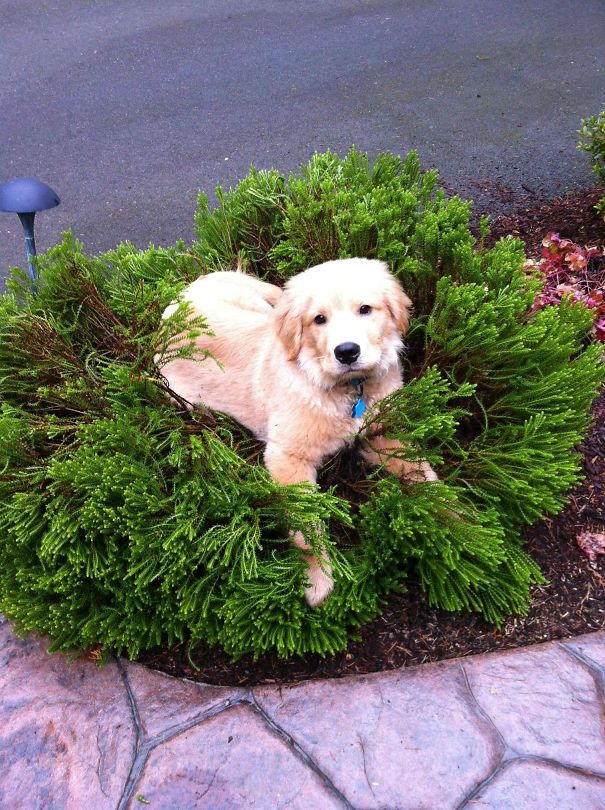 #13 Bunny or puppy?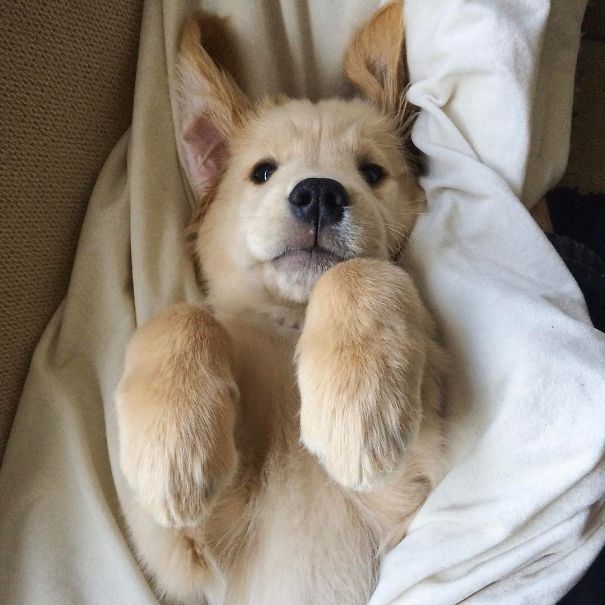 #14 Hello, I am a good boy. How can I help you?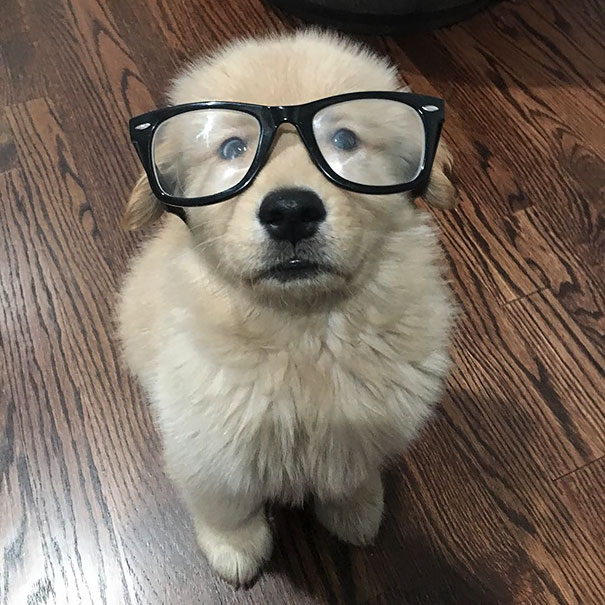 #15 Look at that little sweater!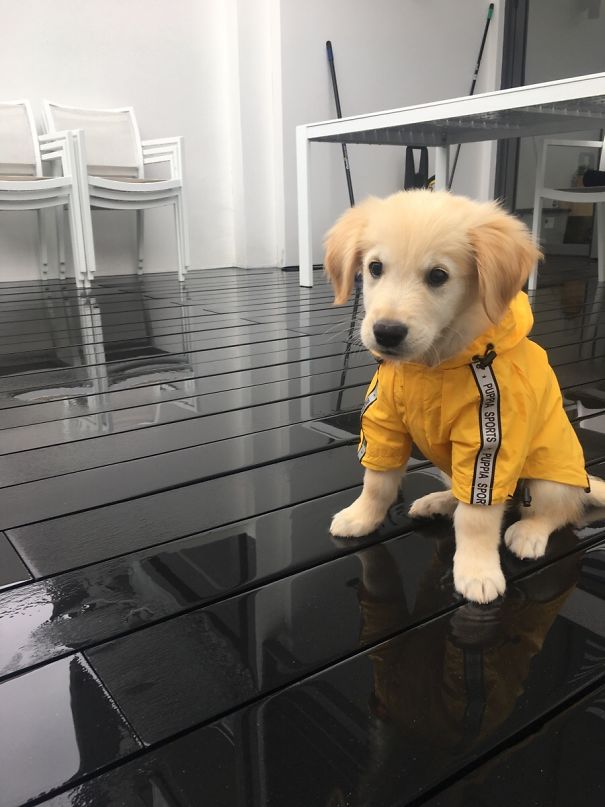 #16 He has braces but still looks so handsome!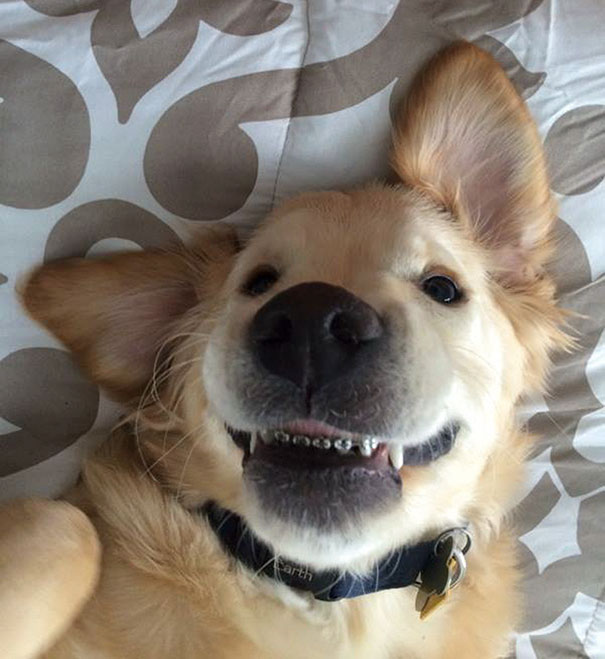 #17 He's a messy eater!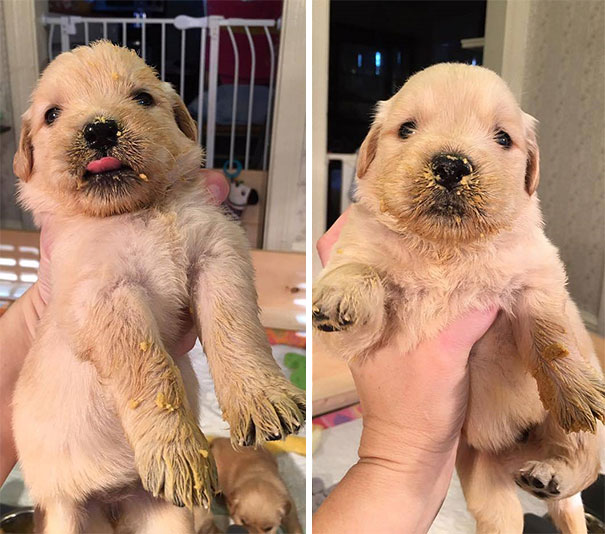 #18 Happy boy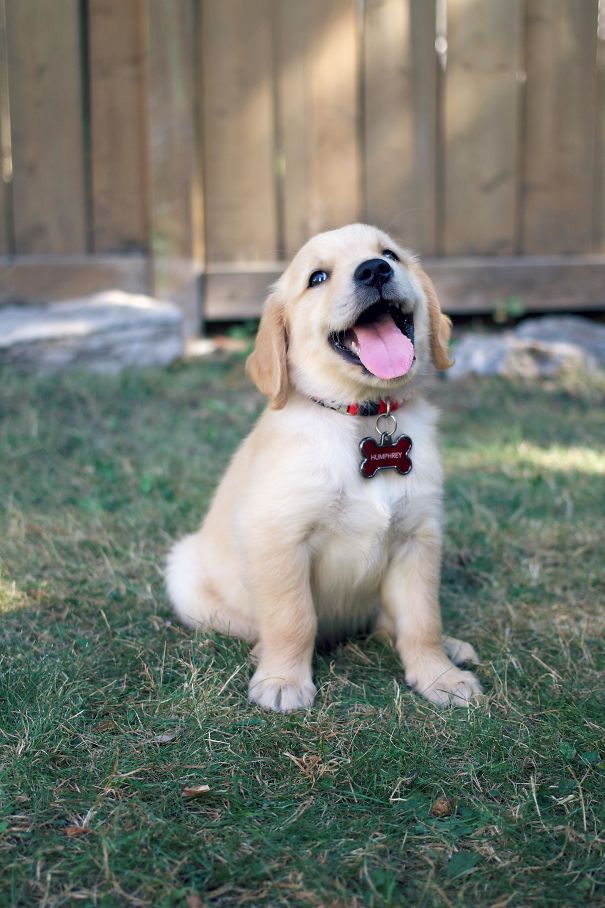 #19 Mom, look! We have a dishwasher.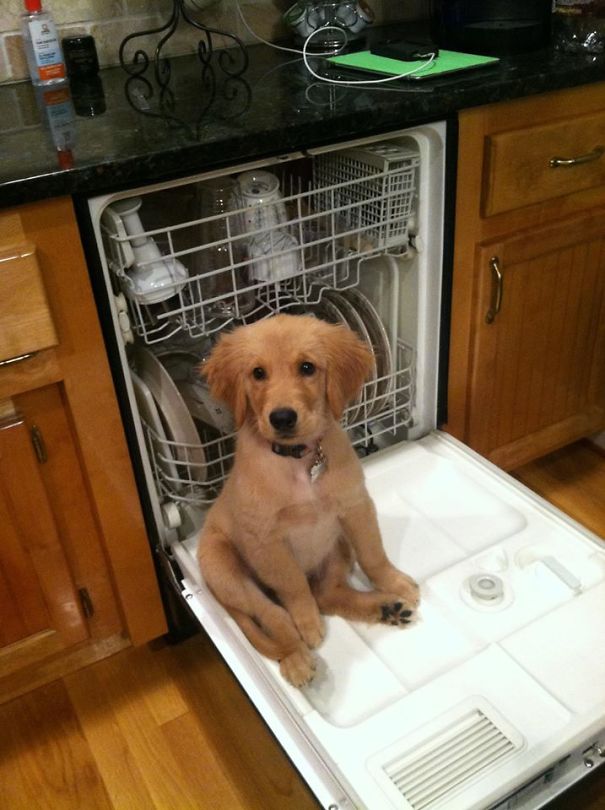 #20 Just chilling. Swinging.