Of course, we love all dogs, but Golden retrievers are something special.
For various reasons, it's not coincidence that this breed is among the most popular in the world, and the third in the US, according to AKC (2018).
So, it's not a surprise that many celebrities, among us "normal" people, like this "fur monsters".
Let's take a look how some of those love connections looks like.
1 Conan O'Brien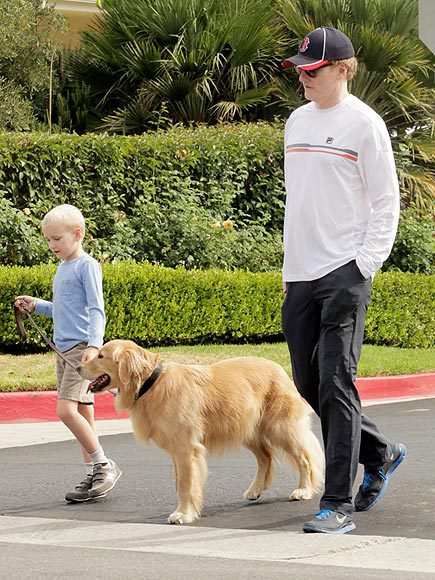 2 Mike Sorrentino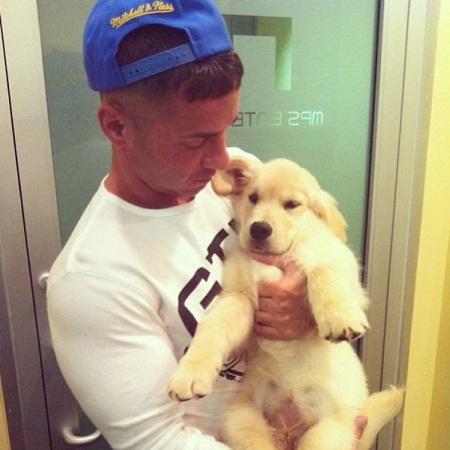 3 Lisa Vanderpump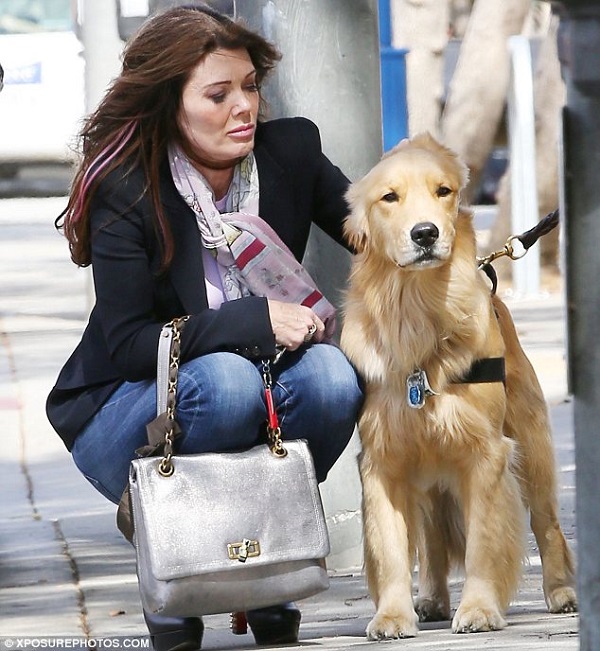 4 Nicollette Sheridan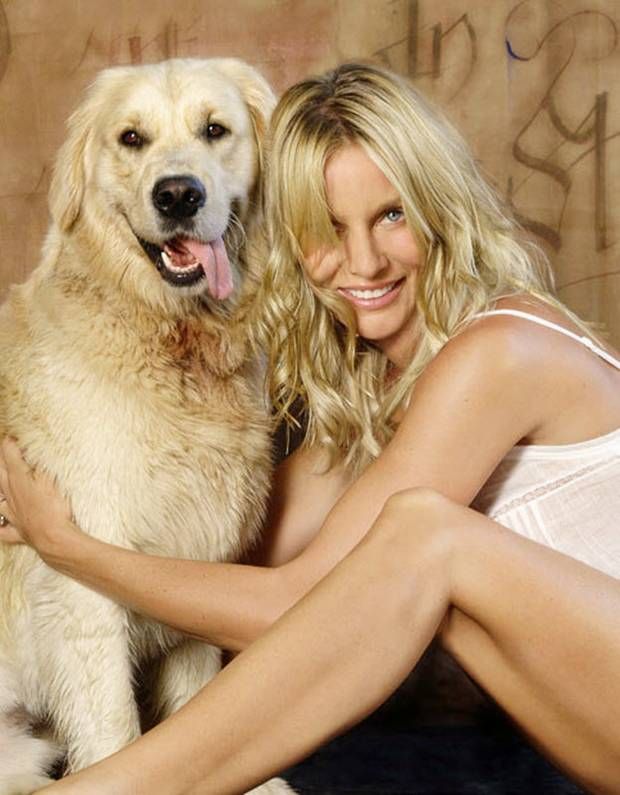 #5 Jackie Chan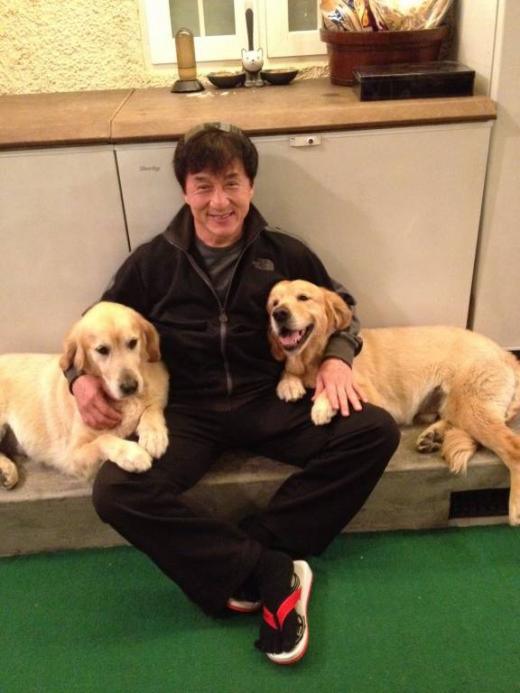 #6 Shawn Johnson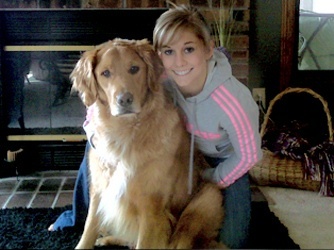 #7 Joey Lawrence