If you're a long term golden retriever owner, you know how many small but precious moments make you fall in love with your dog just a little bit more each day.
Them cuddling up to you while you're watching your favorite show. The long eye contact when they just know that something isn't right with you. The way they lean on you when you have been away the whole day.
Each of these moments is the reason that we just couldn't imagine our lives without them. Let's remember them and make sure that to feel thankful that we have our best friends in our lives. Or even if we maybe don't, let's still be thankful that we were lucky enough to have shared some time with them.
#1 The excited hugs they give us when we come back home!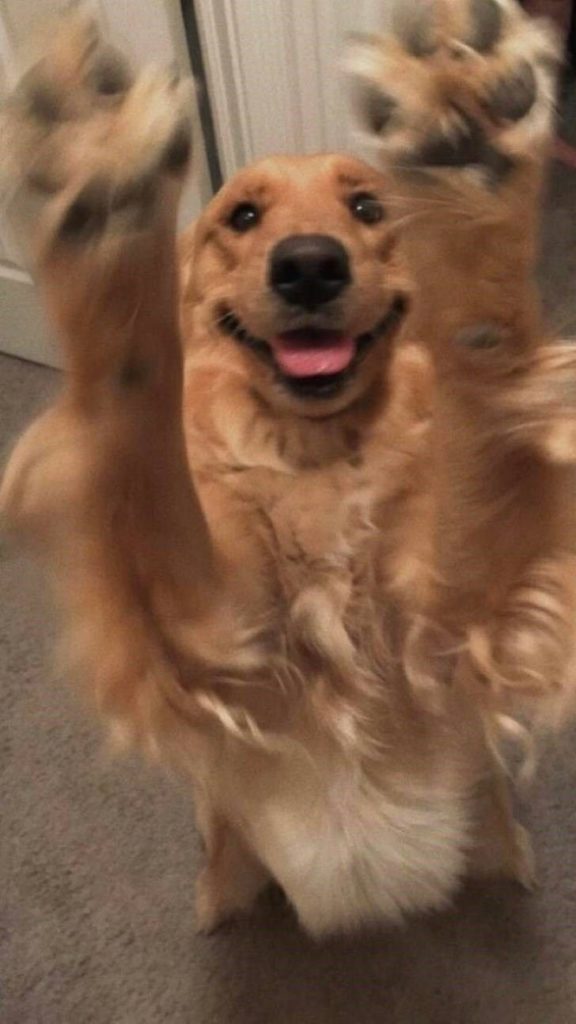 #2 Their deep eyes and insightful looks.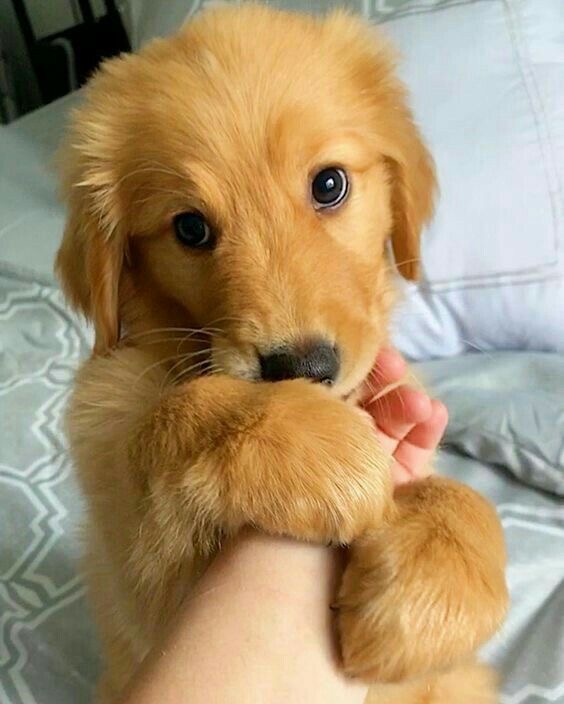 #3 Sleeping in on weekends and taking naps together.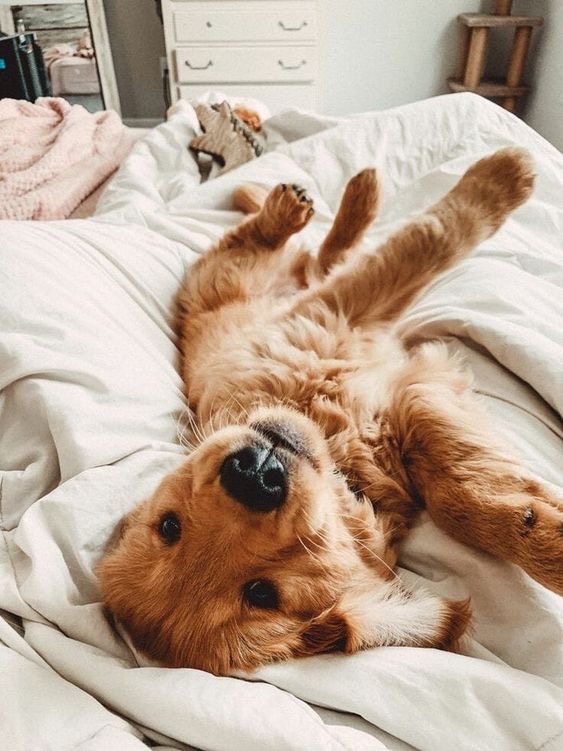 #4 Them always checking up on us…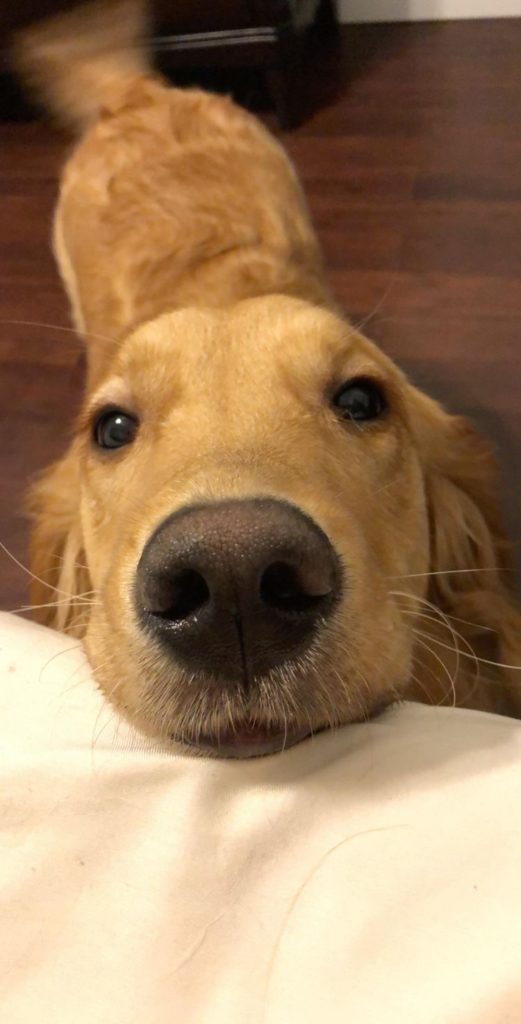 #5 Their silly moments that never fail to make us laugh!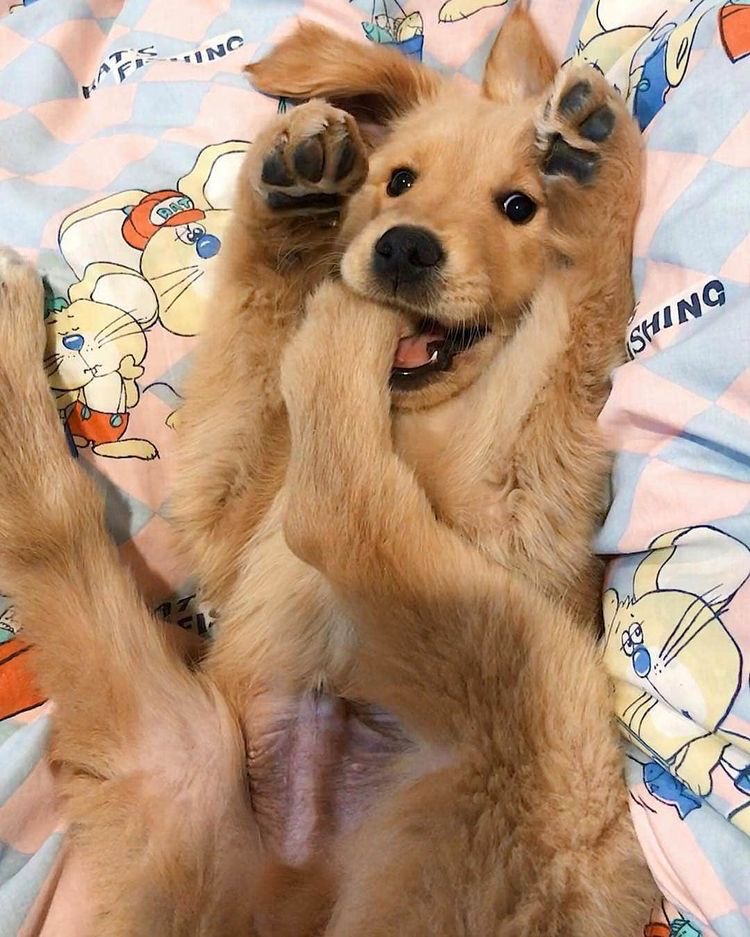 #6 Their adorable face when they get their favorite human treat!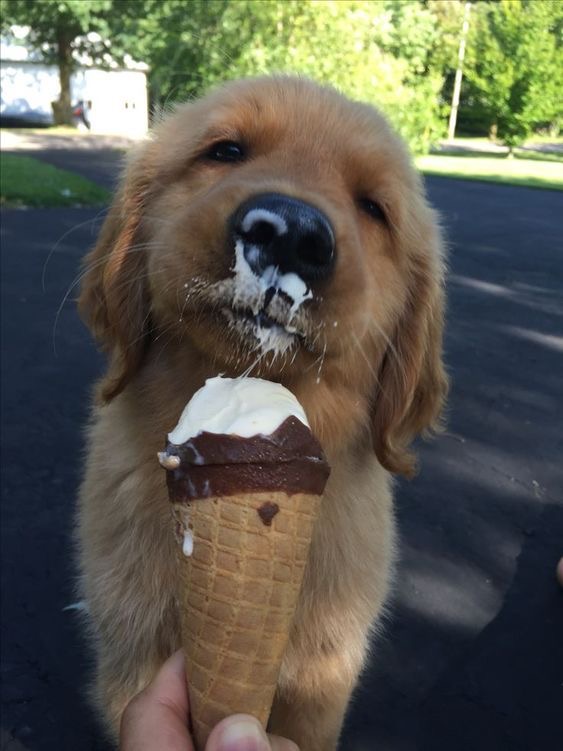 #7 Their big smiles that will never fail to make your life better!