No matter for how long you have been owned by a golden retriever, there are still certain situations that may surprise you.
Sometimes we are just not ready for their mischievous moments.
What are the most surprising things your golden has done? Make sure to tell us in the comments.
But before you do that, make sure to read our list of surprises goldens have prepared for their owners.
#9 The plant attacked me first!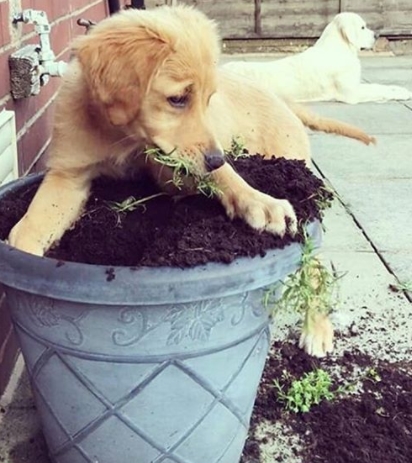 #8 He got a bit confused while eating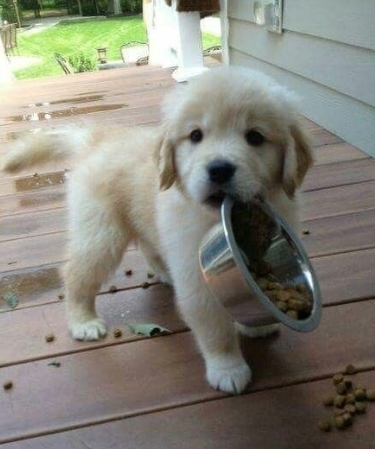 #7 Here's a rose for you mom!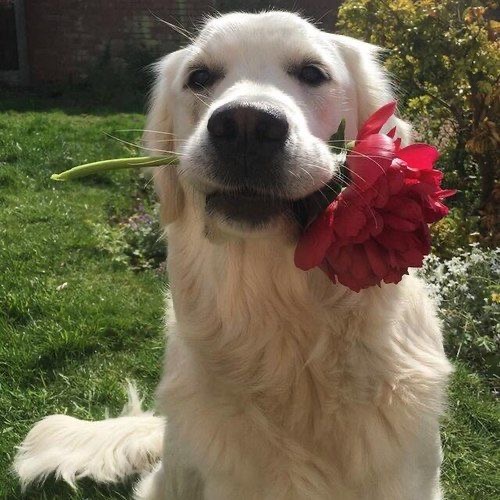 #6 If I sit I fit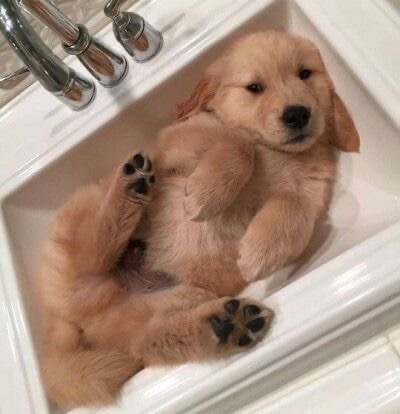 #5 Just a little bit, please!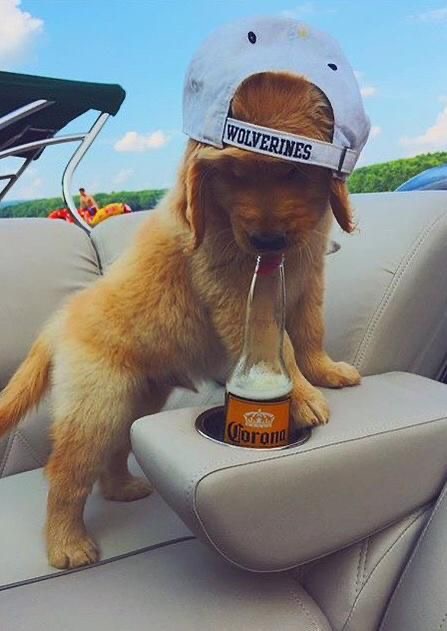 #4 I found a friend mom!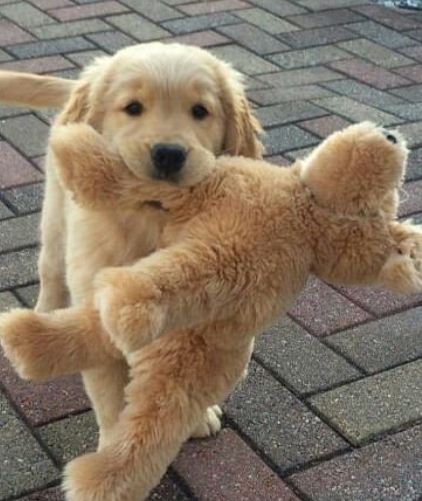 #3 I'm still a baby!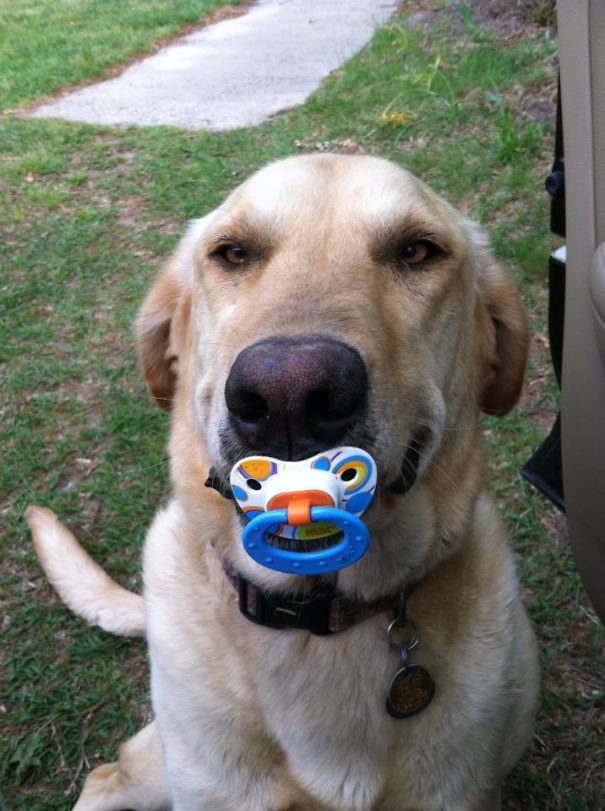 #2 He REALLY loves tennis balls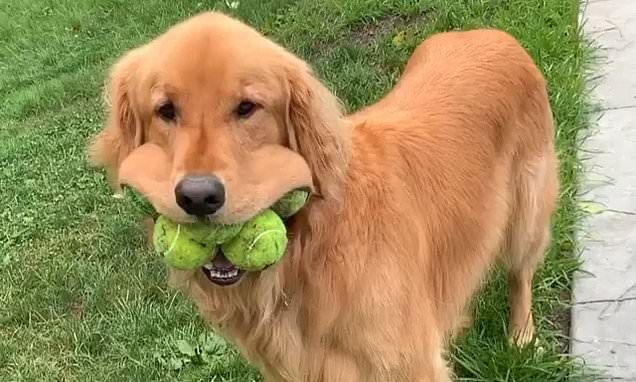 #1 Ready for dinner!