Have you ever heard of the movie "A dog's purpose"? If not, you will definitely now! And a disclaimer, I might sound like a complete lunatic writing this article, but that's because I love this movie so, so, soooo much! The movie will make you cry, but it will also make happy at the same time!
According to IMDb "A dog's purpose" is a movie about a dog who looks to discover his purpose in life over the course of several lifetimes and owners. But let me tell you, it's so much more than this.
A dog's purpose
"A Dog's Purpose" is a 2017 American comedy-drama adventure film based on the 2010 novel of the same name by W. Bruce Cameron. This movie is special because there aren't many movies that focus on what a dog might be thinking, and this movie does exactly that. It basically focuses on the dog and a dog's place in this world. In the movie, the main character goes through a very emotional and long adventure filled with comedy, drama, love, and romance.
Plot
It's really difficult to summarize this movie. I am so afraid I will leave out important scenes and situations, however I will try.
Short life
So, as it usually is the story begins with a very cute and more importantly happy beagle/German Shepherd/terrier mix puppy entering this big world! He is ready to play and explore everything, however, his life doesn't last long… His life was ended just a few weeks after being born. While the puppy was with his siblings, he is caught by dog catchers and taken to the dog pound where he is quickly euthanized…
Bailey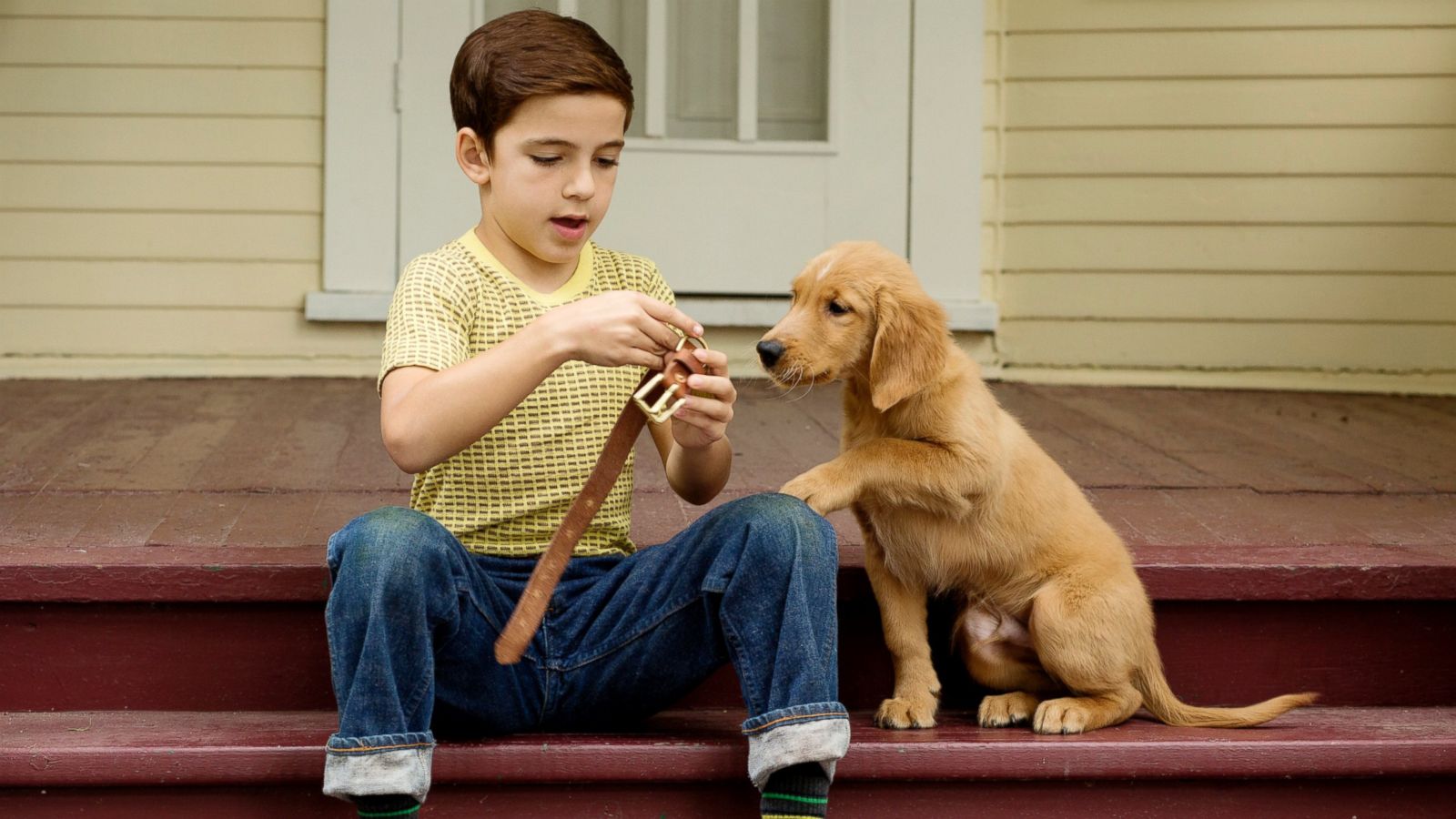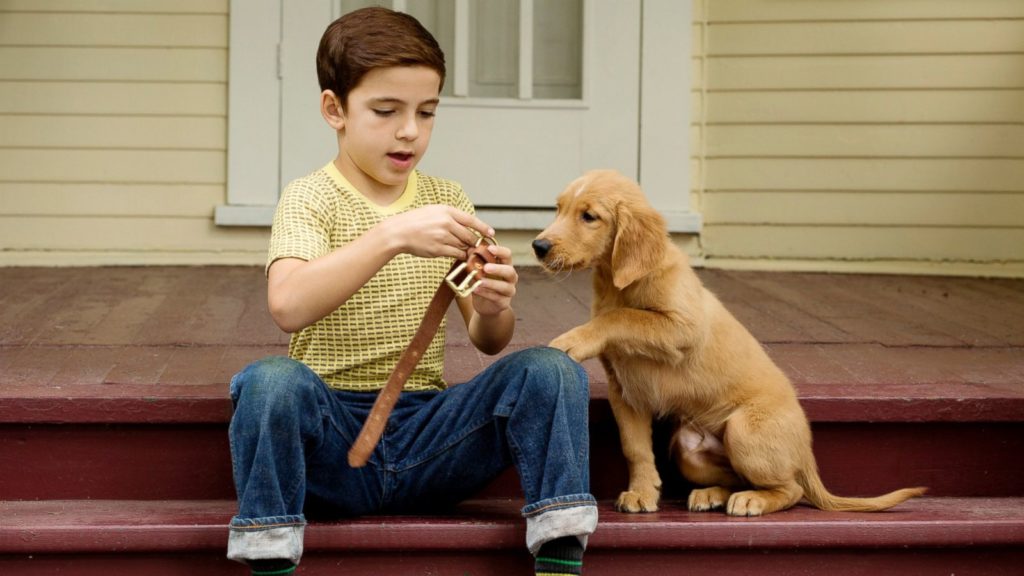 After passing away, the puppy is reborn as a Golden Retriever puppy! The dog is rescued after a rough start in life by a kindhearted mother and her eight-year-old son Ethan Montgomery who will soon become his best friend! They name him Bailey!
Sadly, dogs don't live forever. And after a long happy life, Bailey passes away once again. However, this time he's happy to have lived with a human he loves.
Ellie
After this, Bailey is reborn as a female German Shepherd puppy, who grows into a police dog named Ellie. But the great part is that she has full memories of her past lives!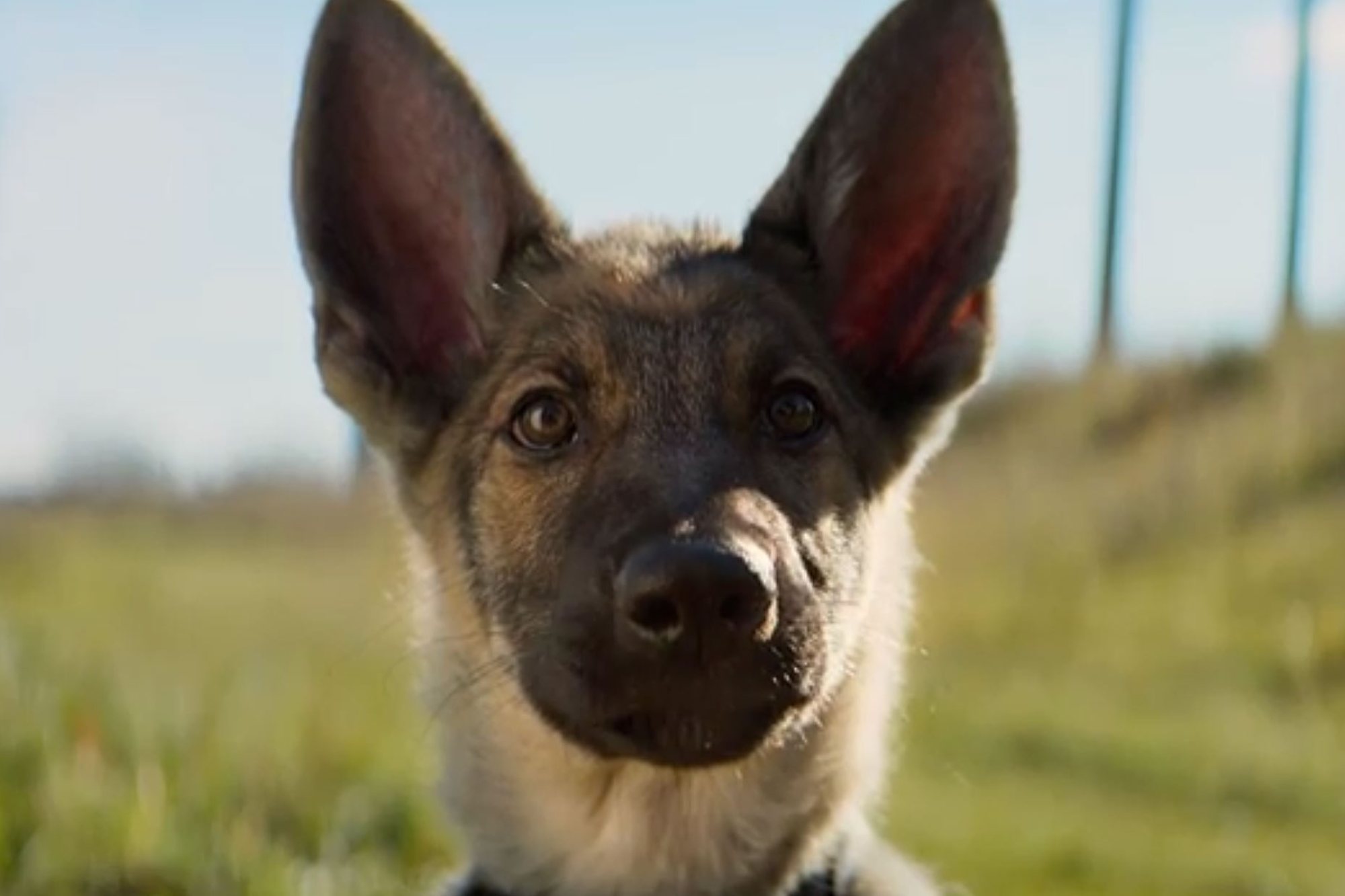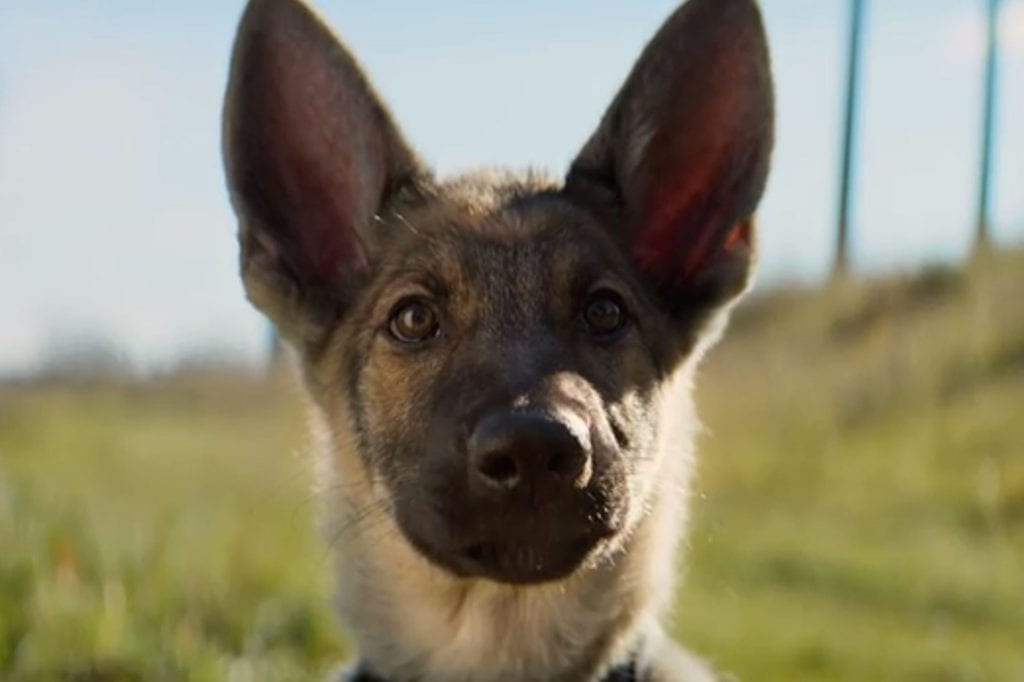 Ellie ends up with a widowed officer named Carlos Ruiz. She is a police dog and is now seeing the job as life's purpose. Trying to save the kidnapped girl from drowning Ellie gets fatally shot by the kidnapper. Unfortunately, this is where Ellie's and Carlos' close relationship ends…
True purpose
Basically, each time the dog comes back it's as a different dog breed and gender with a different life purpose.
However, after many, many lives the dog finally realizes something! He finally understands that his main purpose in life is to spend time with the people he loves!
Conclusion
There aren't many movies that can make me cry, but this one made me sob like a heartbroken teenage girl! It's a very realistic, yet sad movie that will make you get up and hug your dog as tight as you can.
Another great thing about this movie is how it's conveying the message of adopting a dog from the shelter. I am pretty sure that this movie will inspire hundreds of people to go out and adopt a dog instead of buying one!