TikTok user @goodgirl_xena recently shared a video on her account showing how her golden retriever boy loves to drive his sister Layla mad – by sitting on her. And that habit has been around since he was a little puppy.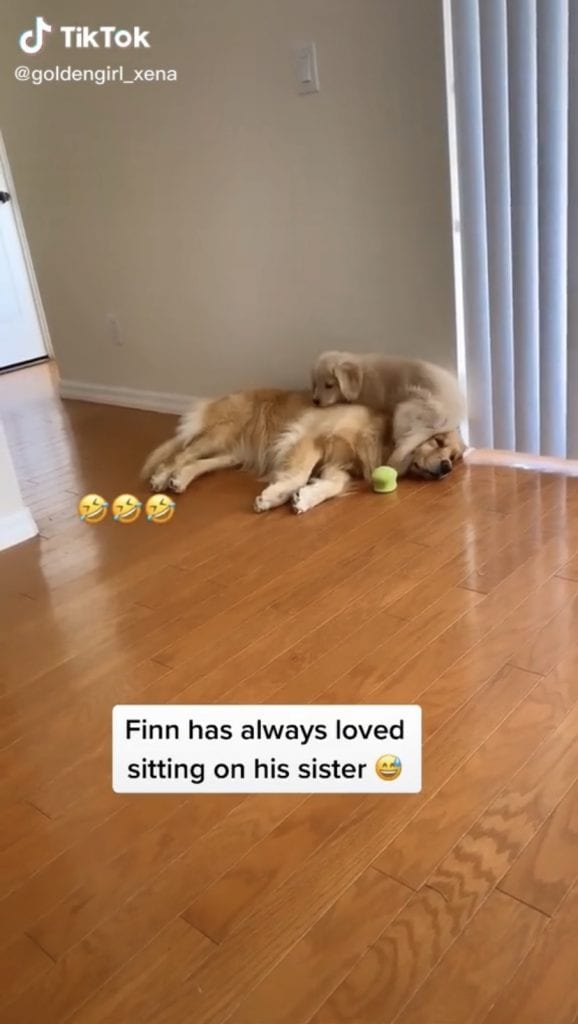 He didn't stop doing it even after he got a bit too grown-up for it to be comfortable. Layla seems to be quite annoyed by this – but does not too harshly against her younger brother.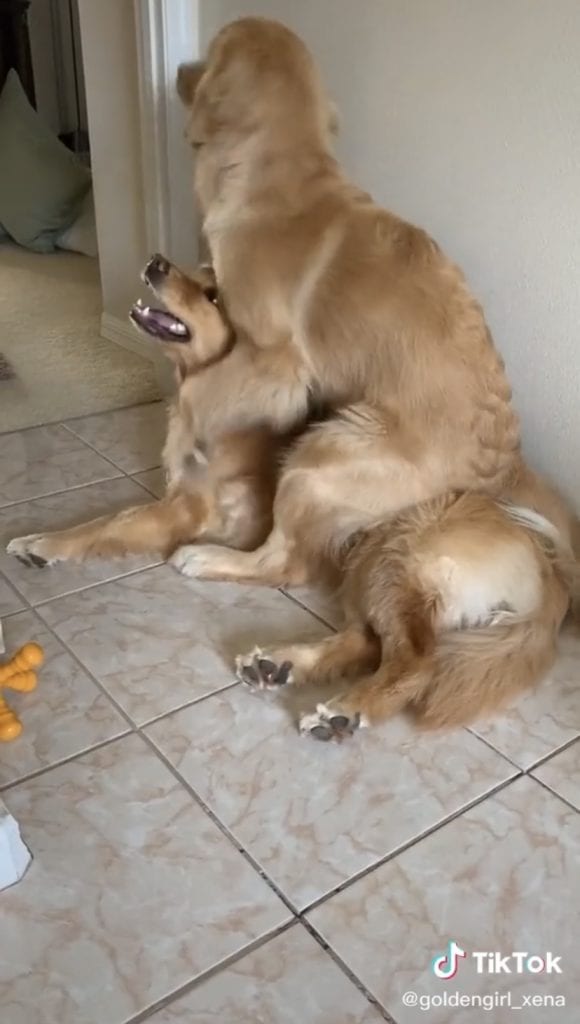 The video has been liked more than half a million times since it was uploaded onto TikTok, with many viewers joking that the battle for sibling dominance resonates with them.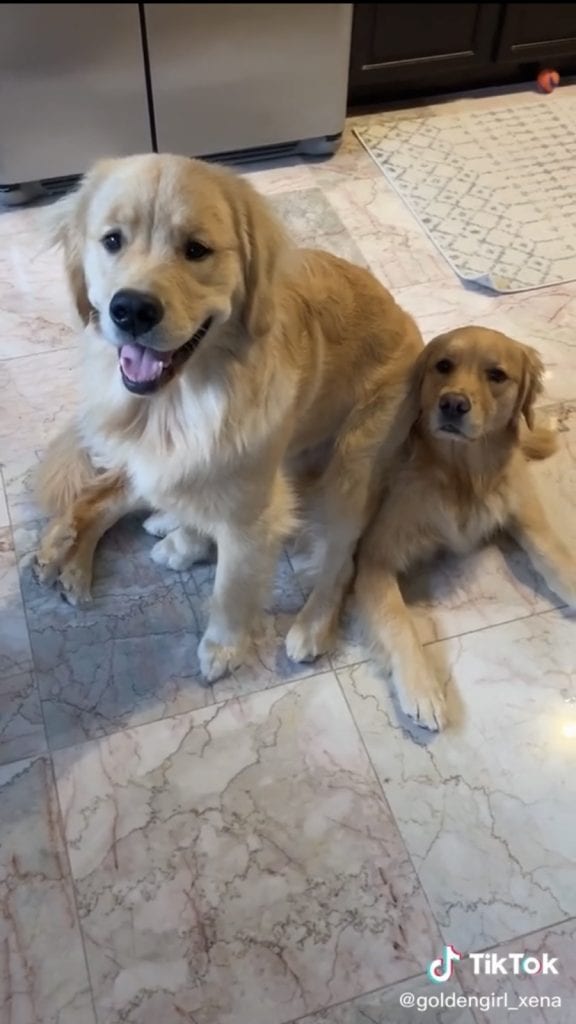 One user commented: "He's like 'bruh…you're not a kid anymore'"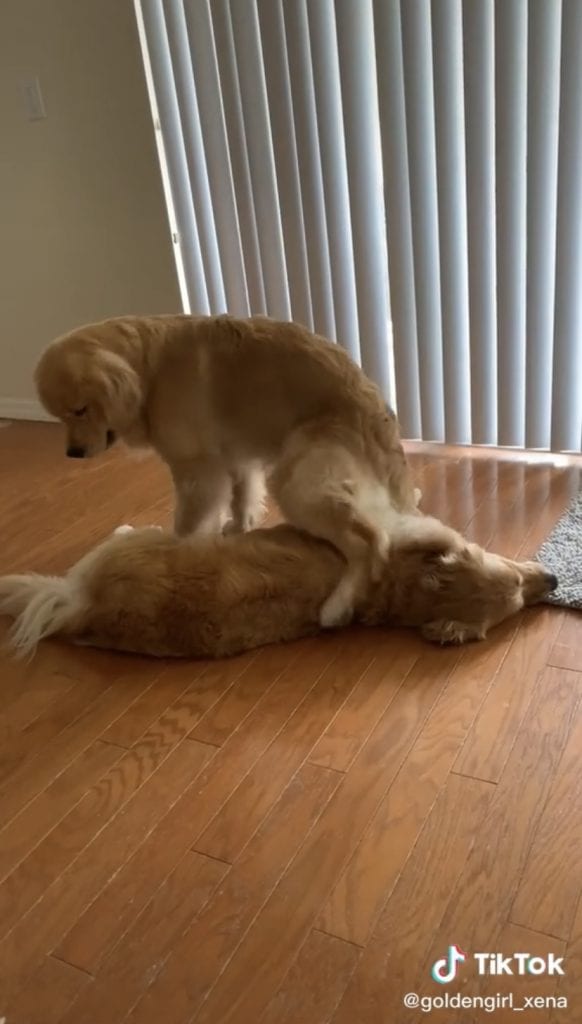 A second one wrote: "Goes from ok it's cute, to dude you are way too old for this leave me alone, to I guess I have to live with it"