It's always so terrible when you lost your fur friend. Doggos are members of our families, and when they passed away it leaves us with grief and sadness.
Guy named Steve Creig went through that. His beloved dog passed away, and his grief and sadness was almost impossible to bear.
But, then Steve came up with an unusal idea. He hopped into his car and drove himself to a local dog rescue center.
After a while, he decided that he want another dog. But, when he came to a shelter, he left workers stunned with his request.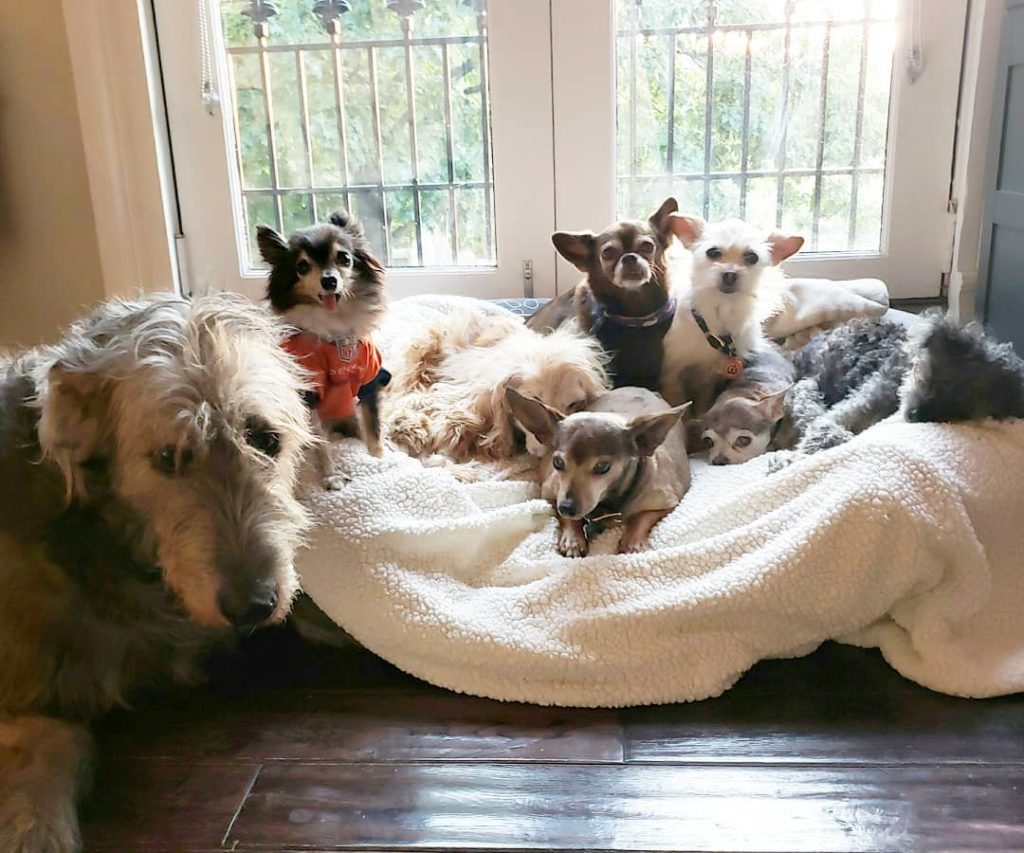 Steve asked them to bring him a dog that no one wanted, and he came back home with Eeyore, who quickly became a new addition to the family.
But, Steve wasn't done and soon went back to the shelter and made the very same request 'give me a dog that no one else wants'.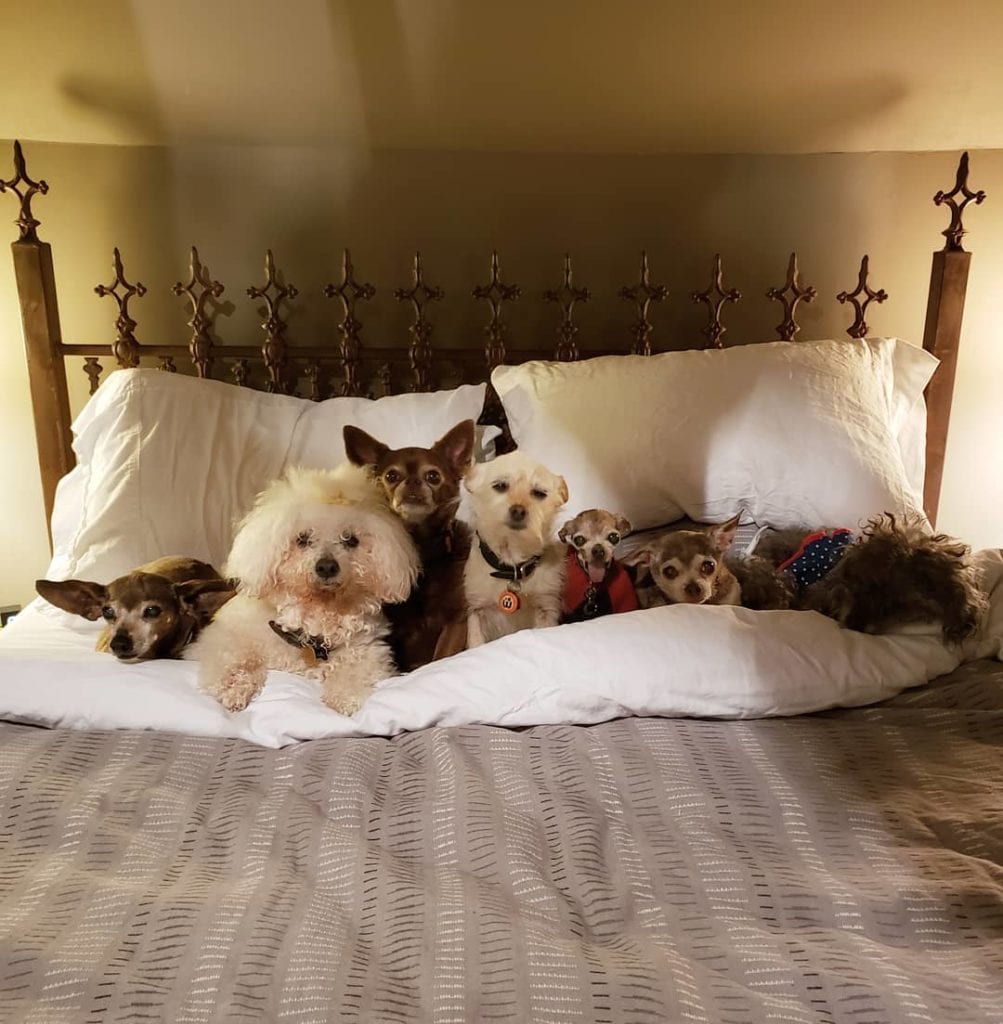 "I grew up with a lot of pets," Greig said. "Both my parents were animal lovers and they pretty much always let me have whatever I wanted as long as I could take care of it'.
But the seniors aren't the only animal under the Creig roof, Steve also counts a rabbit, a chicken, and a pig.
Steve, you are the MAN!