All dogs are amazing! No matter whether they are a purebred or a mutt, we love all of them! However according to American Kennel Club these three breeds are the most popular among Americans!
Read on to see who made the top three, and learn why people are charmed by each of them!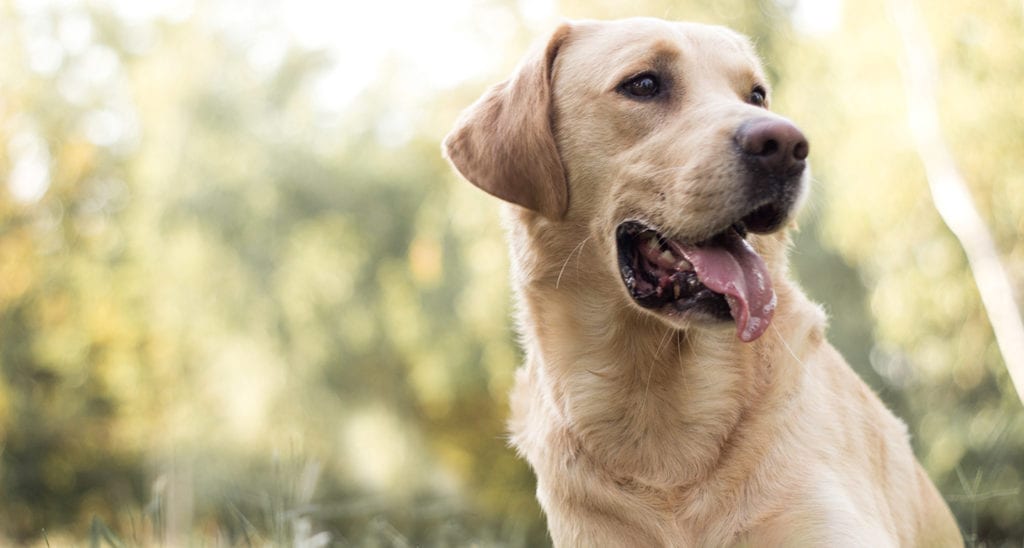 Famous standouts:
This breed is a real-life hero! A search and rescue dog named Jake is the best example of that! Jake looked for survivors following the 9/11 attacks and later in the aftermath of Hurricane Katrina. Sadly, he died in 2007.
What people love about them:
Labs make wonderful companions for a wide variety of people, and for good reason. The breed is very intelligent, friendly and great with children.
These beautiful dogs are the traditional waterdog of Newfoundland, the large Canadian island, but the British refined the breed in the 19th century, the AKC says. Described as "outgoing," "high-spirited" and "famously friendly," it's no wonder that so many households have chosen them as their trusted companions since 1991.
German shepherd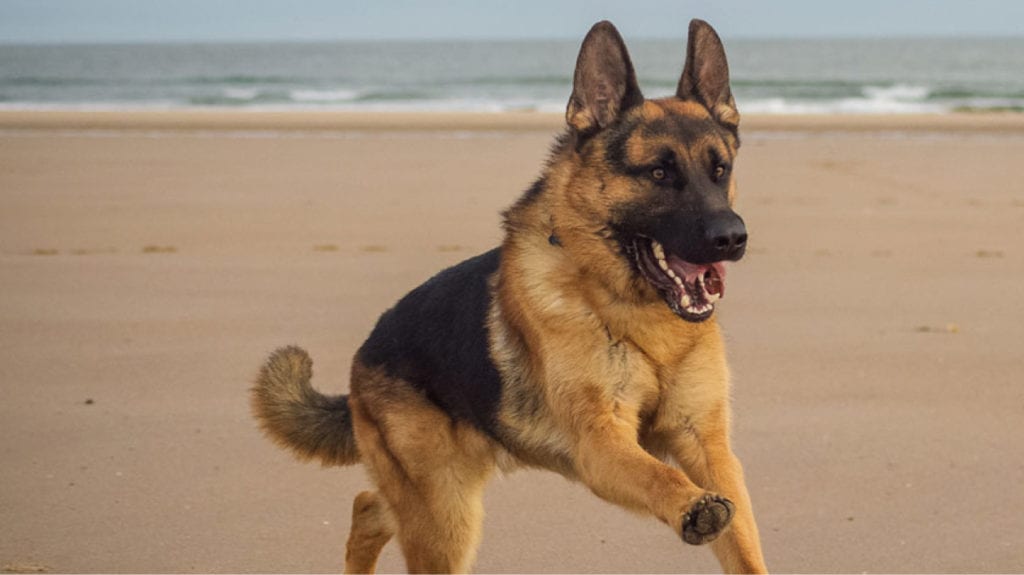 Famous standouts:
German shepherds are real movie stars! One of the best examples of that is Rin Tin Tin! After he was rescued from battle in World War I, a male German shepherd named Rin Tin Tin became a movie star.
What people love about them:
They have various skills, including agility, police work and more. They're popular first and foremost because of their intelligence and second their commitment and dedication to their families.
GSDs are very easily trained, he says, and love to have a job.
They don't need a lot of exercise like your sporting dogs to do, but because they are larger dogs, they need to have some activity. But more importantly, a German shepherd has to have a purpose. German shepherds are not couch potatoes, that's not what they're bred to do.
Golden retriever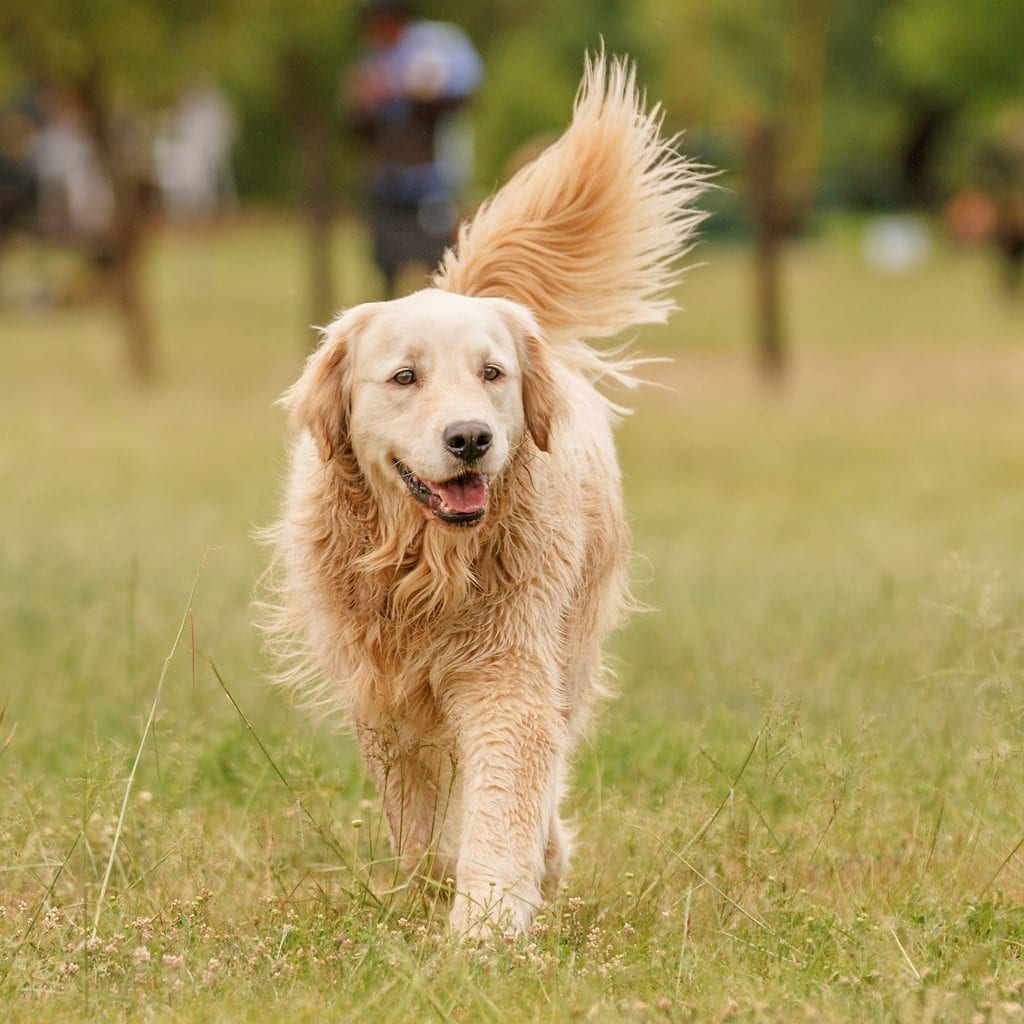 Famous standouts:
Last but not least are Golden retrievers. Goldens have the "Air Bud" movies to thank for bringing them into so many living rooms. Presidents Ford and Reagan also had them in the White House.
What people love about them:
To be honest, what's not to love about these beauties?
This is an active, people-oriented breed that wants to be involved in your daily activities. Hiking, swimming and sleeping on my feet are my dogs' favorite activities. I love that these dogs are so smart, adaptable and trainable.