We have found ourselves in such a crazy situation this year that there is really no other choice than to stick together and help each other.
A golden retriever named Sunny taught many the importance of looking after your neighbors during these hard times.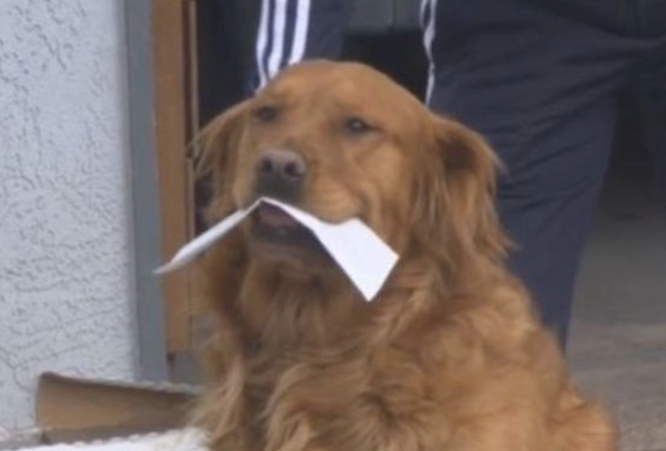 Sunny is a golden retriever boy who lives in Colorado, USA. At the beginning of the pandemic Sunny went viral for helping his elderly neighbor Renee who due to her health condition had to self isolate.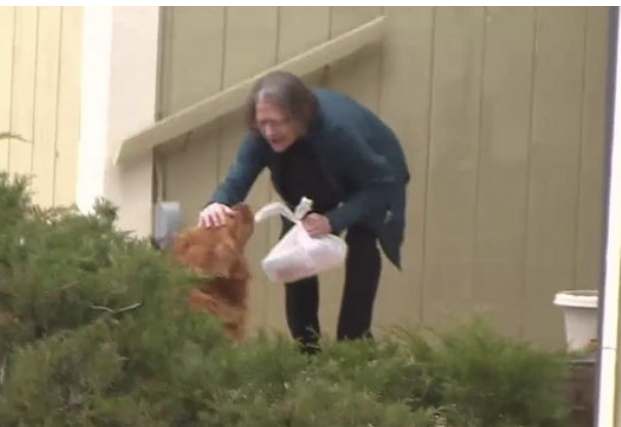 Sunny is delivering groceries to Renee, and even though she takes social distancing very seriously, she just can't resist giving a belly rub to this helpful boy.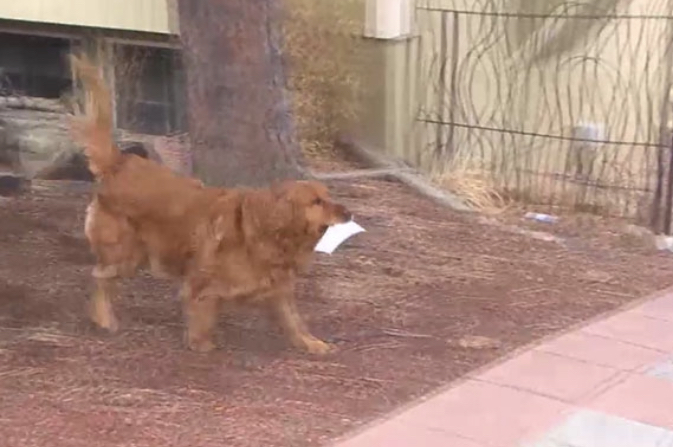 Sunny's owner Eveleth has known Renee for over a decade, so when the pandemic started, she didn't hesitate to assist her elderly neighbor. As it turns out, Renee suffers from chronic respiratory issues and relies on an oxygen tank. To protect herself, Renee decided to self-isolate. That's when Eveleth decided to make Sunny her neighbor's delivery doggo.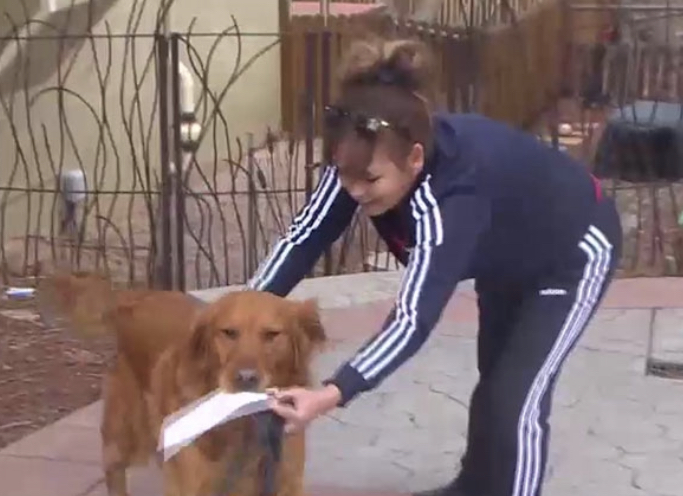 The process is simple: "She got the list, she gave it to Sunny, Sunny brought it to me. I went to the store, got her groceries, and he delivered them all to her," Eveleth told KKTV.