What is better than a Golden retriever? A smiling Golden retriever! We love, love, love their goofy smiles, and we know you do too! That's why we decided to make a little compilation of our favorite #smilingdogchallenge pictures from our Facebook group "Golden Retriever Club". Some of these Goldens show how hilarious they sometimes are, some show us their festive smiles and some are really trying hard (in the best way possible!
If you would like your Golden retriever to be featured in one of our future articles make sure you join our Facebook group. It's completely free and we promise it will be your main source of daily positivity!
You can join HERE!
Also, make sure to follow our Facebook page for all kinds of information on Golden retrievers!
So, without further ado let's jump right into it!
1. This good boy trying really really hard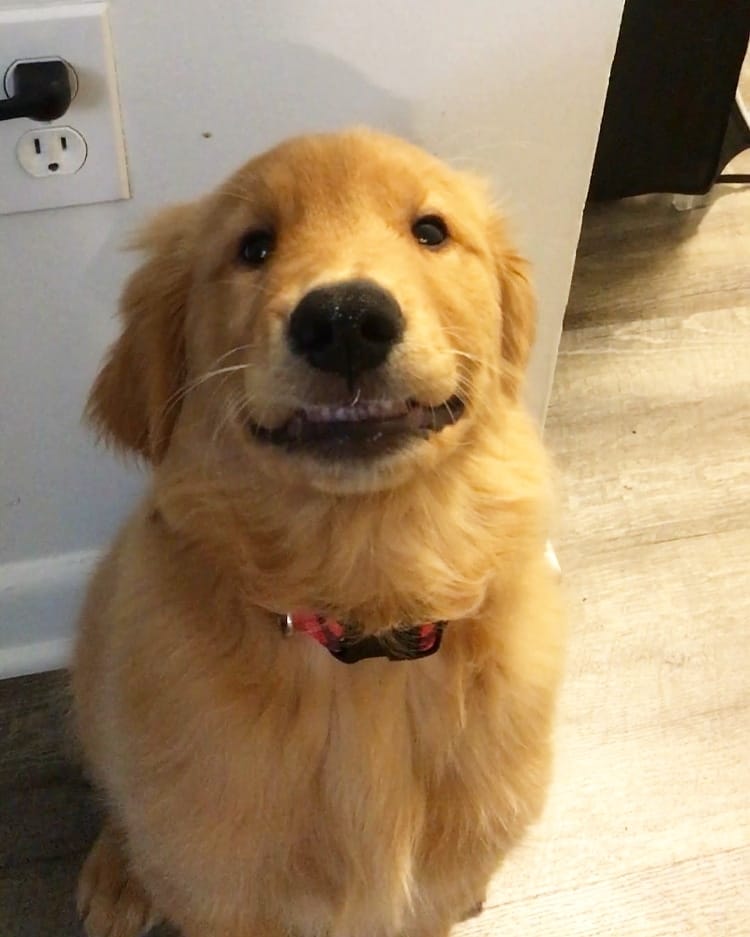 This is Archie. If you're in love with Archie's adorable trying-way-too-hard smile just as we are you can see more of it on his very own Instagram page by clicking HERE.
2. The goofiest of all goof-balls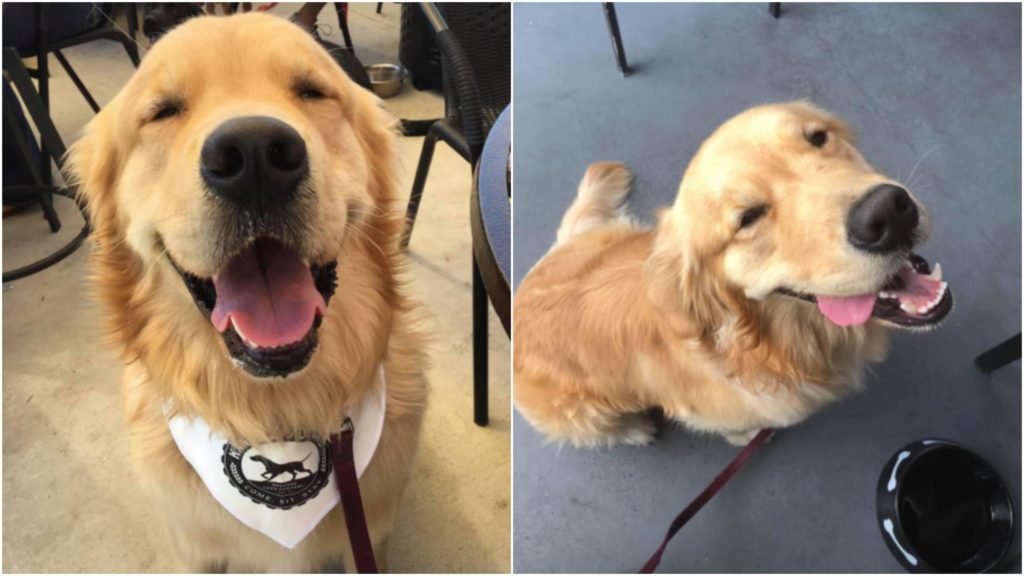 3. Who could say no to this smile?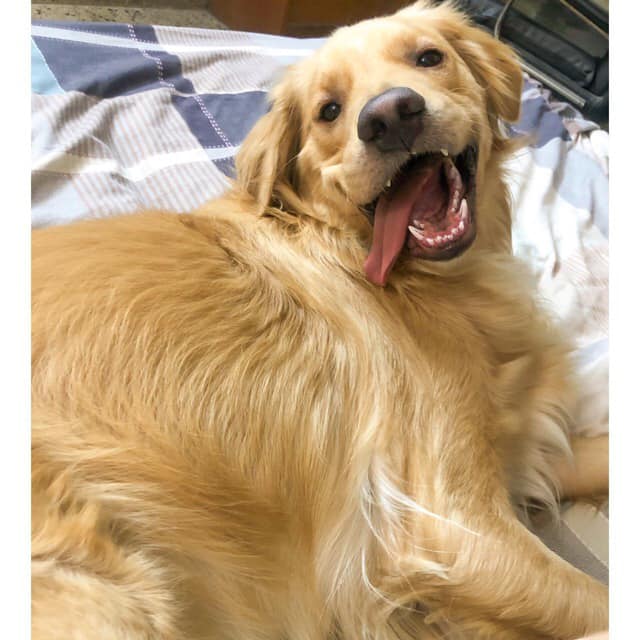 4. Seeing this festive baby's smile I just know that Christmas is going to be magical!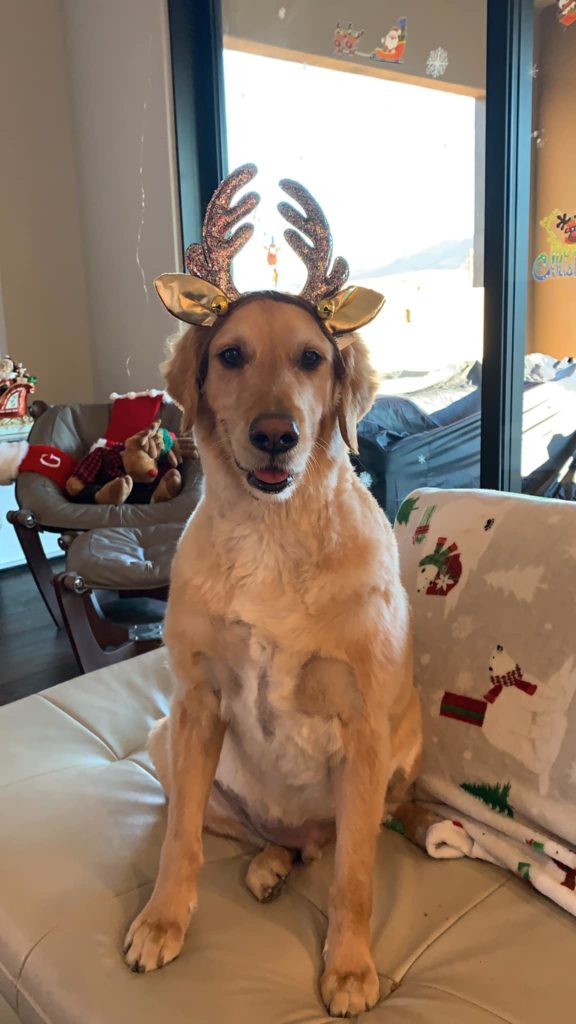 5. "Am I doing it right mom?"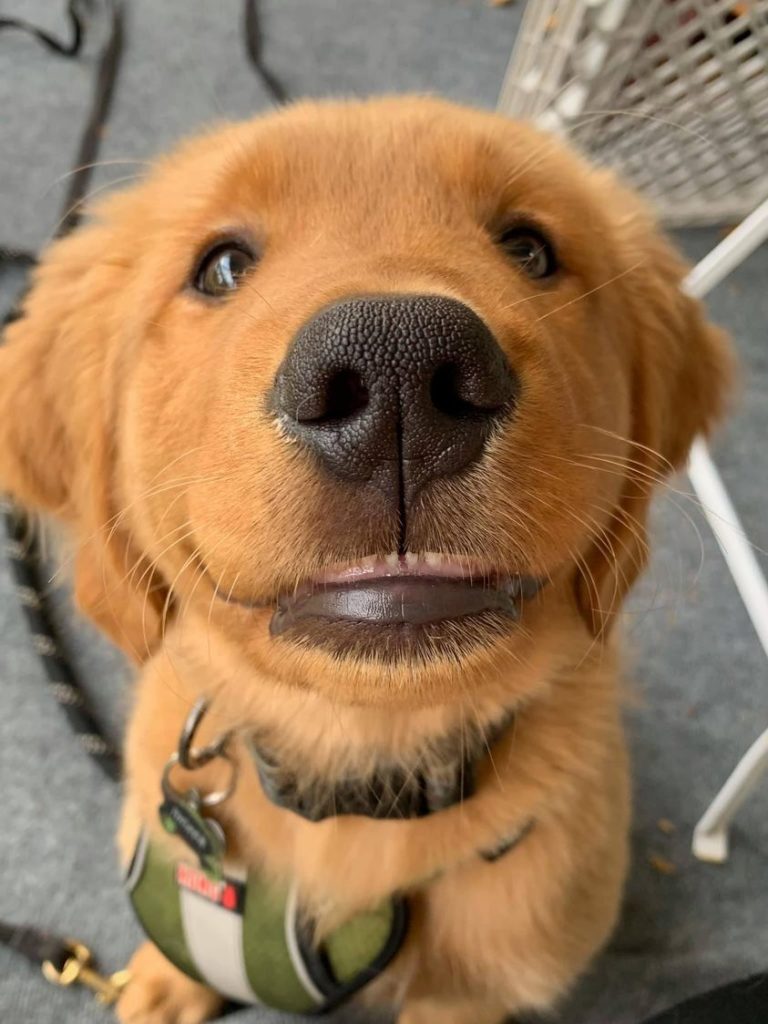 How can you not smile looking at that face?
6. All pink everything with a smile on top, please!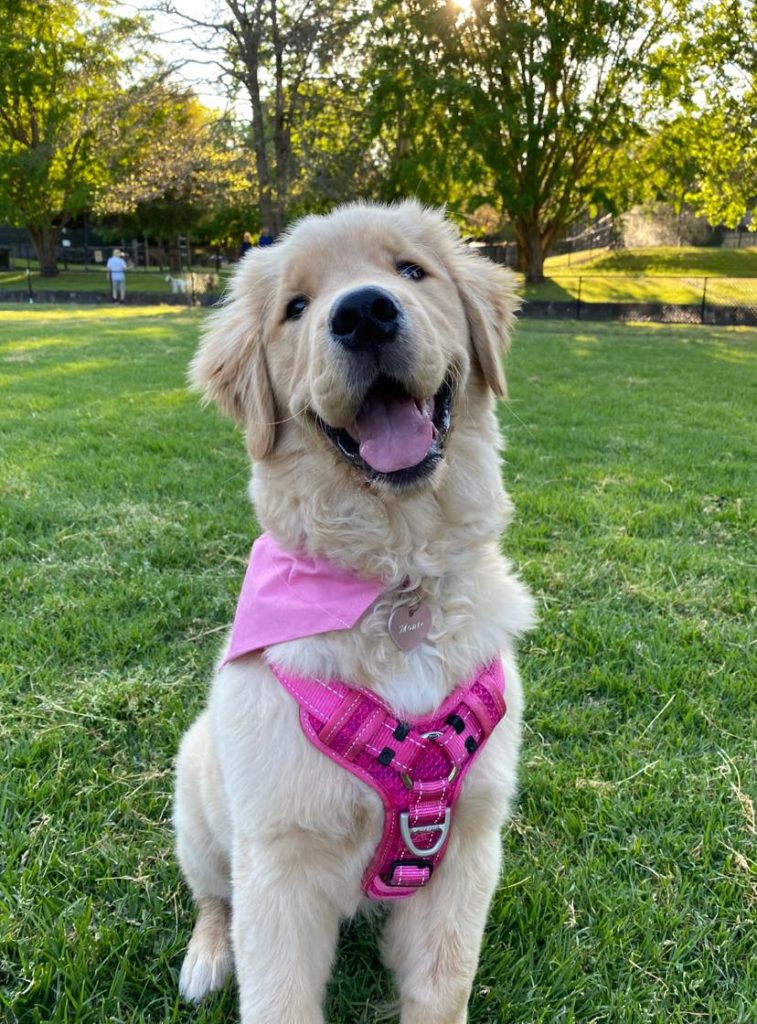 This is Monte, she is still a puppy but she for sure knows how to win hearts with her smile! If you would like to see all of Monte's adventures you can follow her on her Instagram account HERE! And I mean why would you not want to see more of her smiley-smiles?
7. Another festive pup happy it's almost Christmas!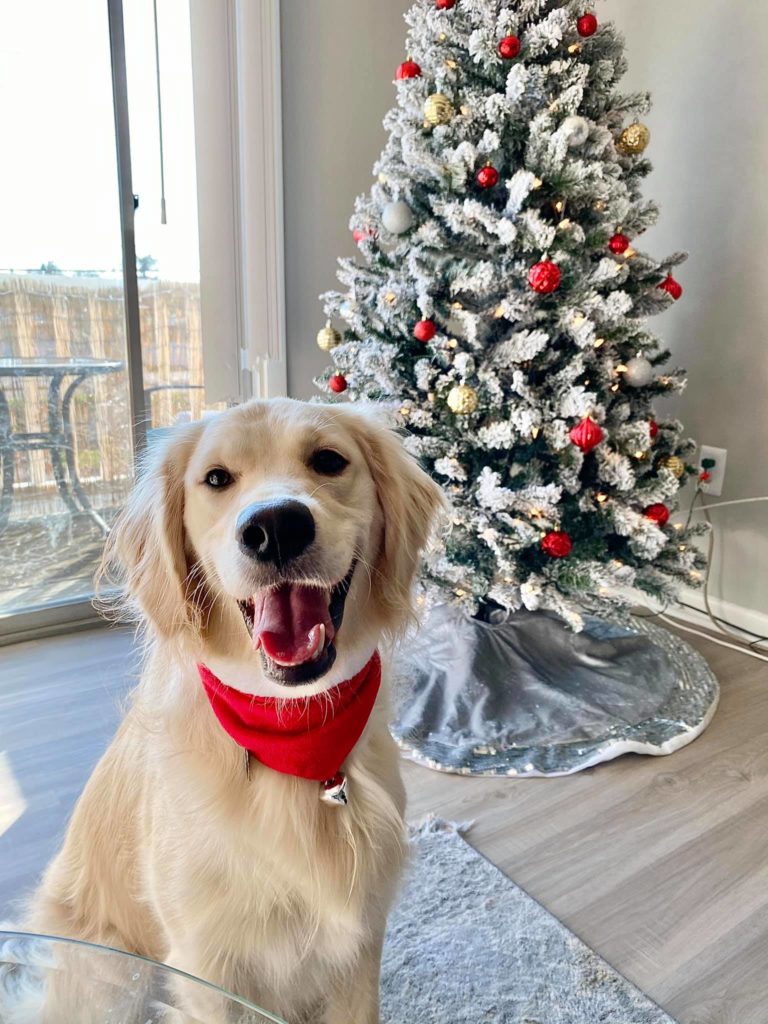 This picture is just perfect!
8. Big smiles, small smiles. But both adorable smiles!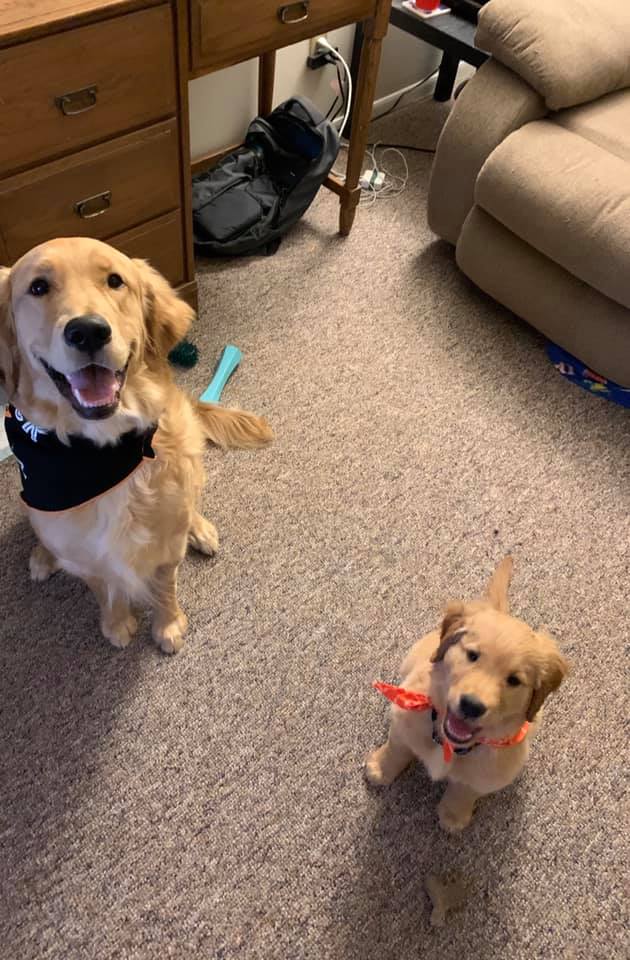 9. Sweet boy Champ sadly isn't with us anymore, but we would like everyone to see his beautiful smile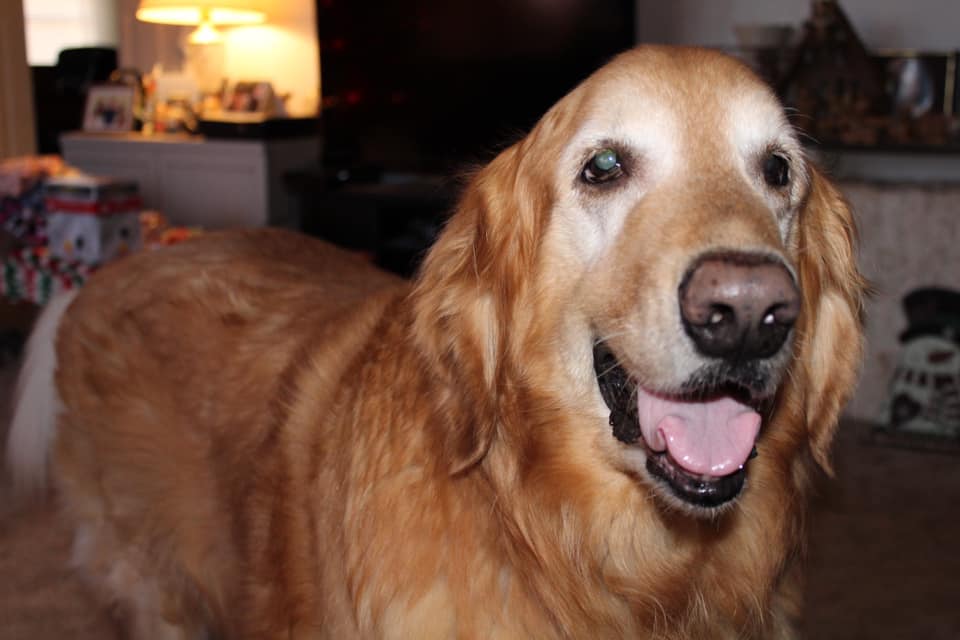 Champ was 14 years old when he crossed the rainbow bridge last Christmas. He may be gone, but him and his precious smile will never be forgotten by his loving family.
10. I'm not gonna lie, Henry won me over with his precious puppy smile!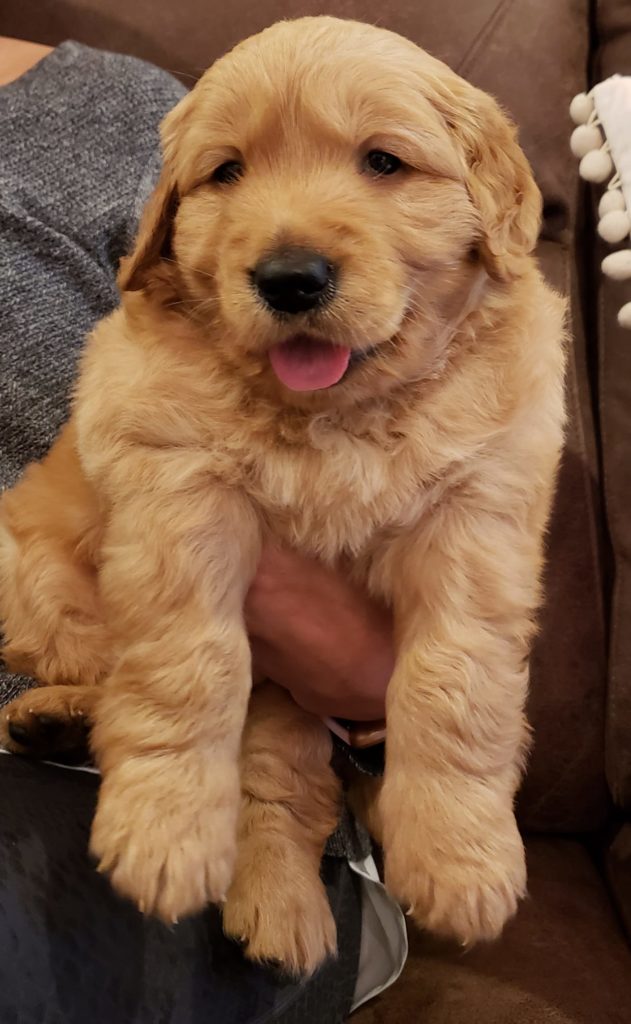 We hope you've enjoyed our little compilation of adorable Golden smiles. Keep an eye out for more, and join our Facebook group to be featured too!
Disclaimer: Some of the members of our Facebook group, unfortunately, didn't write their dog's names, which is why they aren't stated in the article.