Golden retrievers are golden! They are so kind, loving, patient, and they make us happy. I mean, what is a home without a Golden retriever? There would just be something missing! Don't you agree?
We love Golden retrievers and that's why we found the best quotes about these precious dogs, and we can only say every word is true!
They really do change our lives forever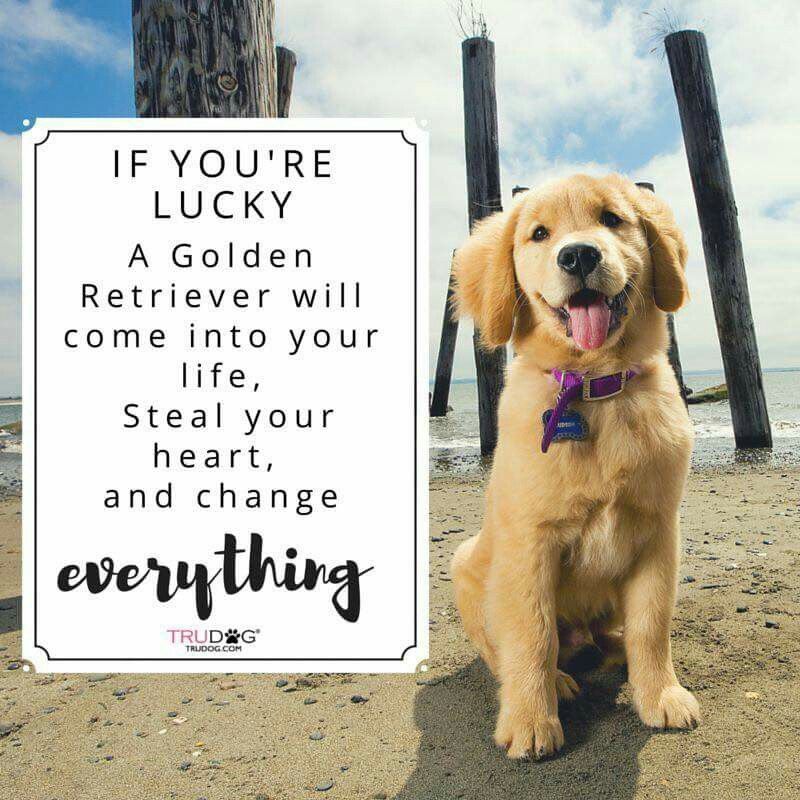 Their love will NEVER fade!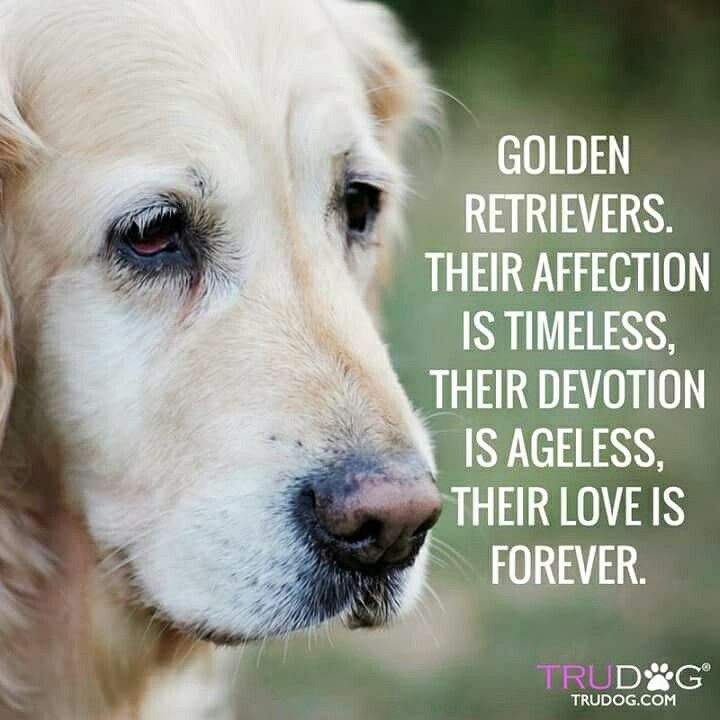 Truly blessed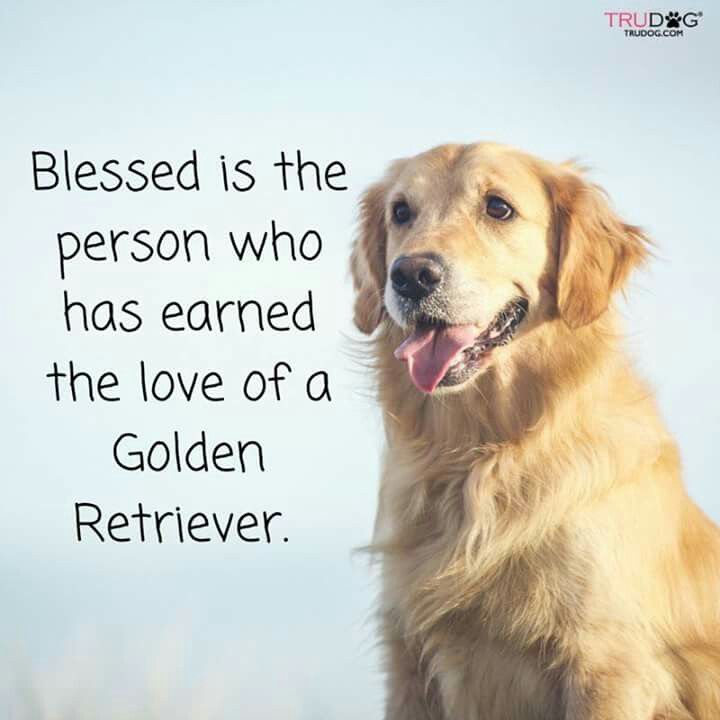 It will make everything okay (at least for a little while)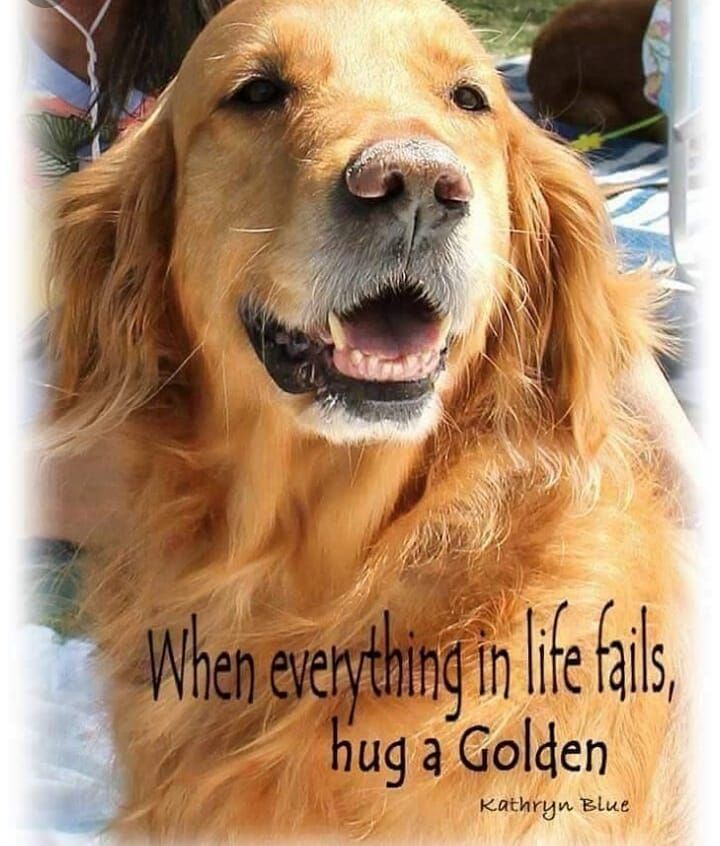 The best word to describe Goldens. Home.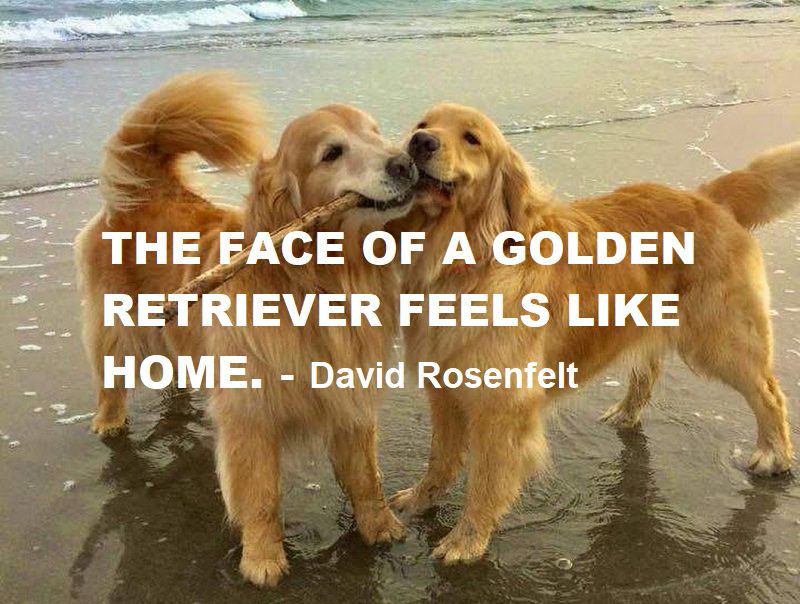 No matter what happens, we have our loyal companions.