In two months, his Facebook profile has gathered over 36,000 fans eager for irresistible photos of the blind puppy.
A five-month-old puppy born in a litter with four other sisters, golden retriever Ray Charles was born blind.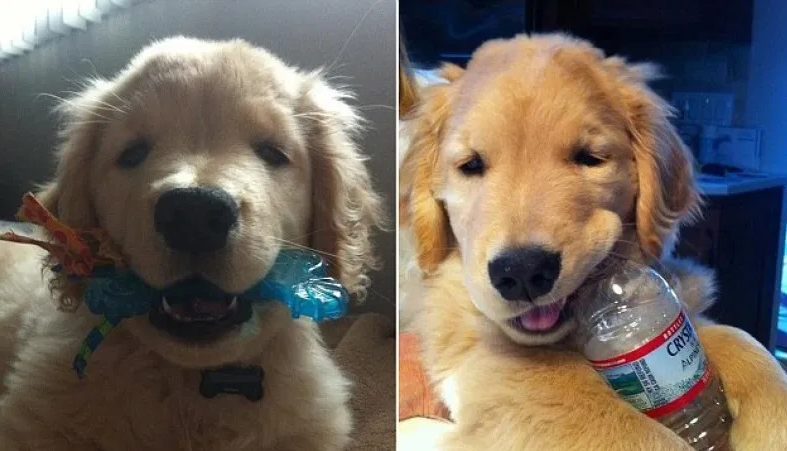 It was his handicap that gave him the name of a famous singer with whom he shares planetary fame.
The little golden retriever does not react to music as Ray says, but thanks to his irresistible photos and videos on his own Facebook profile, he has gathered over 36,000 fans.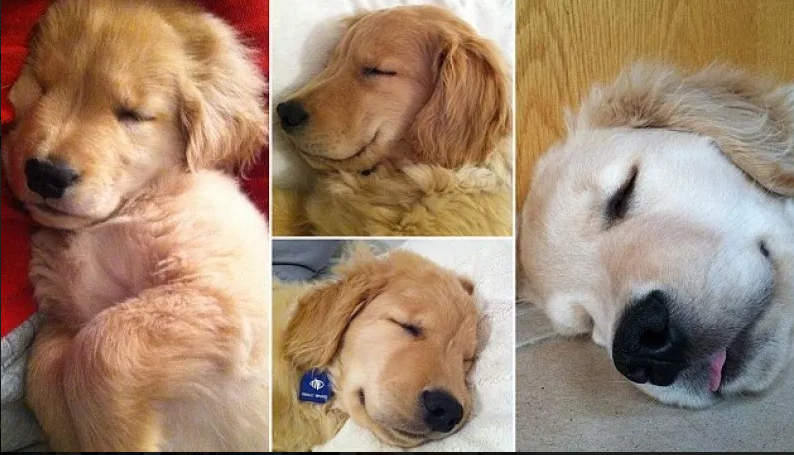 How much the public has sympathy for the little one is also proven by the initiative of the Boston Bruins hockey club to push it with its snout, at the next hockey game in Boston, where Ray lives with his 'human' family.