Ray Charles is an incredibly handsome golden retriever boy that melts the hearts of anyone lucky enough to meet him.
Unfortunately, his breeder did not have that impression. Ray Charles was supposed to be euthanized because the little pup was born blind.
Luckily, his now owner named Andrew Fales heard about that just in time to adopt and save him.
"Once we found that out, there was no way we could let that happen," Fales tells My FOX Boston.
Fales always loved Golden Retrievers, he already had three of his own. But he just couldn't resist getting the chance to give this special pup a new home.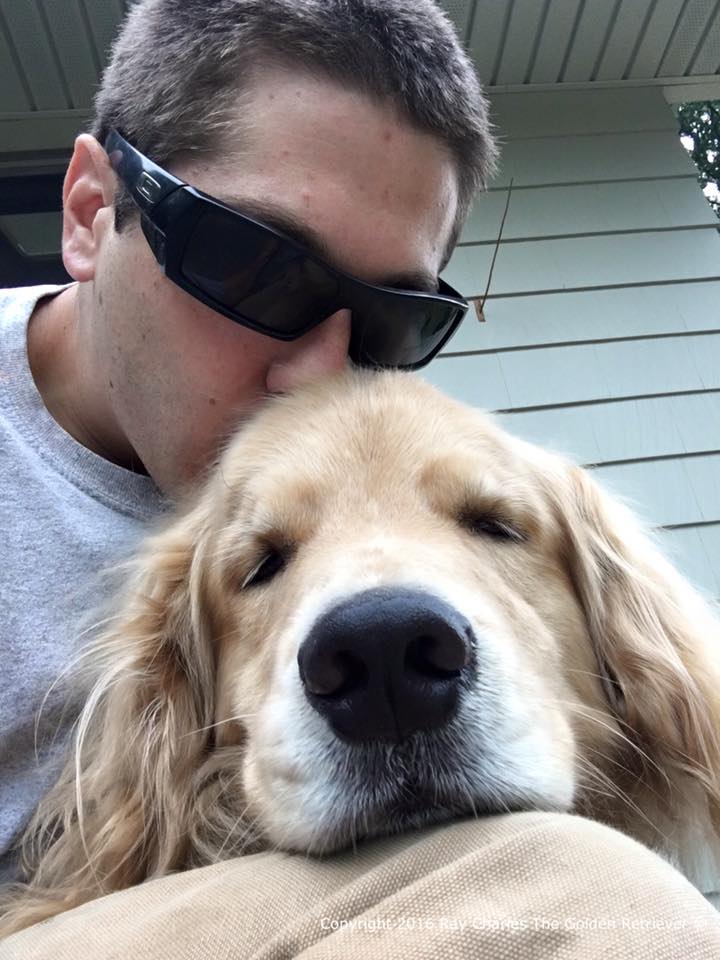 After he contacted the breeder, he was more than happy to give Ray a new, safe home!
After visiting a veterinarian, it was revealed that though Ray's eyes function normally, a faulty connection between his eyes and brain that prevents him from seeing.
Luckily, Ray was still able to adapt very well to his new home and loves to spend time with his new siblings.
His owner revealed. "He definitely knows my scent. When I come home he'll run to the door and follow me around. He's very loyal."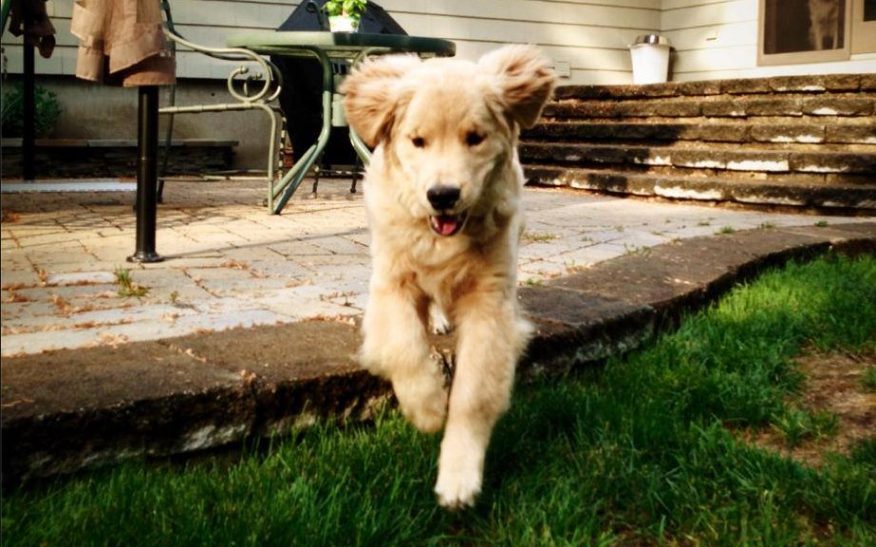 But Fales had to take some extra steps after adopting Ray.
"You have to make sure the pathways are clear so he doesn't bump into things and make sure the doors are shut going down the stairs," he explains.
After his owner made Ray some social media accounts, he was named "the cutest dog on the Internet". Fales says it seems the whole world is enamored with Ray Charles.