Imagine dyeing your dog GREEN just to entertain your children… That's exactly what Claire Henderson, a mother from Worsley, Manchester, the UK, has done and is now facing major backlash!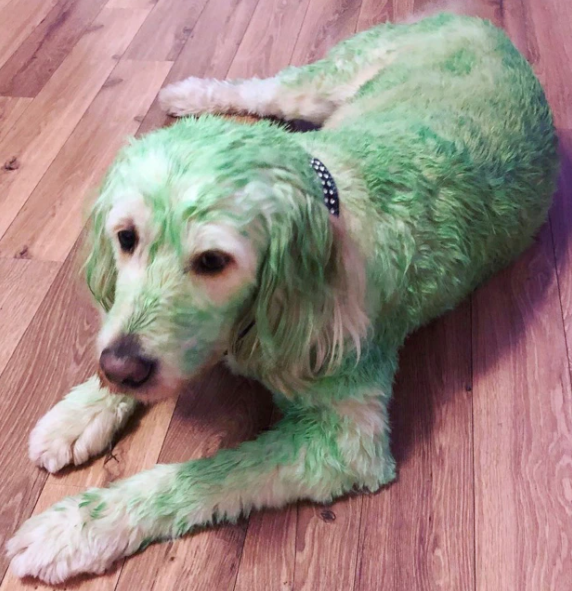 For whatever reason Claire thought it would be funny to spray paint her house, her car and dye her poor pupper GREEN as part of a game called Elf On A Shelf!
However, many people believe that she went way too far with dyeing the pup after pictures of him were shown on a UK TV show called This Morning.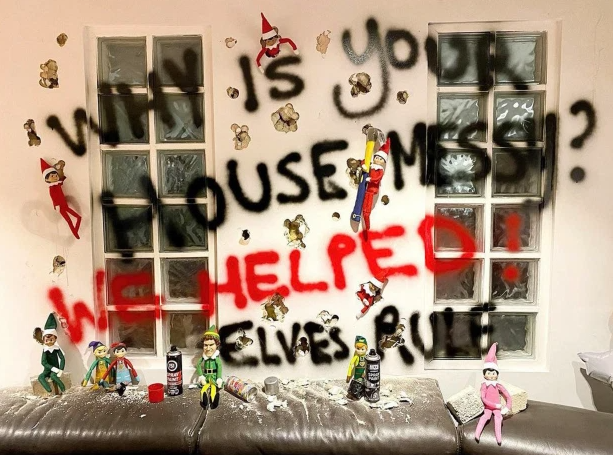 One angry viewer tweeted: "What the f**k has she done to her dog!!"
"That's not healthy for the dog to be dyed green for Elf On The Shelf!" wrote another.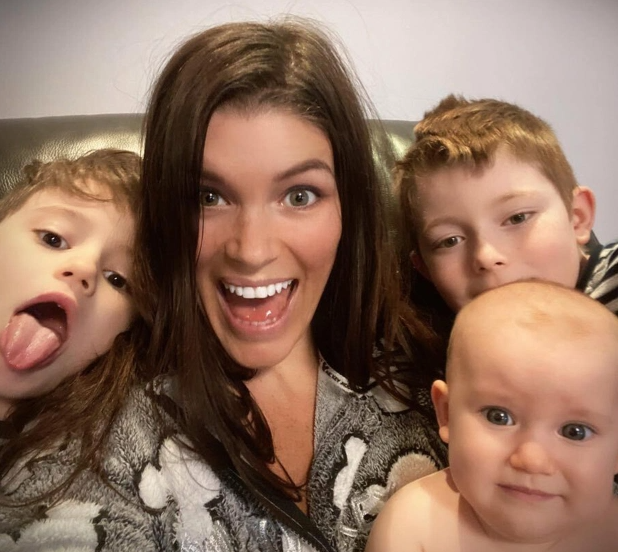 The mother of three explained she did the pranks to entertain her older children Jaeden, 12, and Harley, seven.