Flower Dog Collar
We are getting into summer, which also means that the wedding season is coming. With most places starting to have fewer restrictions and being mask free, weddings are starting again. Many animal loving people are making their ceremonies pet friendly, which means that you won't need a dog-sitter, but also that you need a romantic outfit for your canine. But there is no need to sweat it too much, at least when it comes to the outfit. Either as a guest, or as a part of the ceremony — we have the perfect accessory for your pet! A flower dog collar. And the best thing is — you can make it yourself!
Trust us, even if your not crafty at all — you will be able to make this! It's so easy and gives you room to play with your creativity. You can use different flowers and materials that will best fit your dog's personality. It's even possible to use real flowers, however, we would highly suggest to use artificial ones. They will be much easier to work with and the collar will last significantly longer.
What you will need
If you decide to make the DIY flower dog collar, you won't only make your dog look incredibly pretty — but the outfit will be affordable too.
All you need is:
A simple and basic dog collar to be your base
Hot glue gun
Artificial leafs and greenery
Artificial flowers
Rope
Scissors
Paper towels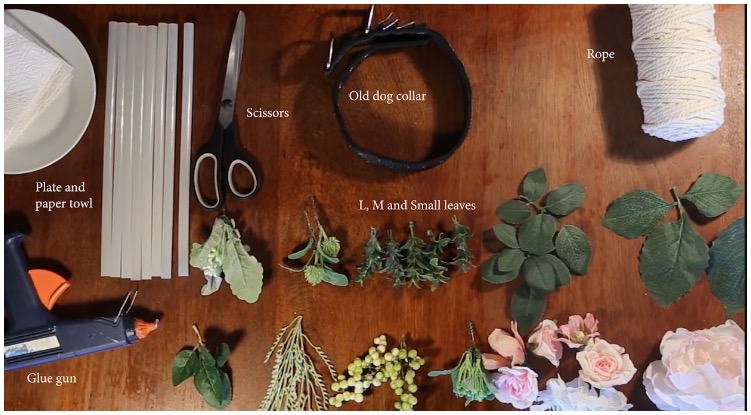 DIY Flower dog collar — Step by step
Step 1: Start gluing the artificial leafs and greenery on the dog collar. Make a good base for the flowers. Don't go all around, instead make a circle from the collar and see where you need the greenery the most. Push the greenery down with your fingers or scissors.
Step 2: Now it's time to glue the flowers. Arrange them the same way that you would with a bouquet. Follow the greenery base and press down the flowers. If the glue starts to drip, pick it up with the paper towel. But be careful as it can get really hot.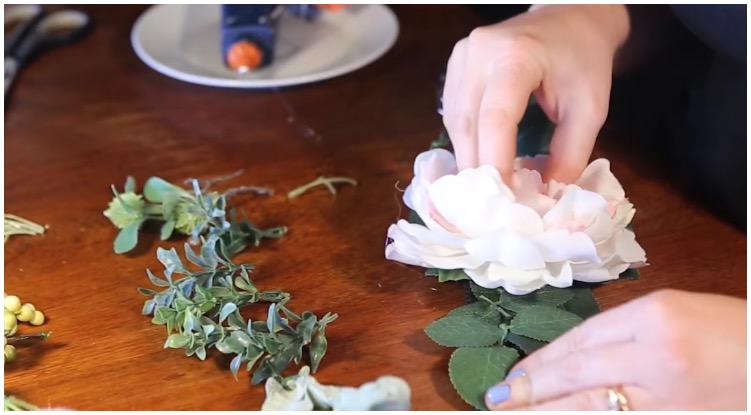 Step 3: This step is additional. You don't have to do it. However, if the parts of the collar that aren't covered with flowers are bothering you — we have a solution. Glue rope on top of it. This will give it an even more romantic look.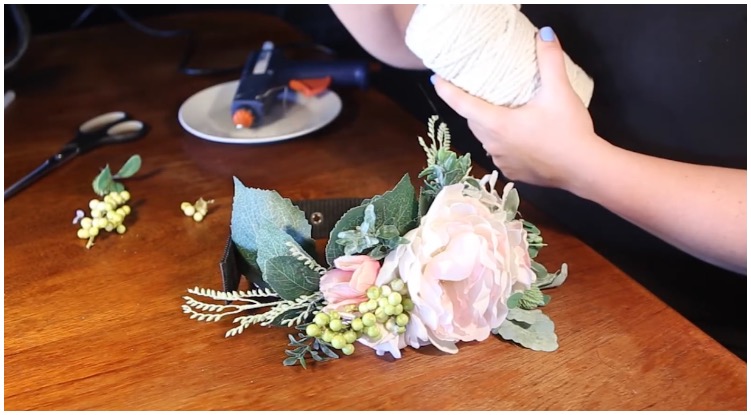 Step 4: All done! Now it's time for your dog to try it on. We truly hope that you and your dog will love it as much as we do! If you feel extra crafty after this DIY, here are some more for you.