Hurting our dog is the last thing anyone with a true love for animals ever wants, but sometimes some small accidents happen and we may do hurt our beloved pets while we are brushing them, cleaning their teeth or doing some different activities.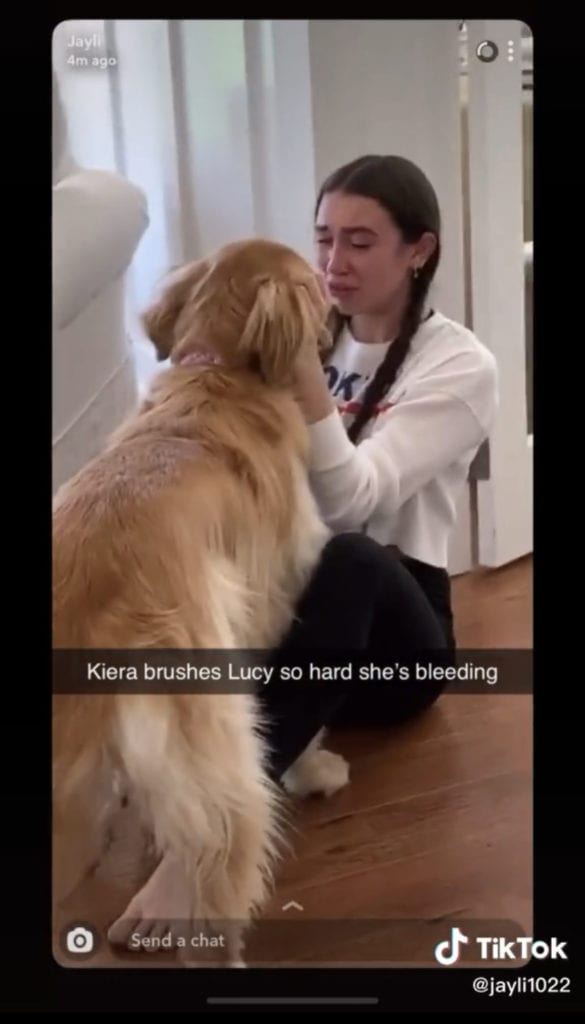 One girl that recently went viral on TikTok had to learn the lesson the hard way. The girl's name is Kiera, and she accidentally brushed her golden retriever named Lucy so hard that she started bleeding. Then bleeding would be better described as spotting – nothing in anyway serious. But still enough to completely get her feeling incredibly guilty.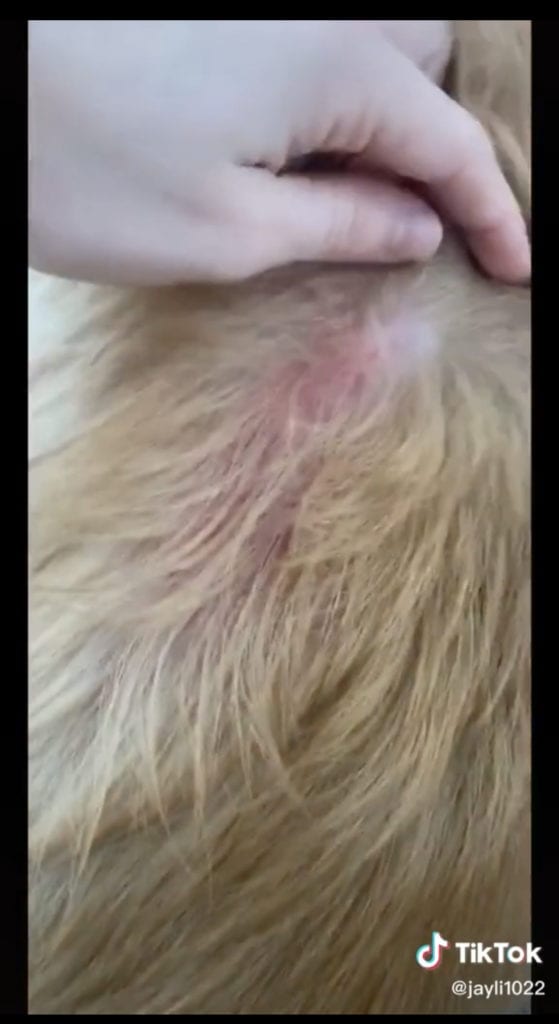 The poor girl cried hysterically on the video while the dog seemed more than unbothered by the whole situation even enjoying the extra attention she received.
The video became a total hit on TikTok and has over two million likes.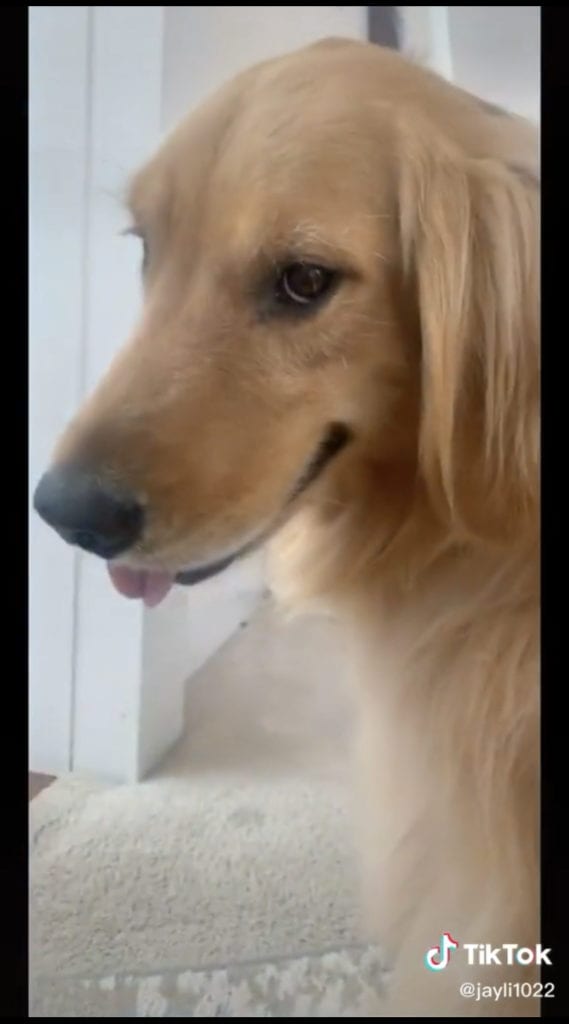 Viewers of the video were cracking up owner the smirk the dog had in the video while the girl that brushed her was sitting in the corner of the room crying her eyeballs out.
People in the comments also came to the girl's defense, one user wrote: "the fact that she feels so bad just shows she wouldve never ever do that and she probably will never brush her again bc of it."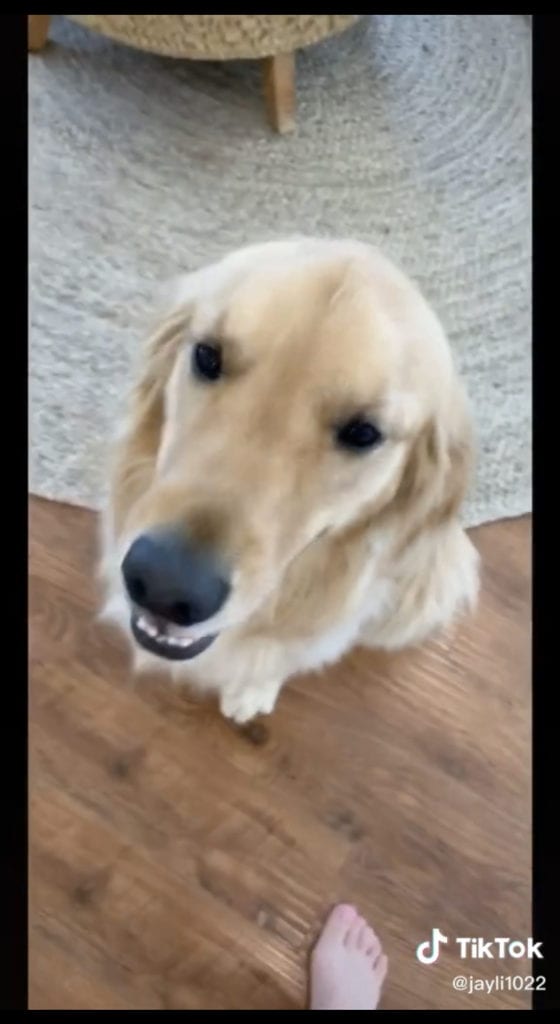 Thankfully no dog was seriously hurt in this video and the girl at least learned a lesson even if it had to be the hard way.