Have you ever looked at your Golden retriever puppy and thought: "How are you so perfect?" It's as if they have no flaw! To the last detail on their face, everything is so perfect, that it's sometimes hard to believe that they are actually real! Golden retriever cute puppies make our hearts go crazy!
Also read: Dog Training – Teach Your Dog 5 Basic Commands
Golden retriever cute puppies
It's safe to say that our Golden retriever cute puppies sometimes look more like cartoon characters or perfectly made toys than real creatures. Being so small, with their eyes wide open and their perfect button-shaped snouts – they look just like something that is way too good to be walking on this earth.
But anyway, we definitely are blessed to be enjoying their presence (and cuteness!). But enough talk, let's admire some of these beauties! I am sure their adorable faces will make your day a little better.
Also read: How many hours a day do dogs sleep – Sleeping positions
Here are some pictures of golden retriever cute puppies to help you feel a little bit of warmth in the coldness of our everyday lives.
#1 Just the way she sits is too cute for words!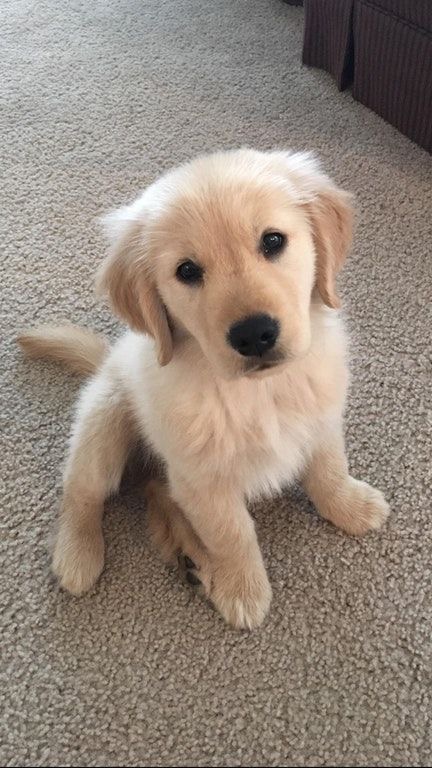 #2 Look at my awwdorable little paw, human!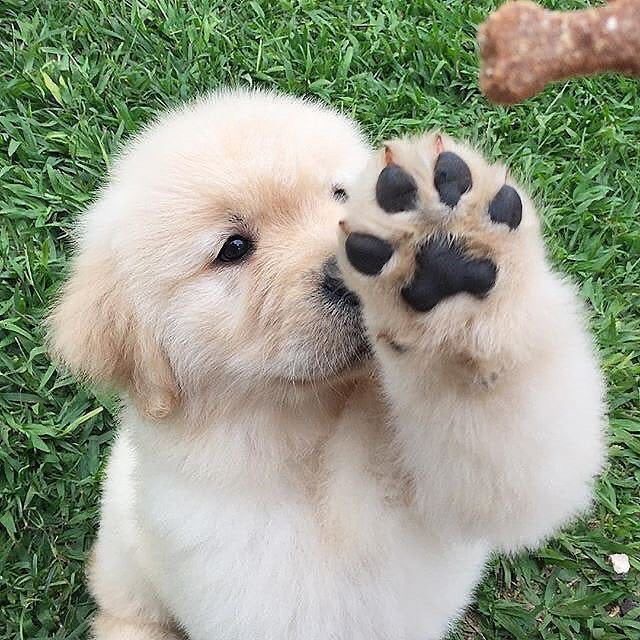 #3 It's sleepy time for this baby.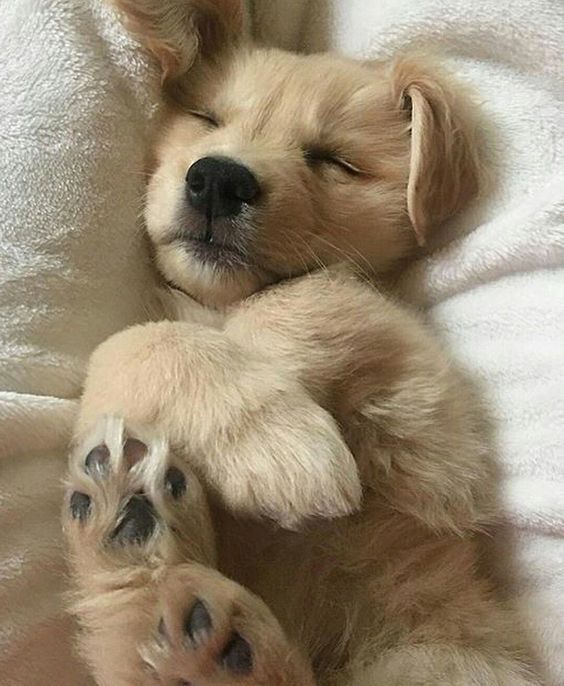 #4 Naps are my favorite pastime!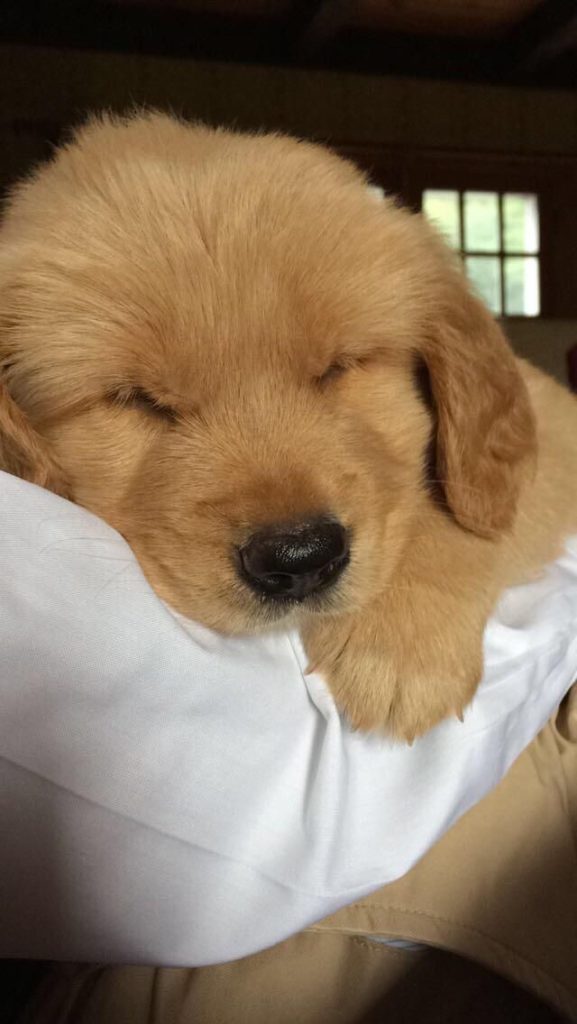 #5 He looks like a little ray of sunshine!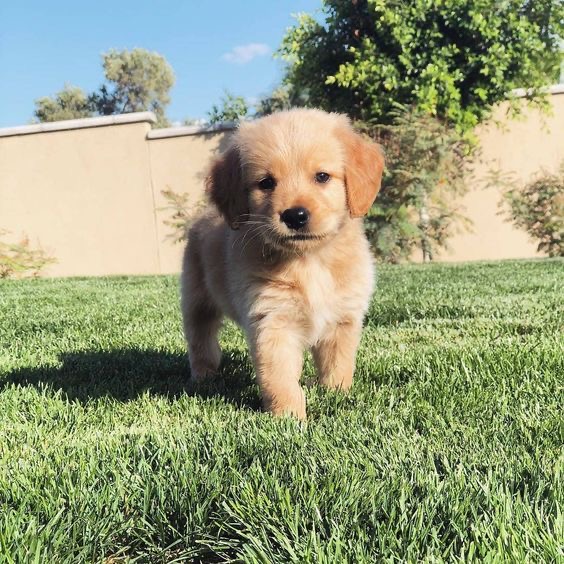 #6 He's enjoying the weather very much!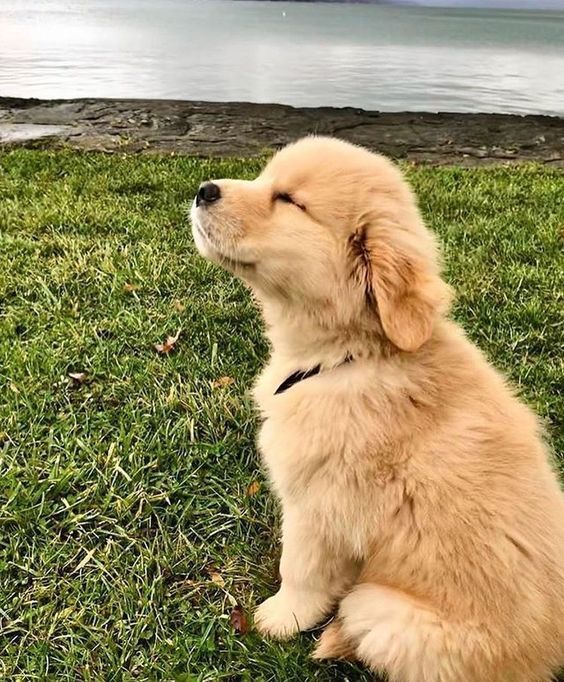 #7 Pawsitively adorable…. too cute for words!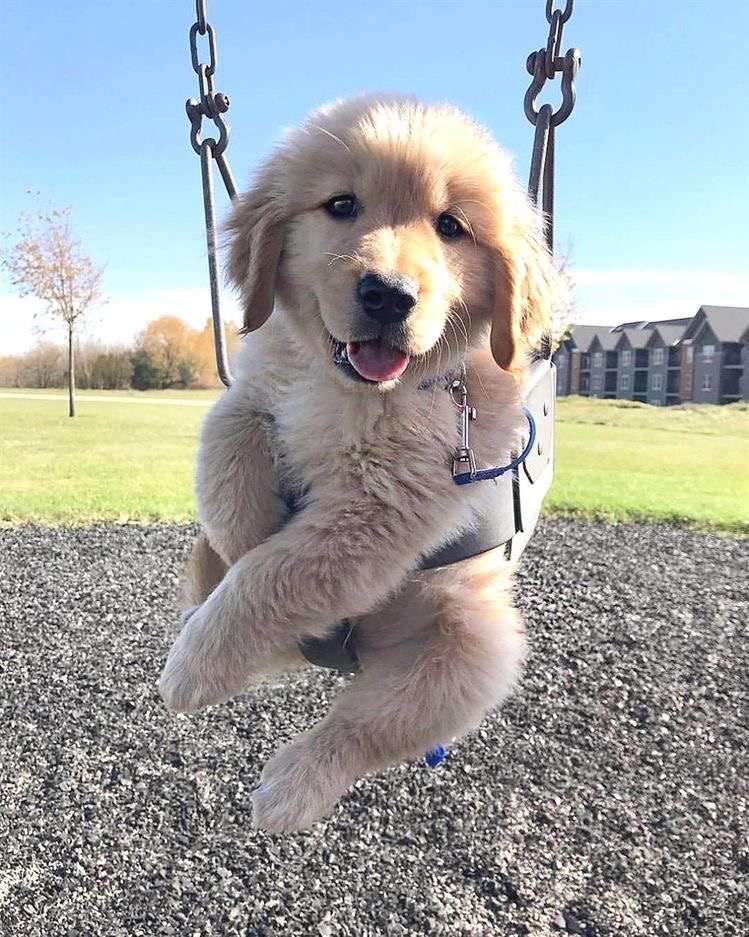 #8 All cuddled up with her toy.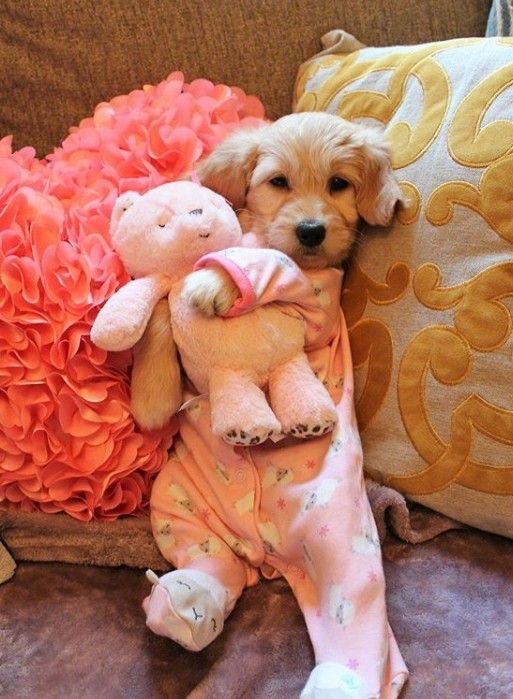 #9 Two is always better than one, especially when we are talking about golden puppies.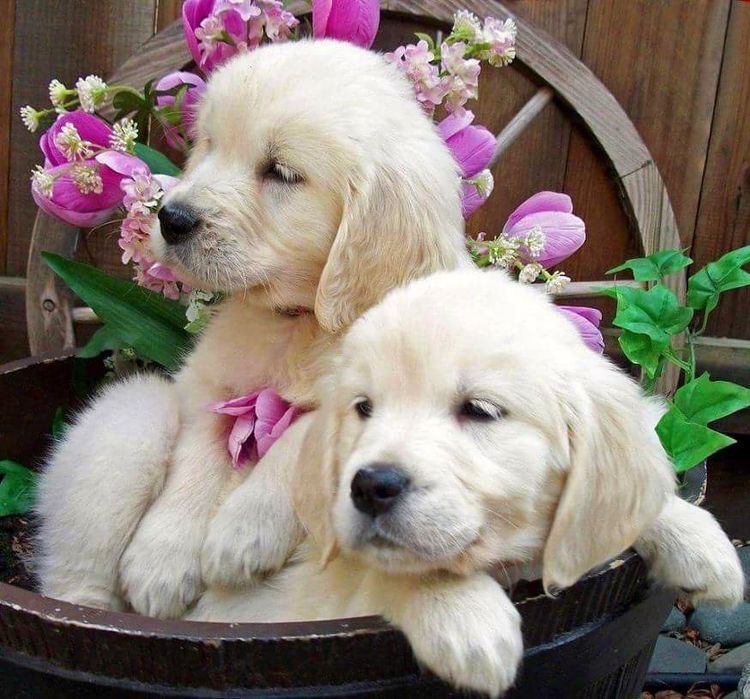 #11 Let's add another one to that! And make it three.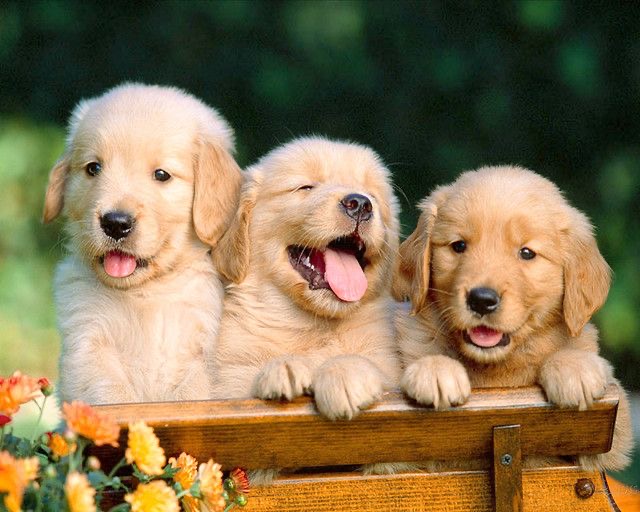 #12 Her face is just too perfect for words!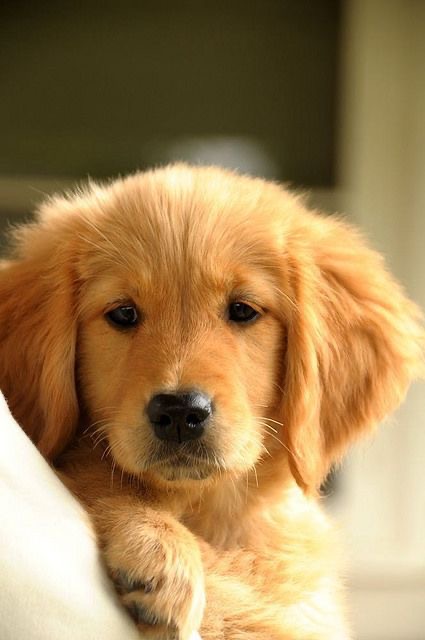 Conclusion
To conclude today's cuteness marathon, we hope you enjoyed the pictures of these adorable puppies just as much as we did! Golden retrievers really are a ray of sunshine and make our life a little bit better every day! There would simply be something missing without them!