Second-hand embarrassment is a real thing! And you can see it so clearly on the face of this golden retriever after her owner made farting noises with her mouth.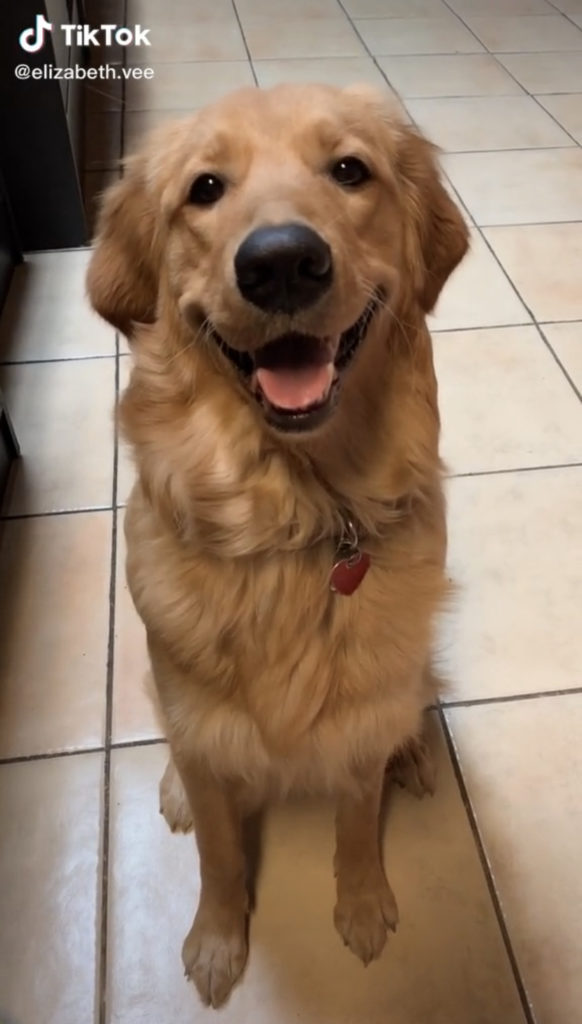 The video starts with the owner laughing and her precious golden retriever girl smiling from ear to ear. Soon the look of her face will completely change after her owner made farting noises. She stopped smiling immediately, pushing her ears back and showing her teeth while making a face that showed shock and even a little bit of disgust. After that the adorable pup starts running away obviously not wanting to smell the fart.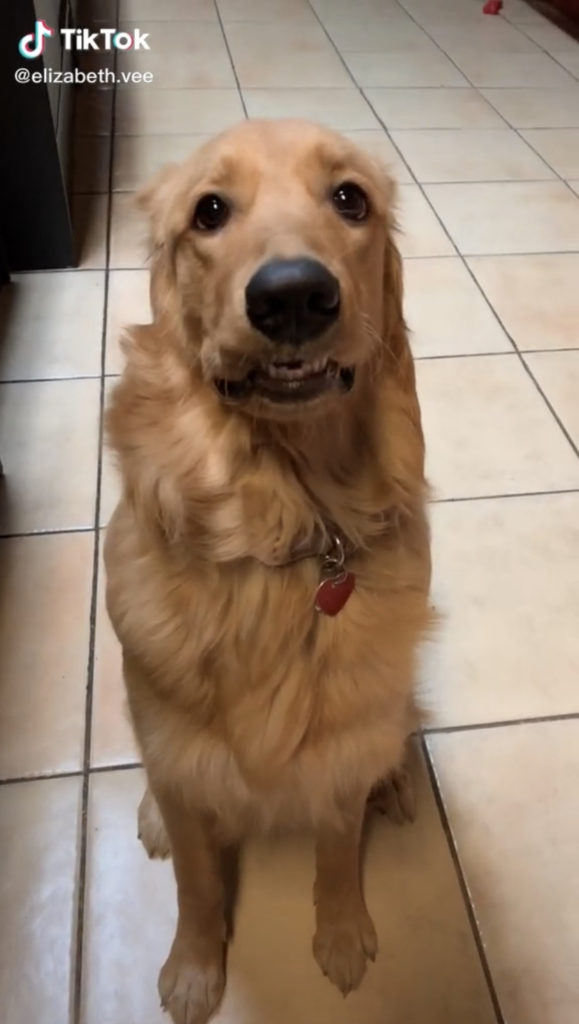 To make things short her facial expressions was PRICELESS. People were losing it in the comments. One user jokingly wrote: "YOU APOLOGIZE RIGHT NOW"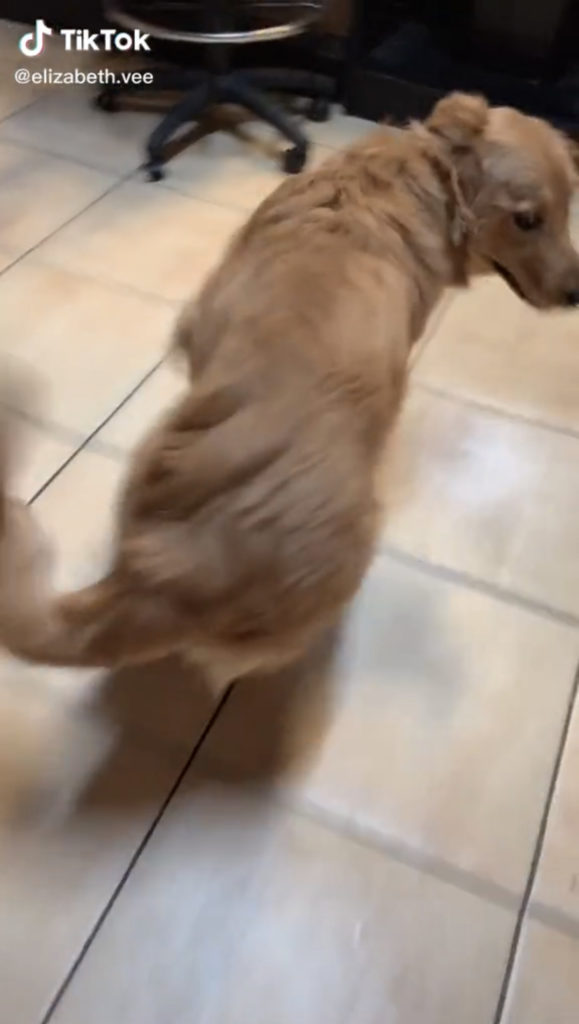 Another one commented: "She really went from this 😀 to this 😟"
No need to say that the video became a huge hit on TikTok. It was posted by the account @elizabeth.vee and has over 1.6 million likes.
This precious golden retriever girl getting offended thinking her mom farted really did make the whole internet laugh.