Beckham is an adorable golden retriever boy that recently went viral on TikTok after his mom posted a video of him getting upset that is stick couldn't fit through the door.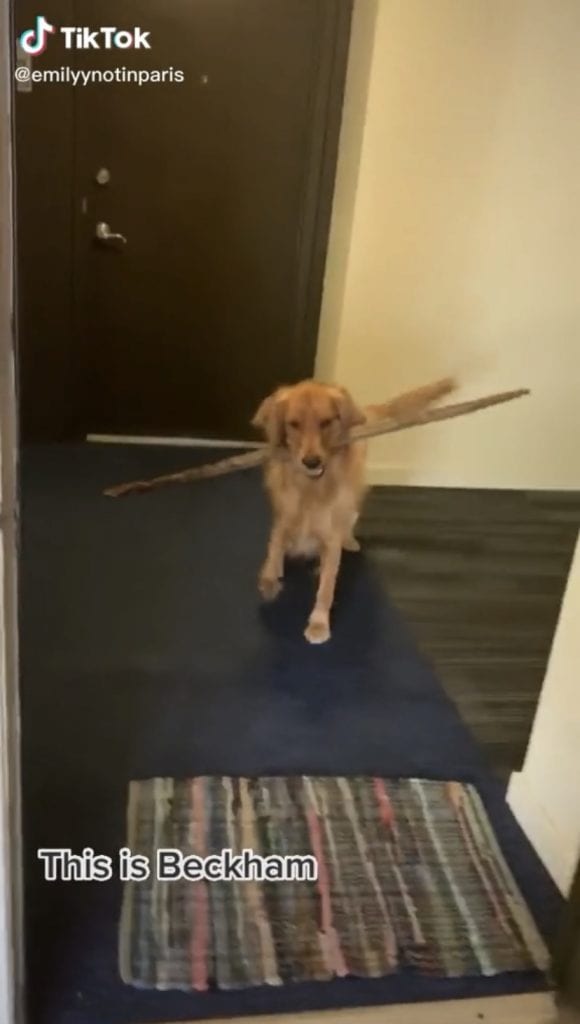 Even after many attempts of getting his stick through the door Beckham couldn't quite figure out as to where the problem was.
The video was posted one week ago on TikTok by the account @emilyynotinparis where it at the time this article was written had over 160 k likes.
The comment section was also quite adorable as well, some people were quite amused by the pooch while others were feeling his frustration.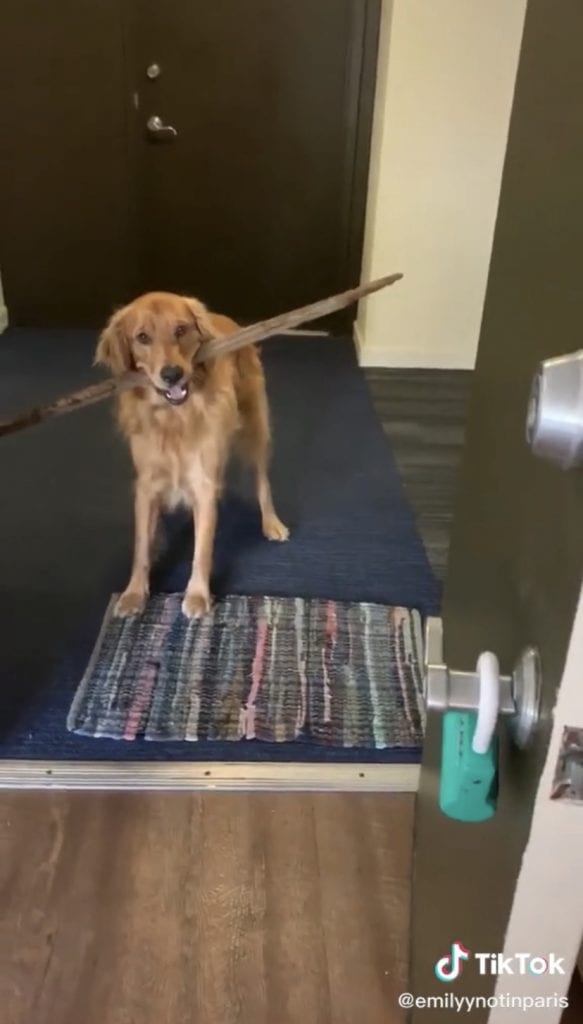 One user wrote: "When he grabbed it closer to the end I was excited for him, but them he went back to middle and ruined it 😭"
Another one wrote: "The just dropping it and giving up is so me 😂😂 2020 is special"