We know just how attached kids can get to their stuffed animals, but it seems that with golden retrievers it gets even worse!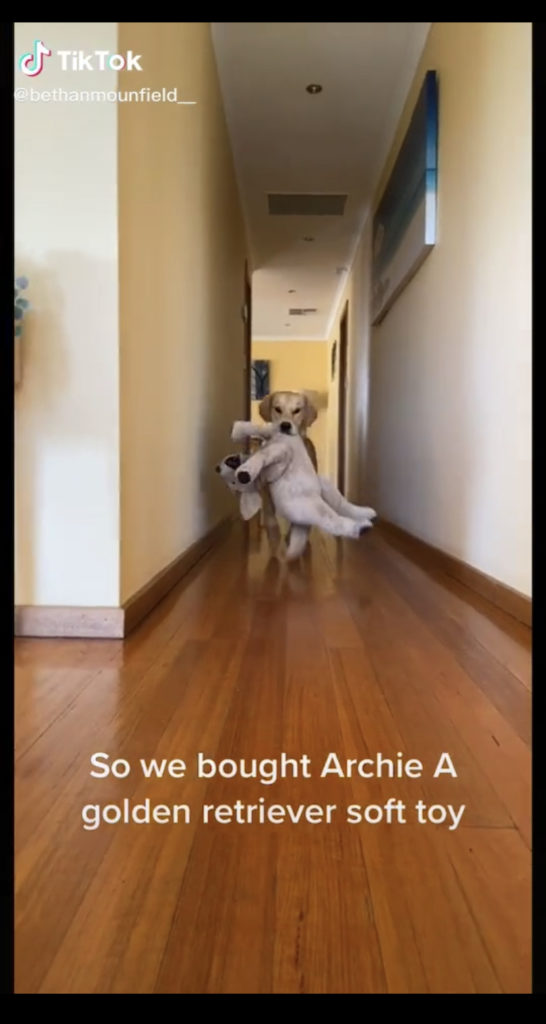 An adorable golden retriever named Archie recently went viral on TikTok after he got a bit too clingy regrading the new stuffed animal his parents got him. After they bought him a mini golden retriever stuffed animal, the adorable pup got so attached he did not want to go anywhere without him.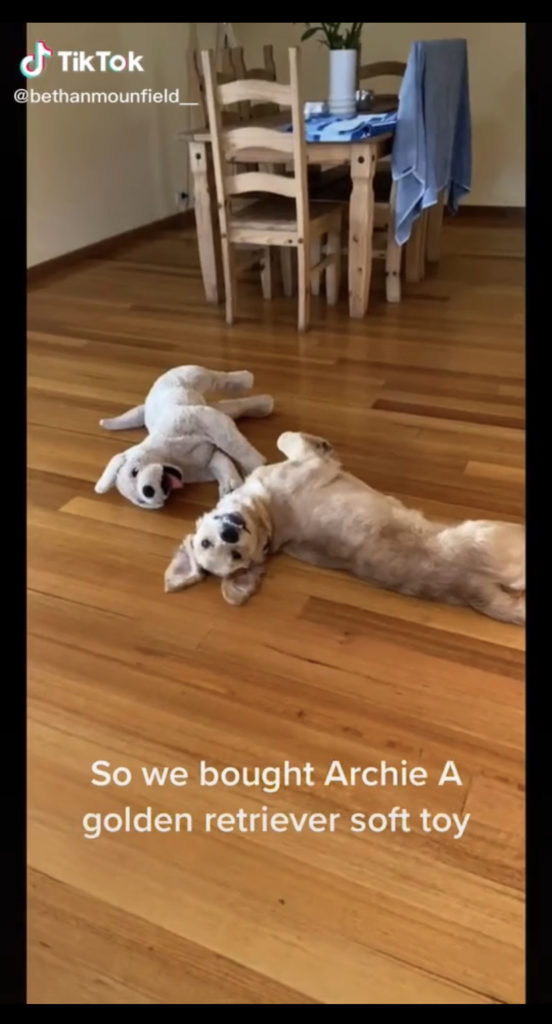 The absolutely heartwarming clip was then posted on TikTok by the account @bethanmounfield__ where it received the sweetest feedback.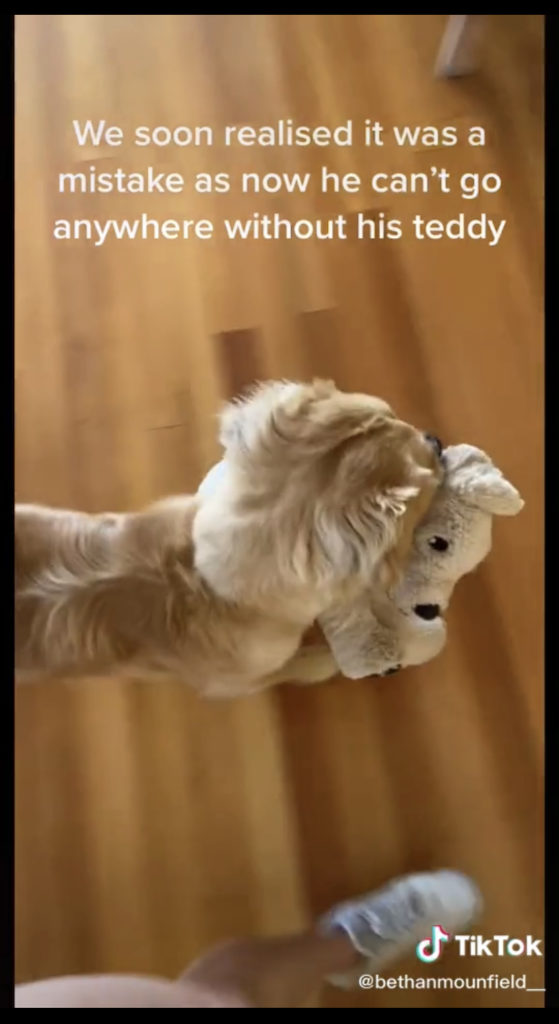 Hundreds of people left cute comments under the video, with one writing: "Awwwww precious little doggy and teddy bear"
Another user wrote: "that aint not teddy bear its his brother"