A golden retriever went viral for his rather unhelpful interaction with his owner during her home workout.
The 23-year-old fitness lover has been working out from home since the start of the lockdown and was therefore able to spend more time with her adorable golden Shadow.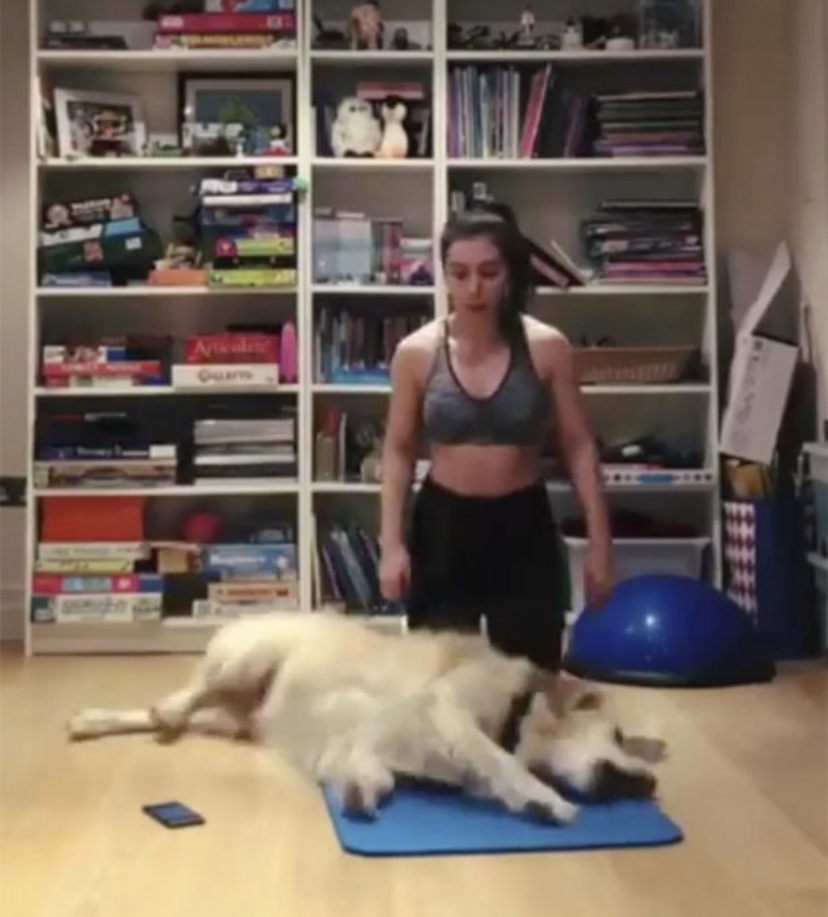 On the viral video Bianca was setting up her mat in a room accompanied by Shadow.
The dog, though, clearly thinks the best way to help is to flop on the floor right where she wants to work out.
She finally manages to start but is unable to keep her dog away from her.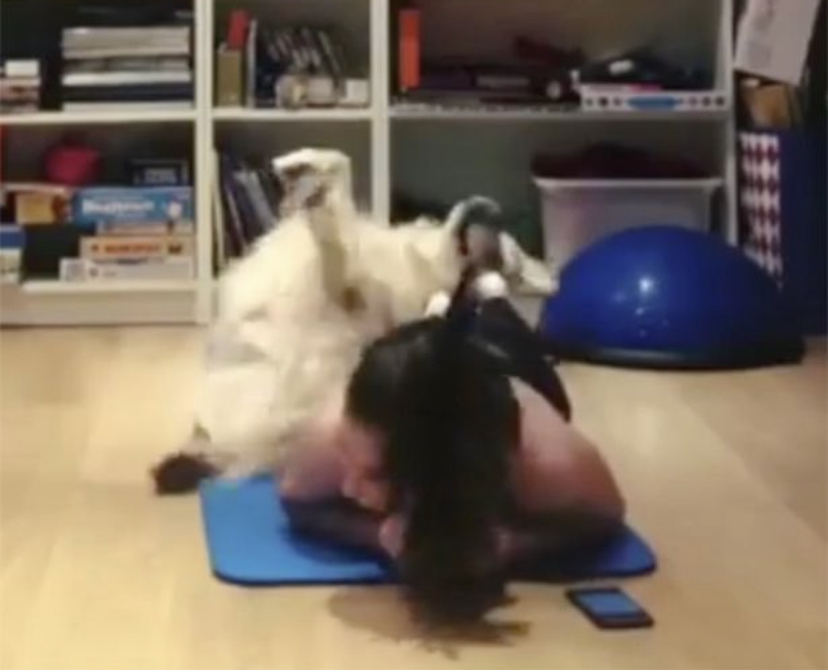 Shadow thinking playtime has started starts playfully biting her legs.
Bianca explained to Daily mail: "He decided to join me because otherwise if I lock him out the room he barks or scratches the door. He is so playful. He joins any activity, but he hasn't started to copy any of my workouts yet."