A seven-year-old golden retriever mix named Boston was left alone on a bench in Mexico City with no food or water. The only thing he had was a tragic note from his former owner, reading:
"Please, I ask that you adopt this cute dog and you take good care of him. It hurts a lot to leave my dog here but I made the decision of leaving him because my family used to mistreat him and it would always hurt me to see him in that condition."
Thankfully the beautiful dog was soon rescued by Marcela Goldberg, a 54-year-old woman that runs a pet shelter.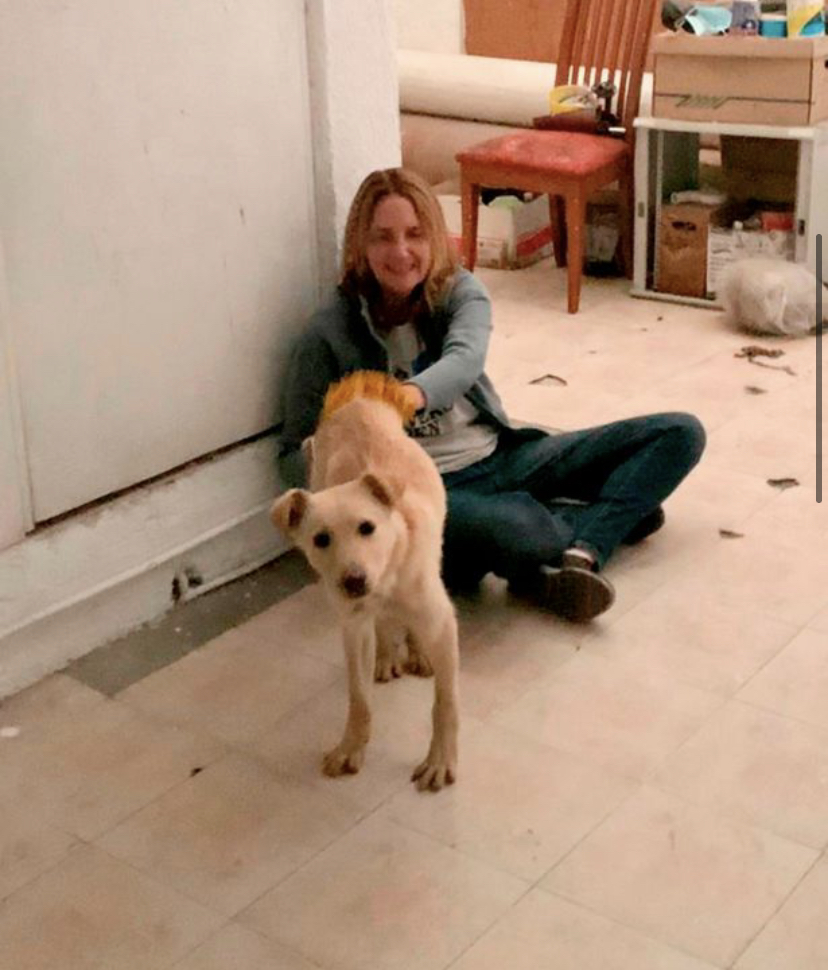 She said: "He was physically in good shape when we discovered him but had been left without water or food since the early morning when he was abandoned and we arrived at around 5pm. The locals had tried to help him but they had to approach him with food and water on a long stick because he was very nervous and kept trying to bite anyone who approached. Thankfully they managed to feed him some sausages on a stick because he was so famished."
He is currently staying in the shelter while he undergoes medical examination, but soon he will be rehomed with a loving family.
loving family.