You know just how fast our dogs go from puppies to full grown dogs, but having the pictures of their growth side by side from when they were only a couple of weeks old to a few months makes you even more realize how precious and short the puppy stage really is.

We found a few pictures of golden retriever owners that documented the growth of their golden doggies, and we were completely baffled at how much of a change a month or two can make. We really hope that you'll like the pictures just as much as we did.
#1 Might be getting a bit too big for this position.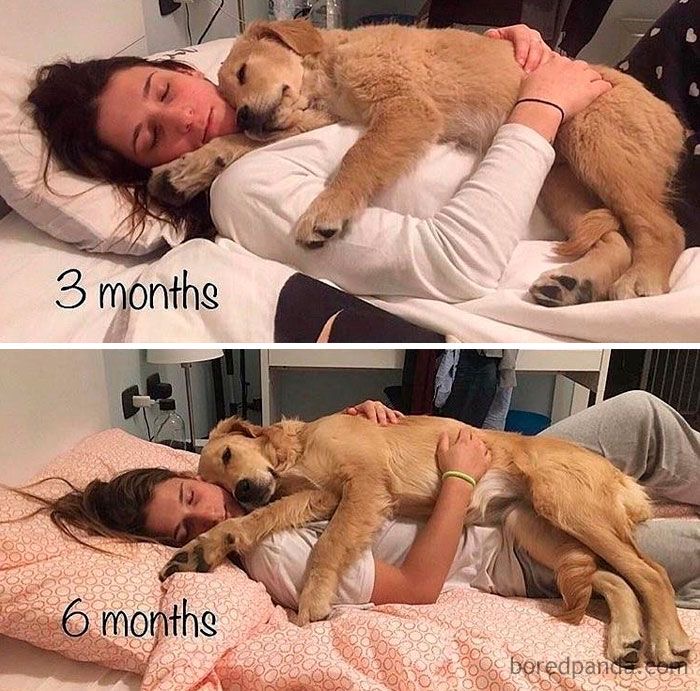 #2 Growing bigger and happier!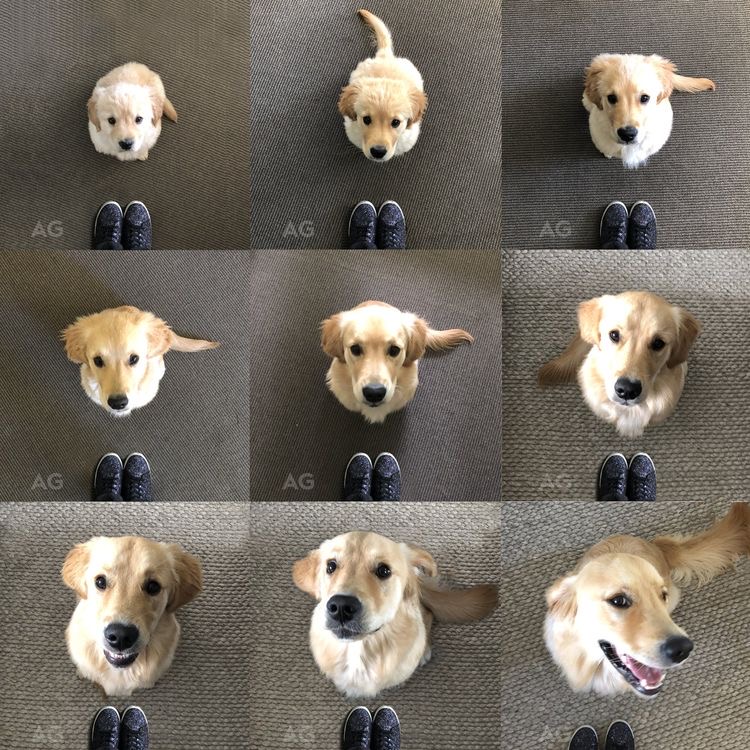 #3 He didn't overgrow his favorite toy!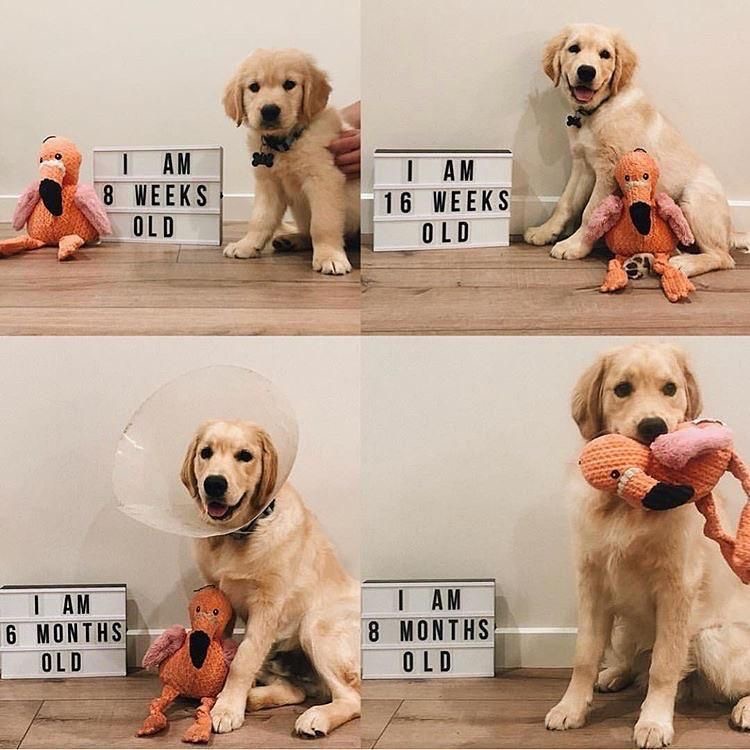 #4 He can still fit into the box!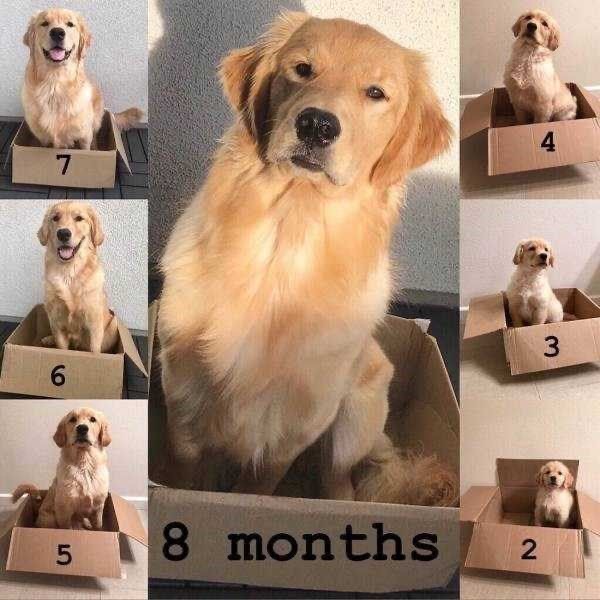 #5 As long as his owner can lift him up, he's good!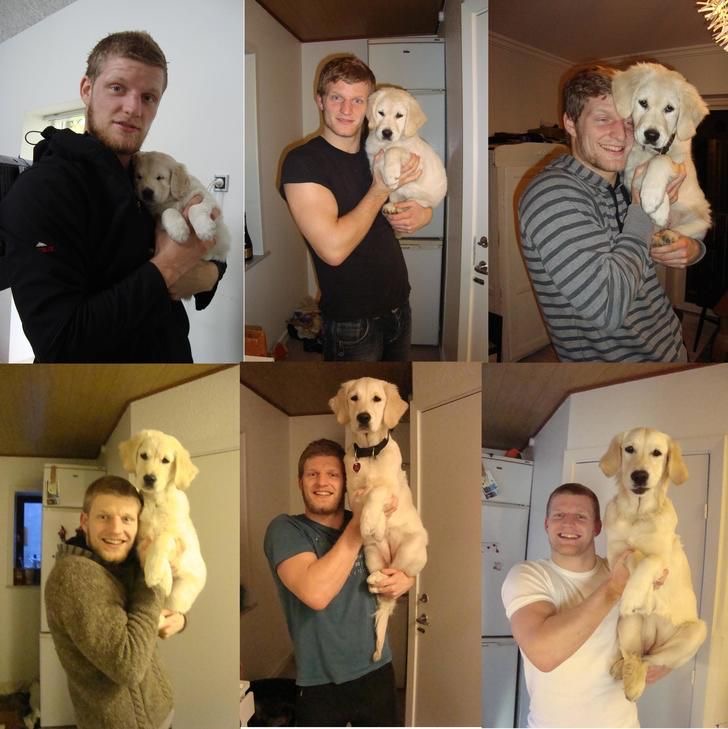 #6 How much of a difference less than half a year can make!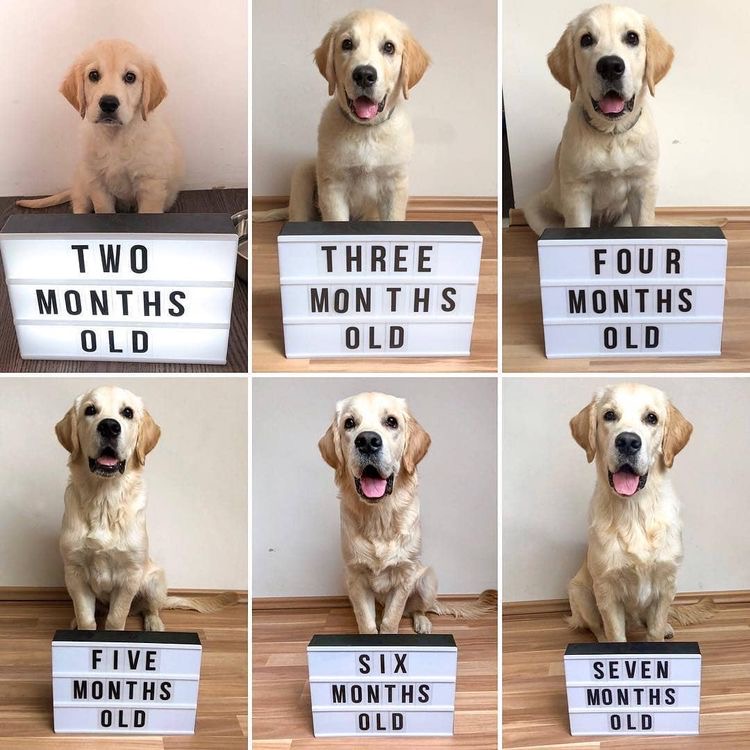 #7 From teddy bear to bear!