Dogs are our best friends, we all know that, but it gives us special feeling every time they show us love.
Golden retrievers are among the most loveable breeds in the world, and they are very good with kids.
Heartwarming footage has shown how a golden retriever has become a "big brother" to his owner's newborn son – refusing to let him out of his sight.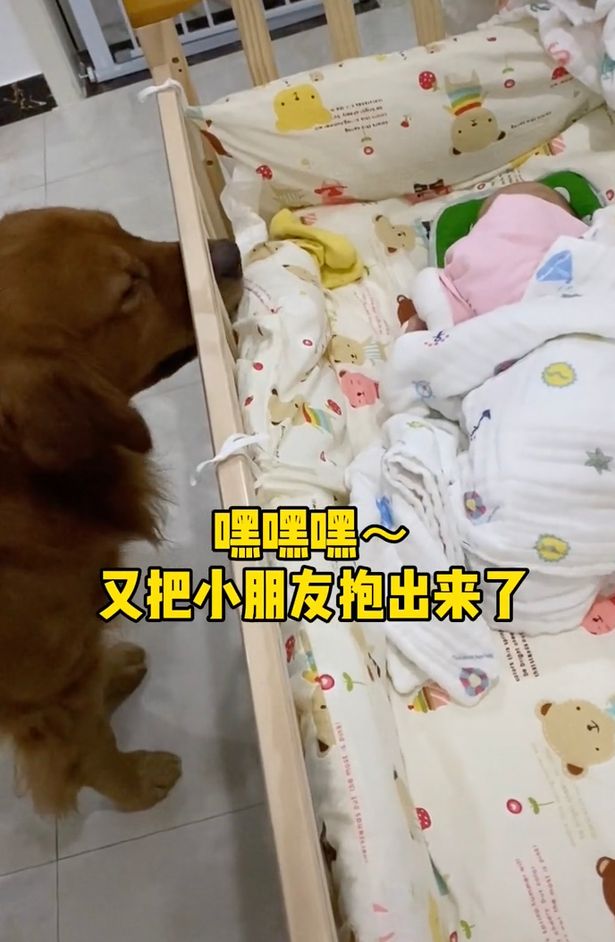 Three year old dog, named DanDan, showed his first signs of his protective nature when owner Xiao Ai fell pregnant earlier this year.
The canine friend would follow her into the house and sit on her legs so that he could keep an eye on her.
And his lovable character has continued after the 25-year-old gave birth at the end of October.
In one clip posted on Douyin, a Chinese equivalent of TikTok, the pet remains calm and quiet while standing next to a wooden crate.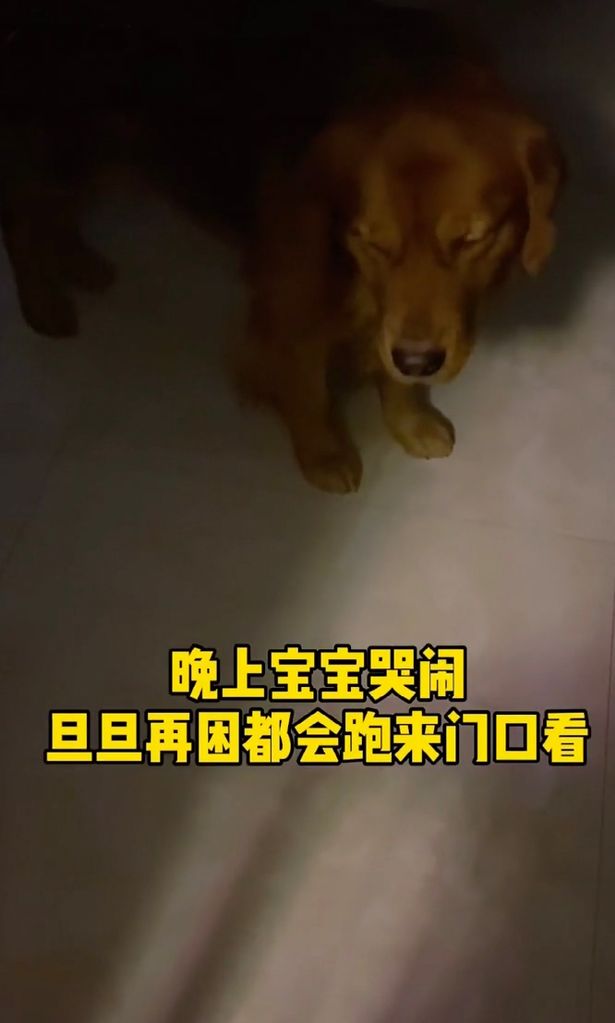 Xiao Ai, from Chongqing in south-western China, told Daily Star: "He has changed a lot since I was pregnant. He would follow the baby wherever in the house.
"But he won't lick the baby's hands, just watching over from time to time. I can tell he is happy when I give him a pat on his head.
"If he sees the baby crying, he gets very tense and gives us a look as if we didn't do our job right. It's funny to see him being like that.", she added.