You know how people use the hashtag "Squad Goals" on Instagram trying to make others envious of their friend group?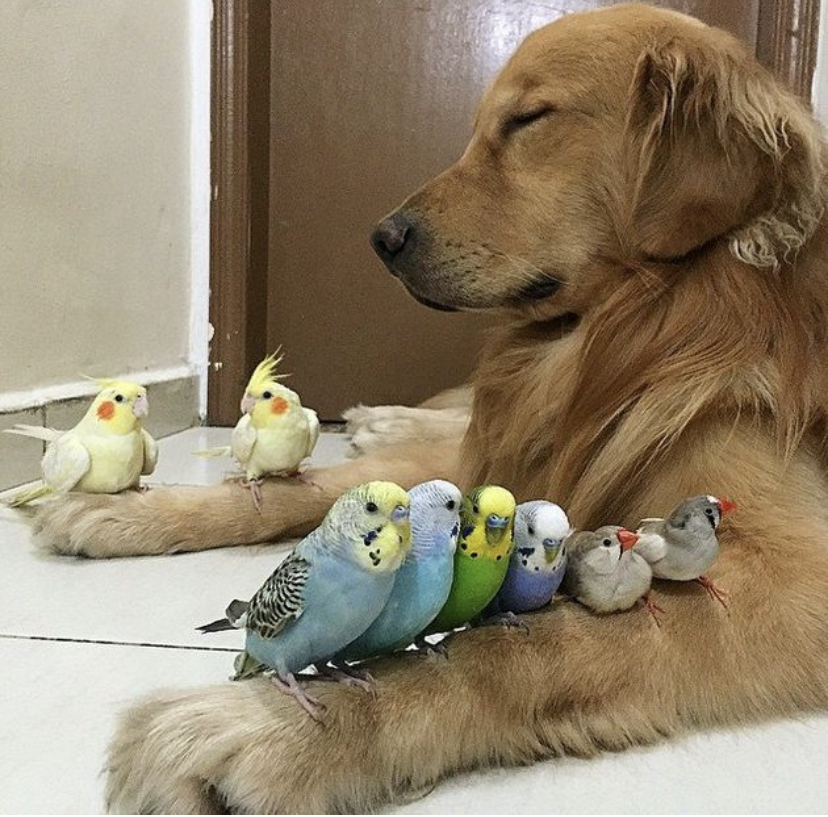 Well, all those people should now feel quite defeated! Because this golden retriever hanging out with eight birds and a hamster are the only squad I aspire to be a part of. Yes, even if Taylor Swift's 2015 squad got back together – I would still choose this golden one!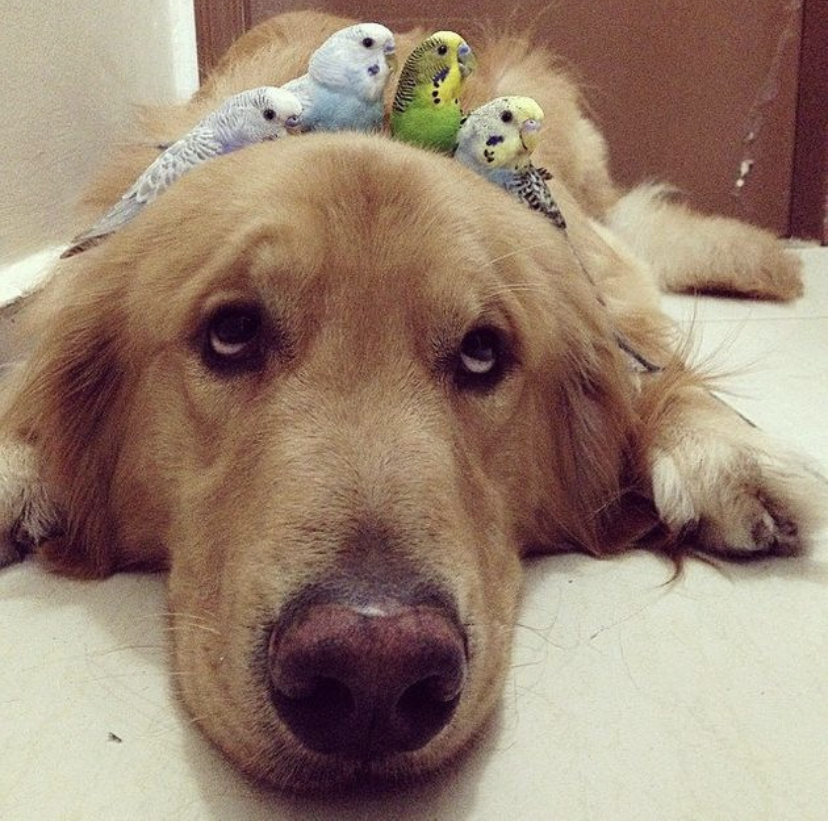 Bob is a golden retriever living in Brazil and loves to spend his time with his eight birds and a chubby little hamster. They are quite the Internet celebrities and have quite the popular Instagram account.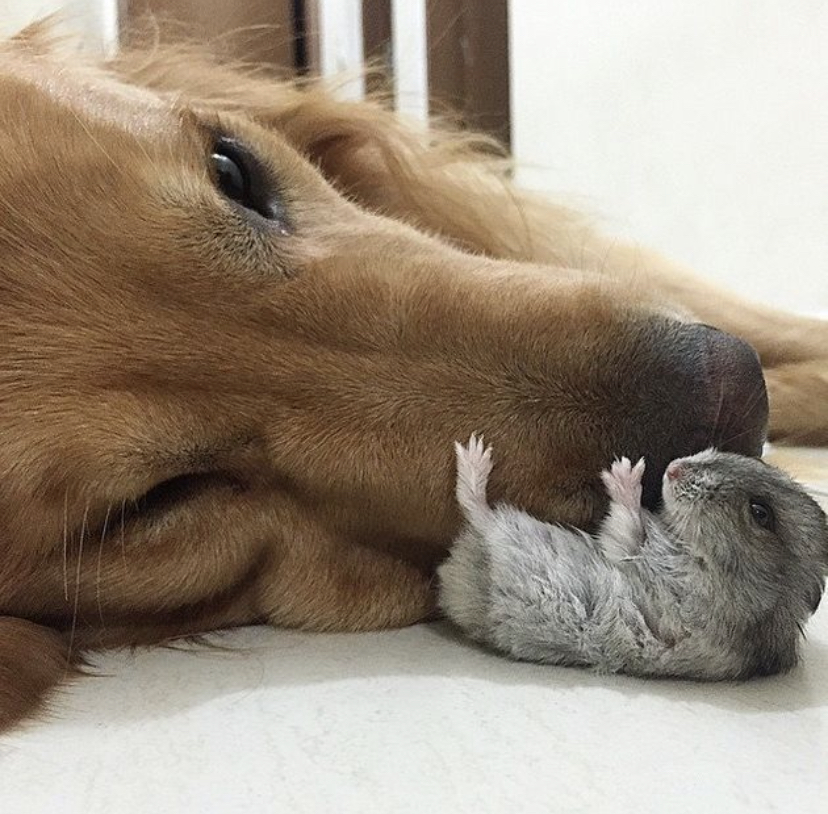 Would you love to join this amazing squad?