Golden retrievers are amazing and loyal friends, but not only to humans – to other animals as well.
Tillie the golden retriever and Phoebe the basset have been besties for years! After not returning from a walk on Vashon Island, Washington, in early September their owners were completely shocked and thought their beloved dogs went missing.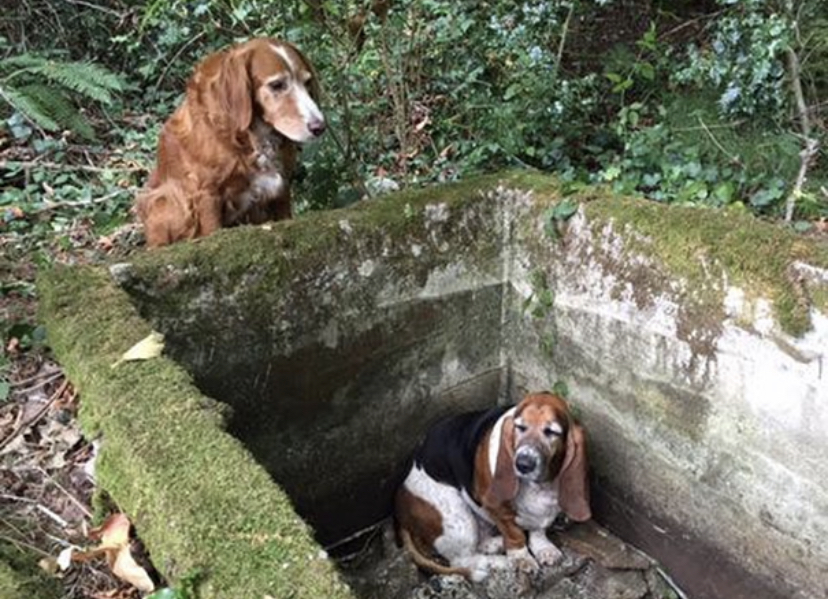 Their owners then contacted Vashon Island Pet Protectors who, after five days, posted a lost dog notice to their Facebook.
Soon after that a stranger reported seeing Tillie on their property, and she seemingly tried to draw attention to something. Right after getting the report, volunteers were sent out to investigate.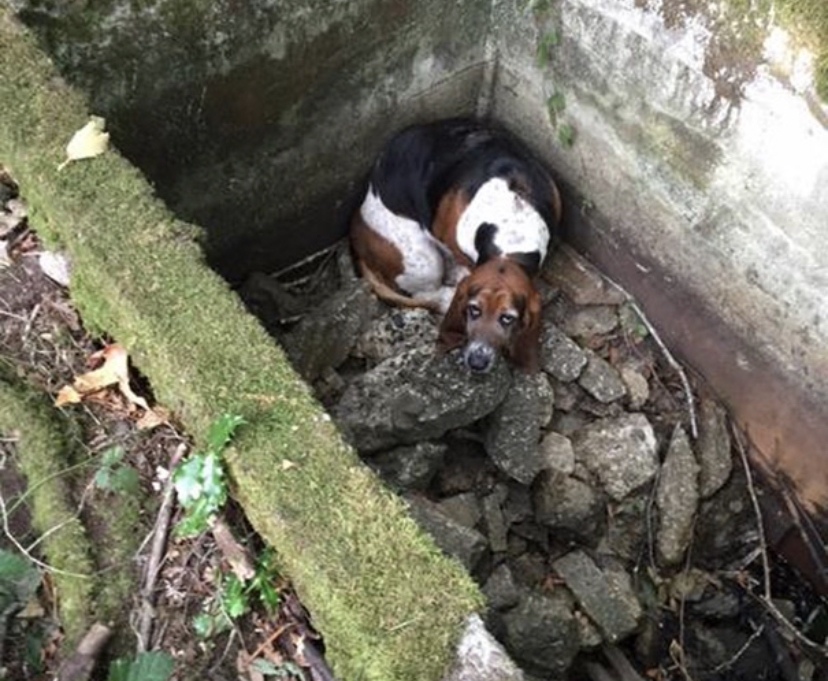 One of the volunteers revealed: "When I got there and looked down, Tillie saw me but didn't come running up. She just stayed near the edge of this cistern, pressed with her head as close as she could get. Had she run up, we might have never realized that Phoebe was down there. She just stayed put, making it so clear that I had to come to her so I would see her friend."
Luckily, the dogs were both in good health, and had avoided dehydration by drinking rainwater.