A golden retriever puppy named Bentley was filmed waiting patio for his owner's kids to get on their school bus. And the adorable pup does that every morning.
The heartwarming footage was shared by his owner Melissa Nixon went viral on Facebook.
The clip shows the dog watch over six-year-old Kylie and McKenna, 5, as their school bus arrives.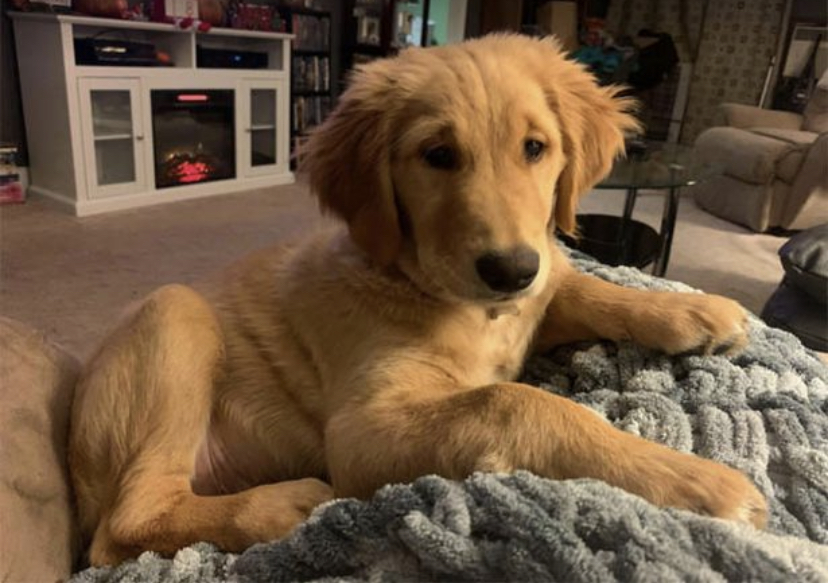 The puppy is patiently sitting as the children board on the bus and he watches them move off.
Melissa, lives with her family in Amherst, New York, US. The mum-of-five's Facebook video proved hugely popular with viewers.
Melissa's video has been liked more than 2,000 times and she explained in the caption that Bentley does the same thing "every morning".