Ten-year-old golden retriever Reema absolutely loves the beach. Unfortunately, Reema is suffering from problems with her back that don't allow her to go on long distance walks – so her daily visits to the beach had to be called.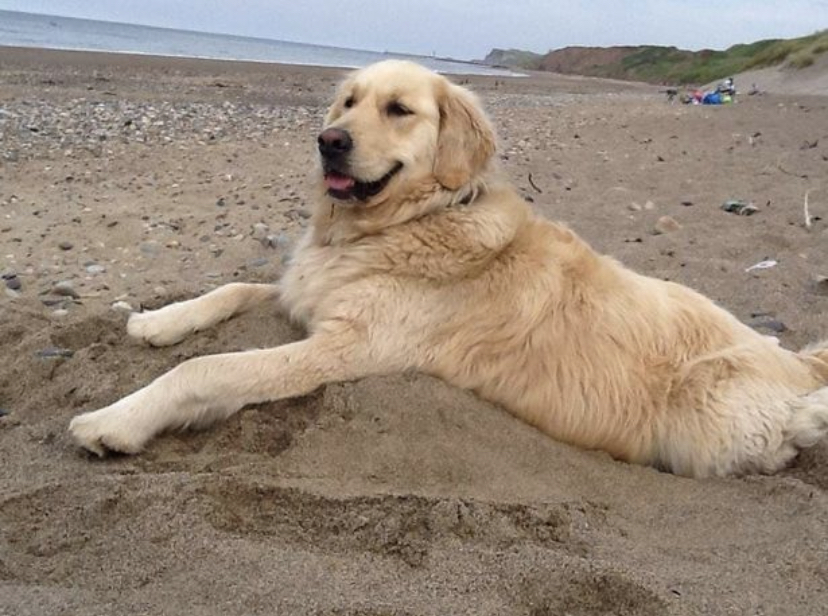 Her owner Suzanne Clarke was feeling sorry for her golden veteran and wanted her dog to finally be able to walk on the beach again she searched on social media for someone who would be willing take her in their car.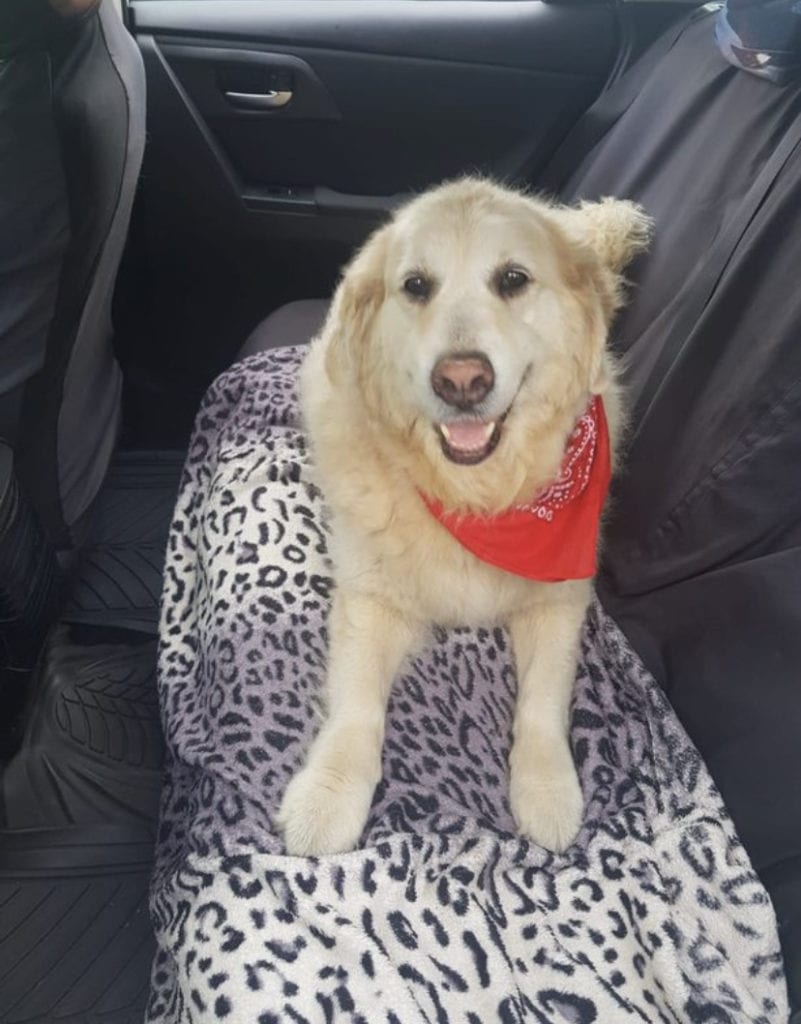 Thankfully, taxi driver Paul Brown saw the post and was kind enough to step up and offer his help.
Since then Suzanne, Reema and Paul have been making weekly trips to the beach at Bridlington, East Yorks, which is the pooch's favourite place for a stroll.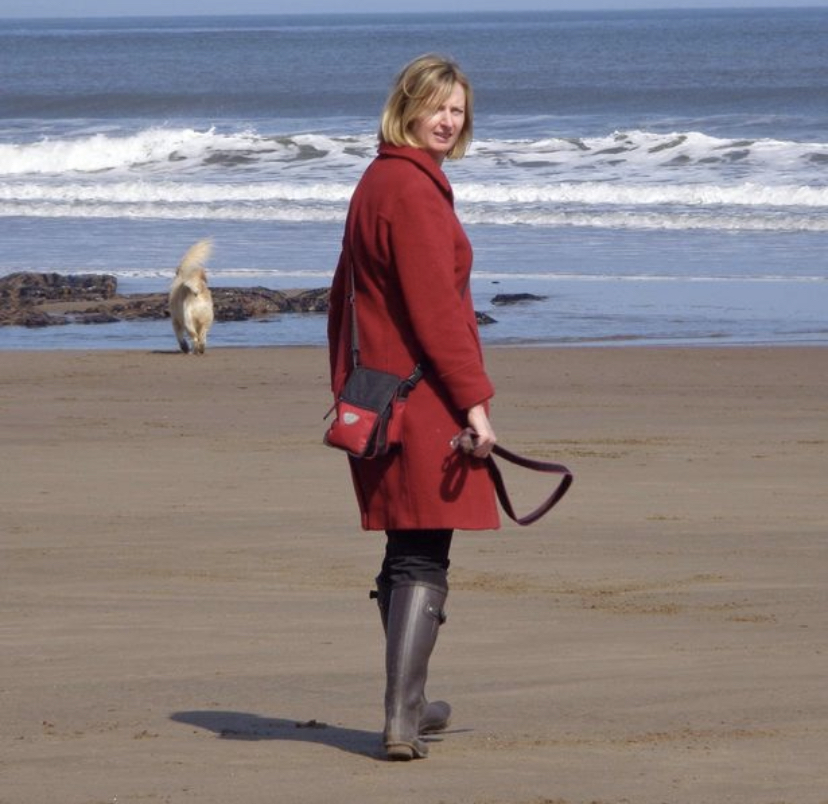 Reema's owner explained that the one mile walk was simply too much for her dog's back, and as she does not have a car herself, she was unable to take her golden to her favorite walks on the beach.
Thanks to Paul, Reema is finally connected to the beach again.