An Incredibly beautiful golden retriever boy was abandoned at a Walmart parking, but thankfully he was found by his new owners Scott and Jenny Leech.
Not long after they brought him back home, they learned that the poor pup was suffering from terminal cancer. They thankfully kept the sweet dog and he joined their other senior dogs.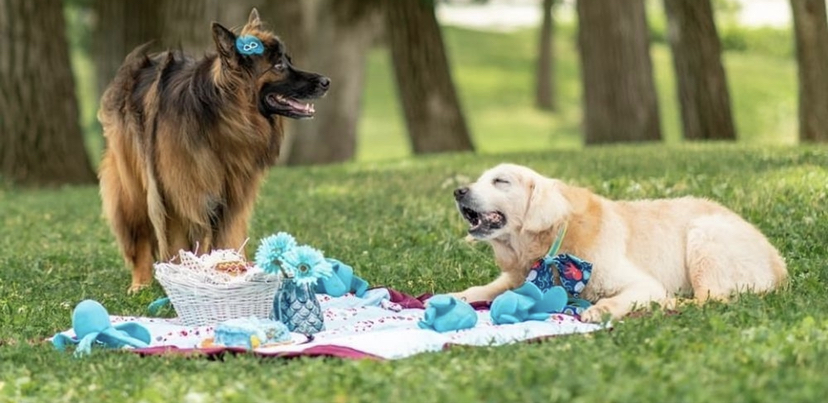 They renamed him Theo, and shared his story on their social media, where he melted the hearts of many.
To make Theo's days as bright as possible, they decided to make a bucket list – others also reached out to share their ideas.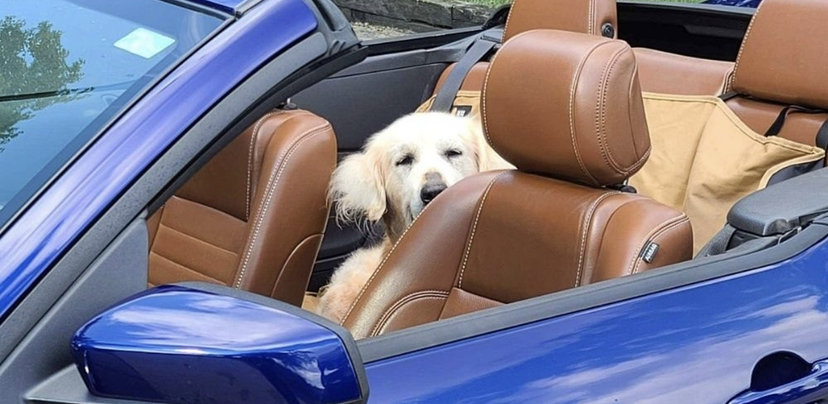 "We heard people telling us that his story has touched them and others have been inspired to foster or adopt a senior or dog with medical needs."
Some of the things that he has crossed of his bucket list include jumping out of a plane, enjoying an awesome birthday party, brewery hoping, and riding in a Mustang Convertible.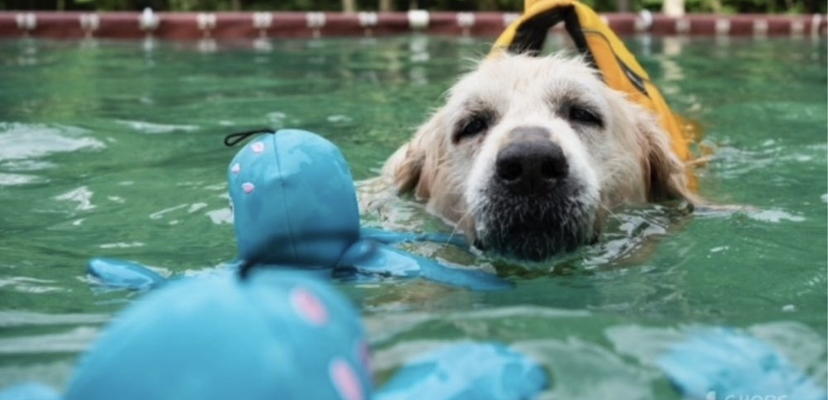 His mom explained:
"We are watching closely for signs from Theo that he is comfortable, happy, and still loving life. When we are seeing diminished tail wags, a missing spark, and a change in his spirit, we will be by his side to let him go."
We are glad to learn that Theo is living his last days the best that he possibly could, and that he found such a kind and loving family.