Oh, the joy the winter season brings! Cozy nights, snow, and of course, ice skating!
But in case you're a curious golden retriever, ice may not be your best friends. But at least you'll learn how to do a breaststroke. At least that's what this golden retriever did, so we are sure that he will be ready for winter and swimming season.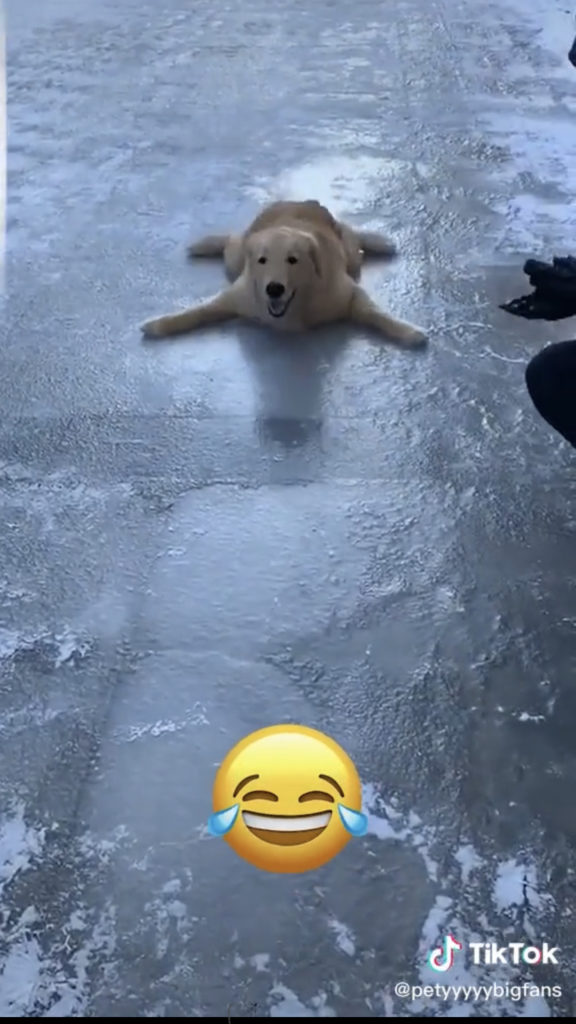 The footage of him was posted on TikTok by the account @petyyyyybigfans and it soon became a huge hit but also sparked some controversy.
As much as some people were loving the clip, the comment section was also flooded with concerned dog lovers who warned the owner that it was quite dangerous what his dog was doing and that he could get seriously injured.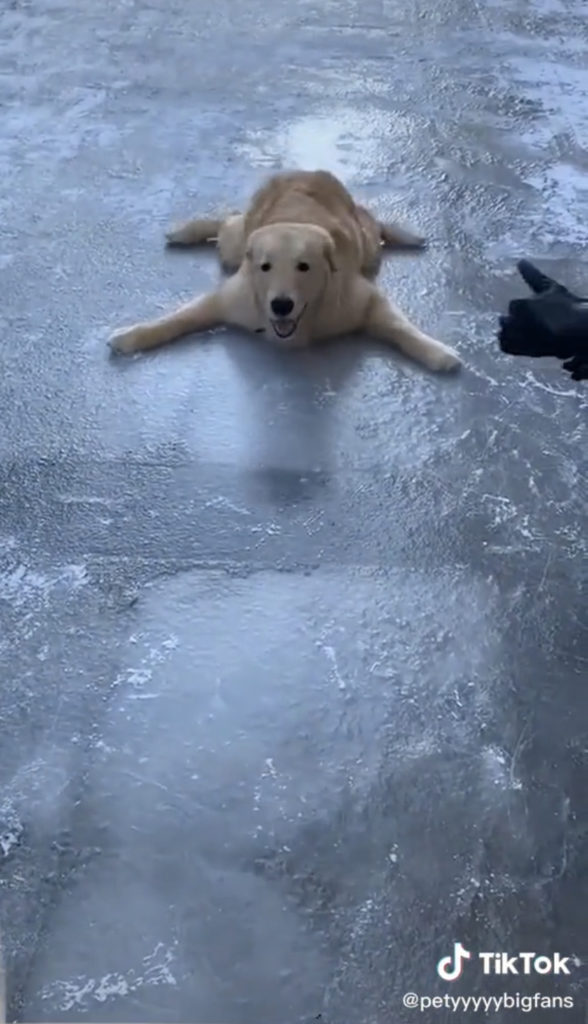 Thankfully the owner was quick to reply and made it completely clear that he was looking after his dog and thinking of his safety at any given moment. So no worries!