Dogs are amazing creatures! They leave us speechless every day with how amazing, smart, sociable and lovable they are! There is so much to learn and love about them! But even the biggest dog experts don't know everything, that's why we found six amazing facts about dogs that will leave you in awe!
The town of Idyllwild, California elected their first mayor in 2012, Mayor Max. But Max isn't just any regular mayor, he's a Golden Retriever! Although Mayor Max passed away in 2013, the town elected Mayor Max II into office and he's been governing Idyllwild ever since. Way to go, Mayor Max!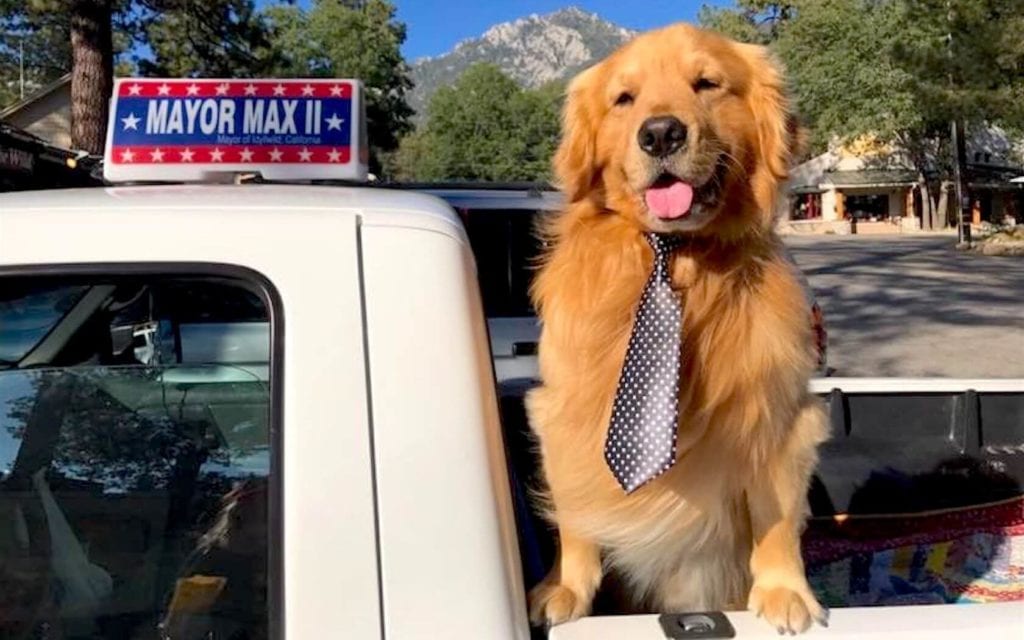 2. A vast majority of strays that end up in shelters are pets who are lost simply because they don't have any identification. Additionally, the Fourth of July is the busiest time for animal shelters as most pets get lost during that holiday due to being scared of loud fireworks and running away.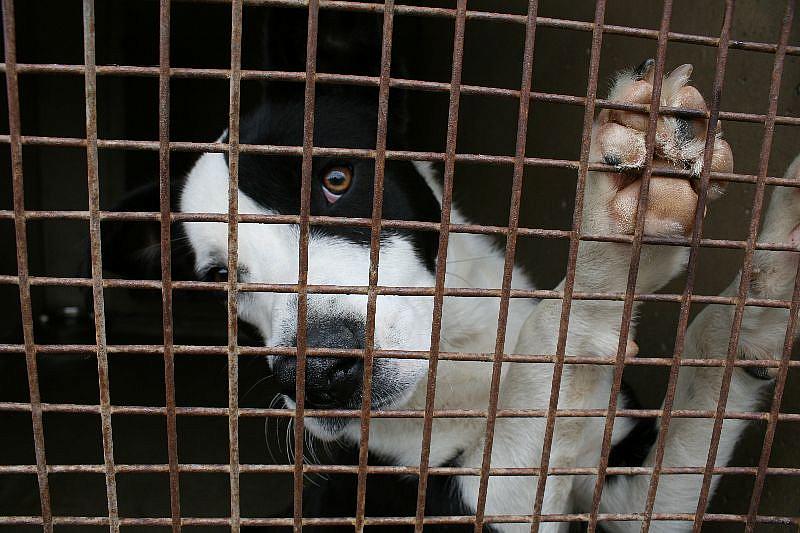 3. All puppies are born deaf. As they get older, they can hear 4 times better than humans can.
4. Do you have a dog that experiences separation anxiety? Try leaving some clothing with him that you've worn. It's been proven that the scent you leave behind on your clothes can help ease your dog's separation anxiety.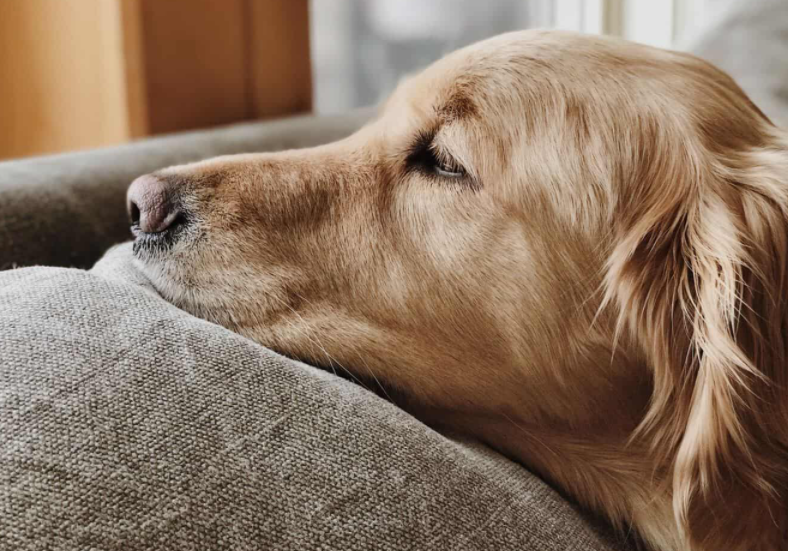 5. Chocolate can be very deadly to dogs due to containing the ingredient, theobromine. Dogs cannot metabolize theobromine and ingesting chocolate could cause a severely toxic buildup in their system which could become fatal.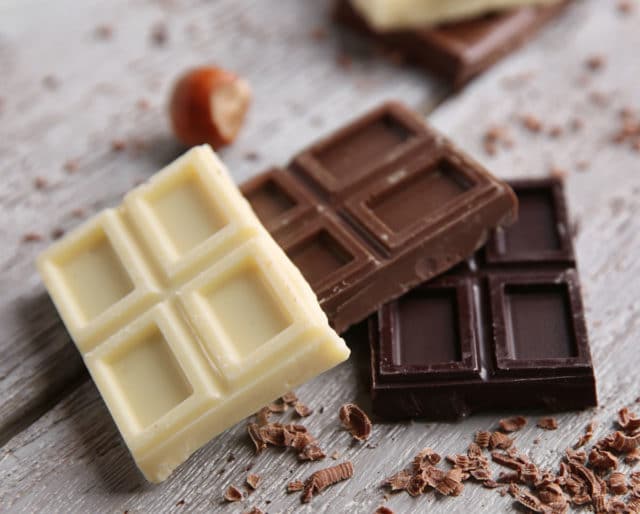 6. When your dog is carefully choosing the perfect place to do his business, it is because they prefer to go poop in alignment with the Earth's magnetic field.