A shelter dog has only one dream, to finally have a fur-ever family. And this dream almost came true for a little pup named Vincente.
You see, Vincente was ready to finally meet his new family, he even got all dressed up and put on a little tuxedo. He waited patiently for his family to be, and waited, and waited. But they never showed up…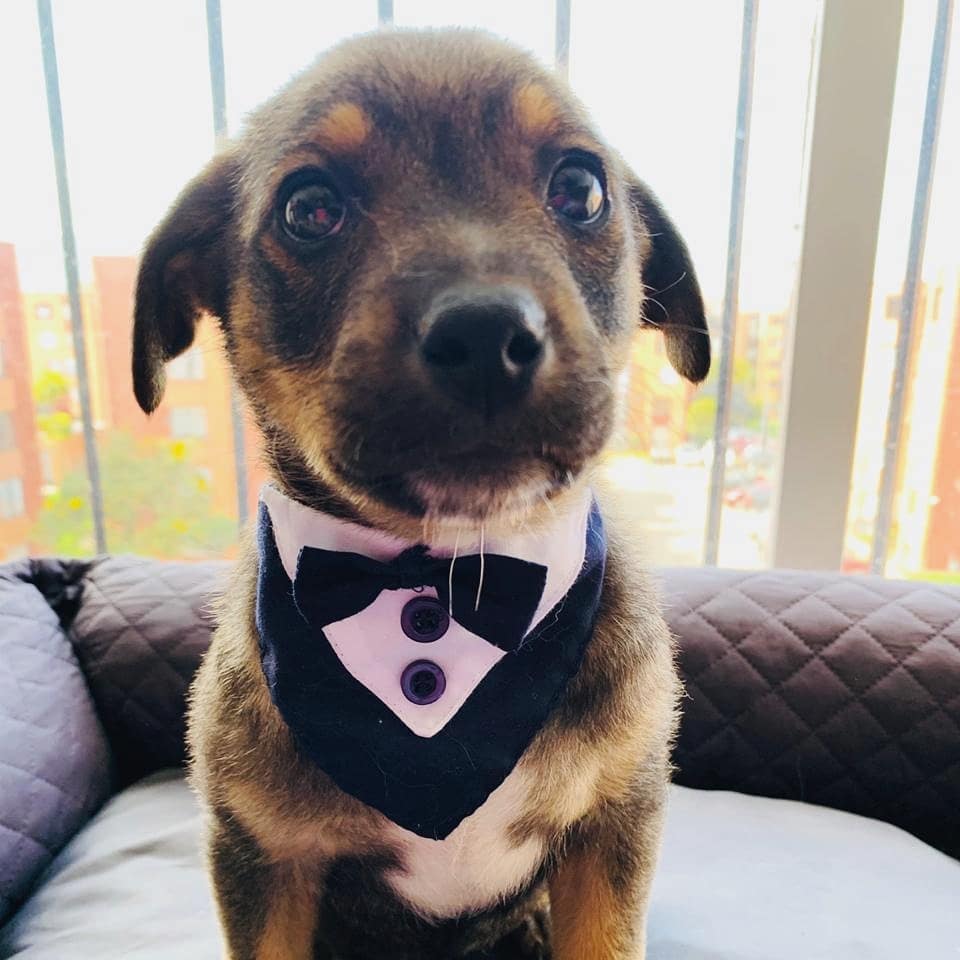 Unfortunately, after signing all of the documentation the family all of a sudden changed their mind, leaving poor Vincente devastated and sad.
However, the shelter staff didn't want to let a good outfit go to waste, so they decided to take a few snaps of the handsome pupper and shared it on their social media platforms, with the story of the failed adoption.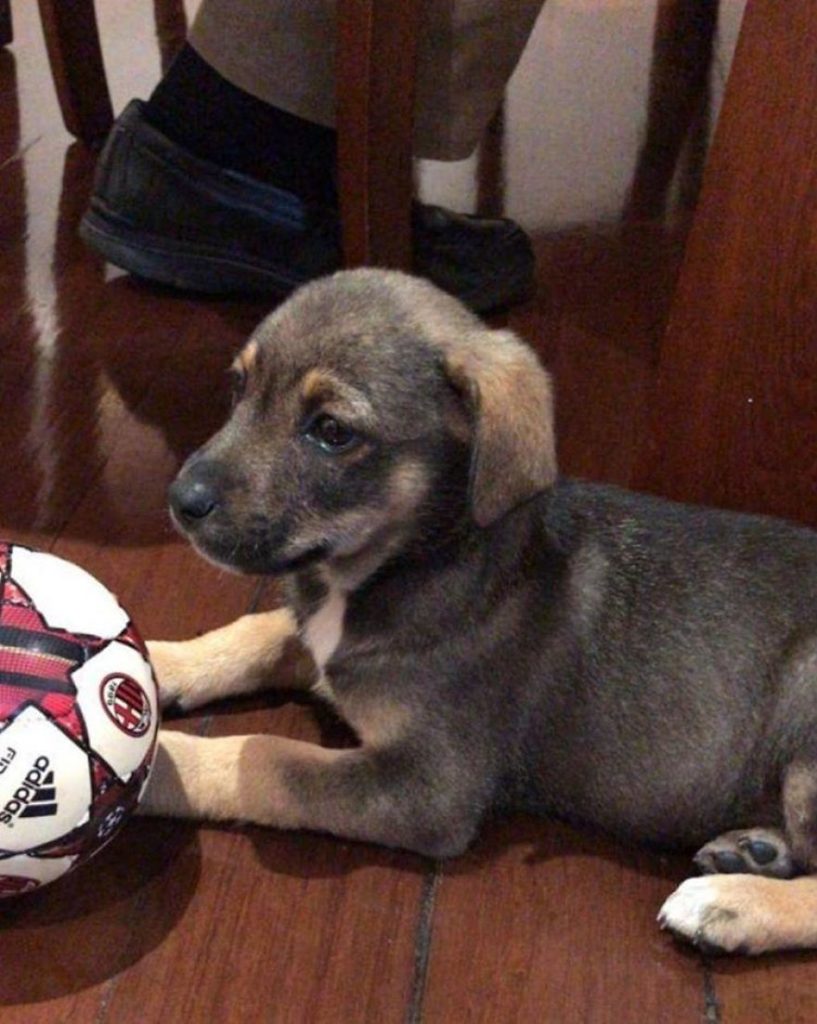 It came as no surprise that the post absolutely went viral and many people even offered to adopt him themselves!
Luckily for Vincente after a lot of searching for the perfect match, he finally found a home and a new, loving family that actually wanted him!