It's finally the most beautiful time of the year, but unfortunately, in 2020 not even Christmas feels like it used to.
But even though this year has literally been like out of a horror movie, there are still some things that can bring you joy. I don't know about you, but golden retrievers are quite high on my list of enjoyable things. But if you make them puppies and put them in pajamas, they can even make it to number one.
So in case you need something cute to take your mind off the things happening in the world currently, here are 13 golden retriever puppies in pjs to warm up your heart.
Here we go:
#1 This baby seems very sleepy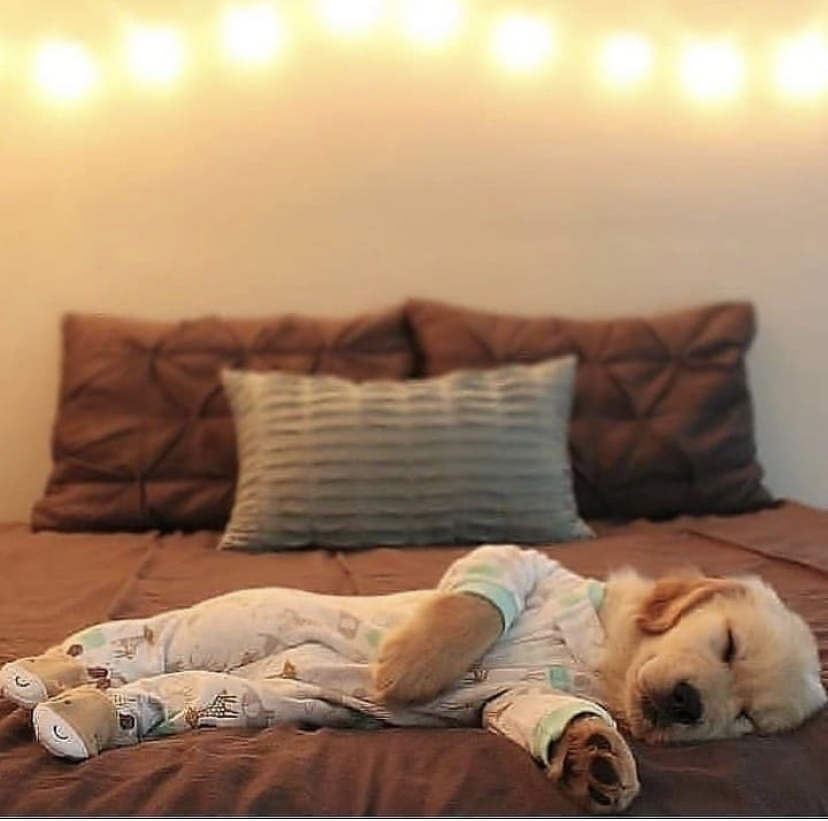 #2 Double the cuteness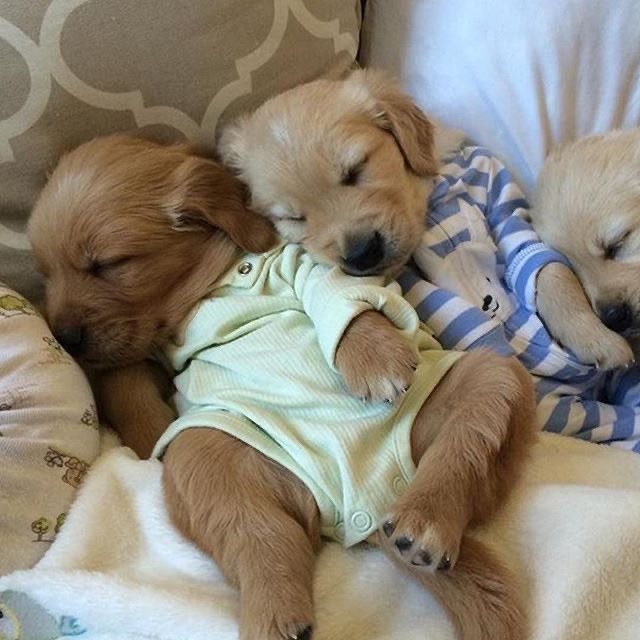 #3 The most adorable yawning you ever saw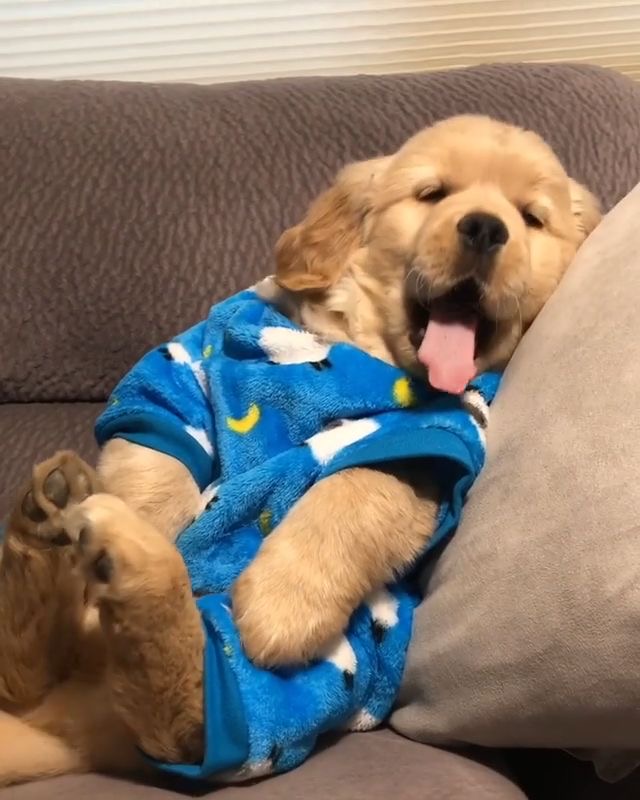 #4 What a precious golden retriever girl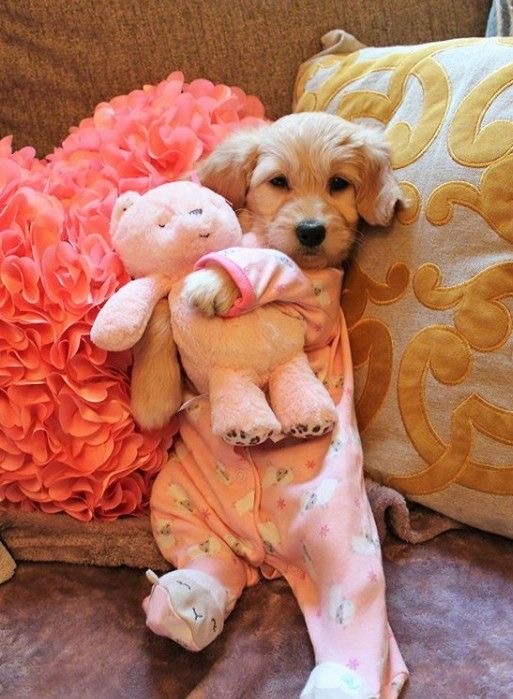 #5 He loves his mini me stuffed toy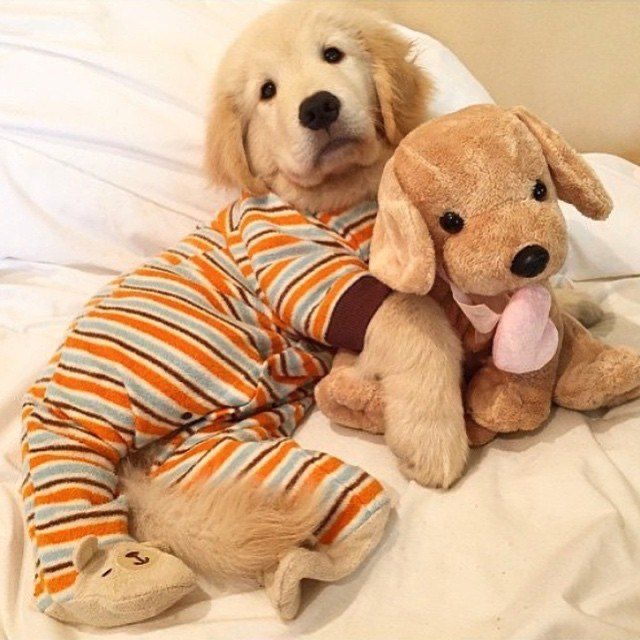 #6 Look at those pjs, holy duck!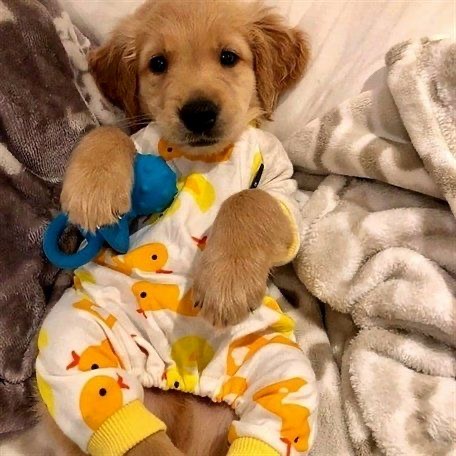 #7 All fluffed up between the pillows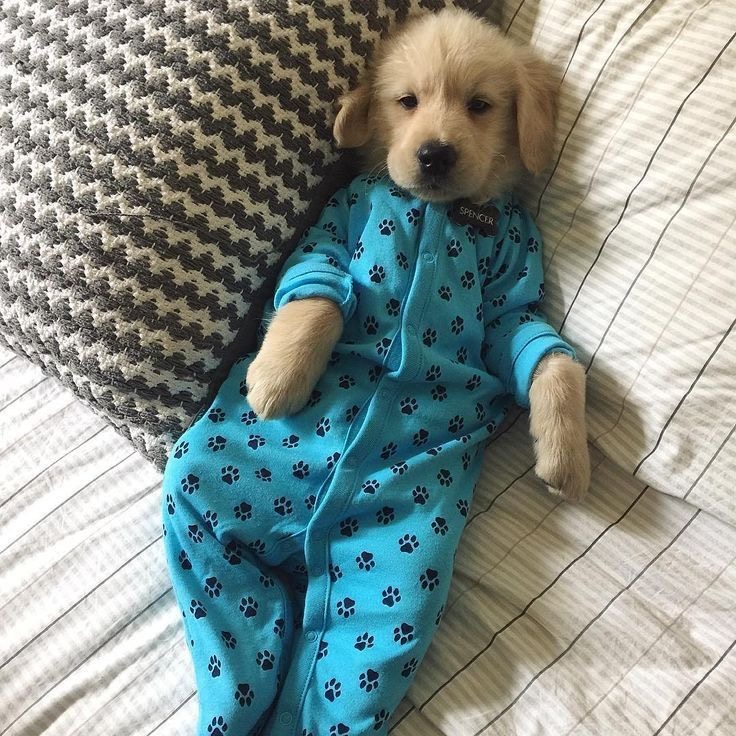 #8 His pajamas even have a hoodie!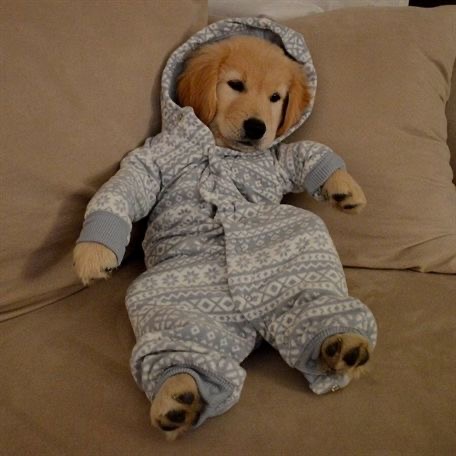 #9 Adorable golden baby!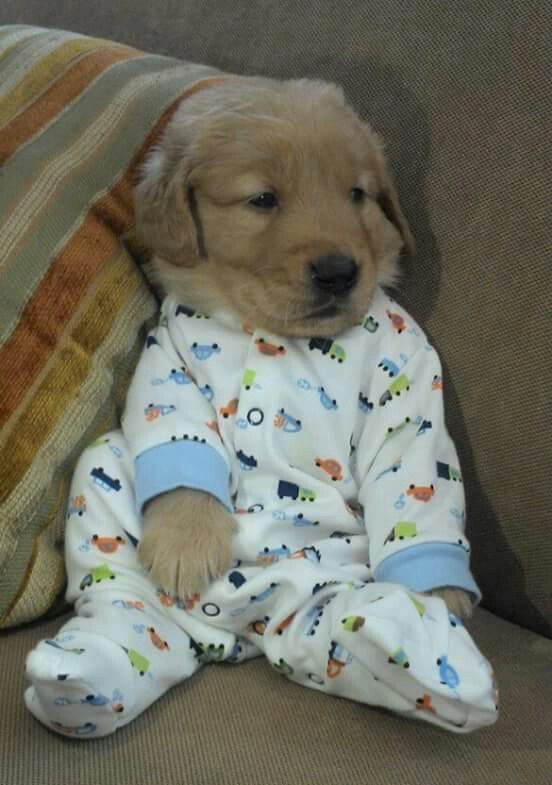 #10 He loves to cuddle before going to sleep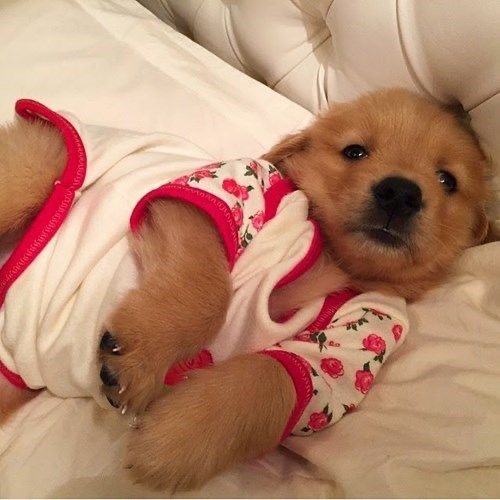 #11 How adorable! He loves cuddling his mini giraffe.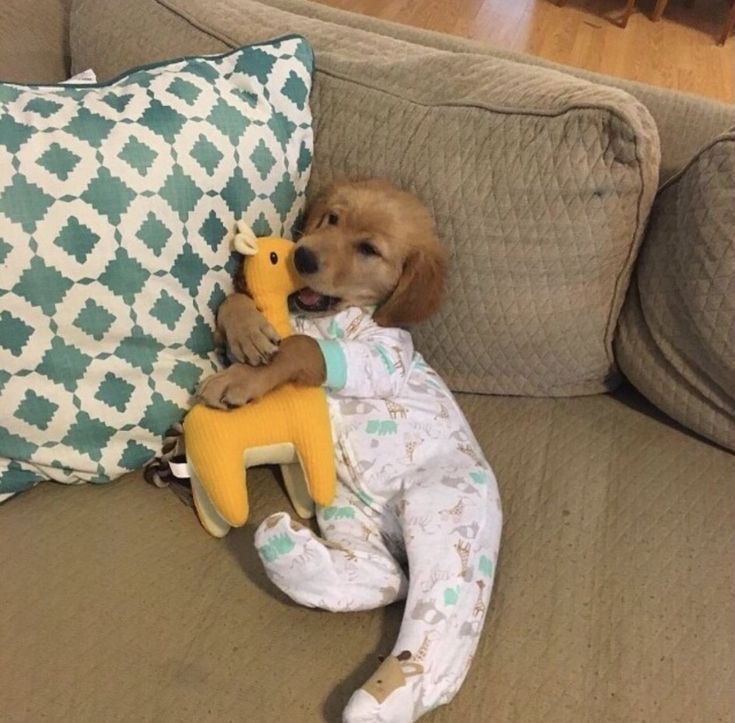 #12 This is Ray Charles! He is a blind golden that stole everyone's heart.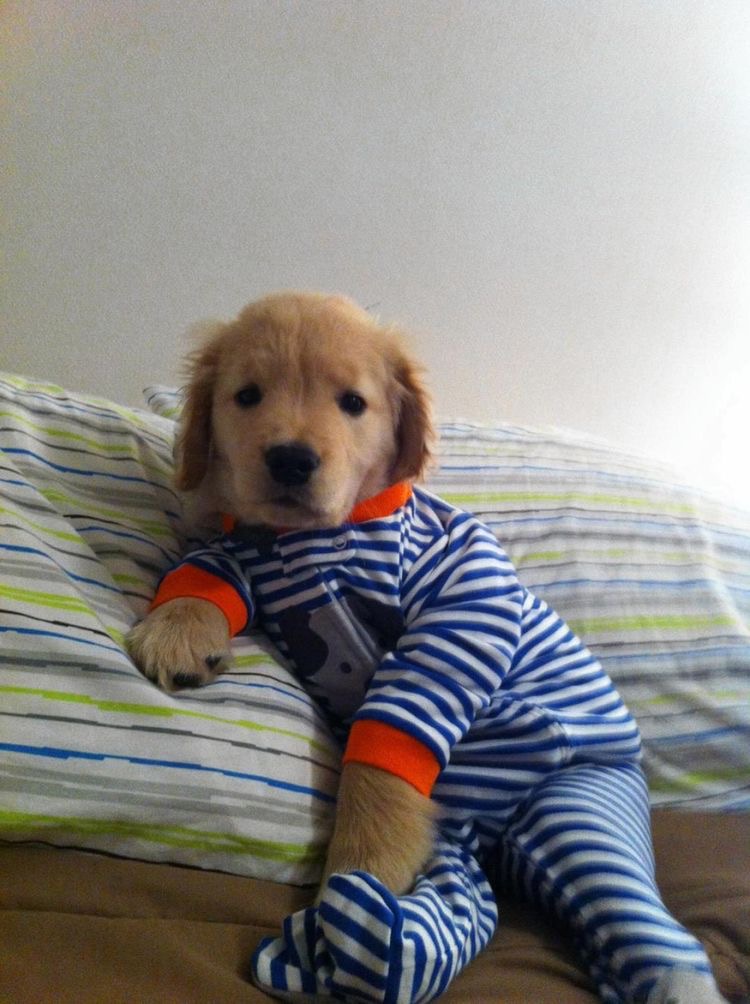 #13 He loves cars!