December is finally here and the Christmas trees are up and shining.
Even though this really is the most beautiful time of the year, it might be hard for you to fall into the Christmas spirit this year, as 2020 has been pretty much a horror movie so far.
In case you need an extra push to fall into the spirit this year, we are bringing you ten adorable pictures of golden retrievers all dressed up and ready for presents.
Here we go:
#1 Name a more iconic trio. I'll wait.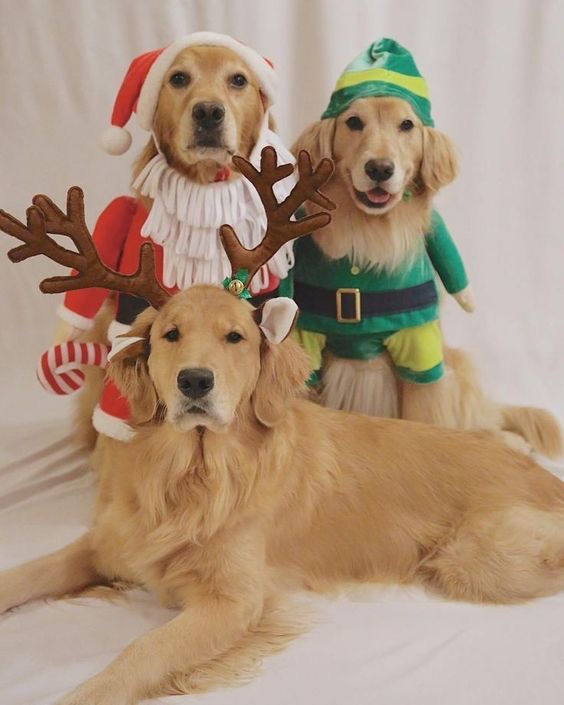 #2 He's more than jolly that the season is here!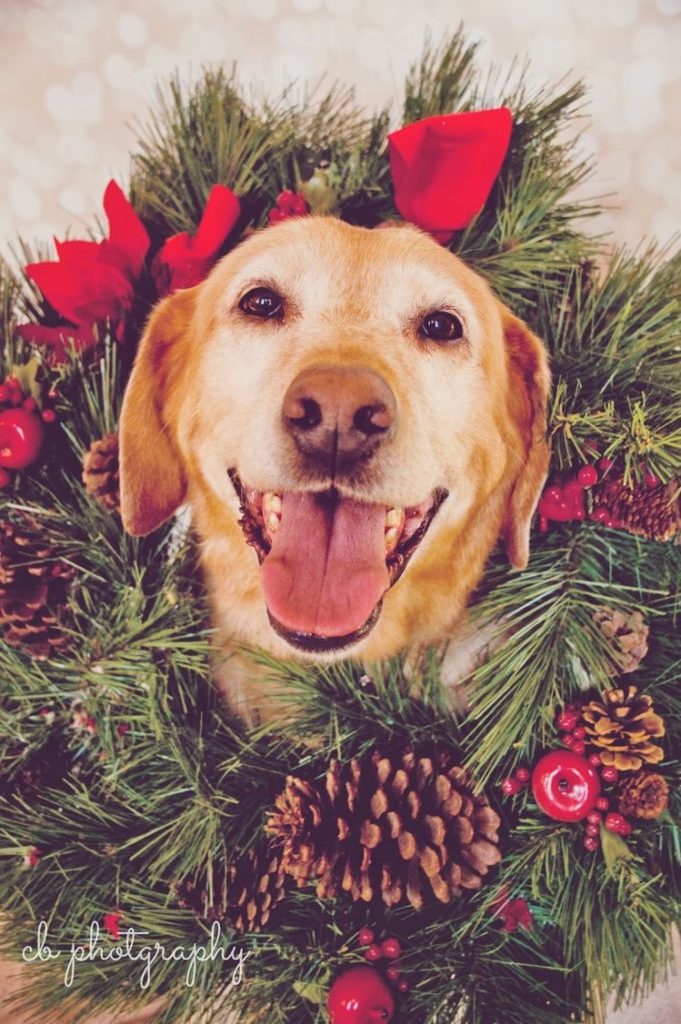 #3 Need help decorating the Christmas tree?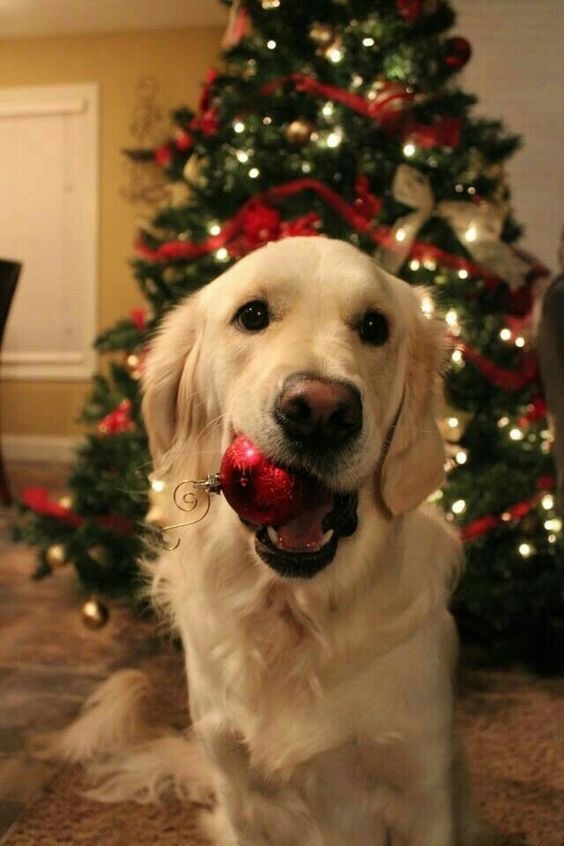 #4 Imagine these two were your Christmas gifts.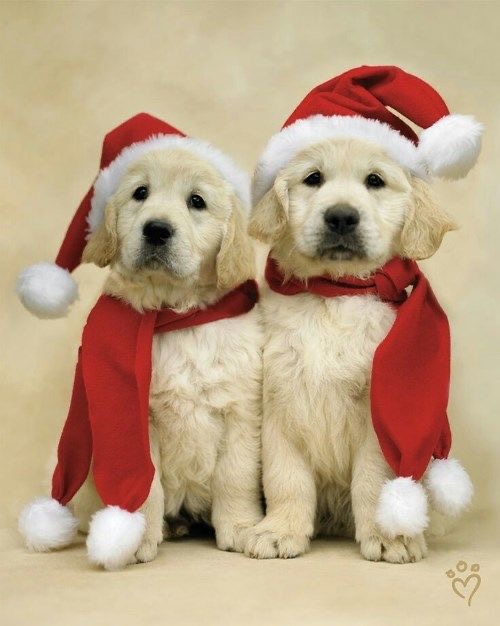 #5 Wrapped up and shining!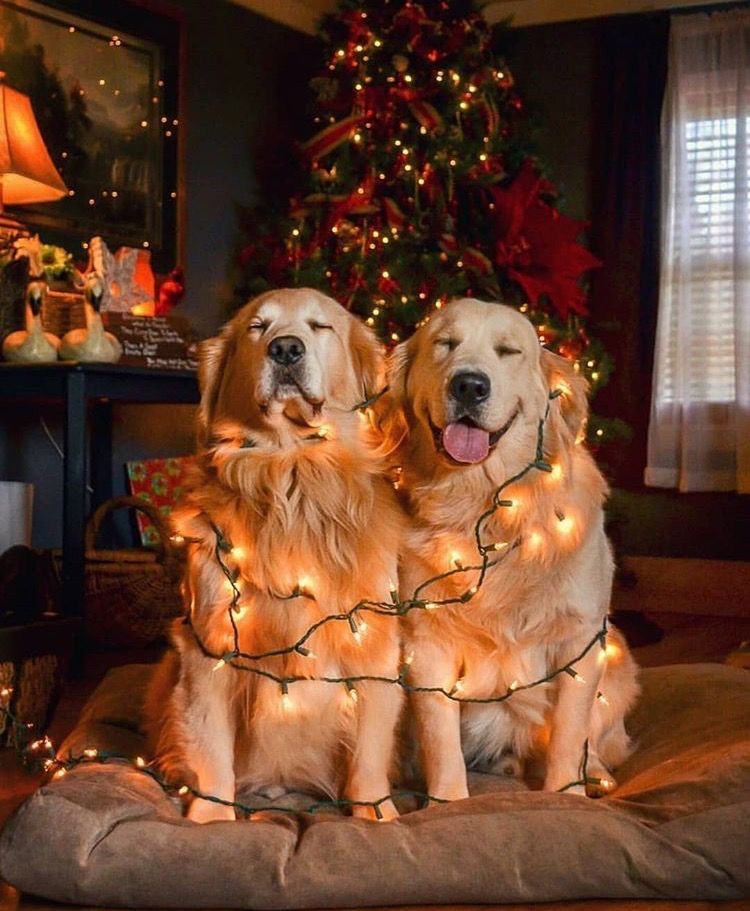 #6 Isn't he so precious?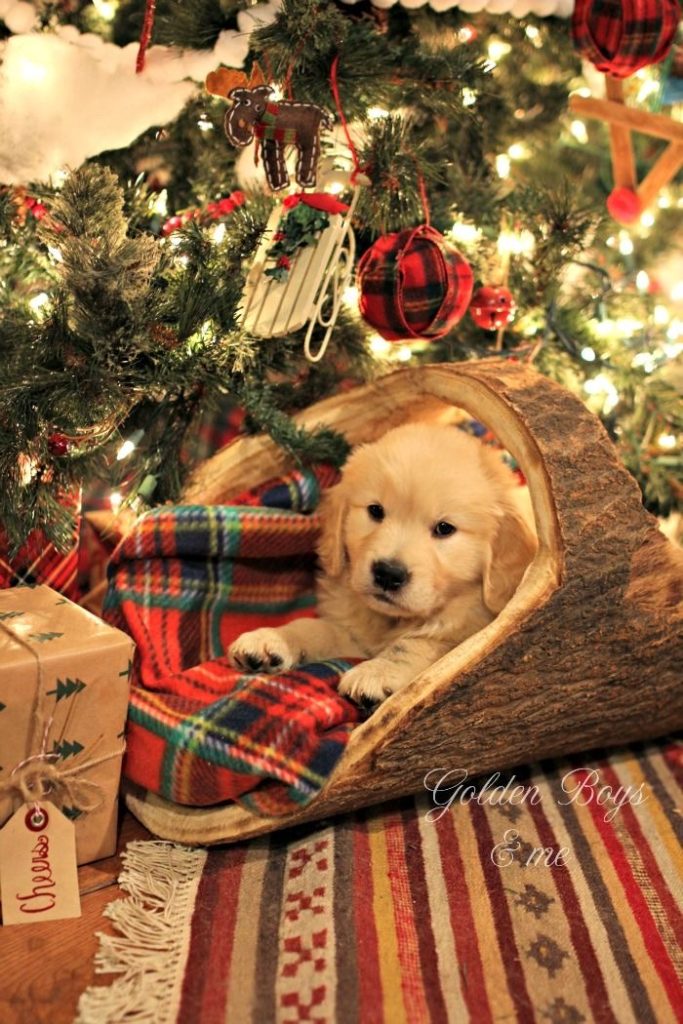 #7 He's dreaming of a white Christmas.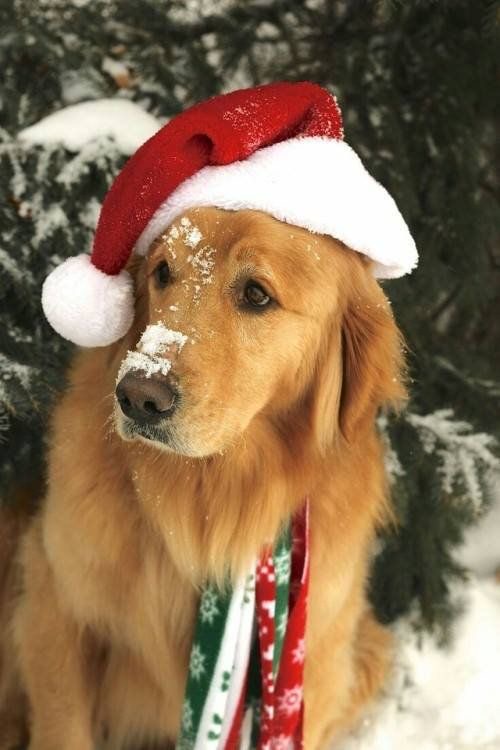 #8 That smile shines brighter than the Christmas lights.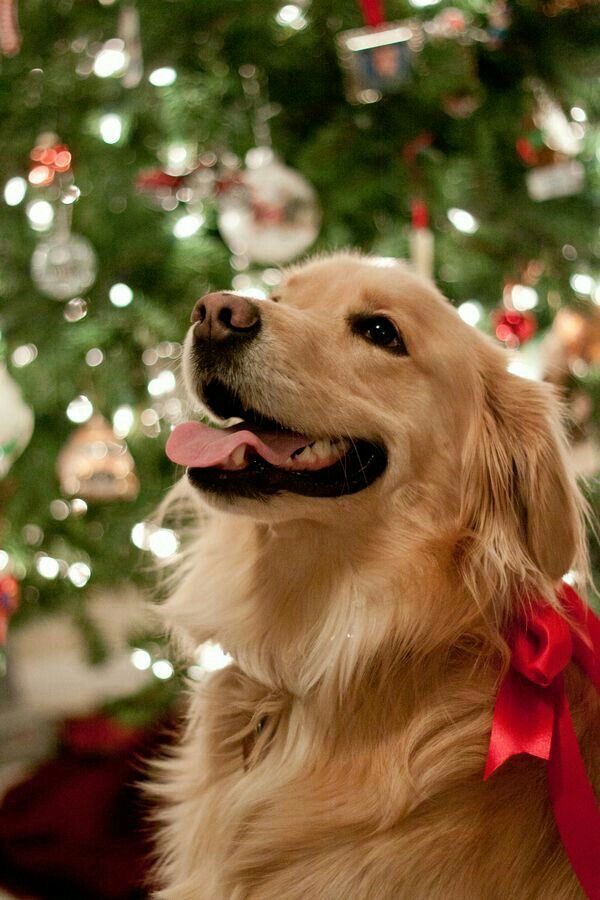 #9 I think he loves this season with his whole heart.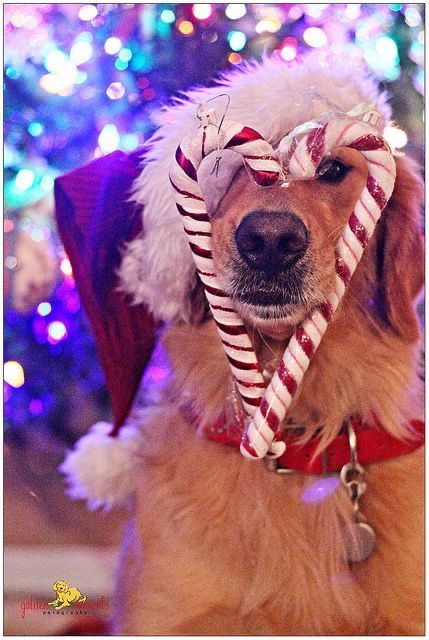 #10 Waiting for the food!