You know how they say that dogs have a 6th sense and can actually predict some things that will happen in the future.
Well, we have quite a good example that will erase any doubt in the truthfulness this claim holds.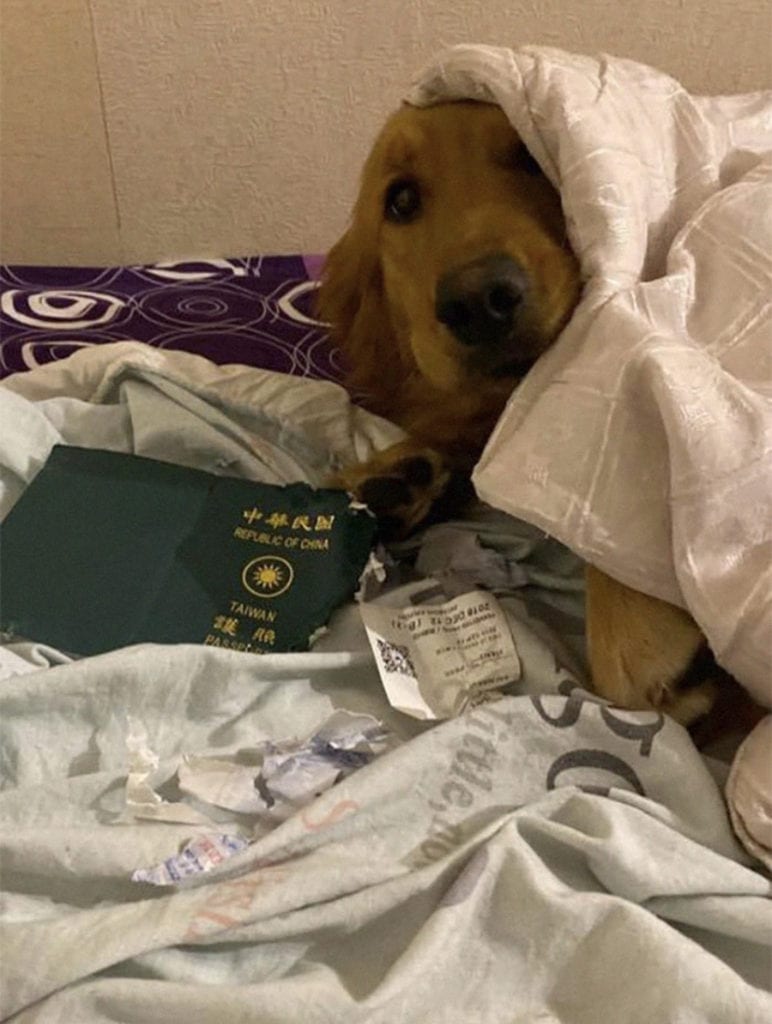 Kimi is a beautiful golden retriever living in Taiwan. He loves to eat, go on walks and occasionally save his owner's life. How you may ask? By eating her passport. Yes, you've read that right!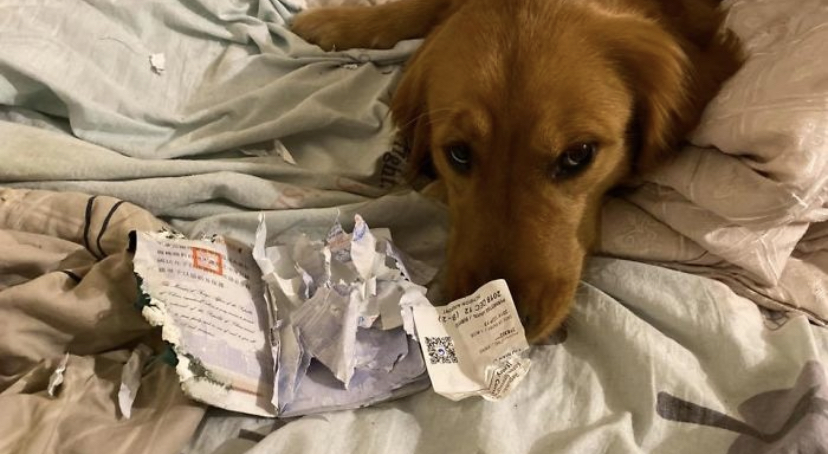 At the beginning of the global pandemic, when most of the cases were recorded in China, Kimi ate his owner's passport and she therefore had to cancel her flight to Wuhan! Back then, Wuhan was the epicenter of the coronavirus.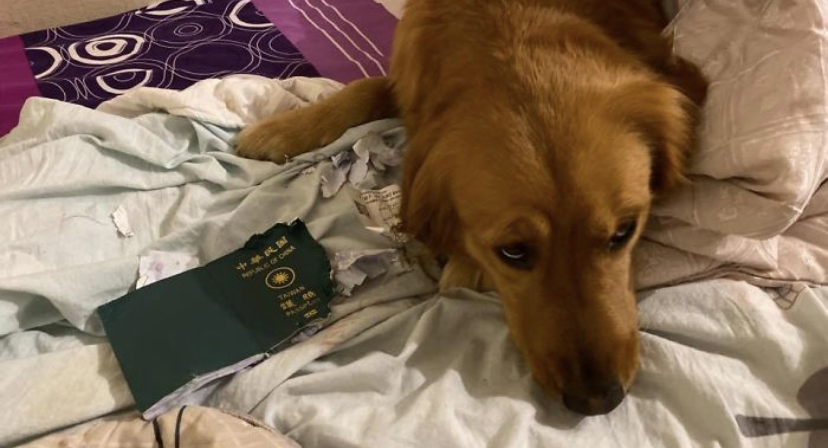 Kimi's owner posted photos of her chewed-up passport on Facebook. In the pics, the Golden Retriever looks very guilty! Initially, the owner was angry at what happened.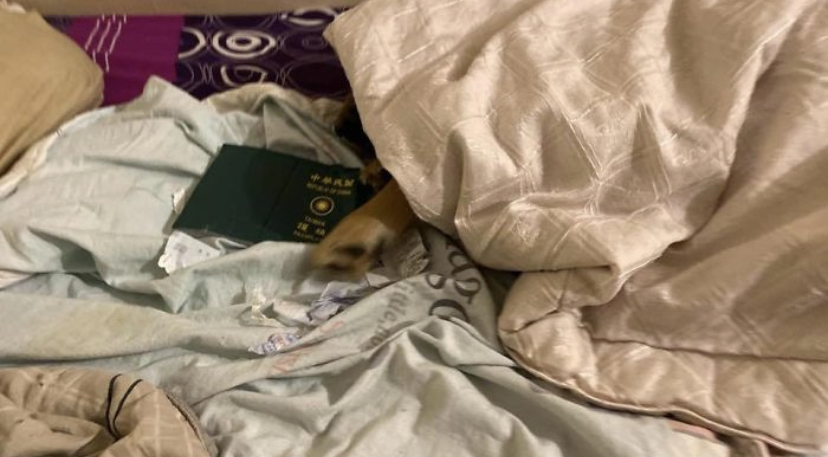 But not long after that she was more than pleased with her intuitive dog: "Do you guys remember the passport? Throwback: this kid is really protecting me. After my passport was torn apart, the virus began to go where I originally planned to go. I think about it now, and it's very touching. Fortunately, you blocked our trip."