It's my belief that every child should experience the joy of growing up with a dog or a cat. Children who grew up with pets are more emotionally intelligent and compassionate, and that's a scientific fact. Unfortunately, the problem is that there are many parents who actually don't agree. They simply don't want a pet in their house. This is why the question "How to convince your parents to get a dog?" has become very relatable and a pretty common one too.
Just one Google search shows that this exact question has 57.100.000 hits! This is why I am going to explaining to children how they can convince their parents to get a dog.
Also read: Golden retriever VS Labrador retriever
How to convince your parents to get a dog – The steps
Owning a dog is a full-time job. It requires a lot of time, effort, patience and also money! So truthfully, I do understand why some parents don't want to get a dog. That's why children need to show their parents that they are responsible. Besides this, they need to show them that they can take care of another living creature.
Also read: How To Teach A Dog To Lay Down?
1. Fulfill all of your household duties
By doing all of your chores you are showing your parents that you are responsible enough to buy and take care of a dog. So do your homework, help around the house, do the dishes, do whatever your parents expect you to.
2. Save enough money to buy a dog
Don't expect your parents to buy a dog if you are the one who wants a dog. Also, you need to put away money for your dog's upkeep and medical care.
3. Do research on the breed
Every breed of dog is different. This means that they need a different kind of care. By doing your research on the particular breed you want you'll show your parents that you are dedicated.
4. Explain how the dog is going to fit into your family
Introduce that breed to your parents. Tell them all about the dog's personality, their temperament. What they eat how much exercise they need. These are all important factors that will go into your parent's making up their mind.
5. Have a plan
Show your parents that you have a clear plan on how to take care of your dog. You need to set up a routine even before they agree to get a dog. Will you have time to walk the dog three or four times a day. When will you go on walks? Will you clean after them? How will you train them? Show them that you truly are ready!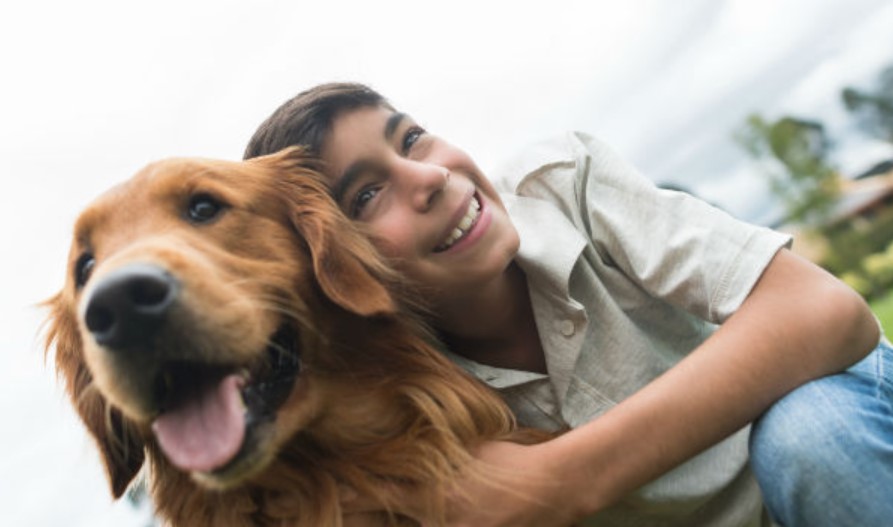 6. Make a pro and con list
This is more for you, but make a pro and con list of having a dog. If the pros outweigh the cons then present all the points to your parents. This might convince them!
7. Address your parents' concerns
Your parents probably don't want a dog because they are afraid that they will be the ones taking care of the dog. Or maybe one of your parents is allergic to dogs. Address their concerns and present them with a solution.
Also read: How To Teach A Dog To Fetch?
Conclusion
Having a dog is great, but it's also a very huge responsibility. So before you google "How to convince your parents to get a dog?" or follow any of my tips, really make sure you can take care of a dog. Owning a dog isn't only playing fetch with it. It's vet visits, medical bills, exercise, walks even when you don't feel like it. So please, do your research. You don't want the lack of your preparation to be the reason another dog gets thrown out.