Dogs who grow big sometimes aren't even aware of their size. So despite being HUGE, they still think that they are lap doggos. They might be big good boys but they also want a lot of love and cuddles.
Bear or dog? This huge baby thinks he still fits in it's owners lap. And he is completely right!!!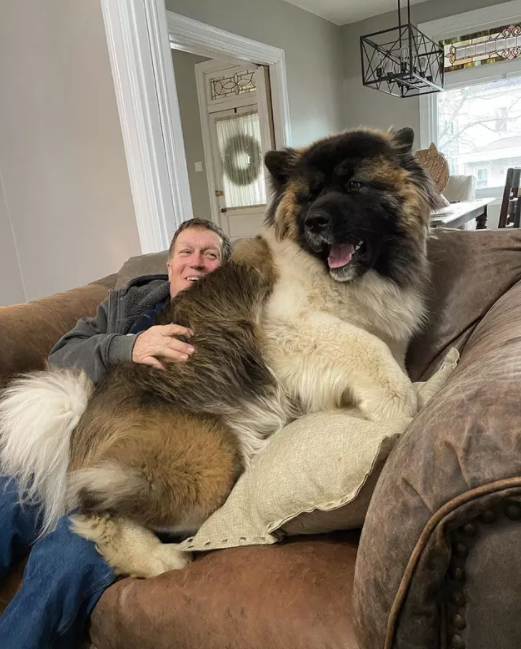 "Charlie, 112 pounds of pure lovin' and affection"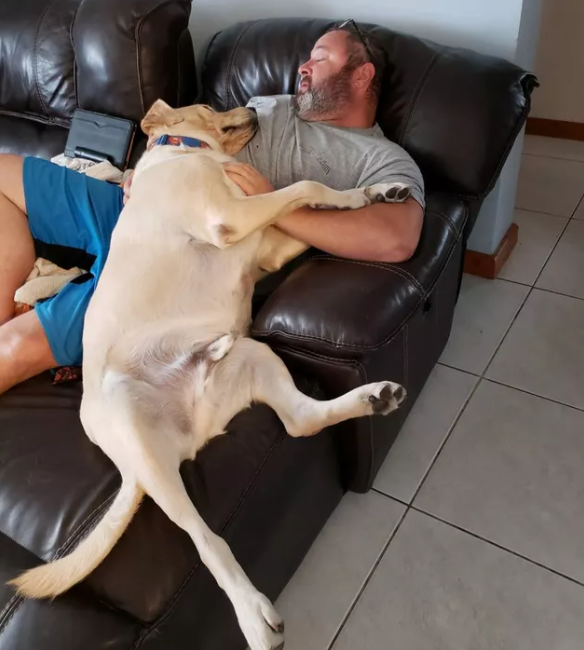 This good boy wouldn't take no for an answer!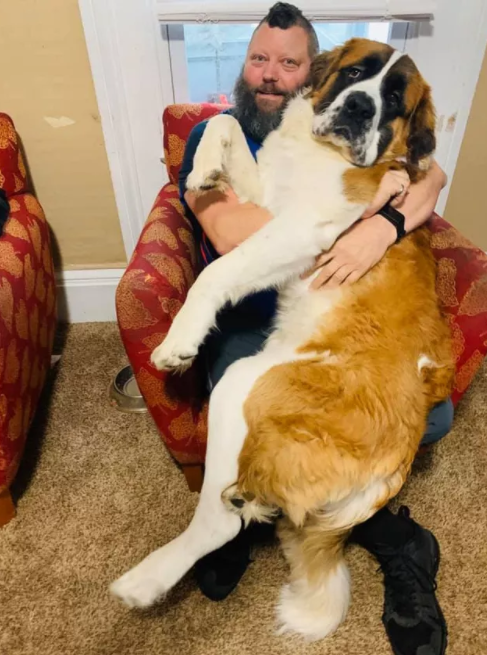 These two like to swap places every few minutes so everyone gets to be on their humans lap.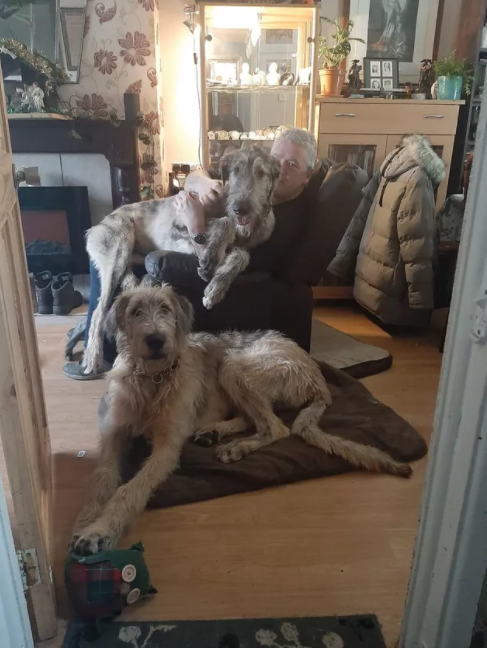 That's true love right there.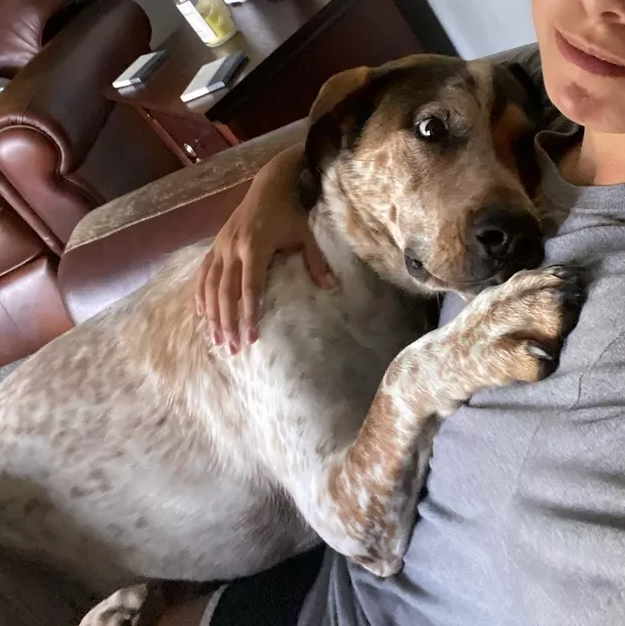 If I fit, I sit!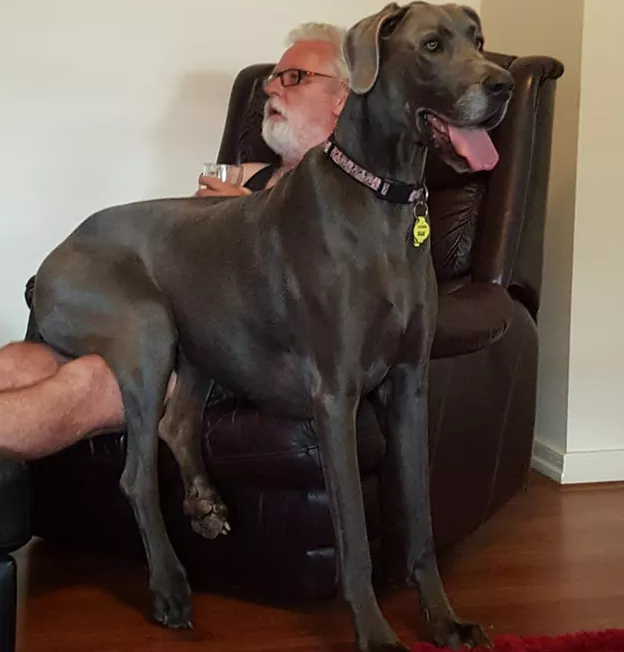 Aaahhh, so comfy, yesss… But I might be crushing my human a little bit…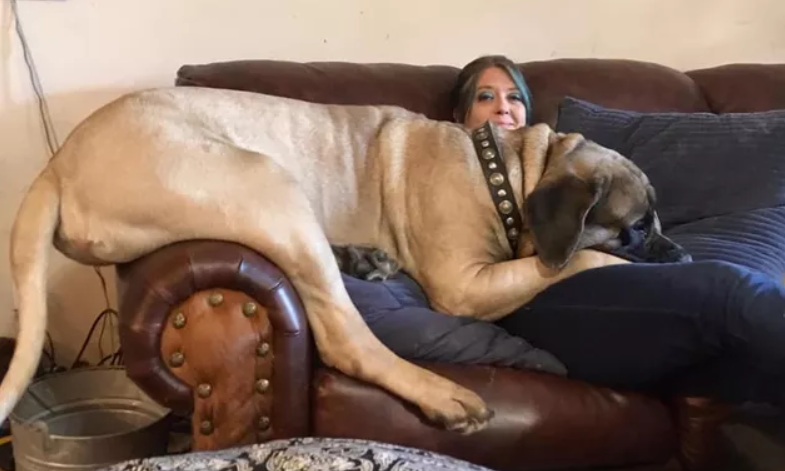 Hold me mooooom