Golden retrievers are known as very social dogs that love to hang out around other animals and humans, so they make some amazing companions during parties. They love to be cuddled and play different games with you. Most of them even know some tricks.
Unfortunately, due to the current situation that is affecting the whole world a lot of birthday parties had to be canceled. If your b-day party had to be canceled as well, we hope that this cute story will at least bring you some joy.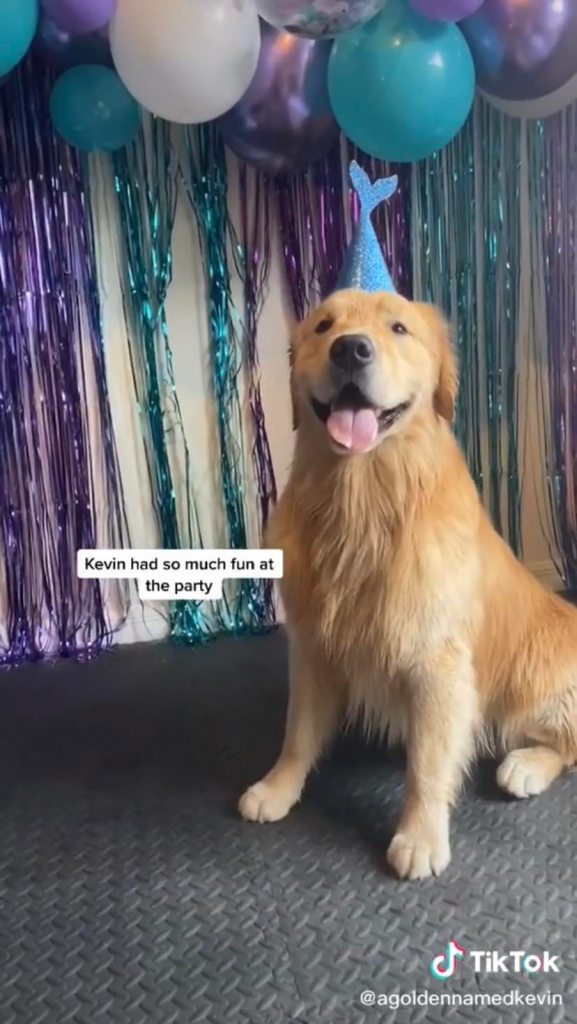 Kevin is a golden retriever with quite the following on TikTok. Recently he attended a mermaid themed birthday party and his owner decided to share a clip showing all the fun Kevin experienced.
He had the best time on the splash pad, rolled in the grass and played chase with his friends.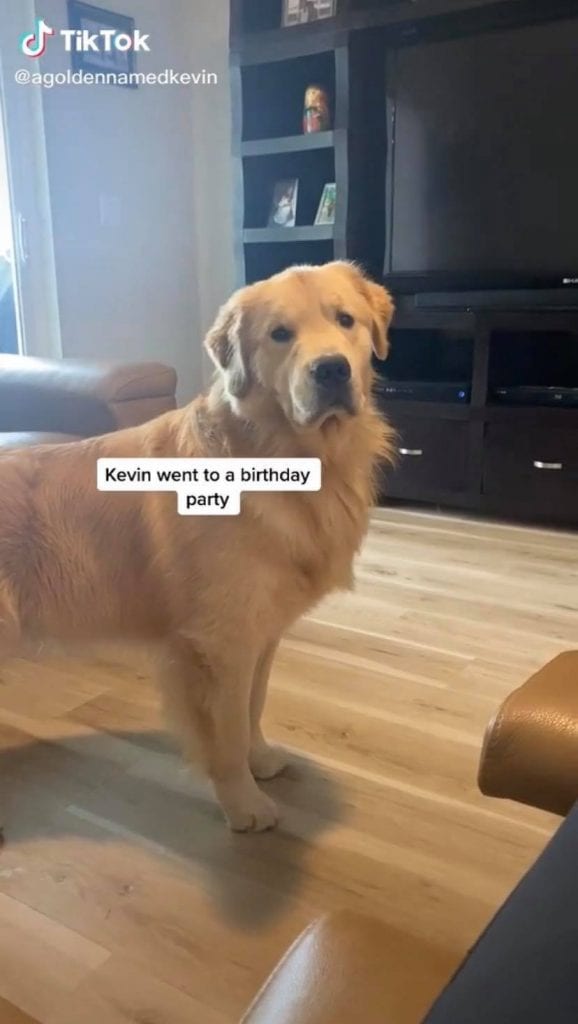 During his car ride home he took a short nap, and fell asleep with a huge smile on his face.
To watch the adorable video click here