To scare unwanted visitors off many people will put up "Beware of dog" signs". However, more times than one behind those signs isn't hiding a scary, huge dog, but a silly baby.
1. Beware Of The Dog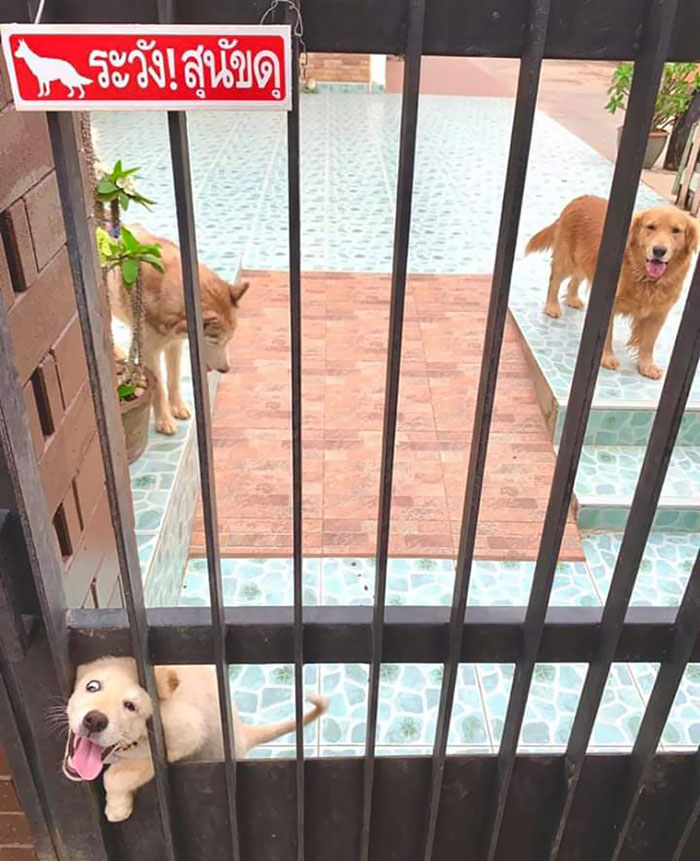 2. I Think I'll Take My Chances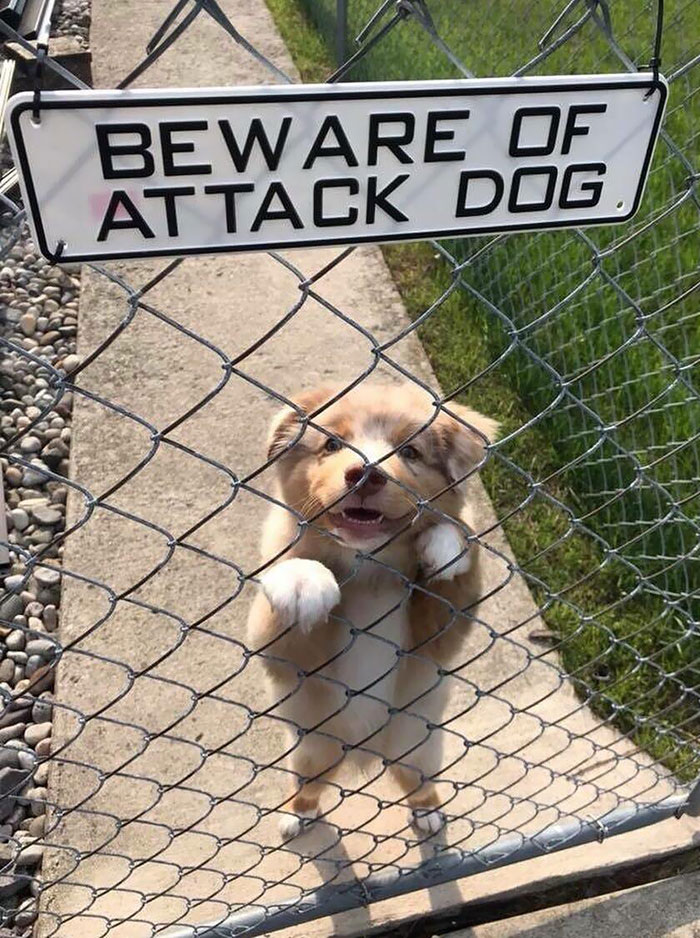 3. Please, Beware Of This Very Very Dangerously Cute Dog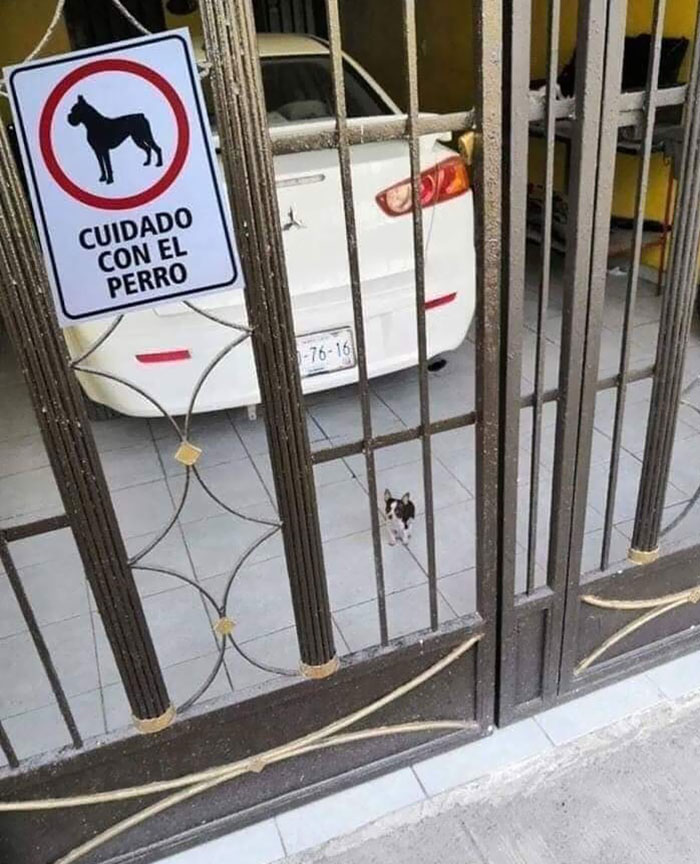 4. So Sacaryyyy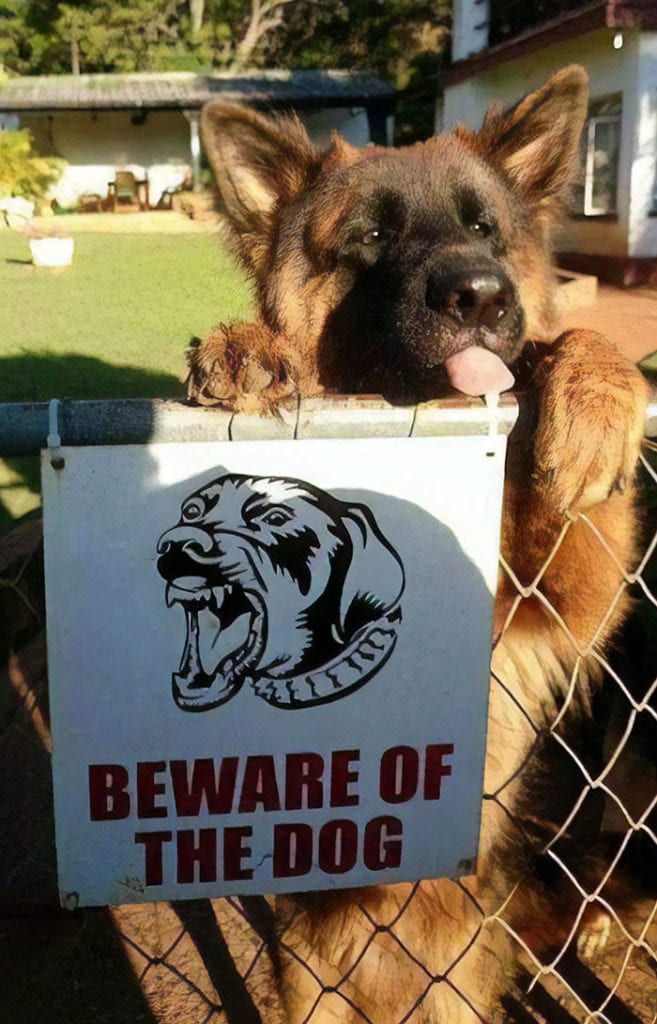 5. Please Be Careful, He Is Very Dangerous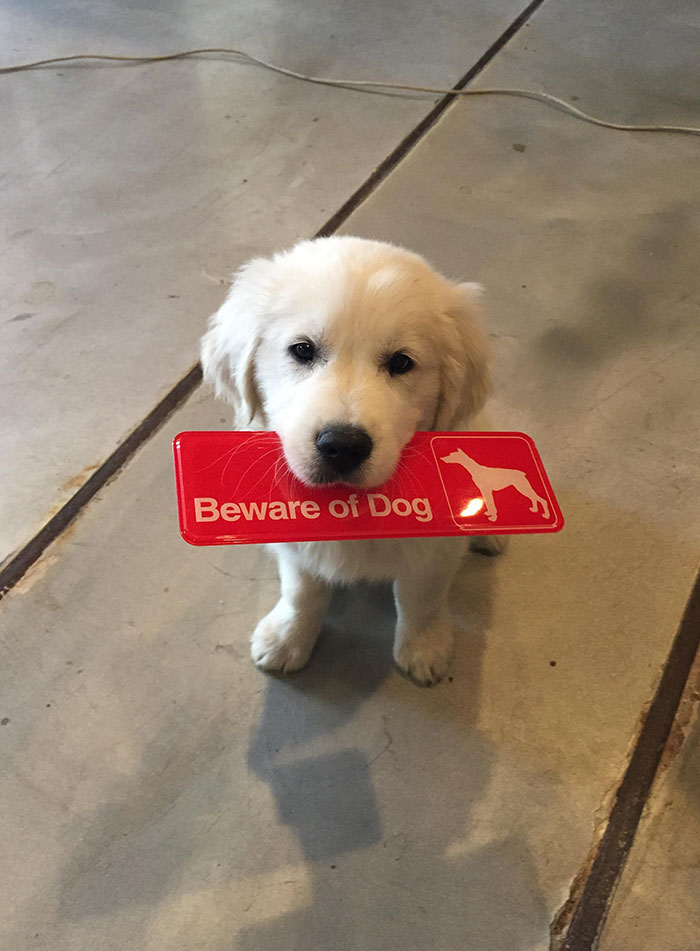 6. Not Entirely Sure What I Need To Beware Of Exactly?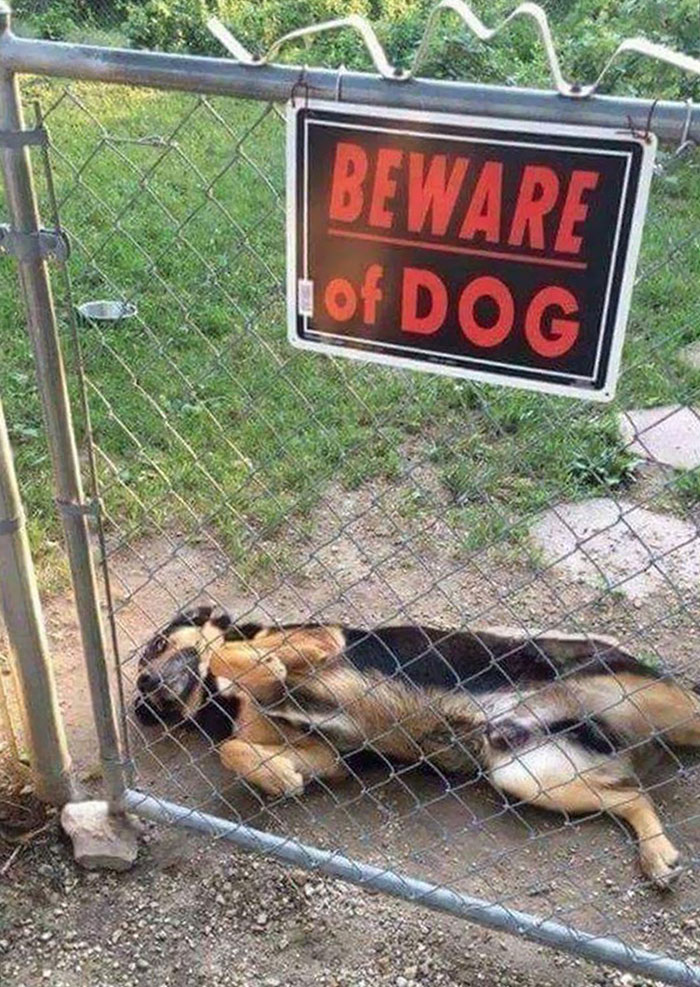 7. No, No, Please Do Open The Gate!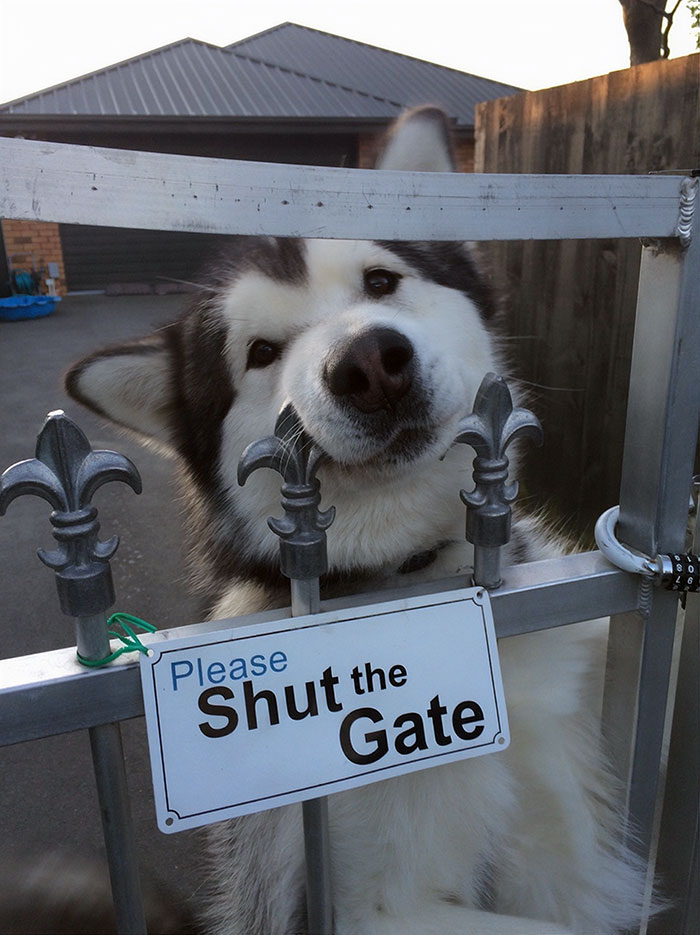 8. No Trespassing!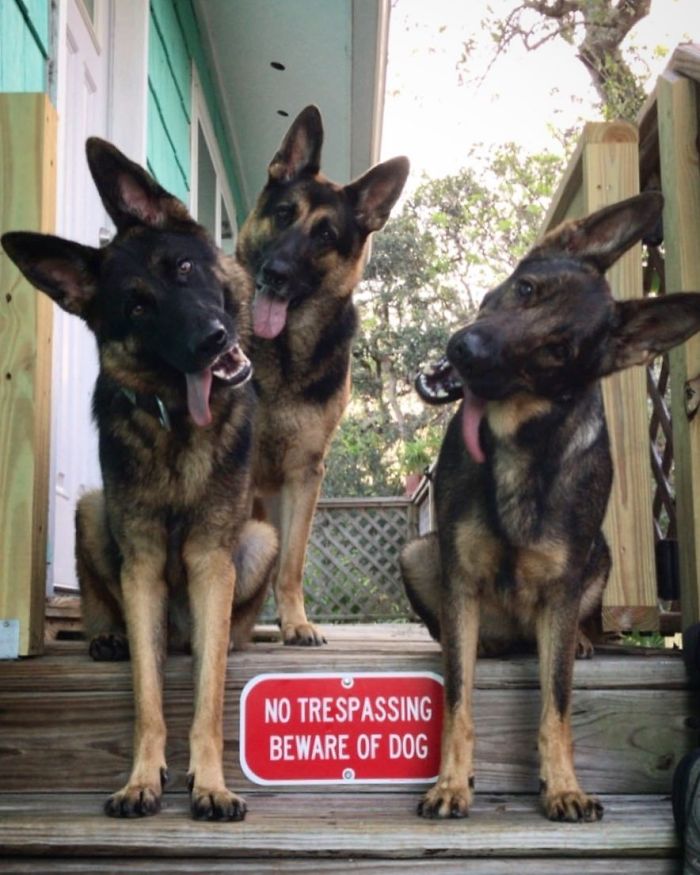 9. The Only Thing I Have To Beware Of Is Spending Hours Petting Her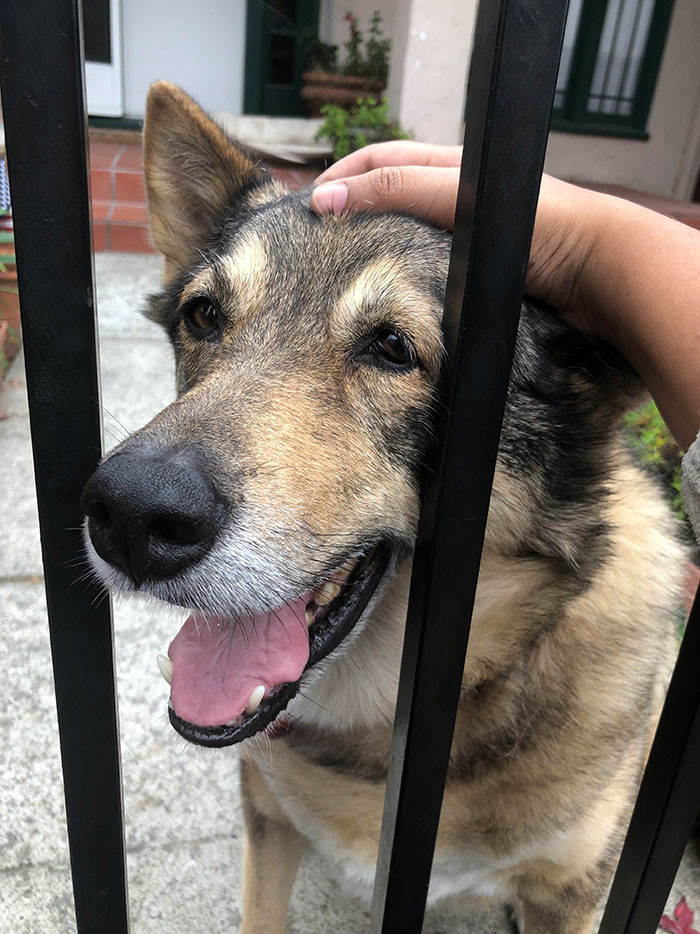 10. False Advertising, Or What?