Molly is a beautiful eight-year-old golden retriever girl that was unfortunately abandoned by her owners two years ago because she allegedly "did not get along with their other dogs". Which seems quite unlikely taking into consideration that Molly wouldn't even hurt a fly.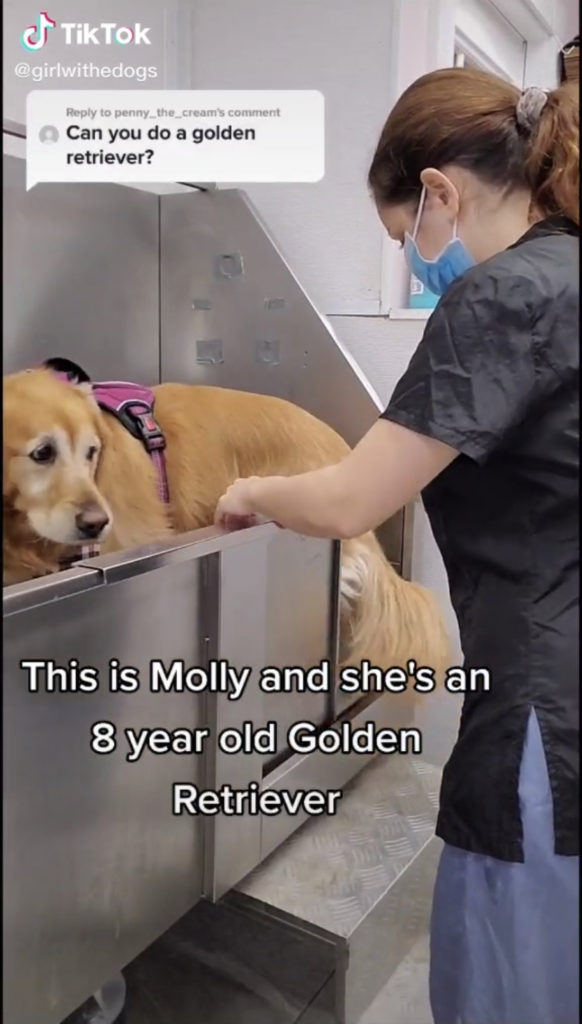 Recently Molly got the makeover she deserves and the whole process was shared on TikTok by the account @girlwiththedogs. The video of Molly getting all done and looking completely beautiful became a huge hit and got over 3.7 million likes in four days.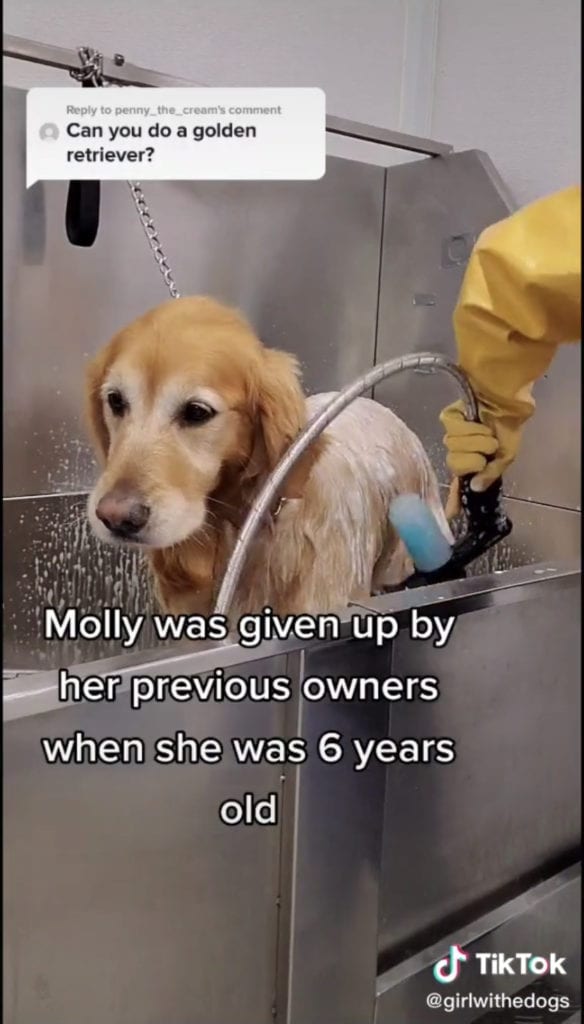 The footage shows Molly getting washed, blow dried and at the end she even got a haircut. At the end she looks absolutely stunning, with her coats being fluffy and shiny.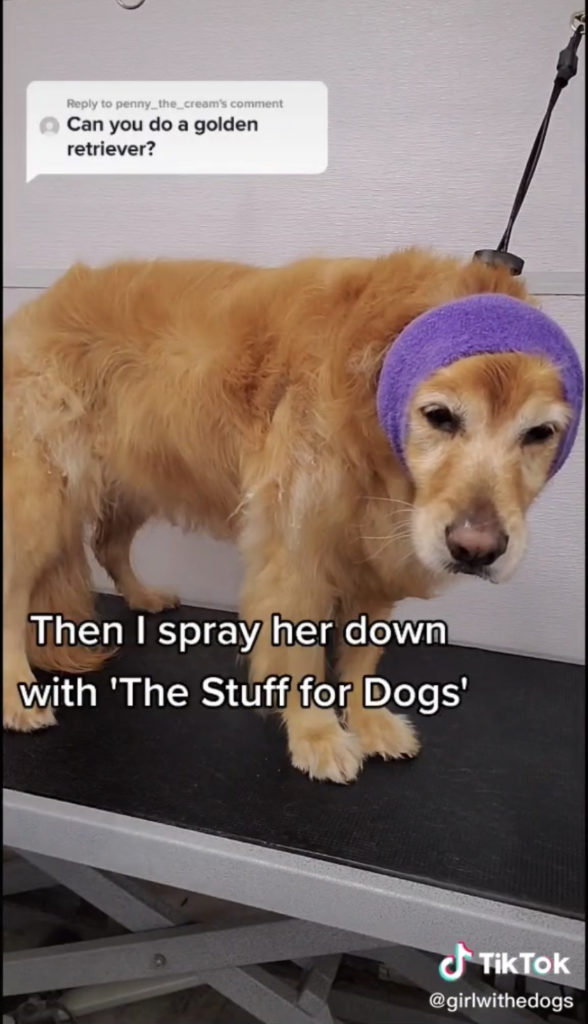 People got very emotional over her story and left the sweetest comments under the video. One persons wrote a comment defending Molly, writing: "I refuse to believe Molly has ever done anything bad before."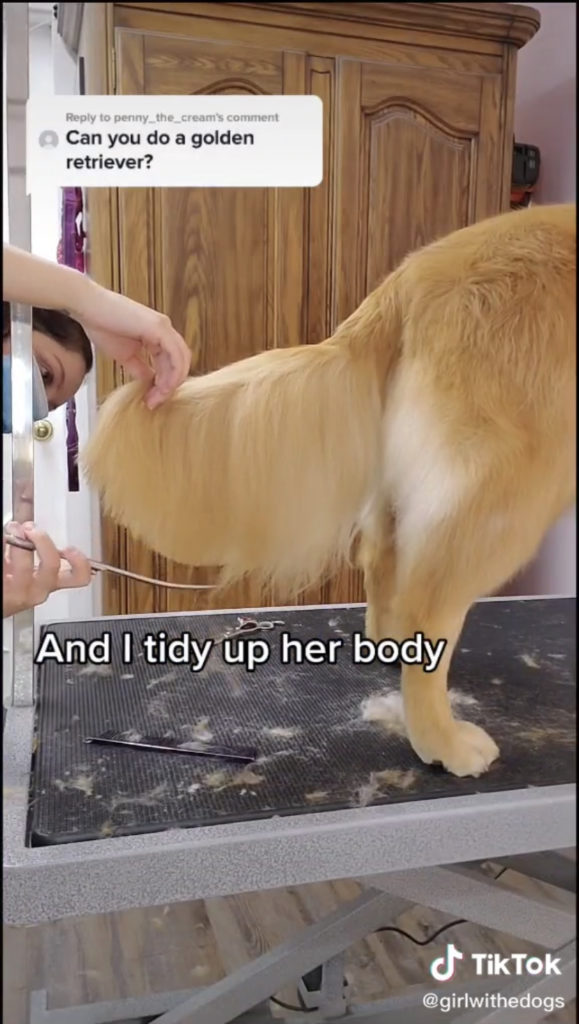 Another person commented: "Molly you are a perfect angel (please tell her I said that)"